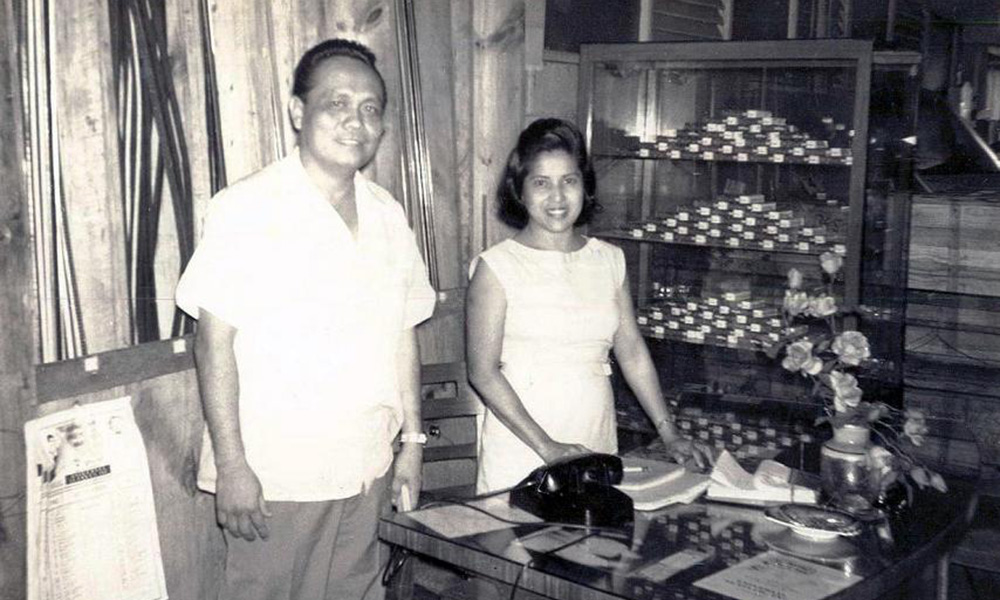 When it comes to automotive glass replacements, a household name in the Philippines is Aguila Auto Glass. The company was established on February 18, 1952, by the husband-and-wife duo of Atty. Lauro Aguila and Maring Aguila, and its first base of operations was located within the business district of Avenida, Rizal, in Manila.

What does the logo mean?
The Red Eagle Head is a legally registered brand mark. It symbolizes the brand values of customer centricity, leadership, excellence, integrity, honesty, harmony, and the character traits of being credible, reliable, professional, helpful, and accommodating. Of course, the eagle head represents our national bird, the Philippine Eagle.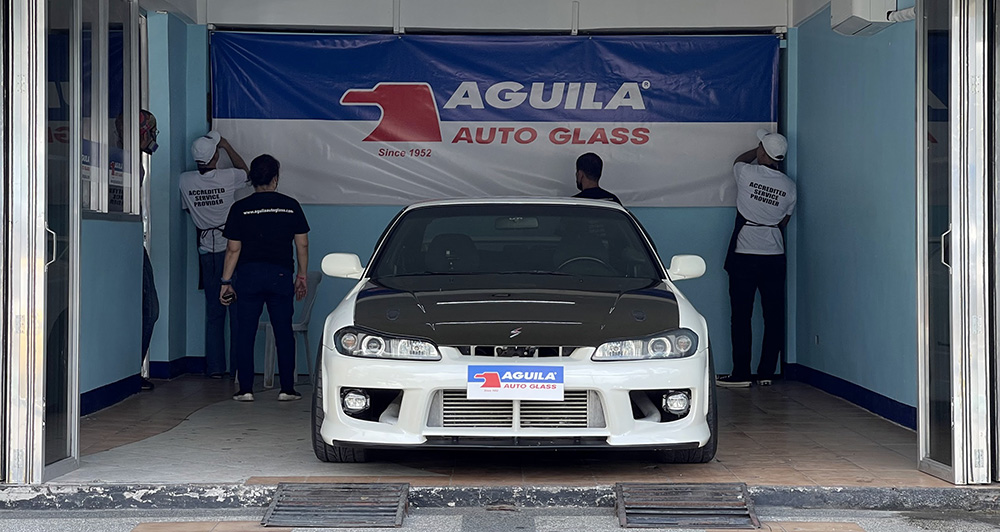 The colors of the logo also have meanings. Red is for activity and a passion for action; blue is for honesty, trust and commitment; and white represents faith and simplicity. The brand is also altruistic, supporting causes like the Philippine Eagle Foundation, athletic and scholastic teams for international and local competitions, and the Gawad Kalinga Community Development Foundation.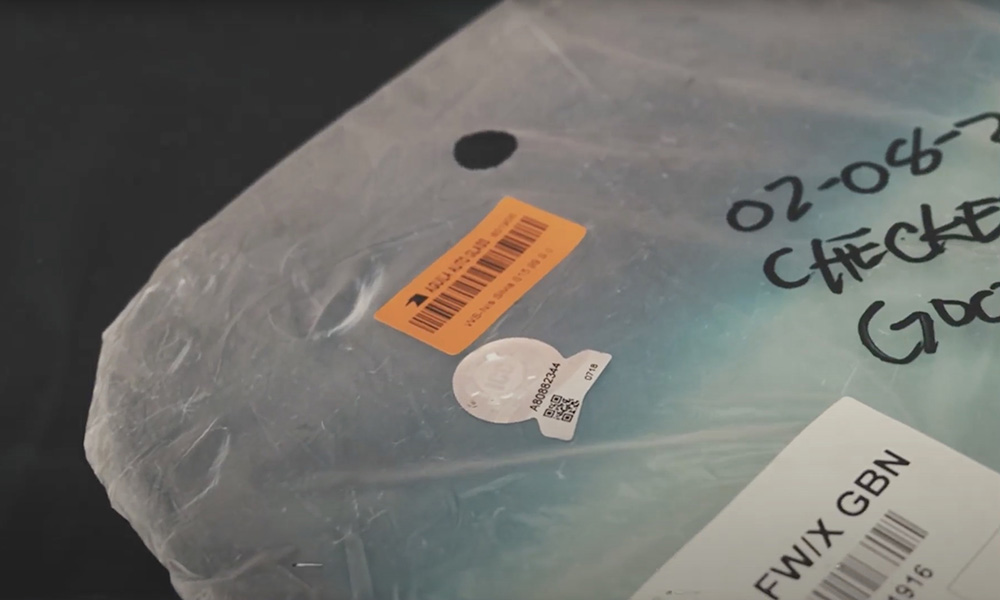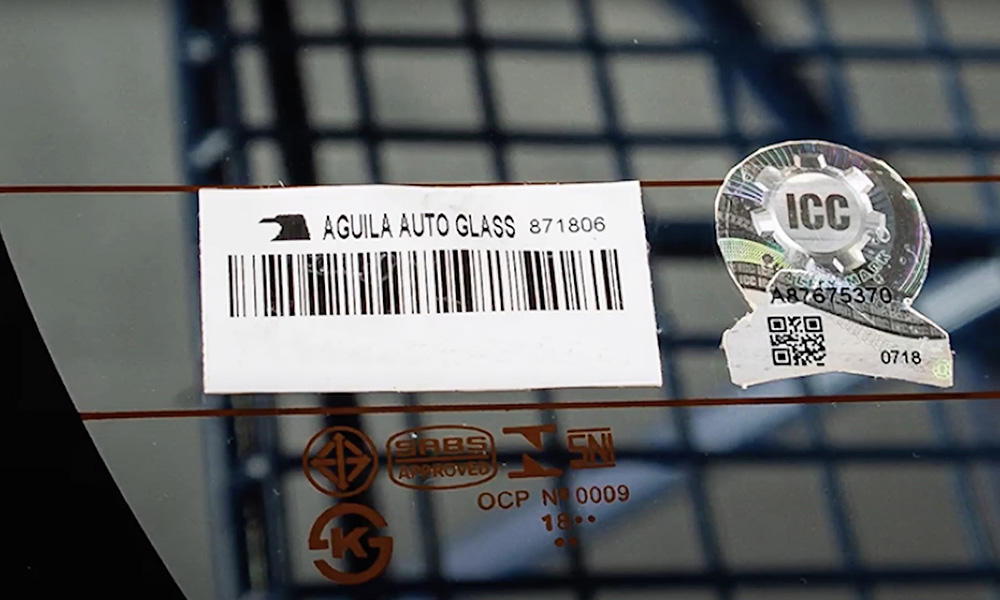 Of course, it wouldn't have lasted for 70 years without all the trust its customers have given the company, especially with its proven track record and safety standards, where all of its auto glass products have been certified by the Department of Trade and Industry, and all have the ICC (Import Commodity Clearance) mark.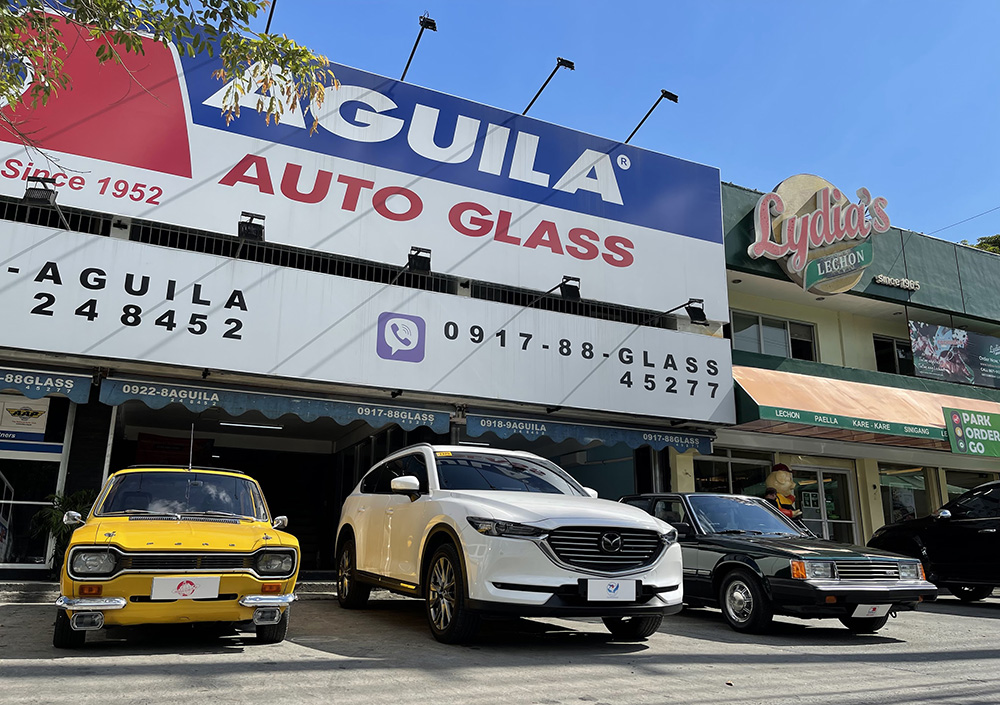 Since then, the company has expanded to 26 branches all across Luzon, making it easy for customers with automotive glass needs to get their cars fixed as soon as possible.