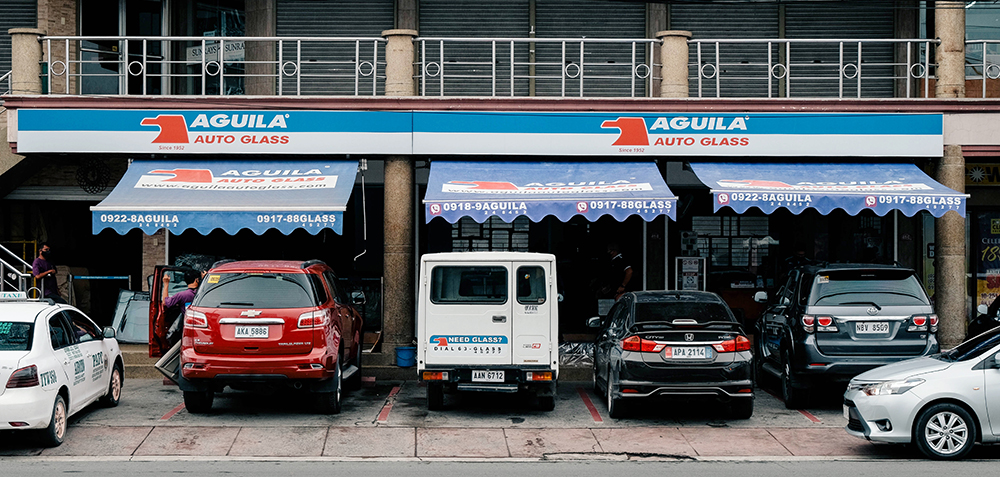 During this pandemic, stories of people losing jobs or businesses folding have become so common that it's not news anymore. Such is life in this new and difficult world that it's just something one has to constantly deal with. But on the other hand, there are those who persevere in the face of extreme difficulty and come out victorious and stronger than ever.
Such is the case with Aguila Auto Glass in Marikina, which has served the city and surrounding towns for over three decades. Like many businesses, this particular one was deemed nonessential during the initial round of community lockdowns and not allowed to operate for more than two months.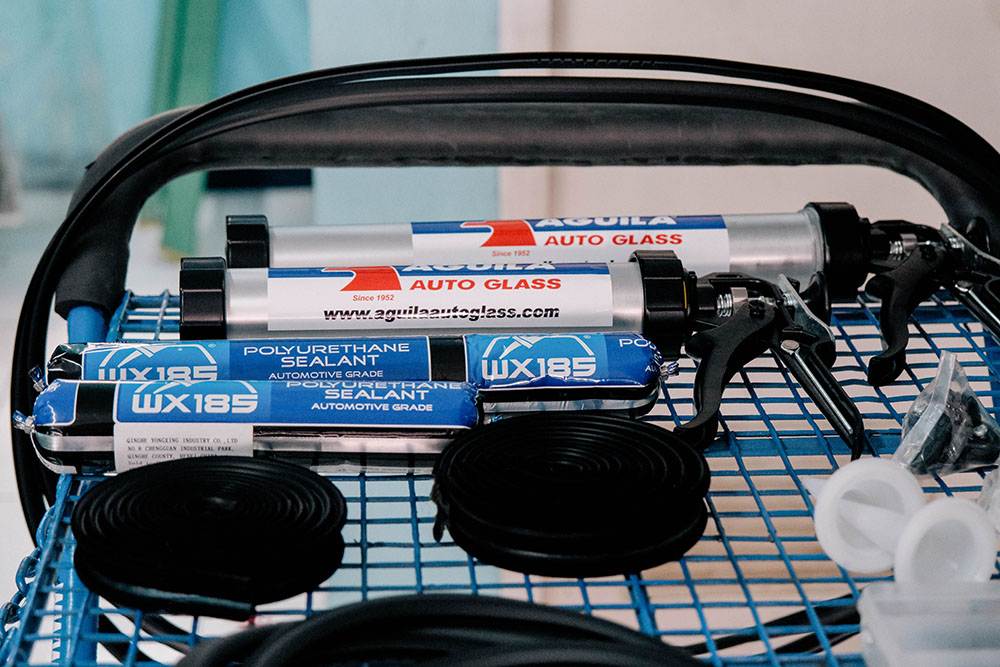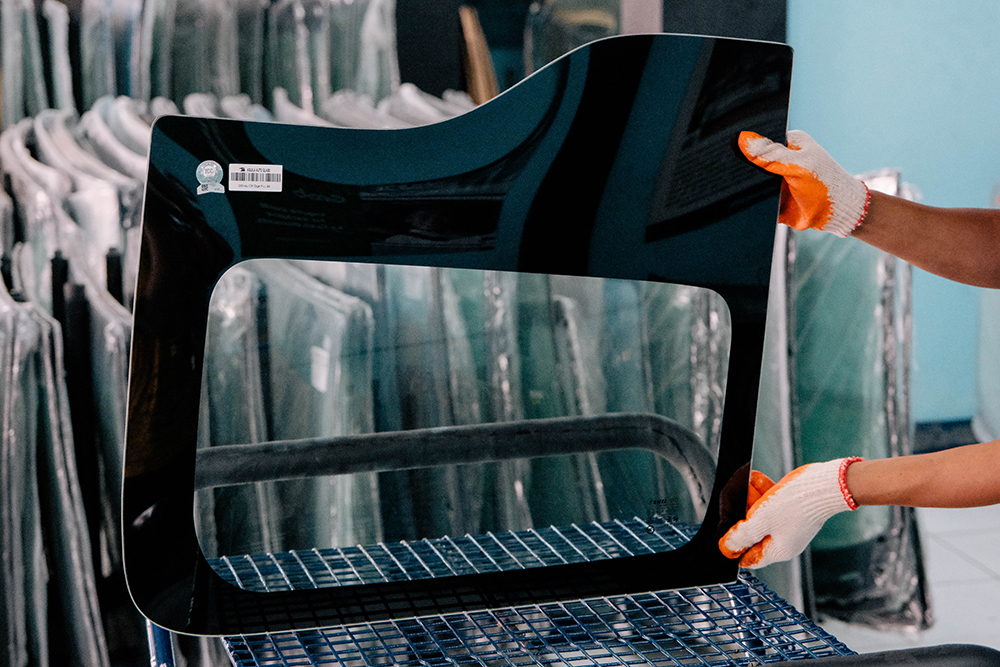 As lockdown restrictions steadily became more lenient, the economy began to reopen and reemerge in the wake of COVID-19. And this gave Aguila Auto Glass Marikina the opportunity to sit down and discuss how to do things in this new and better normal. From passive measures like acrylic barriers to more active ones like foot baths, temperature checks and social distancing, this shop started to dance with the times and adapt to the inevitable change.
But one thing that remains is Aguila Auto Glass's commitment to quality and customer satisfaction. Skilled accredited service providers attend to every sort of issue regarding automotive glazing. Store staff ensures that the work area is organized so that tools and other materials are within easy reach. Efficiency is the key here, with quick turnaround times ensuring that each client gets back on the road as soon as possible with minimal human contact.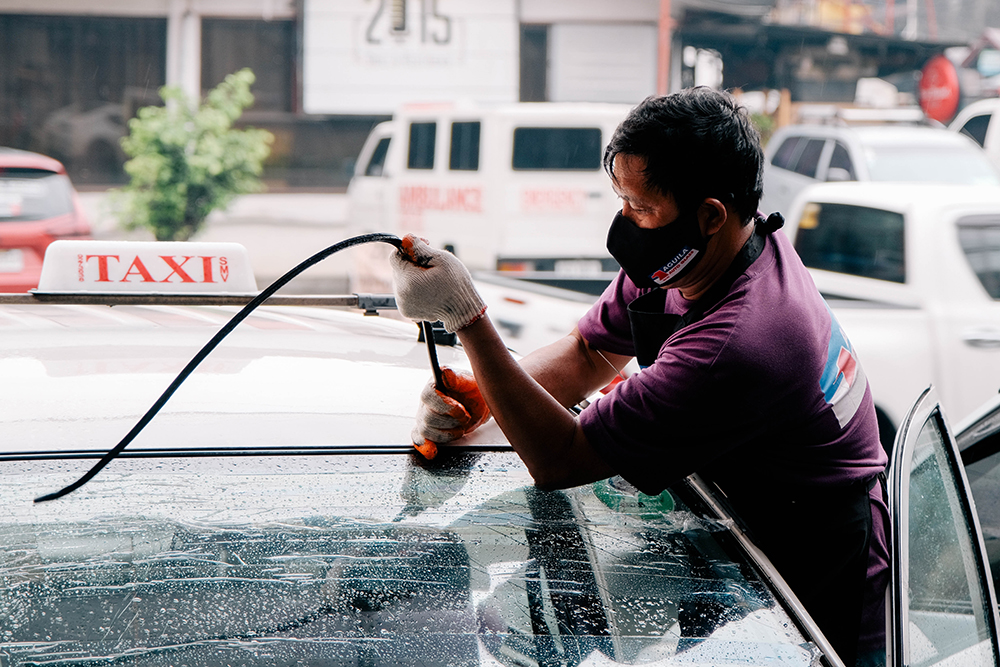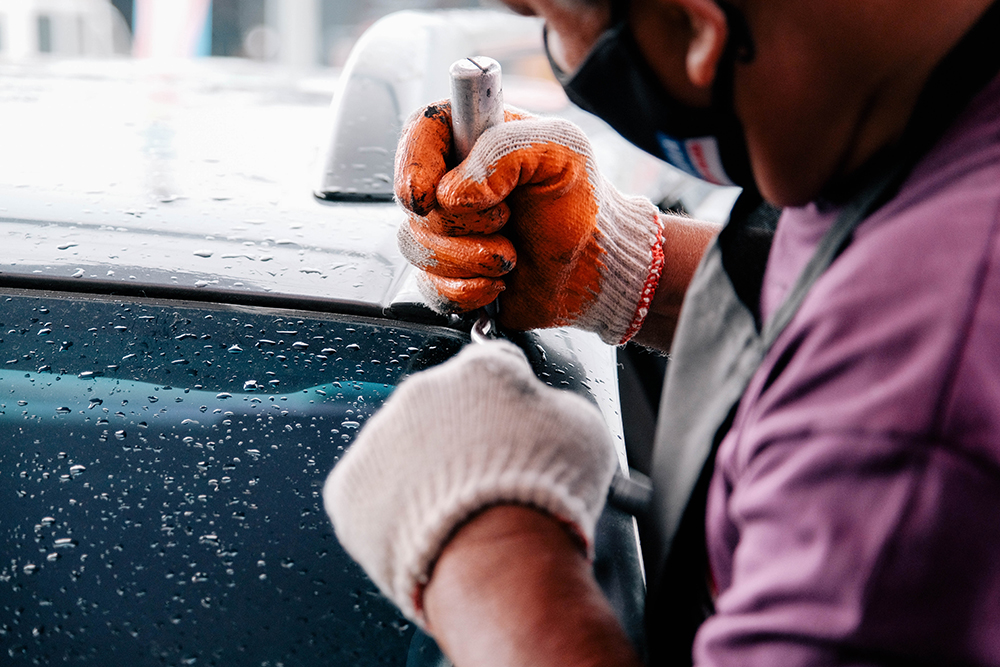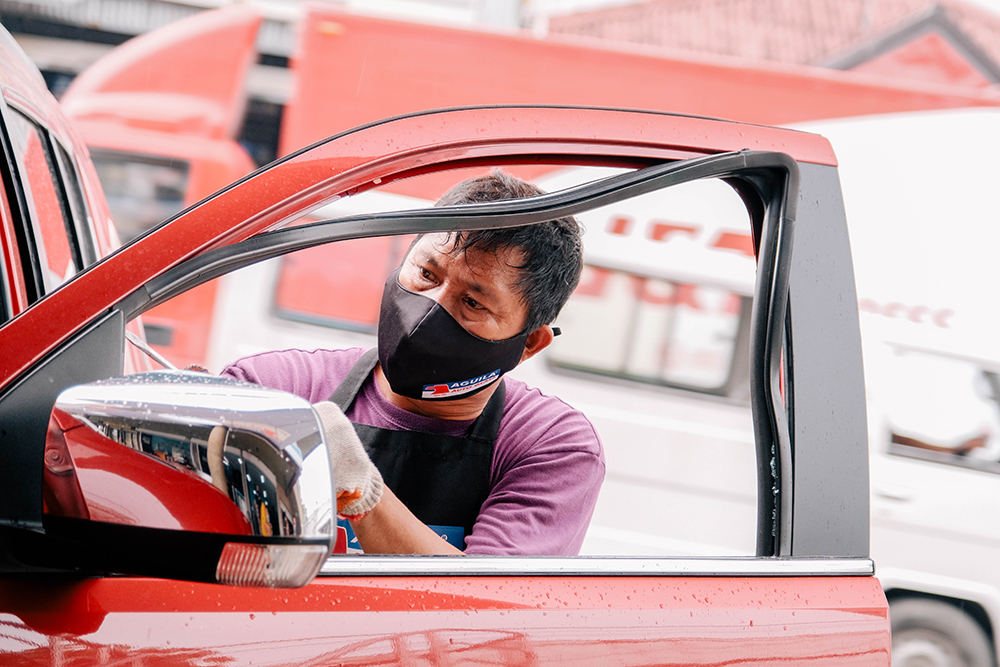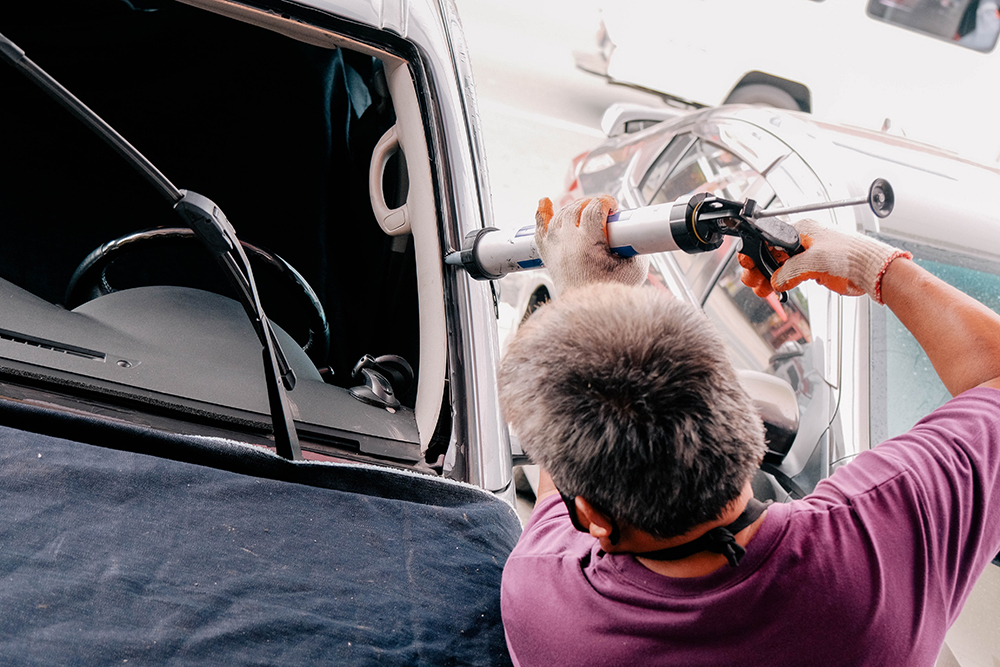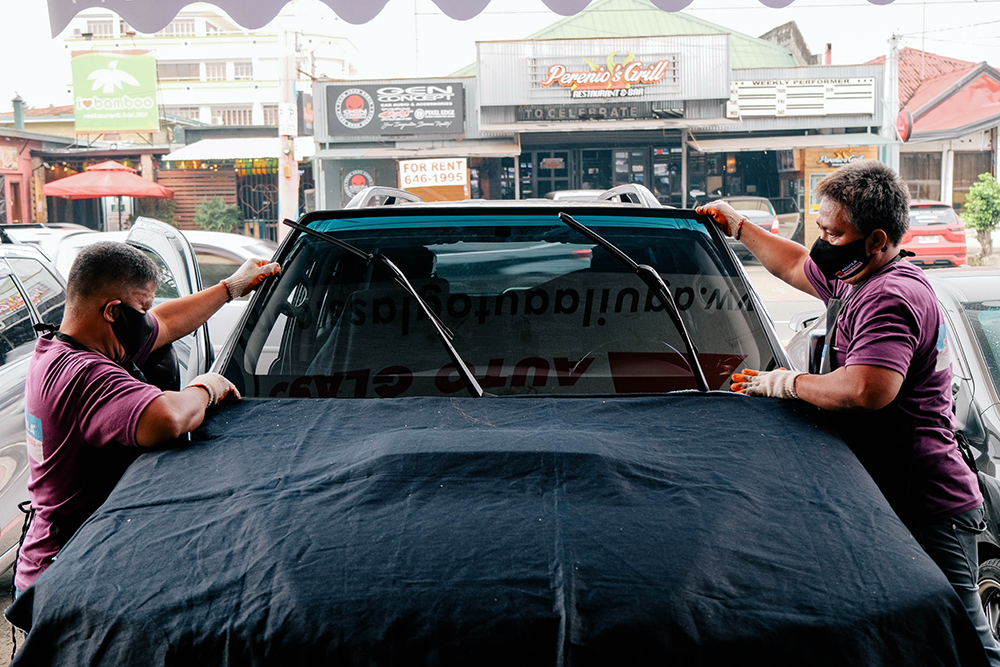 And it's this attention to detail that has allowed the Marikina branch to grow steadily over its 31-year existence. Starting from a small commercial space, the shop has grown to four times its original size with the latest expansion being completed in the middle of the pandemic. This just goes to show that Aguila Auto Glass does value consumer needs, which is why it has essentially become the byword for practically all automotive glass needs.
And speaking of being a byword, there is no better way to mark excellence than the big red eagle head. In the wild, the eagle is a powerful and majestic creature that awes those who see it soar aloft. In the same way, Aguila's prominent avian emblem symbolizes the collective effort that the company has exerted to become a powerhouse in the industry and become the country's go-to place for automotive glass.
This branded article was produced in partnership with Aguila Auto Glass.