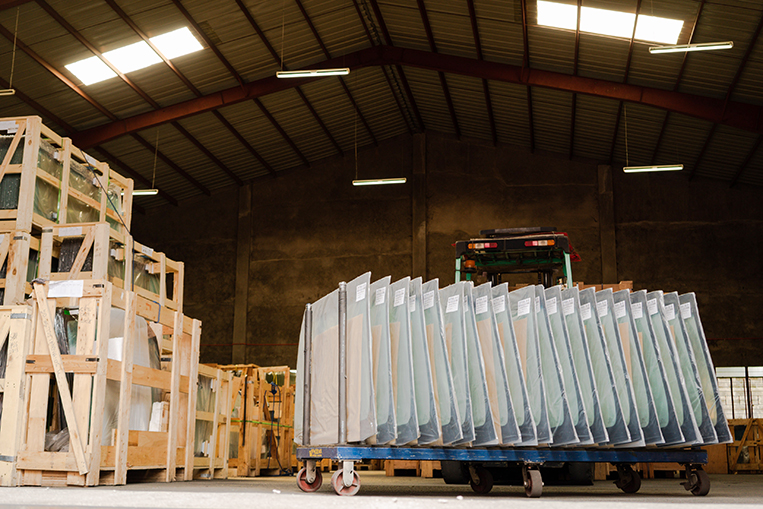 As far back as Filipino car owners and transport operators can remember, automotive glass replacement in the country has always been synonymous with Aguila Auto Glass. The brand, established on February 18, 1952, has a lot more to it than its name suggests. Indeed, it specializes in professional automotive glass replacement for private and commercial vehicles, but its business philosophy and product scope are just as impressive.
The breadth and the depth of the company's product inventory, which continuously adapts to domestic-market needs, have truly made this family-run business the sole authority in automotive glass replacement for nearly seven decades now. From its very first store, Aguila Auto Glass has now expanded to a total of 25 retail outlets across Luzon.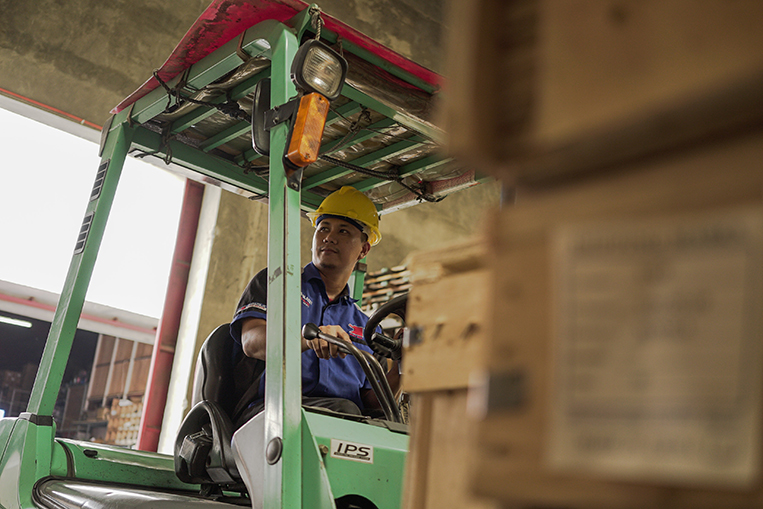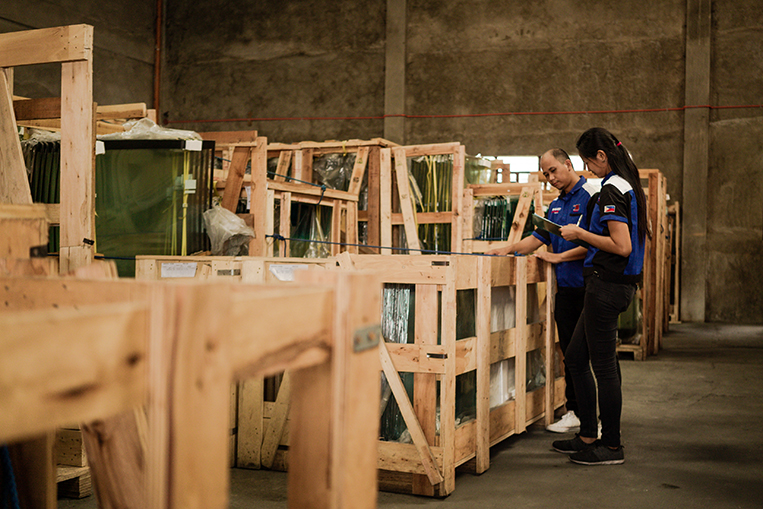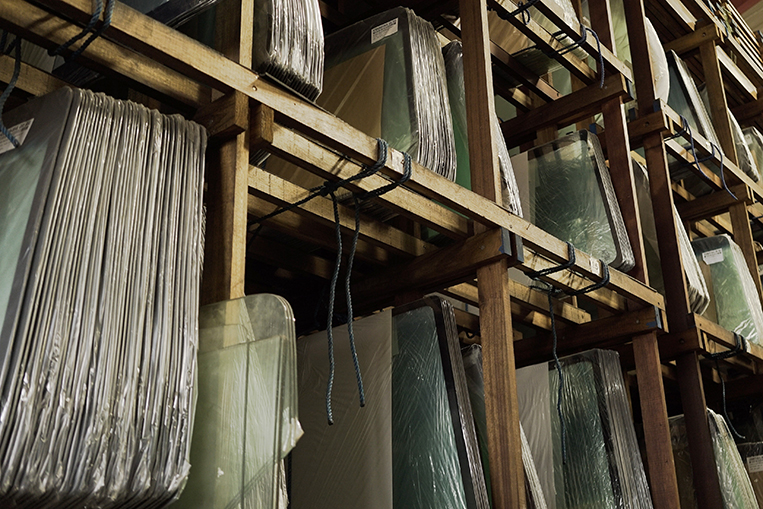 Aguila Auto Glass keeps quality and safety controls at the highest possible levels. As a result, mandatory products bear the Import Commodity Clearance (ICC) logo. This ensures customers get the safest and best quality in terms of function and fitment for any vehicle, adhering to strict guidelines set by the Department of Trade and Industry.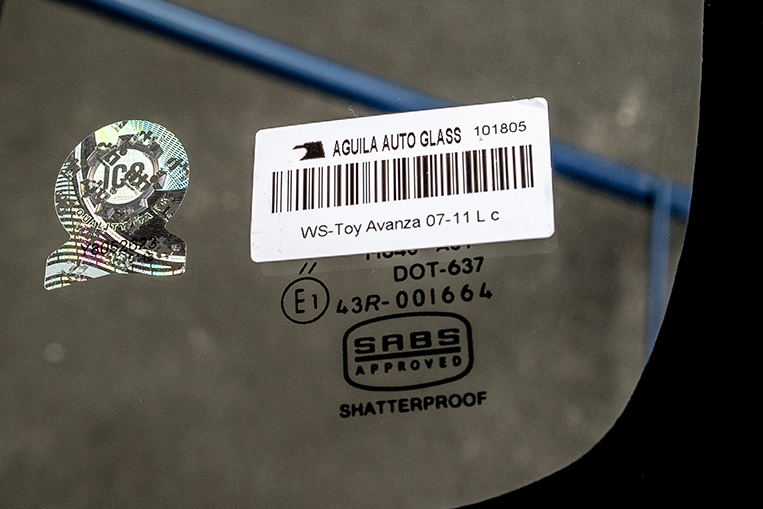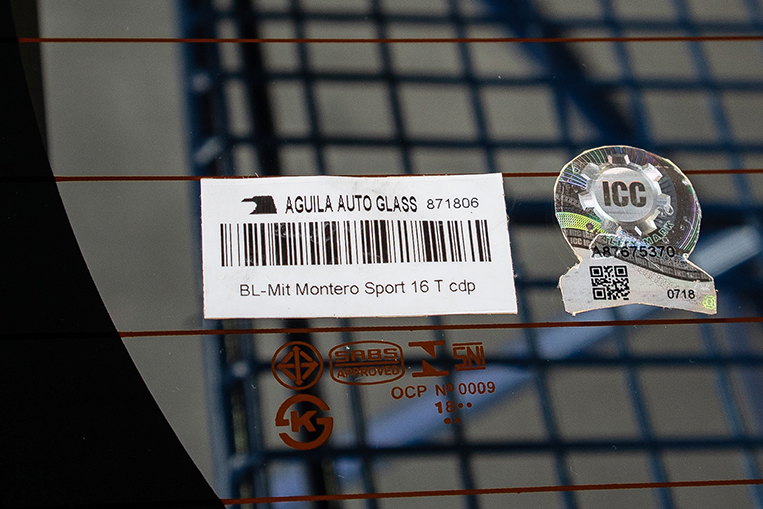 The product offerings are not just limited to windshields and window and back glass for cars, buses, trucks and heavy equipment. The company also offers safety laminated glass, rubber rolls, moldings, weather strips, acrylic sheets, polyurethane sealant and silicones, window film and even wiper blades.
With the ongoing automotive boom in the country, how does Aguila Auto Glass keep up with the influx of new vehicles?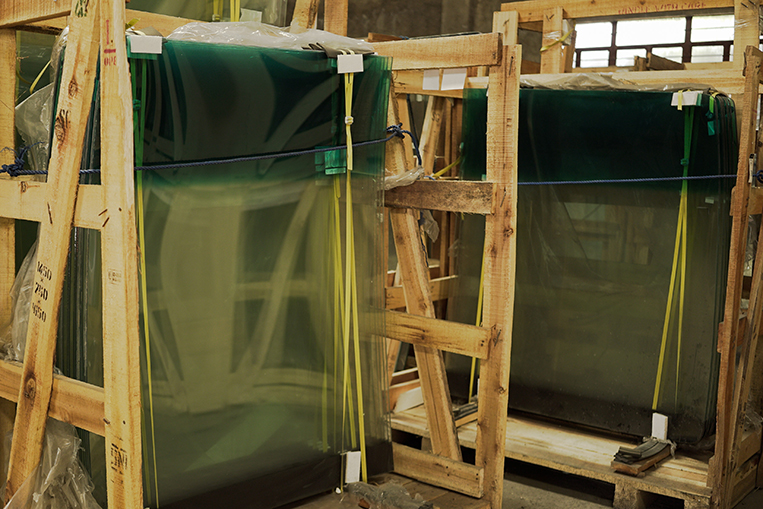 For starters, the company currently caters to a huge menu of car makes (63 brands in total) and over 5,000 vehicle models from Asian, European and American brands. The firm also has older vehicles and cult cars covered, thanks to the enterprising family that oversees all aspects of this business being made up of true car enthusiasts who keep up with the latest automotive trends. The chief operating officer and executive vice president for the brand, Federico Borromeo, shares that they constantly monitor and anticipate the arrival of new vehicle models based on the typical life cycle of any particular car. They also attend motor shows and product launches here and abroad, and keep abreast of auto-related news.
Aguila Auto Glass caters to a huge menu of car makes (63 brands in total) and over 5,000 vehicle models from Asian, European and American brands
As the company grows, Aguila Auto Glass has also made use of data technology to keep track of what vehicles are prevalent in any given area or region, including the use of statistical data on product turnover. This allows the aftermarket supplier to efficiently keep its stocks relevant to the needs of its customers in these specific areas, shortening downtime for replacement and preventing inventory excess.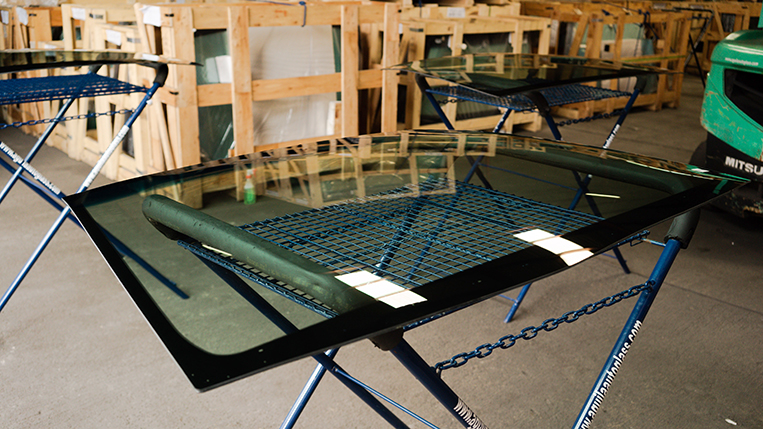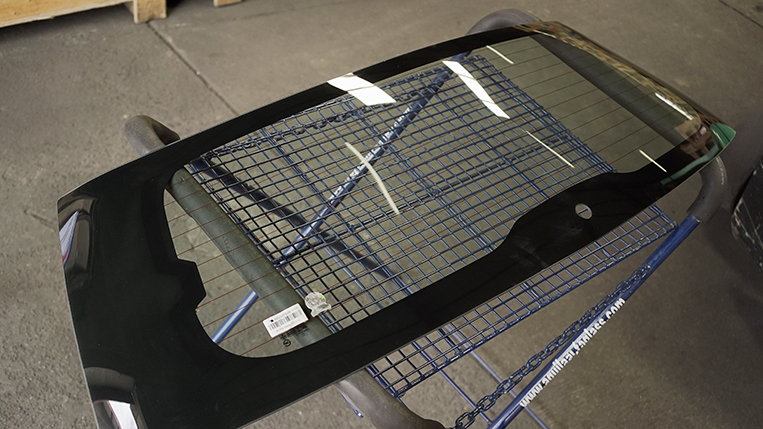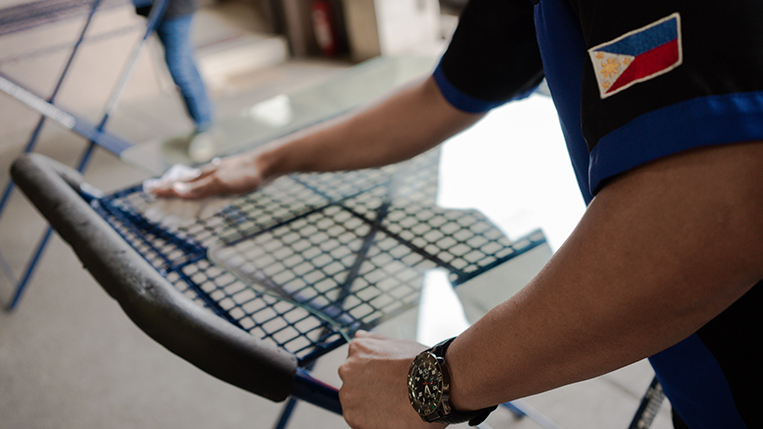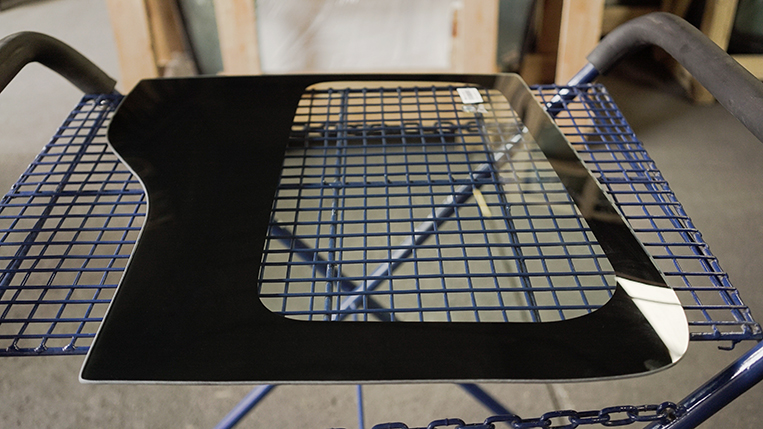 The firm's attention to detail, meanwhile, enables it to accurately address any type of glass replacement work with the exact product needed based on vehicle specifications or standard equipment. Only qualified and accredited service providers are assigned to execute the work necessary for any job order. This translates to efficient, reliable and safe installation that takes just 30 minutes to two hours to complete. In short, the goal is to give the best, most efficient service possible and help customers get back on the road as quickly as they can.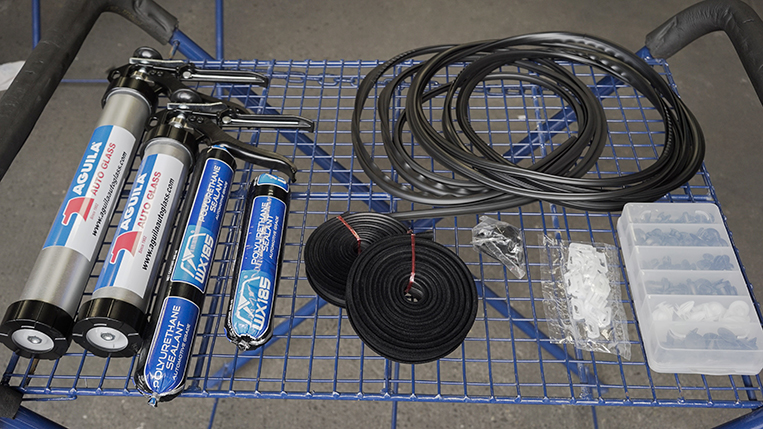 Aguila Auto Glass takes pride in the dedication it places on its craft, and backs up its work with superb after-sales service. For the immediate future, the company is geared toward upgrading and improving the tools of its trade, with the aim of keeping its growing client base consistently satisfied.
Aguila Auto Glass is proudly a 100% Filipino-owned and -operated business, ready to provide everyone with world-class products and services. So, whenever you end up with a cracked windshield or a busted window, you can rest easy knowing Aguila Auto Glass has you covered.
This branded article was produced in partnership with Aguila Auto Glass.