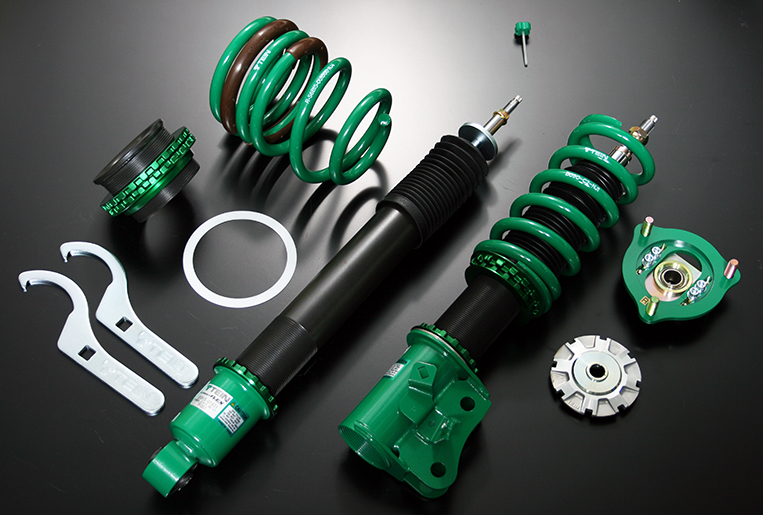 Most car enthusiasts will tell you that a stock car is never enough and there's always room for improvement, depending on what you're aiming for. As a gearhead myself, I couldn't agree more. The local motoring scene is a bustling avenue for aftermarket services and a wide selection of products ranging from simple OEM (original equipment manufacturer) parts to replacement and performance parts that involve modifying your factory-built vehicle in hopes of making it better.
When one decides to alter a car beyond mere aesthetics, this poses risks to electrical, electronic or mechanical components, as well as vehicle dynamics, especially when one jumps in too eagerly without doing his homework. It really is a fine line between sweet success and painful failure. All too often, I witness cases of the blind leading the blind or victims falling prey to ignorant or scheming people and establishments that put profit before science and conscience.
Given my share of disappointments, mishaps and losses, I've put together a guide based purely on personal experience from the past eight years of tinkering with automobiles. After all, regret is a bitch that I wouldn't want you, dear reader, to deal with. Kindly follow me as I share the path to car-modding joy and enlightenment.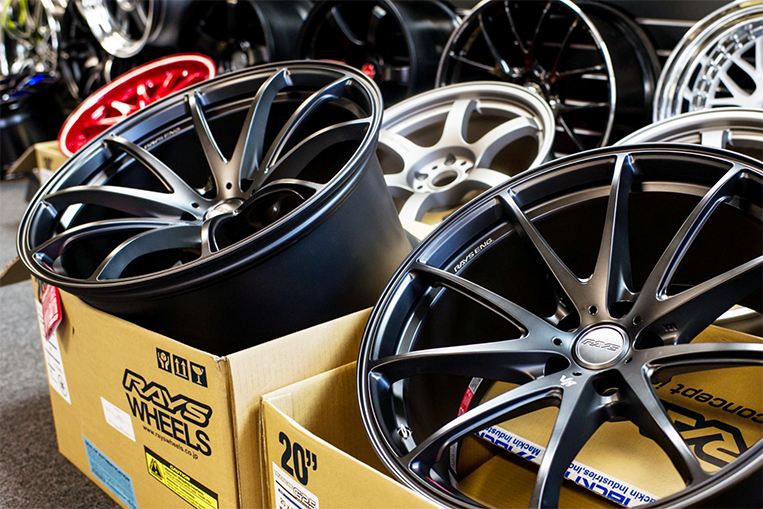 1. Mind your vehicle's warranty. This is the most important thing to consider for obvious reasons, though it hasn't stopped enthusiasts from tweaking their rides even during the warranty period. Keep in mind that warranties are divided into segments involving electrical/electronic aspects and mechanical components of the vehicle. Say, if you change your halogen bulbs to HID, the manufacturer will usually void your electrical warranty. When you slap a turbo onto your naturally aspirated engine, that nullifies your mechanical warranty.
So if you still wish to go ahead with that mod project, understand the (expensive) compromises. Better yet, simply just wait until your warranty expires. It's always wiser to go with the latter.
NOTE: Though not applicable in other countries, performing preventive maintenance work outside your dealership here in the Philippines—such as a simple oil change—can also invalidate your coverage.
2. Envision the end result. Whether you're a newbie or have a bit of experience in fiddling with cars, it is best to have an idea of your desired final outcome. This prevents you from shelling out for unnecessary expenses and overdoing the modifications.
It would help to consult known automotive forums or a group of seasoned enthusiasts with successful builds to guide you. Even websites like YouTube can assist you, but always cross-reference information found on the Internet with other sources to make sure it is ideal for your project and vehicle.
NOTE: A track-oriented car will actually spend more time in the shop than on the road. If you want daily drivability, resort to a more conservative build that won't take a toll on reliability.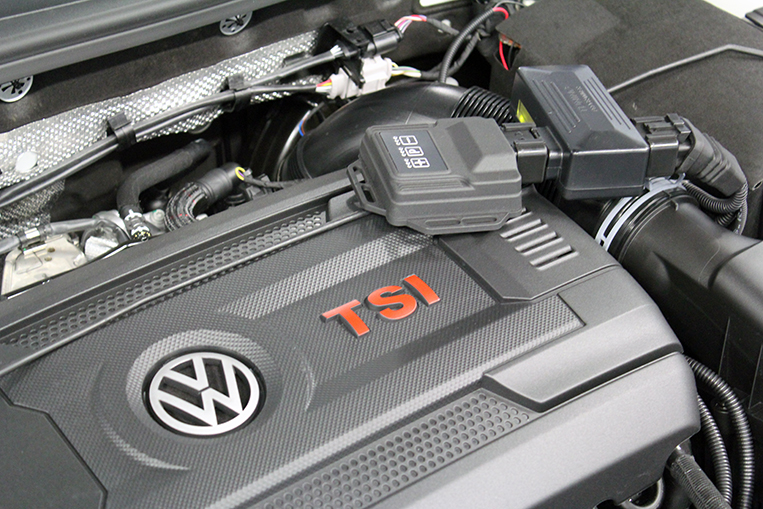 3. Choose a technician, engineer or aftermarket shop very carefully. So you've made that decision to turn your regular car into a track beast or at least something that will put a bigger smile on your face. Wisely selecting the right shop/mechanic/tuner for the job is about as important as, say, picking the person you decide to spend the rest of your life with. Just remember that your safety, including that of your passengers, is dependent on the functional quality and accuracy of the work done on your ride.
These days, countless shops can be found on social media. Don't be swayed by the number of likes or "positive" reviews a certain establishment may have on Facebook. Admins of these pages can easily filter out negative feedback or comments—plus, they can pay for advertising services that would give their page a boost.
Instead of getting immediately suckered into the hype, contact shops and inquire about how they would be able to help you. Then compare costs from other establishments and see if they provide guarantees or warranties on their work for added assurance. As I've said, don't hesitate to consult veteran enthusiasts or experts who have already encountered said shops and experienced their business practices firsthand.
Steer clear of shops that give you the hard sell and boast of improving performance without solid proof. Someone who claims real power gains from just using a smartphone app is totally unreliable and doesn't deserve your hard-earned money.
The true test of performance improvement is via a dynamometer, which can show your horsepower and torque output throughout the power band. This will gauge whether the tweaks, the tuning and the modified parts are actually creating a positive effect on the car and not reducing power or causing potential damage. Even air-fuel ratios will be indicated on said equipment.
Also, observe the traffic a shop gets. If you see a lot of luxury vehicles and supercars getting work done there, that's usually a fair indication of its level of service. For the most part, I would like to think such owners would only entrust their pricey machines to competent hands.
NOTE: Communication with your tuner is key to a smooth, successful process. Keep input like a two-way street, and closely supervise the work from start to finish.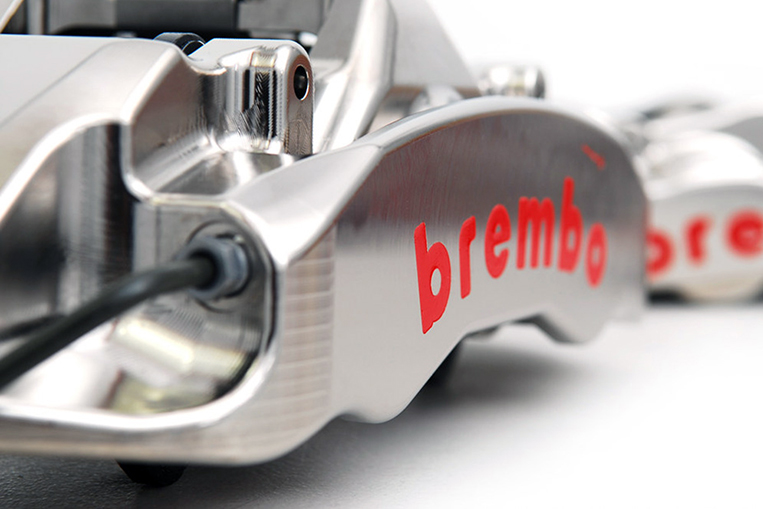 4. Authenticity of parts is crucial. I can never overstate the importance of using genuine OEM or aftermarket parts on your ride. Sadly, our market is just teeming with fake products, ranging from obvious counterfeits to first-class imitations that could even fool the authorized distributors themselves.
Filipinos have this penchant for purchasing cheaper parts—and hence falling for fake stuff. It's one thing to look "cool," but it's seriously uncool when you and others on the road or the racetrack get injured or killed due to the use of these unreliable, unsafe parts.
When unsure, you can go to official product websites and contact manufacturers online. They'll gladly provide you with useful information and a list of licensed resellers and dealers for their brand.
NOTE: Don't scrimp on genuine quality parts even if they usually cost more. The payoff? You will live longer and enjoy your car more.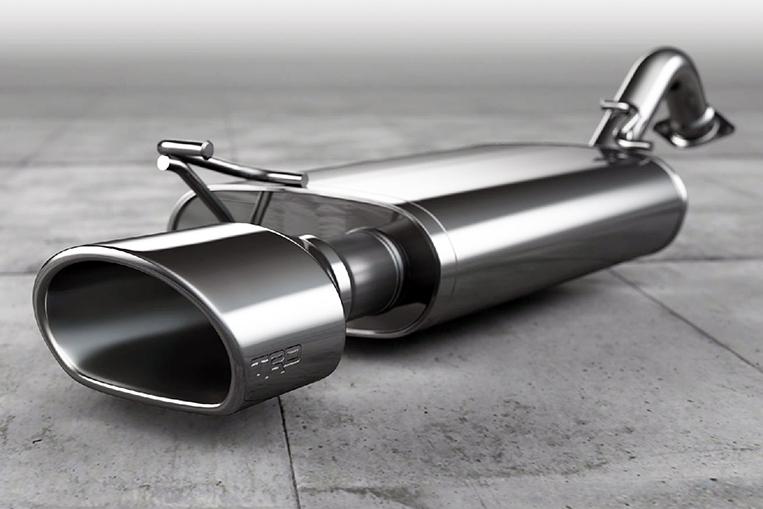 5. Be extremely cautious with custom-built performance parts. On the topic of shop-fabricated parts such as exhaust systems, it is best to thoroughly inspect previous builds from the fabricator. A decent establishment would have samples specific to certain vehicles. Allow me to warn you that meddling with such parts requires expert and expensive research and development, and using something that just looks good is far from being good enough. So please, don't be blinded by the chrome—use good judgment and never let your beloved car be a guinea pig that scammers will only experiment on.
Despite our local craftsmen being highly skilled, I strongly suggest that with something as vital as an exhaust system, you should go with a reputable brand known for building this (preferably with ISO certification combined with real R&D). This ensures your engine gets something beneficial rather than detrimental. The same goes for anything from turbocharging to headlight retrofitting.
NOTE: Your car will always have the best chance of success with tried-and-tested parts, and certified hands executing the job.
6. When in doubt, don't. If there's one thing I've learned through years of working on cars, your instincts are there to save you (and your car) from a world of hurt and regret. If your spider sense is telling you something, I suggest you listen.
NOTE: There's nothing quite like the hobby of working on a car project. It's fun and rewarding. And it's a true learning experience. But it does involve risks. Keep your guard up.