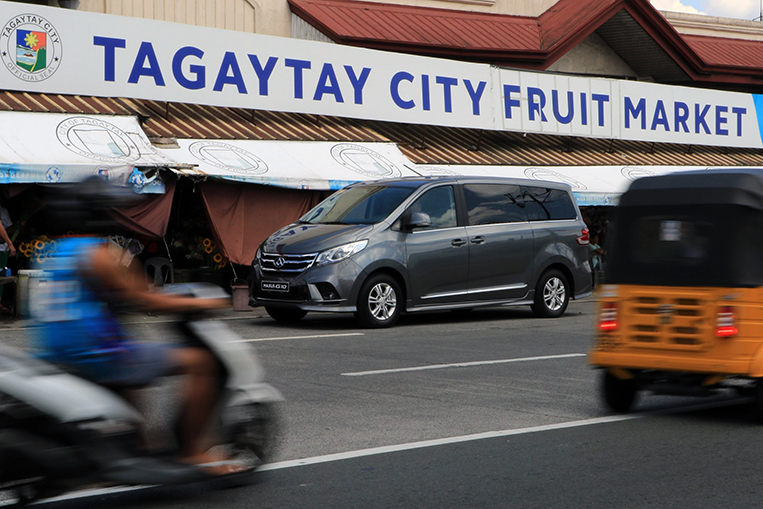 Several weeks ago, we received an invite from AC Automotive, the automobile division of Ayala Corporation, for the June 5 brand launch of Maxus, a Chinese commercial vehicle manufacturer owned by SAIC Motor, which also produces Volkswagen's current offerings in our market. VW, of course, is also distributed in the Philippines by Ayala, so there's the connection you might be wondering about.
Maxus was established in 2011, and before you smugly brush it off just like you do other Chinese brands, know that it traces its roots to the UK. You see, SAIC bought the branding rights—as well as the commercial-vehicle expertise it initially needed to put up Maxus—from LDV (previously Leyland DAF Vans), a now-defunct British manufacturer of vans and trucks. The Maxus name was, in fact, derived from an LDV van called, well, Maxus (which was later reproduced and marketed as the V80 under the Maxus marque). In some markets like Australia, the vehicles are still sold with the LDV name but with the Maxus logo.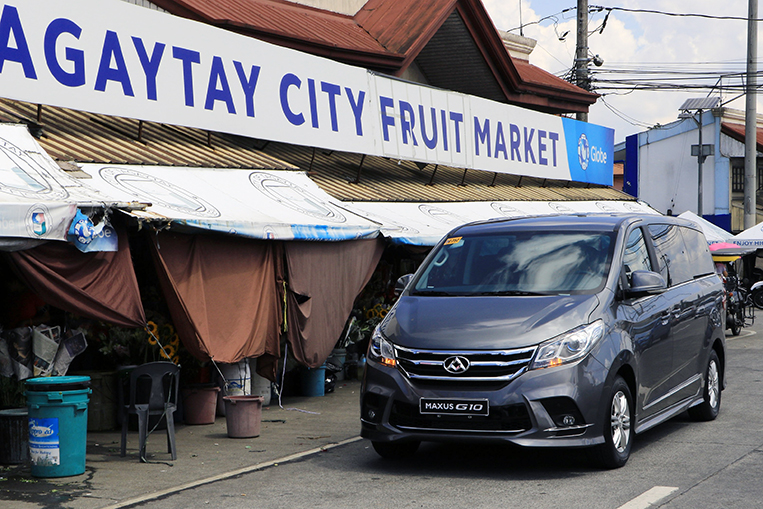 The second product by Maxus is the vehicle you see here, the G10. It's technically also a van, but its maker prefers to classify it as an MPV. First introduced in 2014, the vehicle can now be spotted driving around just outside of Metro Manila (including Tagaytay City, where these photos were snapped). Now, experience tells us that new-product sightings like this are hardly random, and are actually the local distributor's way of creating pre-launch buzz.
We don't know which other models will be brought in by Maxus Philippines besides the G10, but we do know that the manufacturer also has a pickup (the T60 and the newer T70), a pair of SUVs (the full-size D90 and the recently unveiled midsize D60) and the above-mentioned V80 van (together with the new V90). One thing is for sure, though: The G10 will be the brand's flagship model in our market. The fact that it is the vehicle being teased by the distributor right now indicates that it will be the model to be extensively pushed marketing- and sales-wise.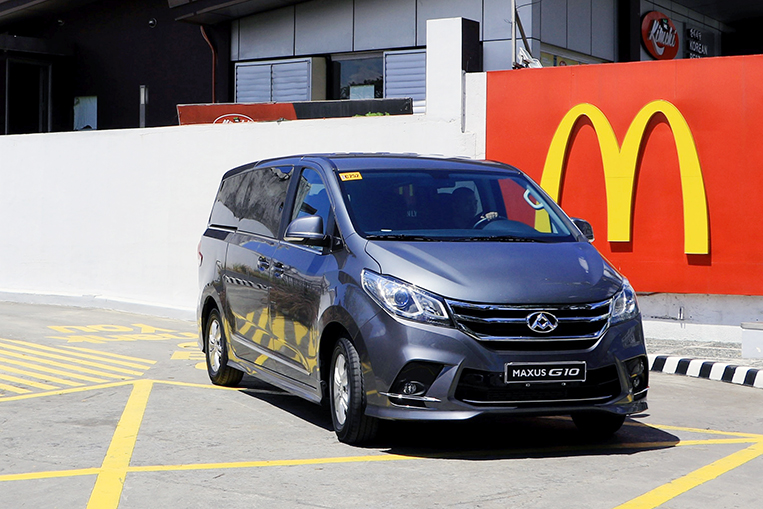 Based on these images alone, the G10 seems like a well-built and decently designed product. What remains to be seen is whether it has the features and the pricing to entice brand-conscious Filipino buyers. What do you think?