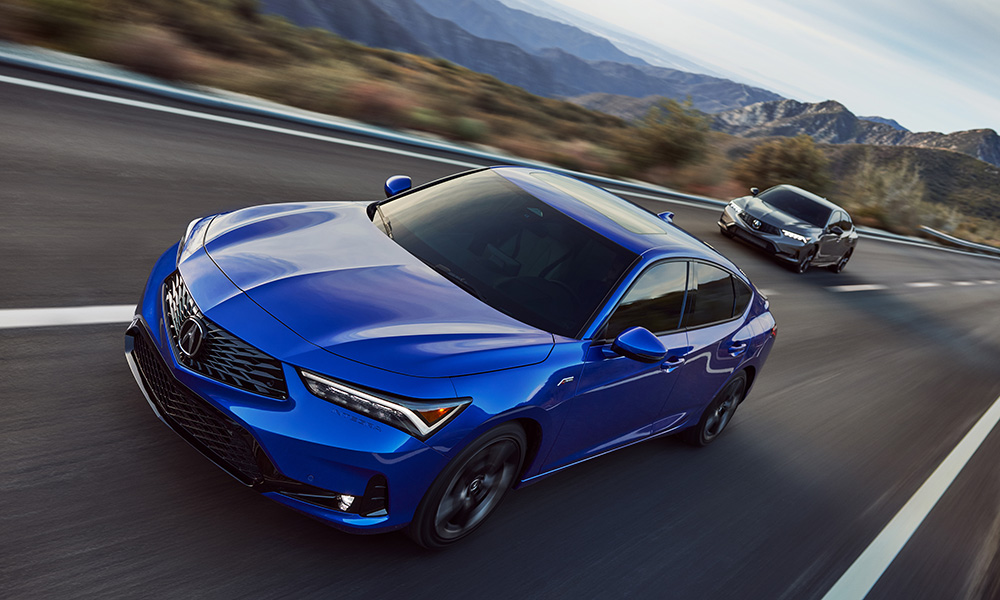 Since 1994, Wards Auto releases a list of the 10 Best Engines for vehicles sold in the North American market. But as more electrified vehicles flood the market, the publication and research company has changed the name of the annual list. From "Wards 10 Best Engines," it is now called "Wards 10 Best Engines and Propulsion Systems."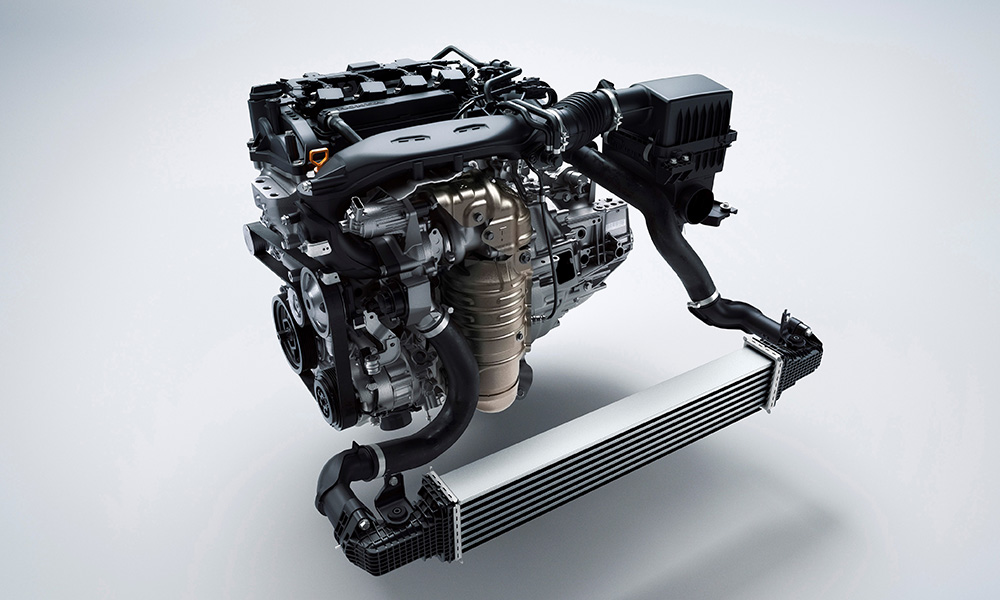 In coming up with the list, Wards doesn't just look at horsepower or torque figures. To make the cut, propulsion systems must have great noise, vibration, and harshness levels. Also, these should be efficient and be loaded with new tech. Winners can return, but of the previous winners, only three went back to get tested again. Want to know which made it to the list this year?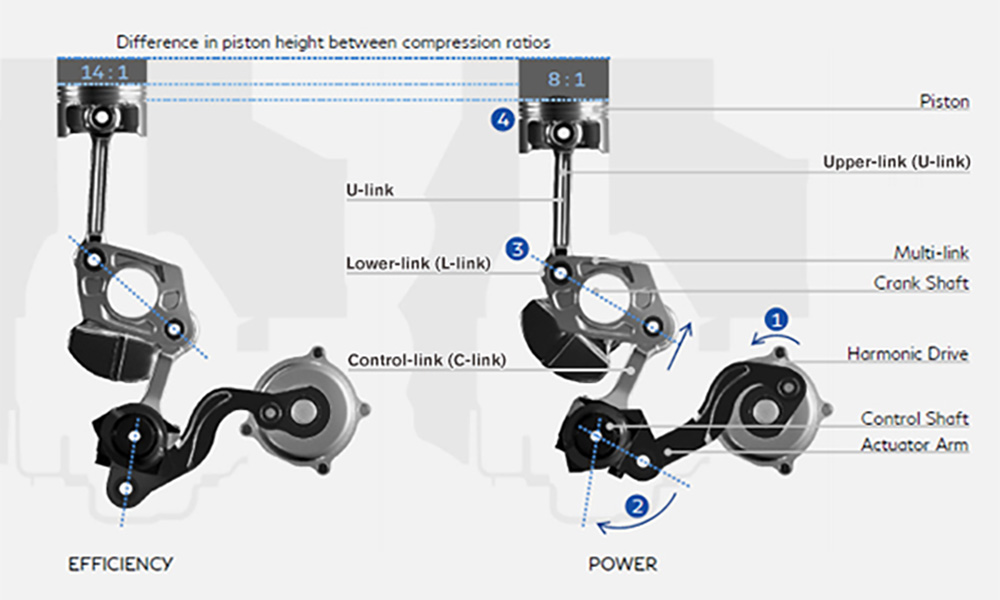 For this year, Wards tested 29 vehicles. Of those, more than half of it was electrified. And from the 17, 11 were battery-electric vehicles, four were plug-in hybrids, and two were conventional hybrid systems.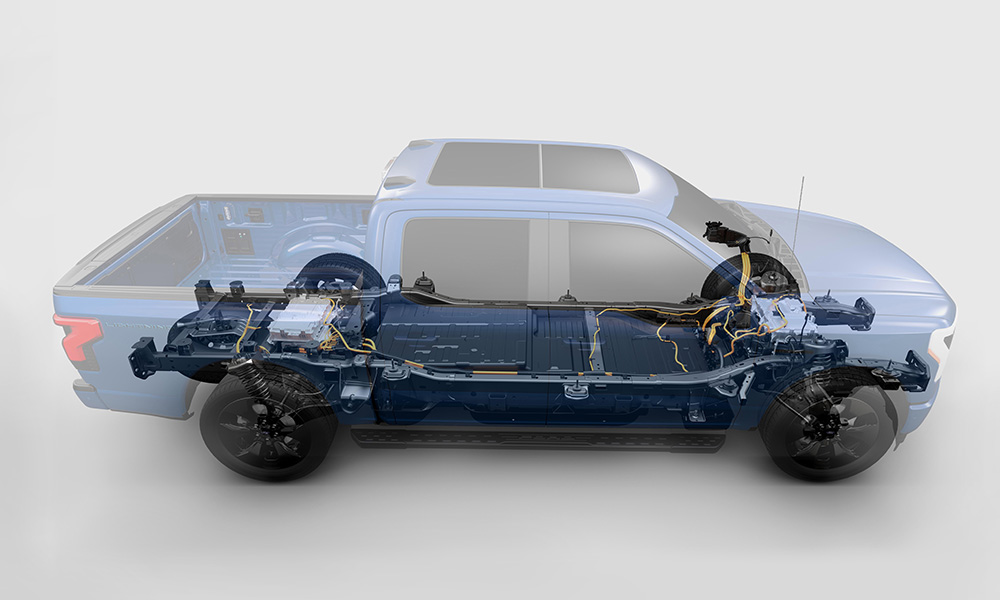 But the internal-combustion engines are still alive and kicking, as 12 such powerplants were tested. Of which, seven were four-cylinder motors, two were six-pot power units, two were V8s, and one was a three-cylinder mill. The small-displacement, forced-induction engines still dominated the tests. Eight of those motors had turbochargers, two were supercharged, and only two were naturally aspirated.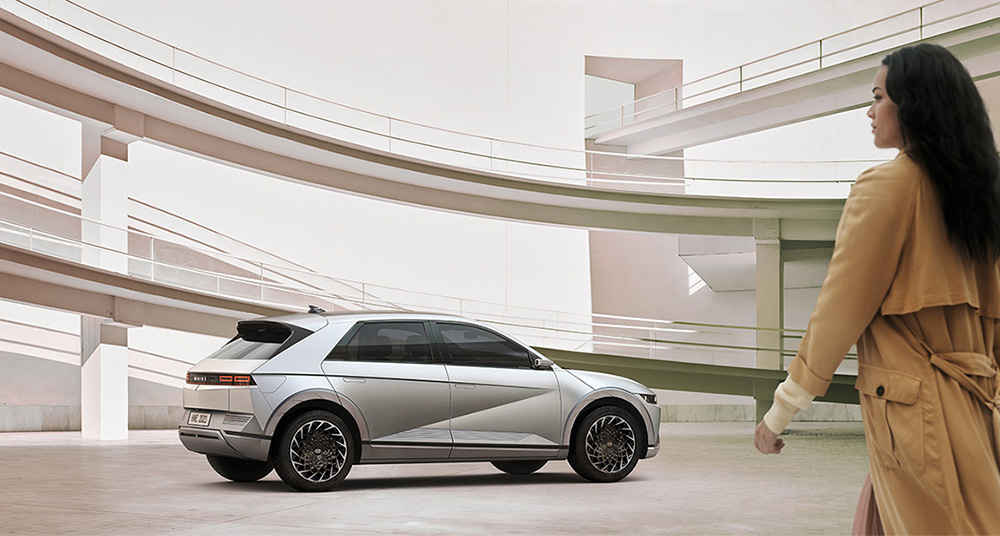 Here's the list of the 10 winning propulsion systems and the vehicles they were fitted in:
Acura Integra A-Spec – 1.5-liter in-line-four DOHC turbo
Ford F-150 Lightning – BEV
Hummer EV – BEV
Hyundai Ioniq 5 – BEV
Lucid Air – BEV
Mercedes-Benz AMG EQS – BEV
Nissan Rogue – 1.5-liter in-line-three DOHC variable-compression turbo
Jeep Grand Cherokee 4Xe – 2.0-liter in-line-four DOHC turbo with plug-in hybrid system
Jeep Grand Wagoneer – 3.0-liter in-line-six DOHC turbo
Toyota Tundra I-Force Max – 3.5-liter V6 DOHC turbo
None of these propulsion systems are available in the Philippines, although Hyundai is expected to introduce the Ioniq 5 soon. And though the Acura Integra is not sold here, Honda cars with 1.5-liter gasoline engines—turbocharged or not—are from the same L-series family.