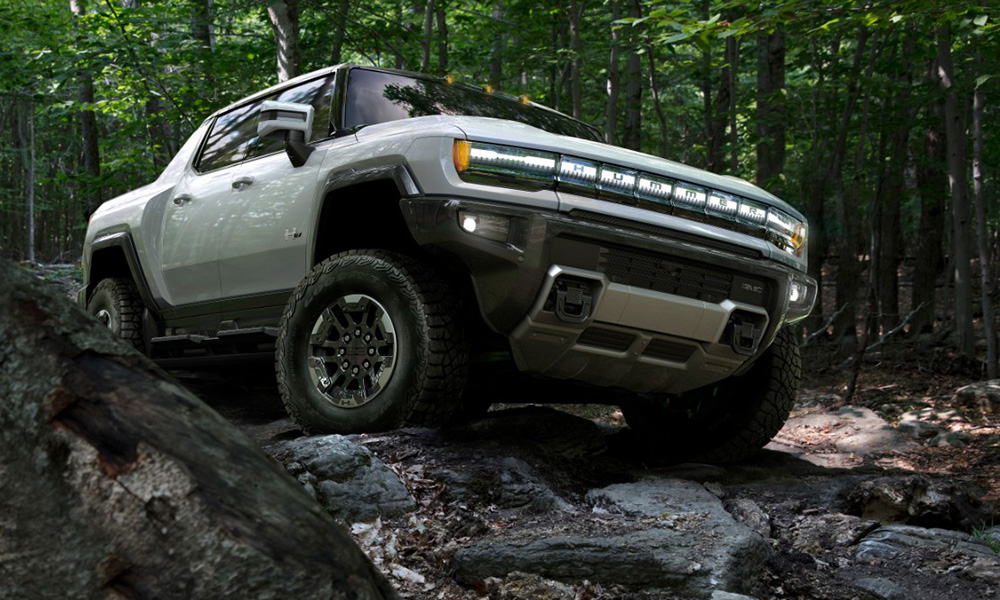 When I was young, Hummer vehicles used to be objects of my gearhead fantasies. I mean, who wouldn't want to drive a car that looks like a Tonka truck? But as I got older and wiser, Hummers transitioned from being a dream car to a financial liability. I do not wish to sell my kidneys just to feed an H2's thirst for gasoline. Neither did the American public, which, combined with the effects of the global financial meltdown, led to the brand's demise in 2010.
This year (and during a different type of crisis), General Motors resurrects the Hummer name. However, the car is now of a completely different species compared its fuel-hungry progenitor.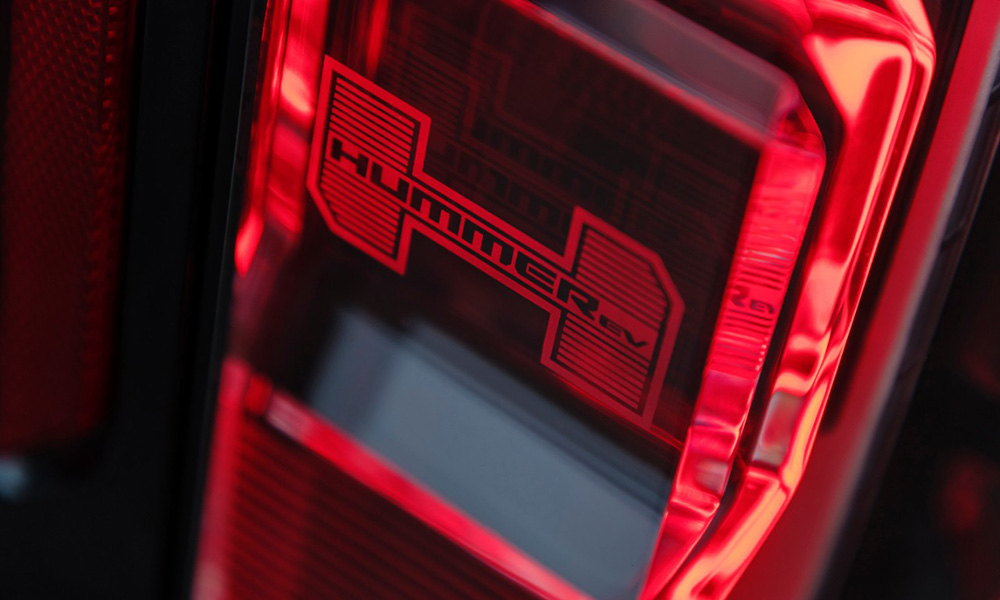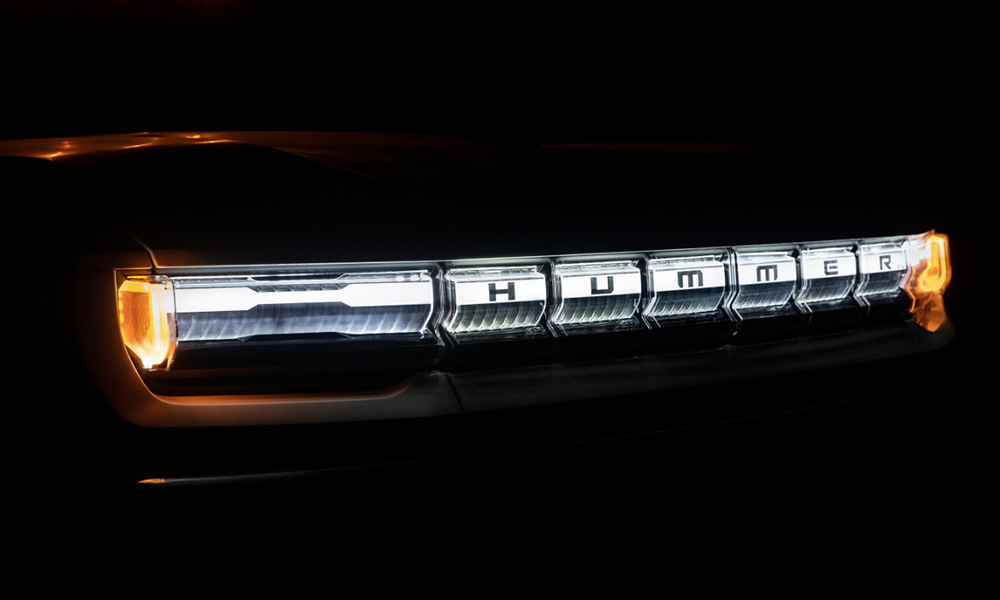 The Hummer of today is no longer a sub-brand of GM. Now called the Hummer EV, it is GMC's first fully electric offering. Despite the new badge, this "supertruck" (as the automaker calls it) has Hummer DNA written all over its styling starting with the massive fender flares. The front fascia has the face of the H2 and H3 with the grille cleverly turned into a huge lightbar that links both headlights. The roof panels are also detachable; clearly inspired by off-roaders such as the Jeep Wrangler and the Ford Bronco.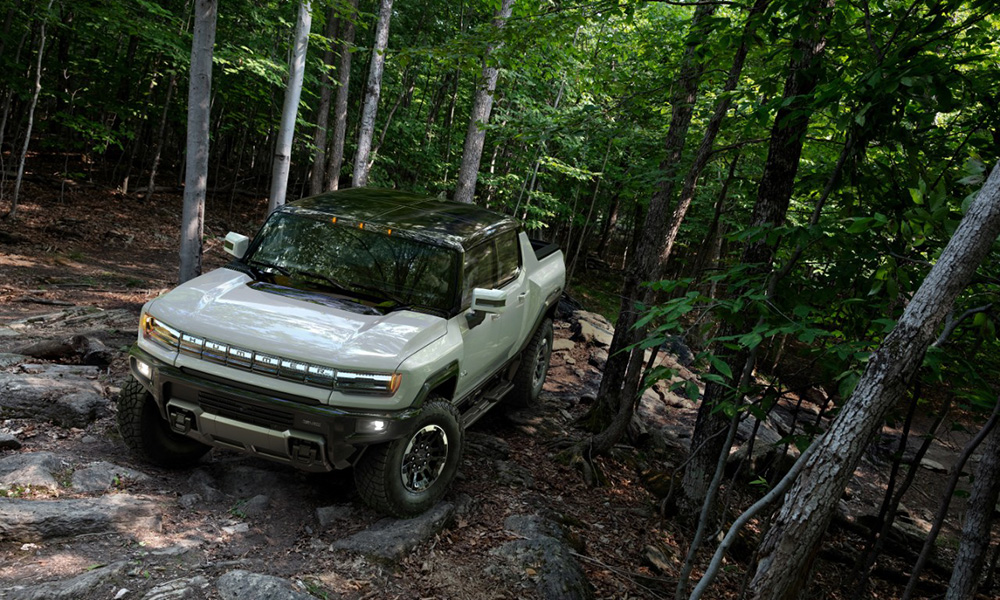 Unlike the Hummers of yore, the Hummer EV is no slouch when it comes to performance. A three-motor setup delivers an estimated 1,000hp and nearly 15,600Nm of torque—probably enough to spin Earth in the opposite direction. But if the planet does stay put, the Hummer EV can apparently dispatch 60mph (97km/h) from a complete stop in a supercar-fast 3 seconds. Be gentle with the accelerator, though, and this electrified truck can supposedly go over 560km when fully charged.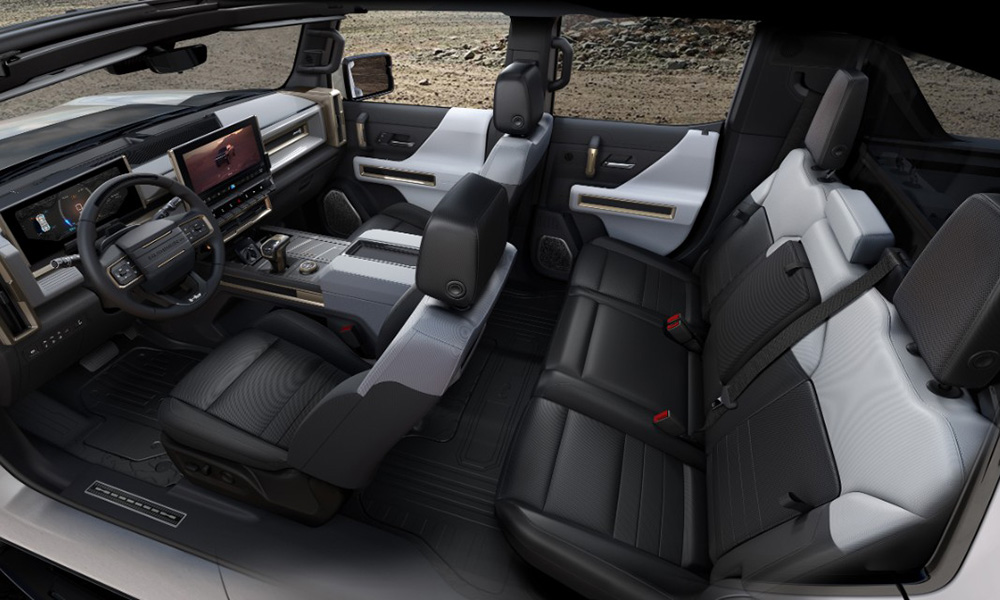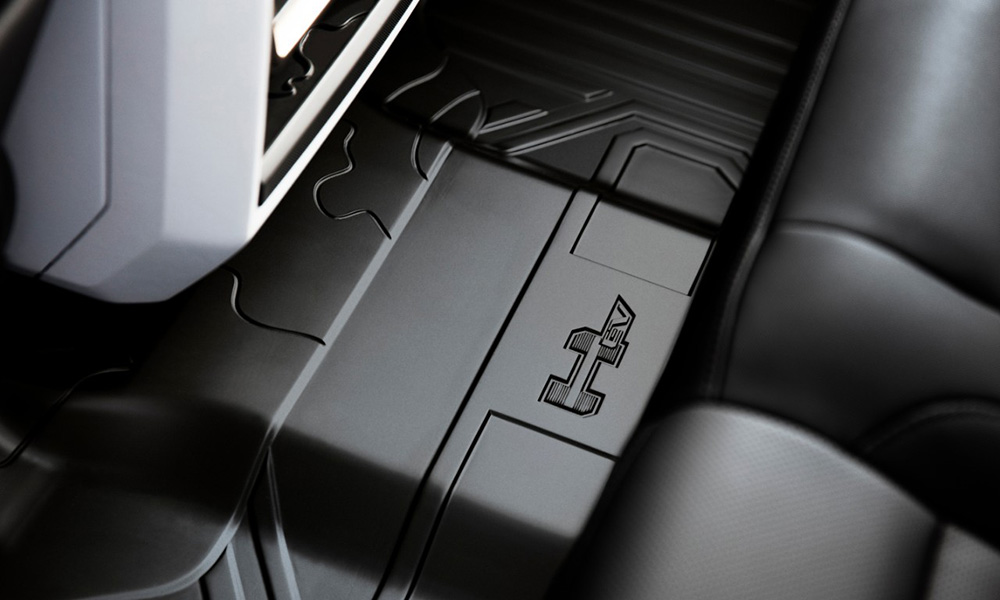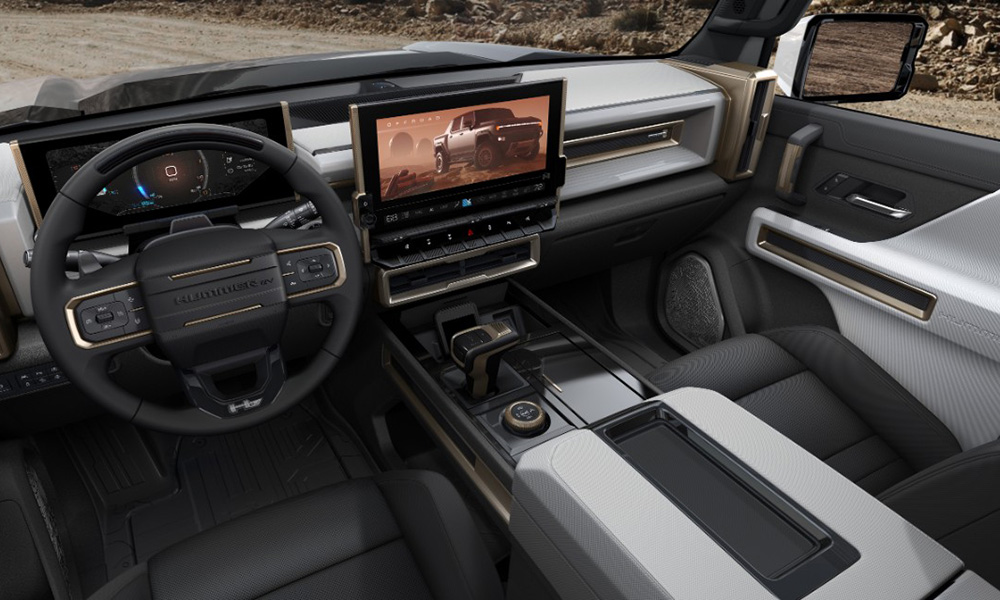 Of course, the Hummer EV should be just as capable on rough trails as it is on smooth tarmac. To that end, some of this electric off-roader's party pieces include four-wheel steering. This isn't GM's first time making such a system usable for production cars; some early-2000s GMC and Chevrolet trucks and SUVs came equipped with Quadrasteer as an optional extra. But what makes the Hummer EV different is CrabWalk, which angles the wheels to allow the vehicle to maneuver sideways or diagonally just like a crab.
In addition to the already generous ground clearance offered by the suspension and knobby 35-inch tires, adjustable air springs give the Hummer EV an extra 6 inches of ground clearance. Water crossings and big boulders shouldn't be a problem as well with underbody armor protecting the battery pack and UltraVision, a network of cameras located in the undercarriage to assist drivers in extreme off-roading without the help of a spotter.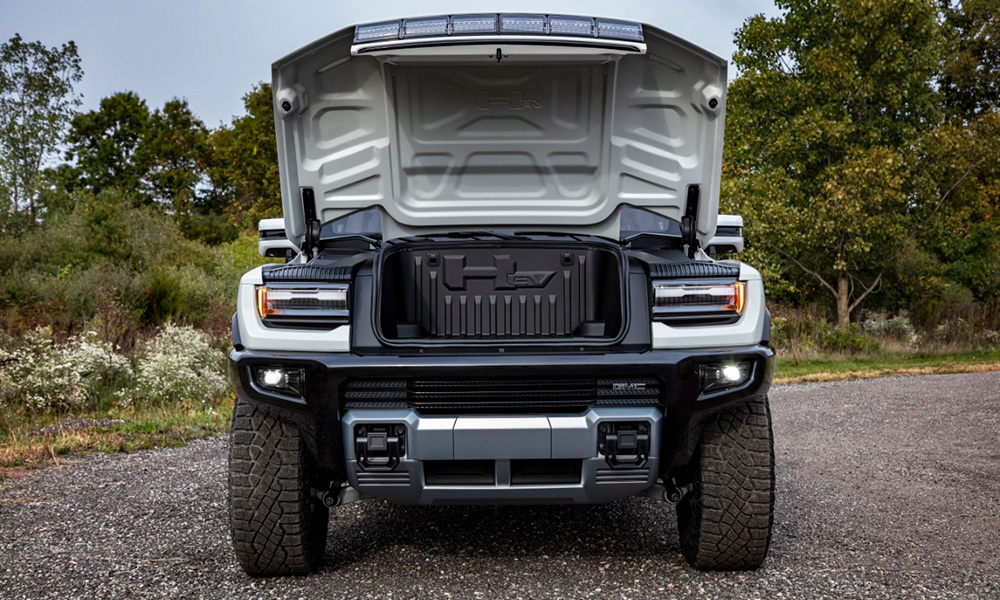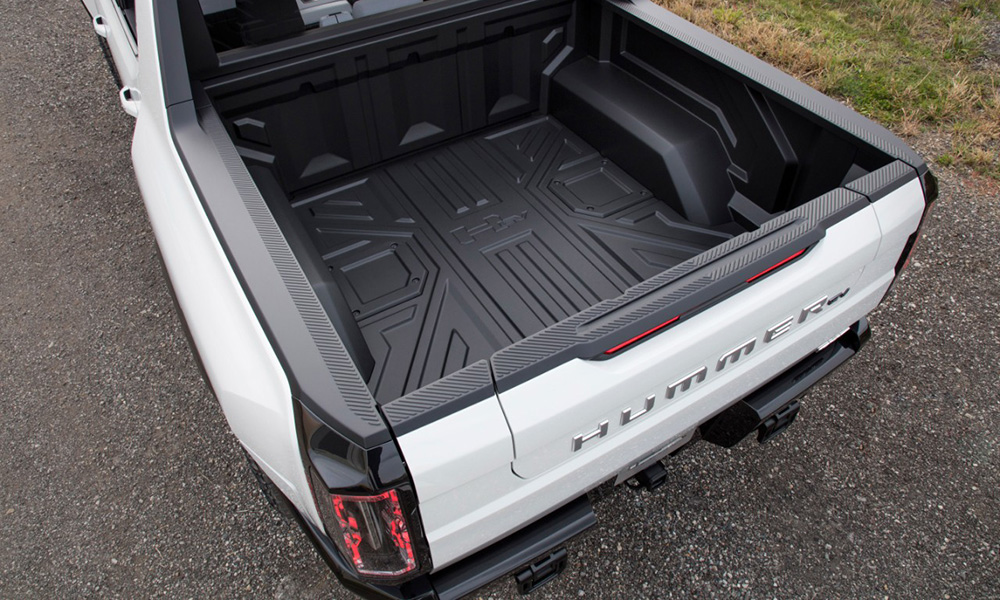 Eager customers who place their orders early will get their Hummer EVs in the fully loaded Edition 1 package. This trim level has more good stuff such as driver-selectable vehicle modes including one which unlocks powertrain limiters so that occupants can experience the car's bonkers acceleration. There are also adaptive dampers, detachable transparent roof panels, a multi-position power tailgate, and a large 13.4-inch touchscreen infotainment system.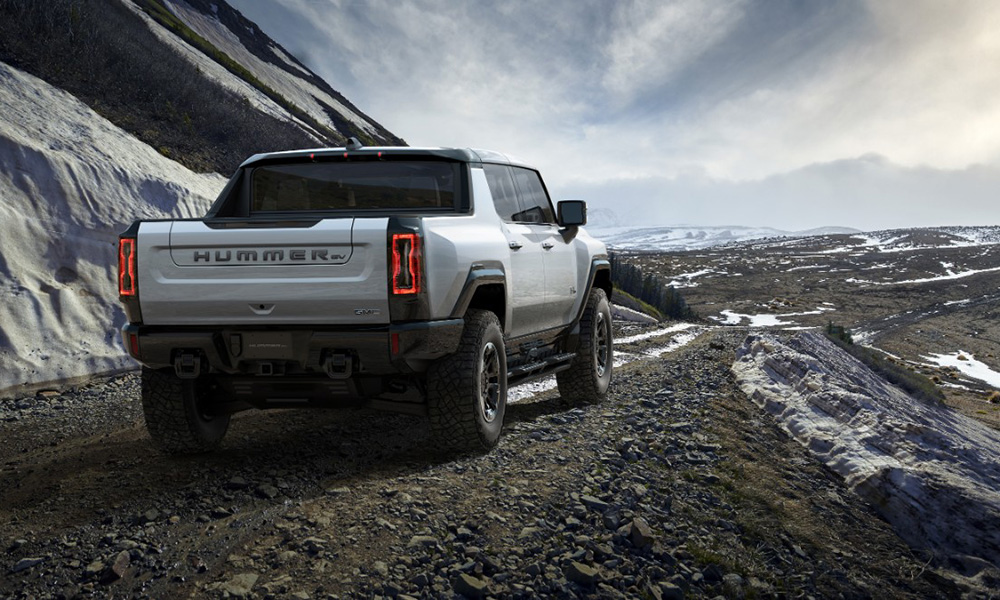 It'll be interesting to see how Hummer's resurrection will translate into vehicle sales. There is certainly merit to the brand's transformation into an eco-friendly icon which will likely ensure that its longevity exceeds that of its fuel-thirsty ancestors. But what is even more exciting is how the Hummer EV will do in a tug of war against the Tesla Cybertruck. Bring it on, Elon Musk.