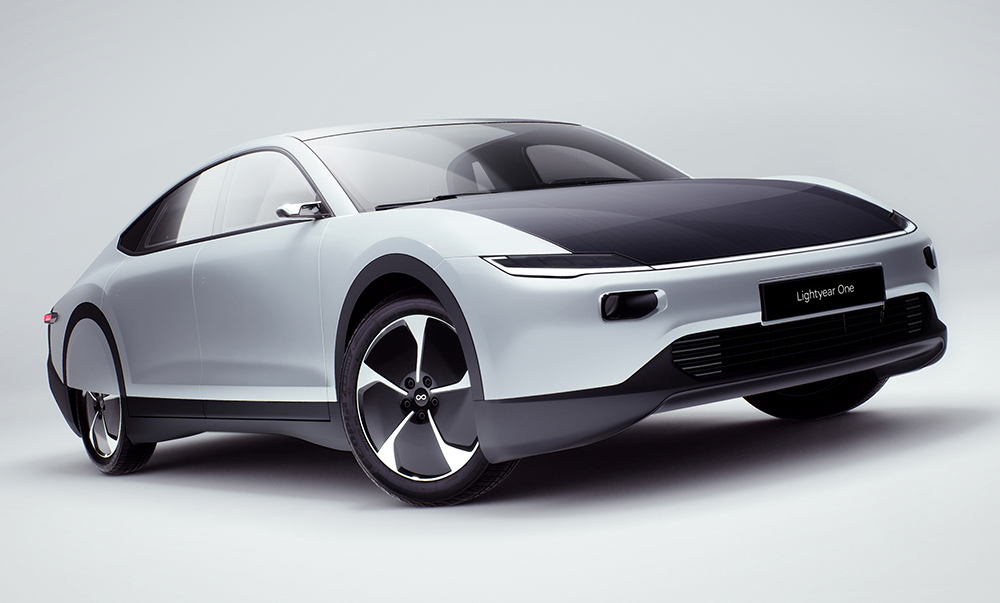 The vehicle-electrification revolution levels the playing field not just for traditional automakers, but also for other companies that want to develop environment-friendly means of moving about. Lightyear, a company that started in 2016, is just one of the many startups that want to make their mark in the future of mobility with its first offering, the One.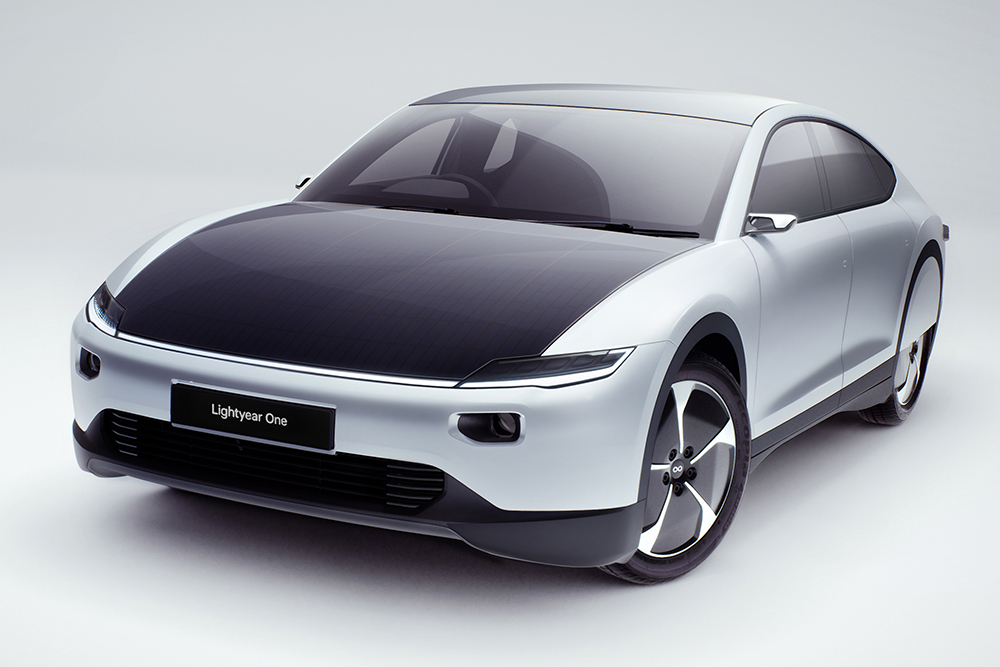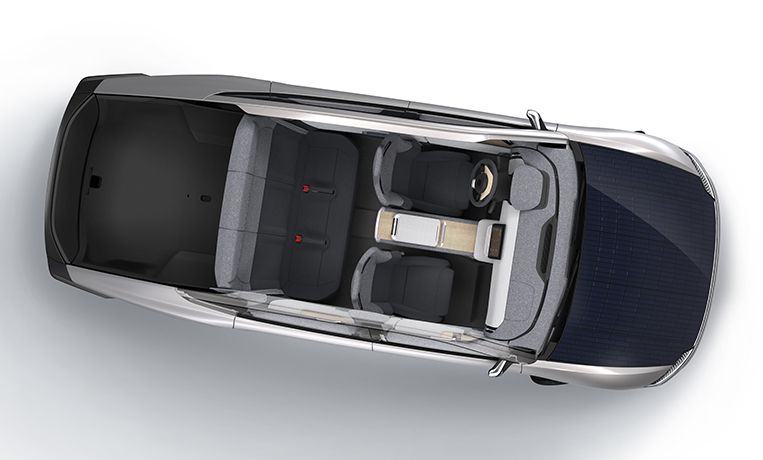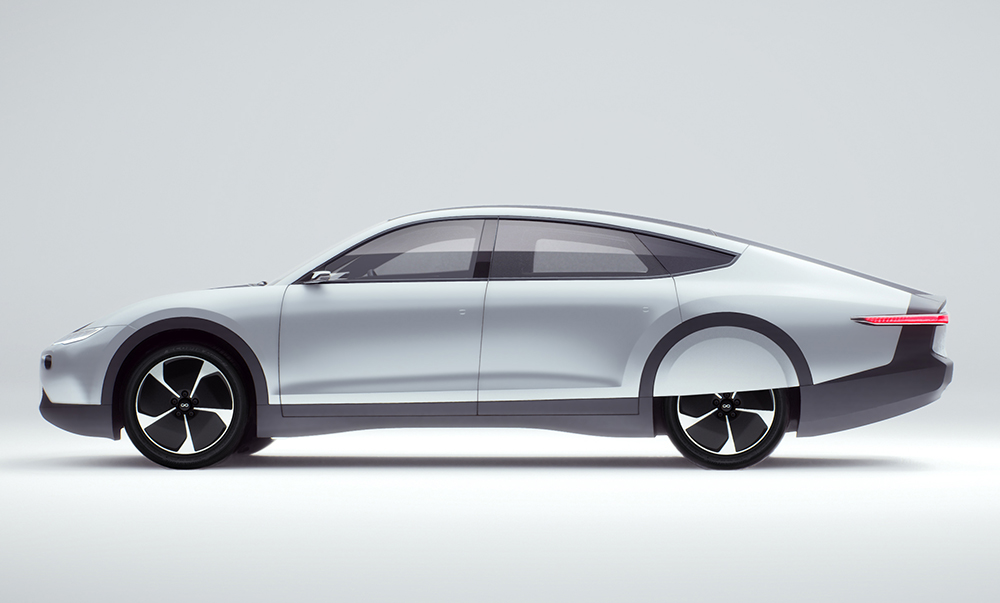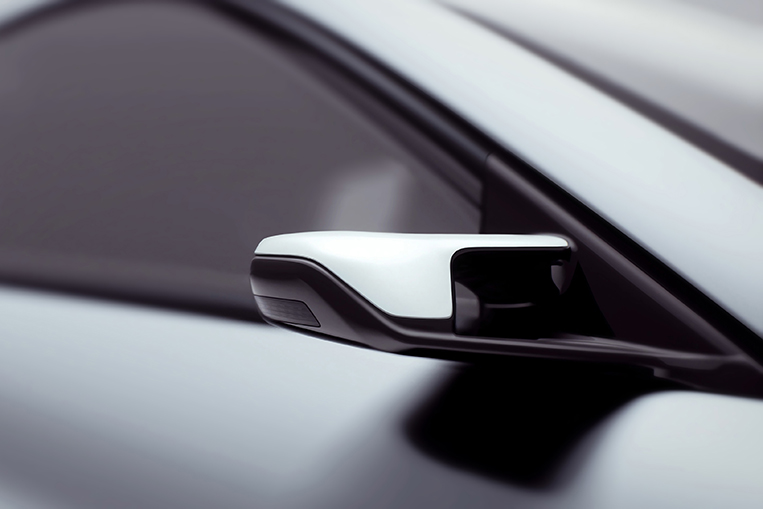 This futuristic car won a "Best Inventions of 2019" award from Time. And while there isn't much information available about it, we do know that the One is 5,057mm long, 1,898mm wide and 1,426mm tall. The exterior design is a love-it-or-hate-it affair, but we're sure that this car is going to be a head-turner. This side profile is very similar to a cross section of an airplane's wing, with the greenhouse tapering oh-so-smoothly toward the rear end. The front daytime running lights and the rear lamps are stretched across the vehicle's width, which should look really good especially at night.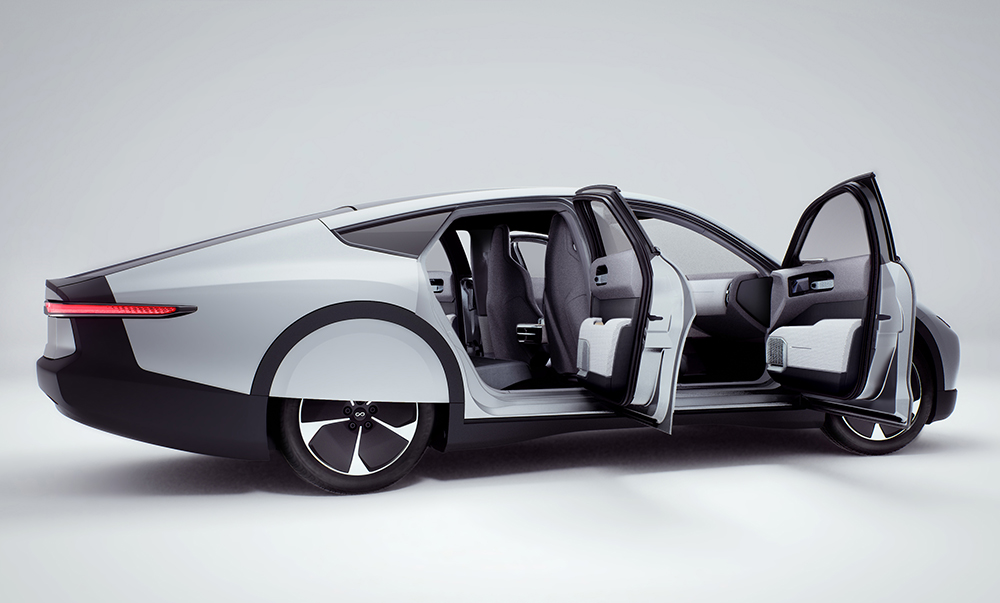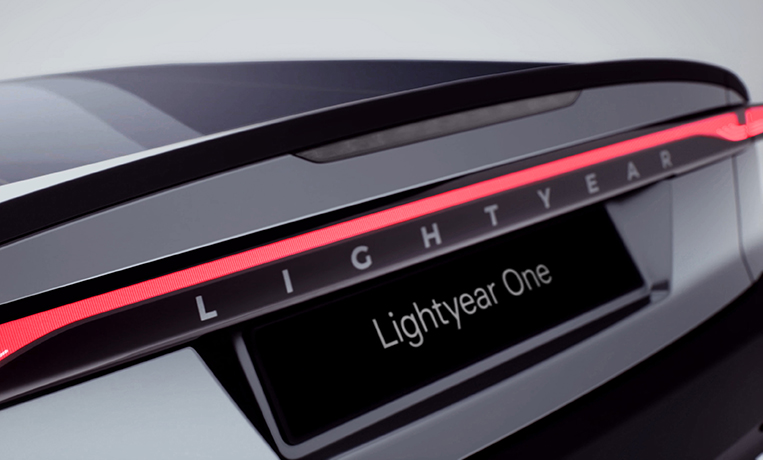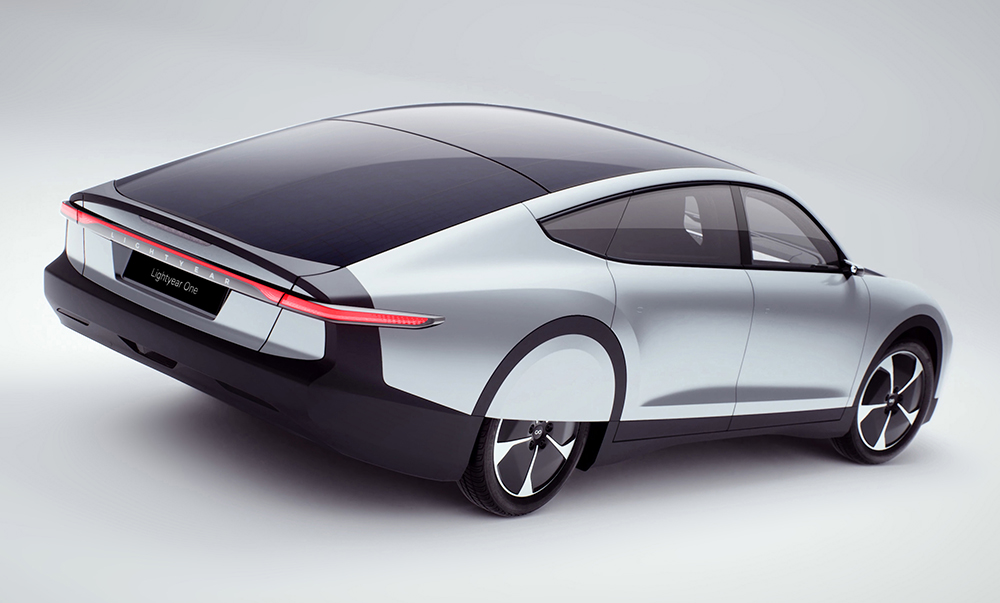 The interior seems to have a good mix of different materials used. The One can seat five adults, and has a trunk space of 780L, increasing to 1,701L with the rear seats folded down. Standard features include a wireless key, Apple CarPlay and Android Auto, a wireless charging pad, and a companion app. It can also receive over-the-air software updates.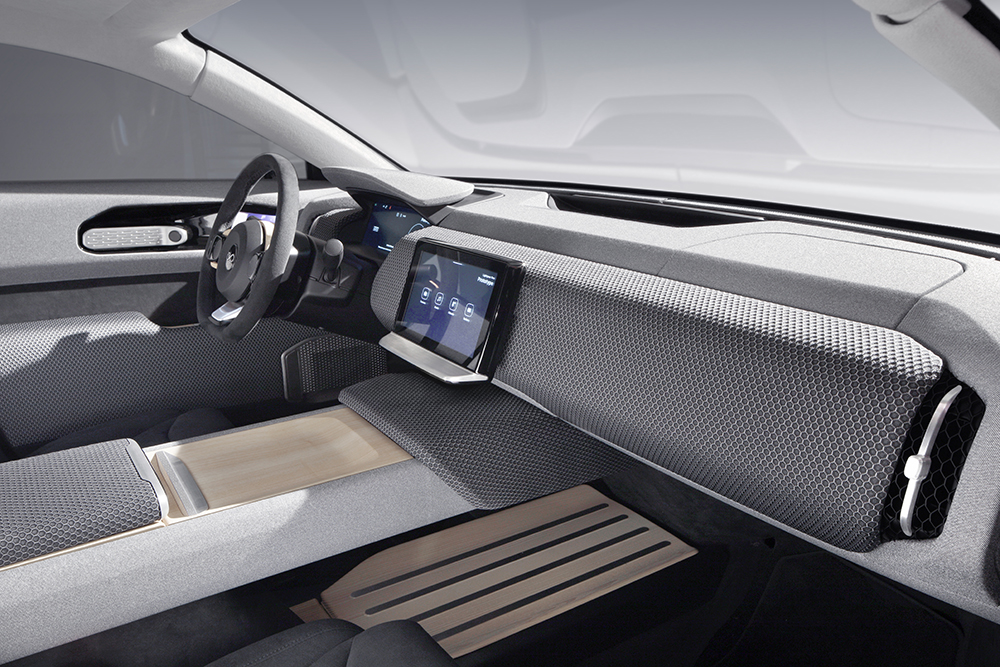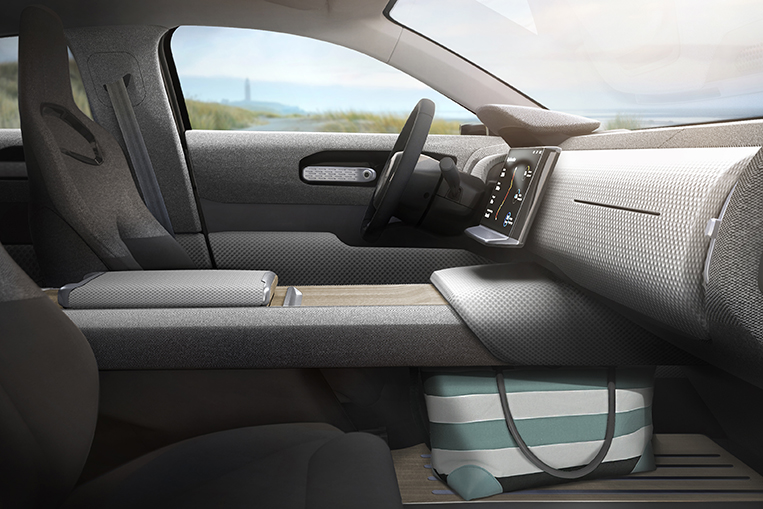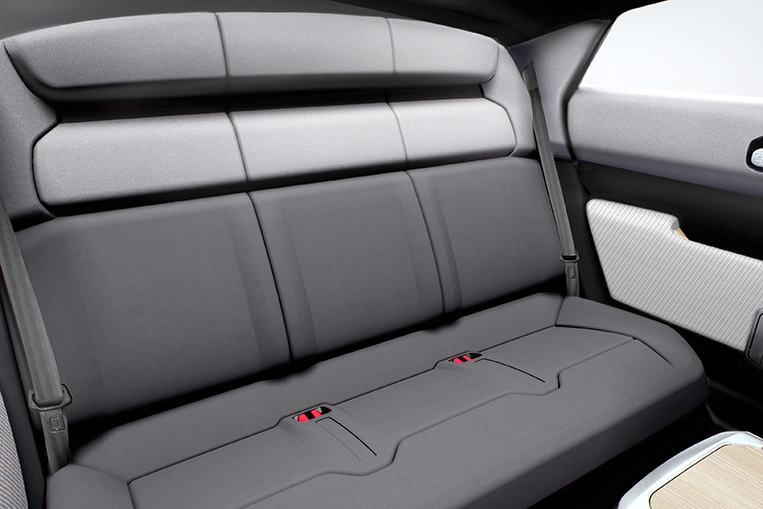 From what we know so far, the One has four independent motors—one for each wheel. It can sprint to 100km/h in less than 10 seconds. Fully charged, the car can be driven up to 725km before it needs juicing up. An hour's worth of charging can add up to 570km of range, depending on the type of charging dock. The One's most outstanding feature though is its 5sq-m solar panel that can add 12km of range for each hour of exposure to sunlight.
With more and more electrified vehicles introduced in the market, automakers are doing their best to one-up each other, and the small firms are looking to grab a slice of the EV pie. Lightyear starts production of the One next year, and if the information we have is anything to go by, this car looks like it will be a sales hit.