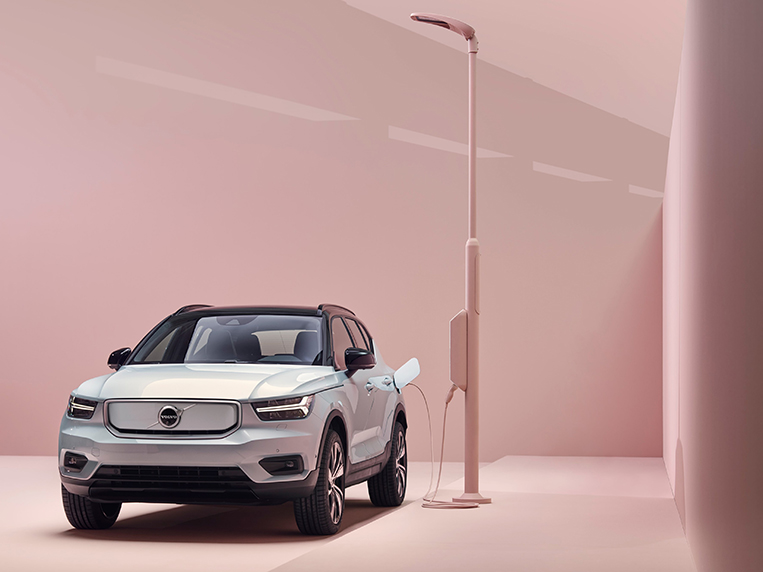 Last year, the Swedish automaker Volvo made the bold declaration that 50% of its sold vehicles would be fully electric by the year 2025. That's just six years from now, in case you're counting. The first step toward achieving that lofty goal has been taken by the firm with the introduction of the XC40 Recharge, which is essentially a fully electric version of the award-winning premium crossover SUV. Yes, it is the brand's very first EV and also the first member of the Recharge range of chargeable cars.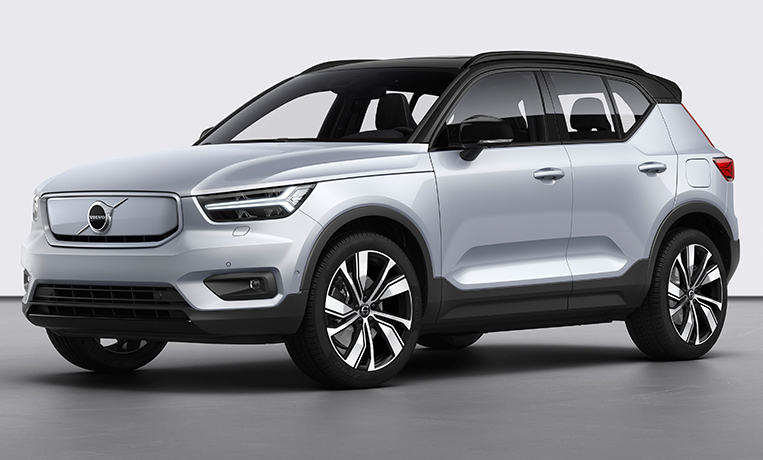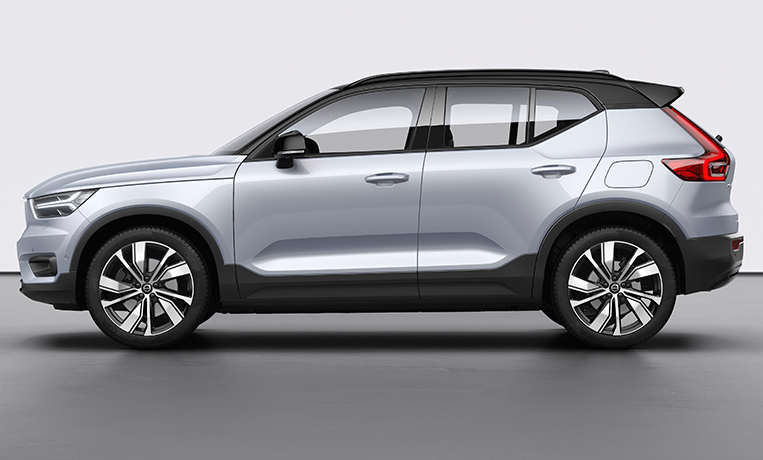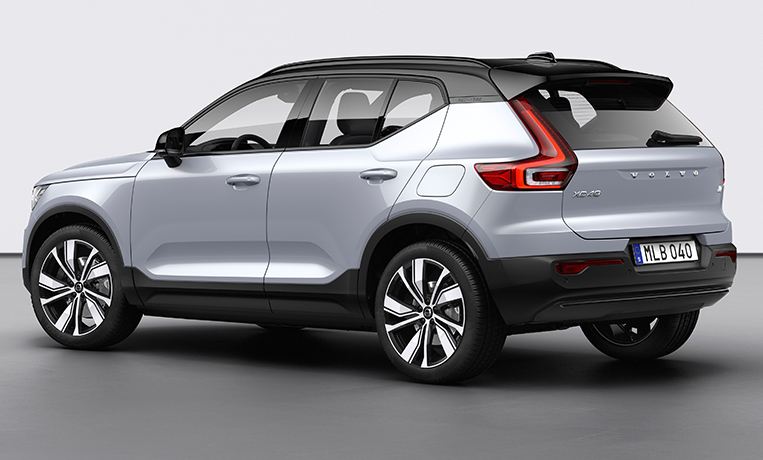 The XC40 Recharge is equipped with an all-electric, all-wheel-drive powertrain that produces a total output of 408hp and delivers a single-charge driving range of more than 400km, according to Volvo. Its battery can be recharged to 80% of its capacity in just 40 minutes via a fast-charging system.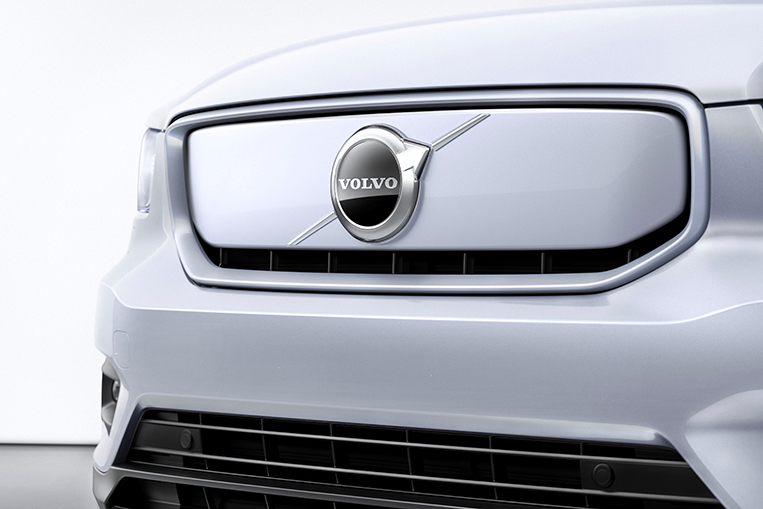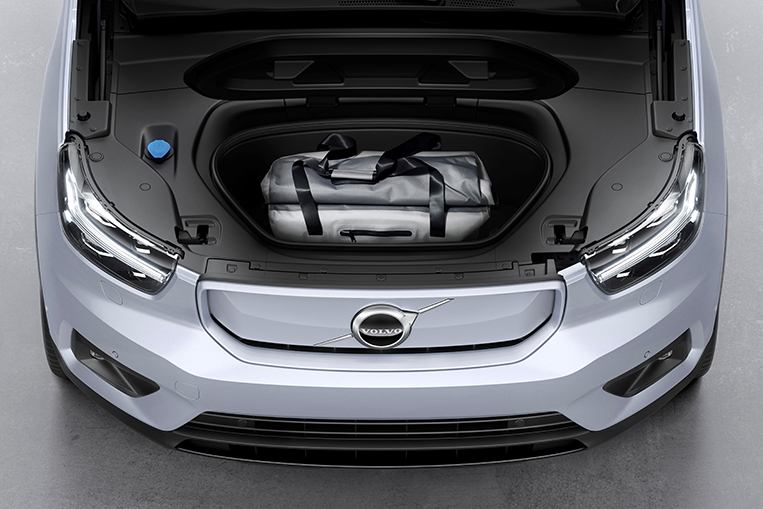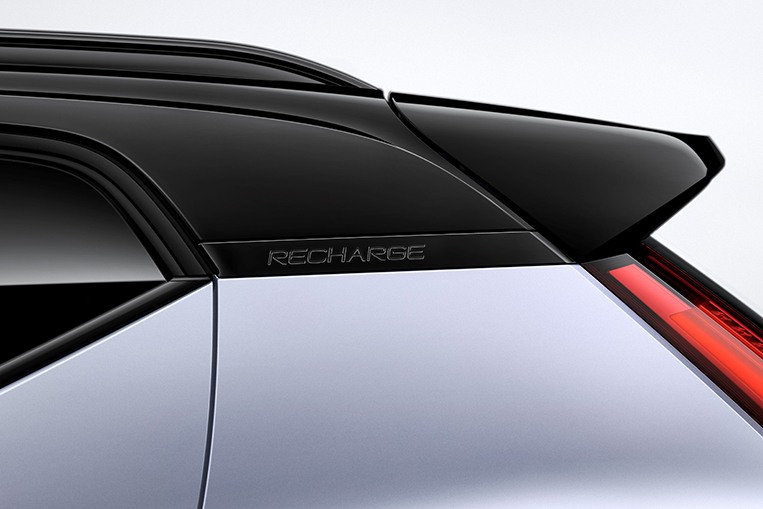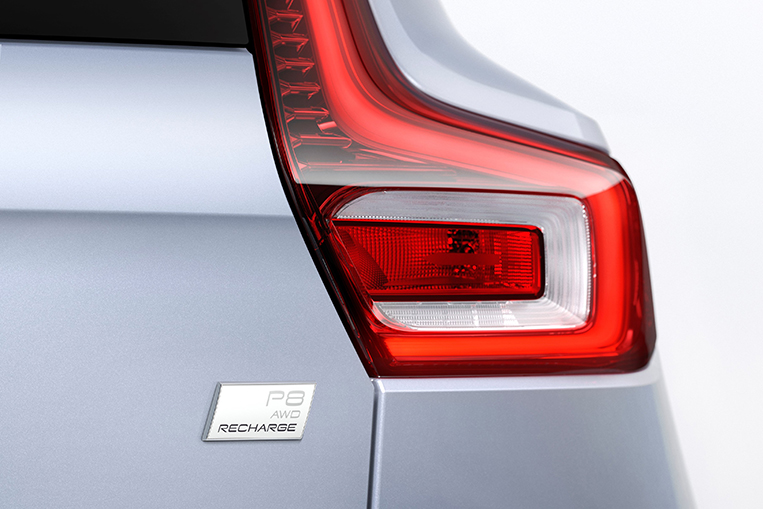 Another highlight of the XC40 Recharge is its Android-powered infotainment system, which is said to be fully integrated with Volvo On Call, the manufacturer's digital connected services platform.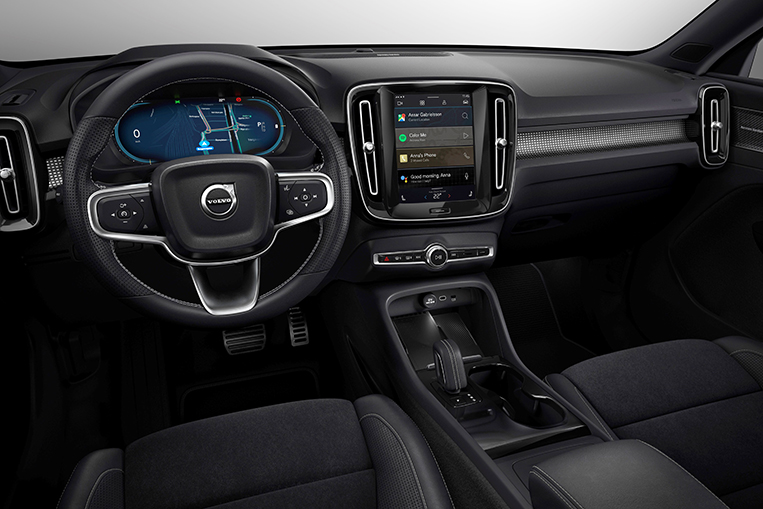 "We have said this several times before: For Volvo, the future is electric," Volvo Cars CEO Hakan Samuelsson is quoted by a press statement as saying. "We take a major new step in that direction with the launch of our fully electric XC40 and the Recharge car line."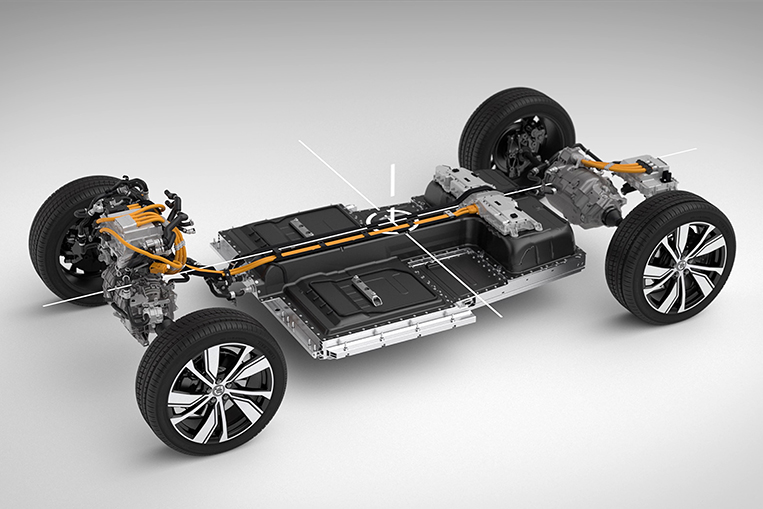 It's pretty obvious that Volvo is no longer content being known as just a safety-minded car company. Today, as it moves forward, the brand also wants to start carving out a reputation as an automotive manufacturer that cares about the environment. Salute.