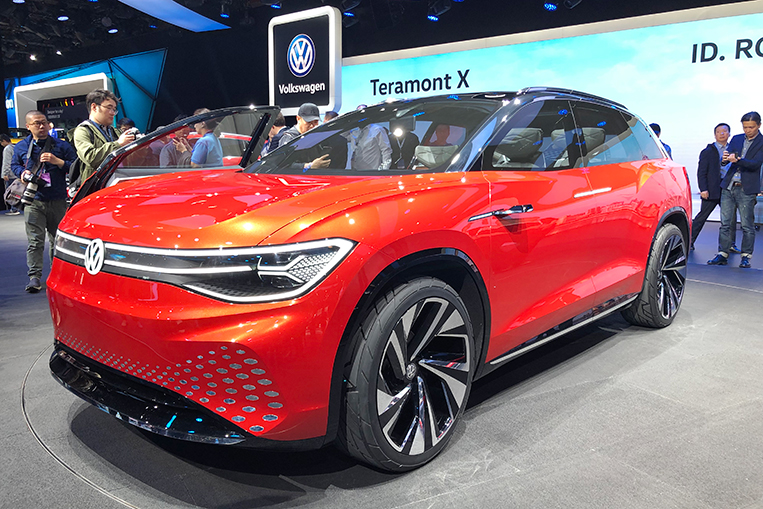 Between the company's brand-damaging fiasco involving diesel engines and Europe's steady shift away from oil-burners, Volkswagen has absolutely every right to speed up its pivot to electrification. This can be clearly seen in the pace at which it is releasing concept vehicles for its ID. series of electric cars. The latest one is the full-size SUV you see here—the annoyingly named ID. Roomzz—unveiled at Auto Shanghai 2019 in China. In case you're keeping count, this is the sixth ID. model after the original ID., the ID. Crozz, the ID. Buzz, the ID. Vizzion and the ID. Buggy.
According to VW, the production version is expected to be released by 2021. That's a mere two years from now, which means the German automaker is getting ready to kick off an electric future that will probably be worthy of a highlight scene in a sci-fi movie.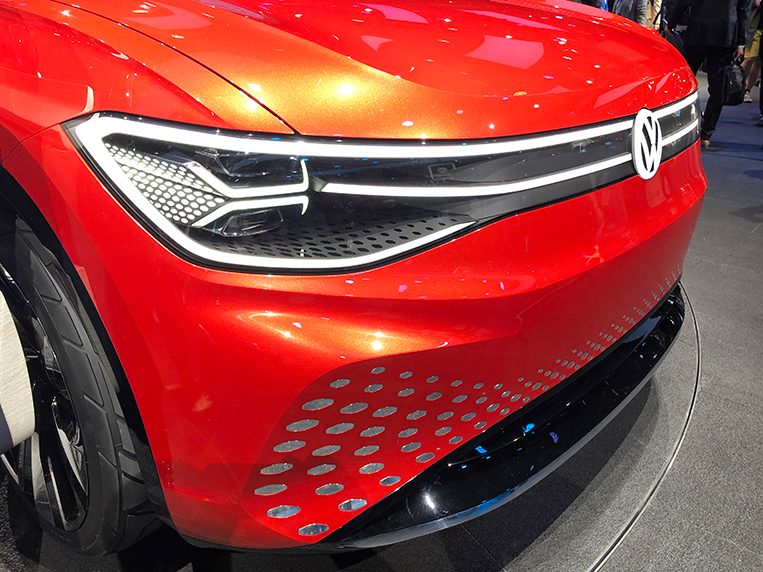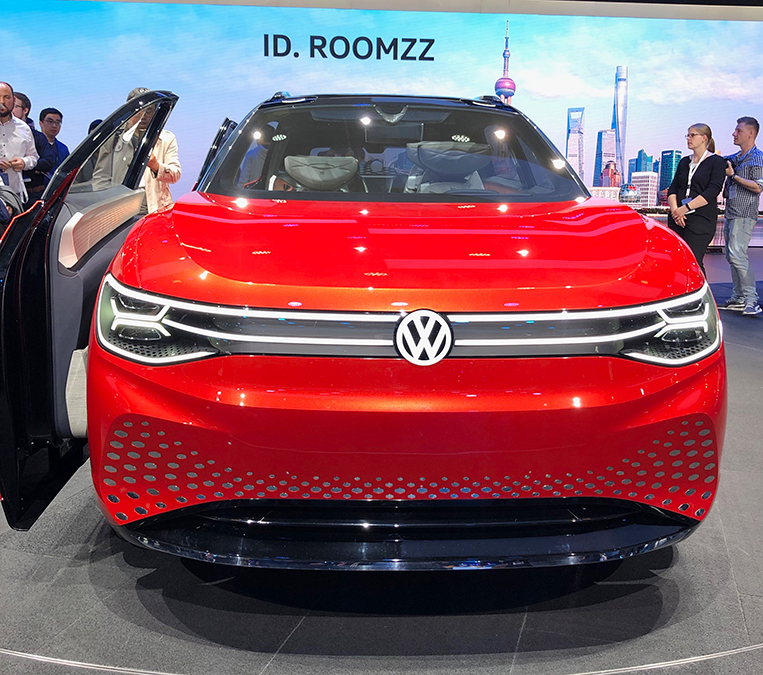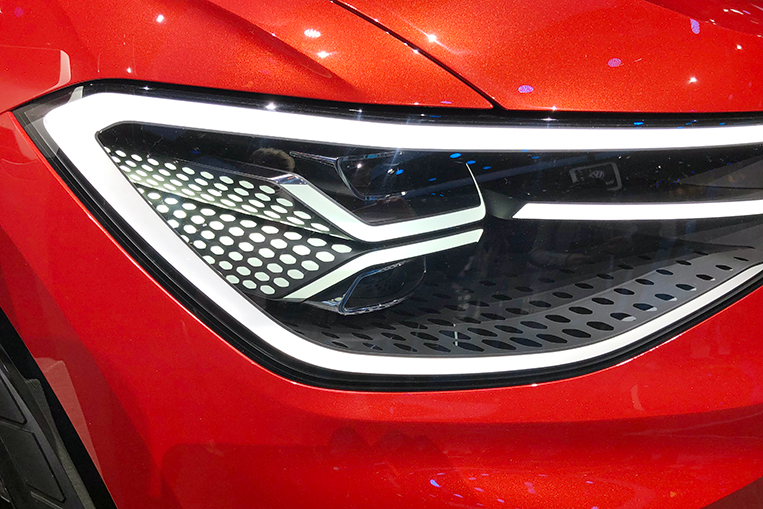 Powering this thing are two electric motors with a combined system output of 225kW (302hp). Together, they can reportedly catapult the ID. Roomzz from rest to 100km/h in 6.6 seconds, and bring the vehicle all the way to a top speed of 180km/h. Meanwhile, the propulsion's 82kWh battery is touted as having a range of some 450km with a single full charge. Speaking of battery charge, a fast-charging system can apparently provide 80% of the maximum juice in just 30 minutes.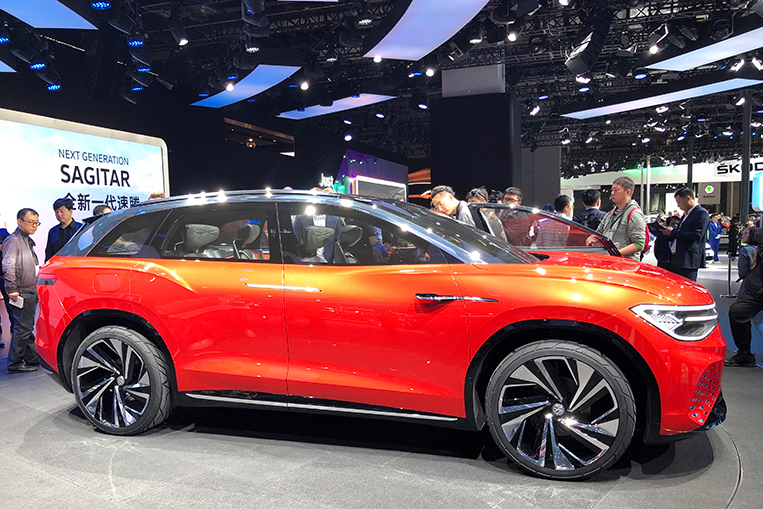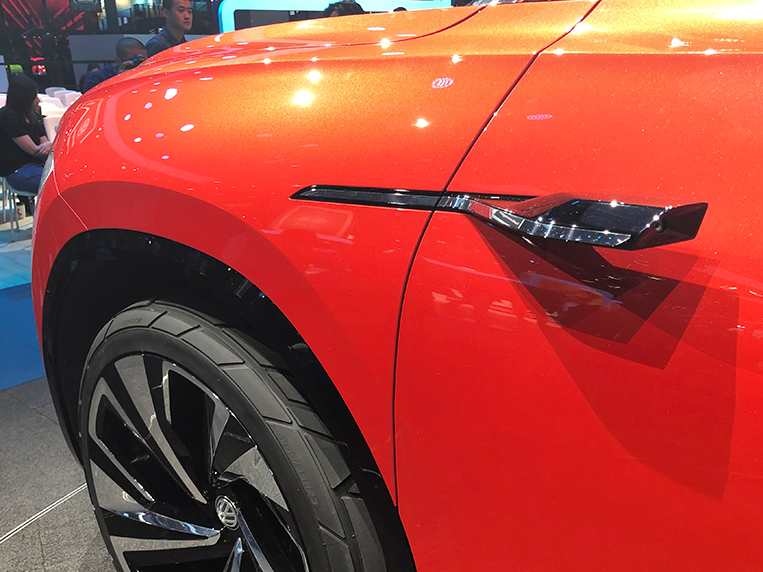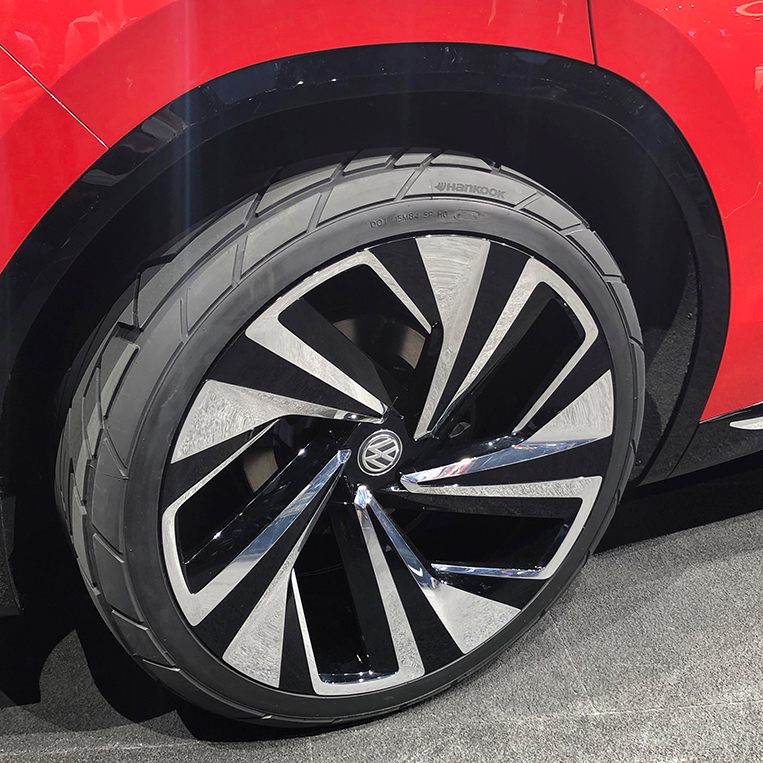 Besides being electric, this car is autonomous. To be exact, it is capable of Level 4 automation in ID. Pilot mode, claims its creator. As we've explained in a previous article on autonomous vehicles, Level 4 or high automation means the car can pretty much accomplish an entire trip on its own, with no need for a human driver. So why does the ID. Roomzz still have a steering wheel? Because it is not a full-time autonomous car. Only Level 5 or full automation removes the need for a physical tiller. For Level 4 autonomous vehicles, a steering wheel would come in handy in the event of a computer malfunction.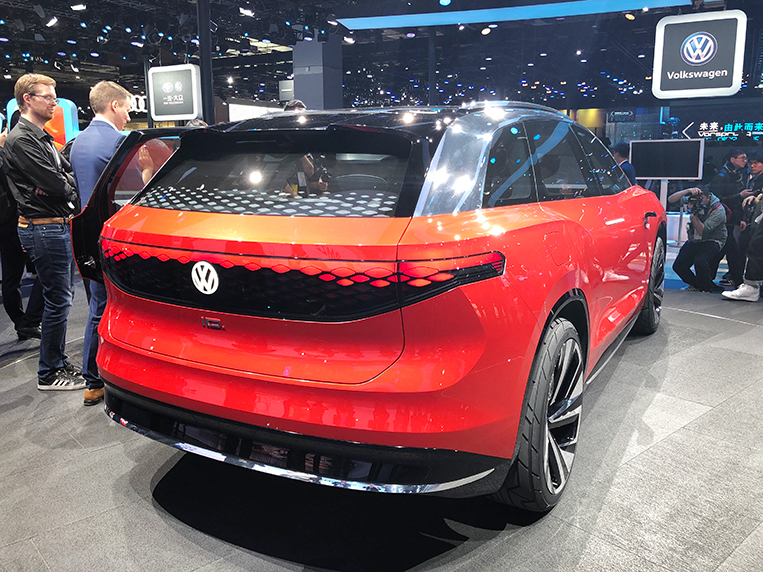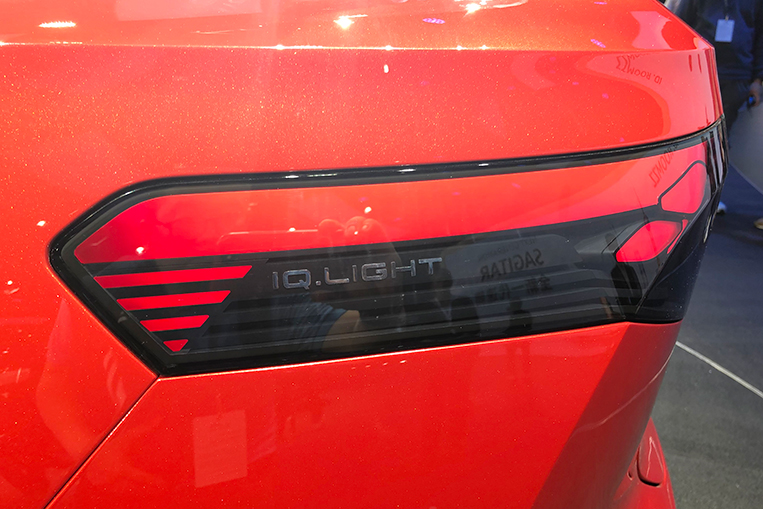 Outside, several design cues immediately give away the fact that the funky-looking ID. Roomzz doesn't belong in our present time. These include sleek exterior cameras in place of bulky side mirrors, and illuminated touch strips in place of gloomy door handles. The latter are so remarkable to gaze at that we caught Volkswagen Philippines president Felipe Estrella III admiring them. It seems you just need to run your fingers over these strips, and the system will recognize you if you're the owner.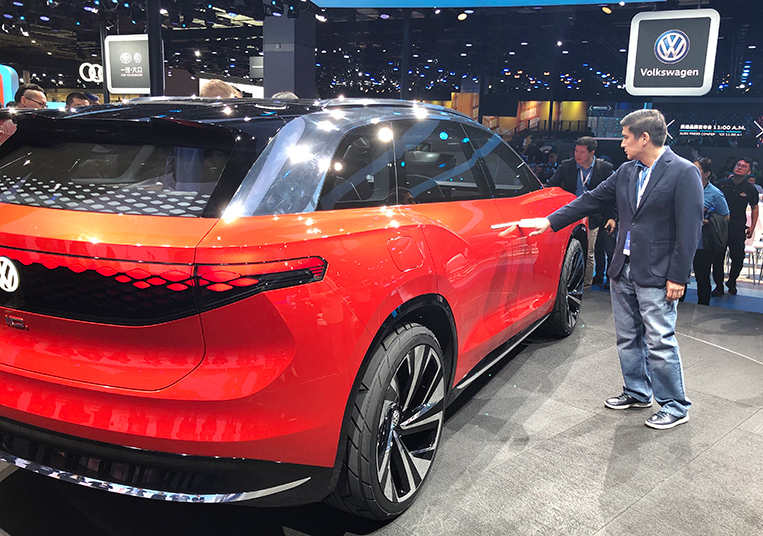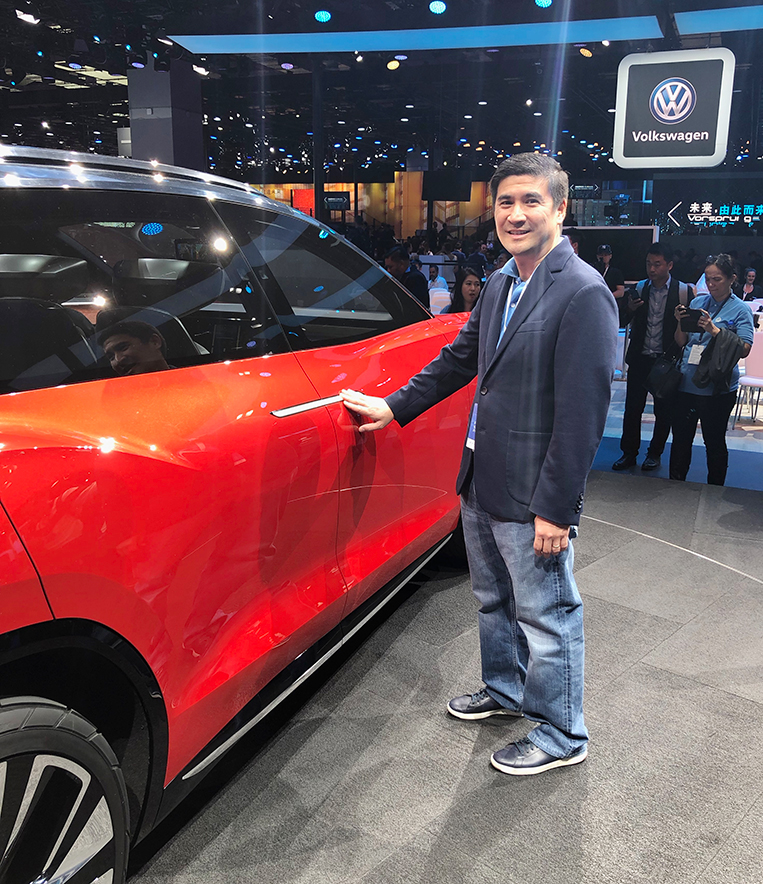 Four electric doors slide open to reveal a high-tech interior that features a special seat cover interestingly named AppleSkin, which is "artificial leather that contains 20% vegetable matter." And the seats are configurable. For instance, if you're traveling in full-autonomous mode, you can inwardly rotate the chairs by 25° and perhaps look your companions in the eye while arguing over whether Love, Death & Robots is a brilliant Netflix series or just a digital waste of time.
"This is where the direction of mobility is going," Estrella told VISOR. "Electric, autonomous and flexible in terms of interior space."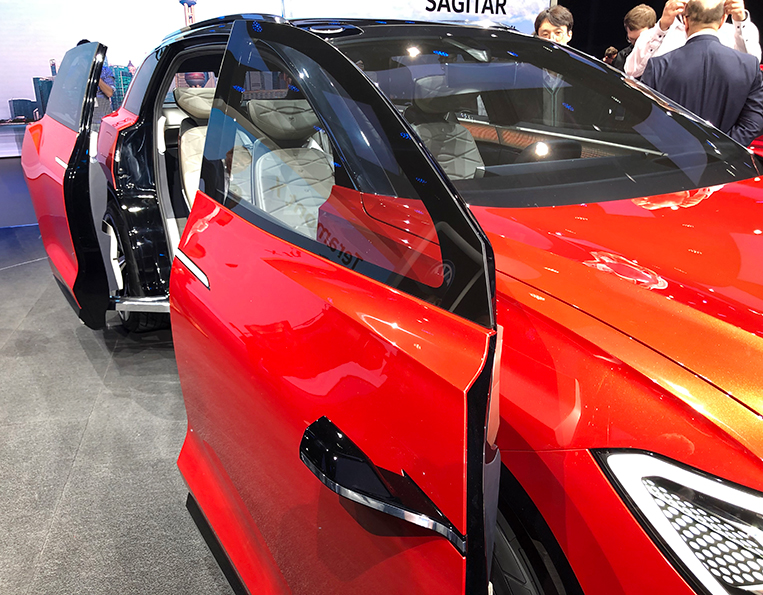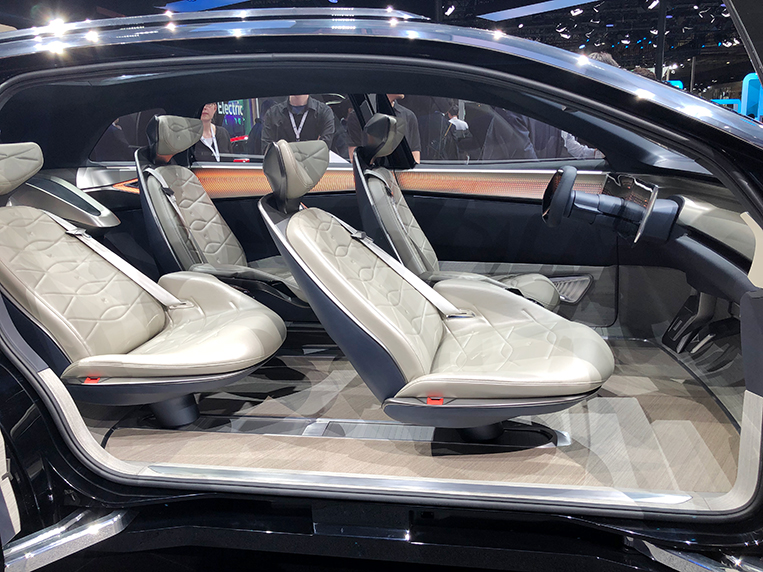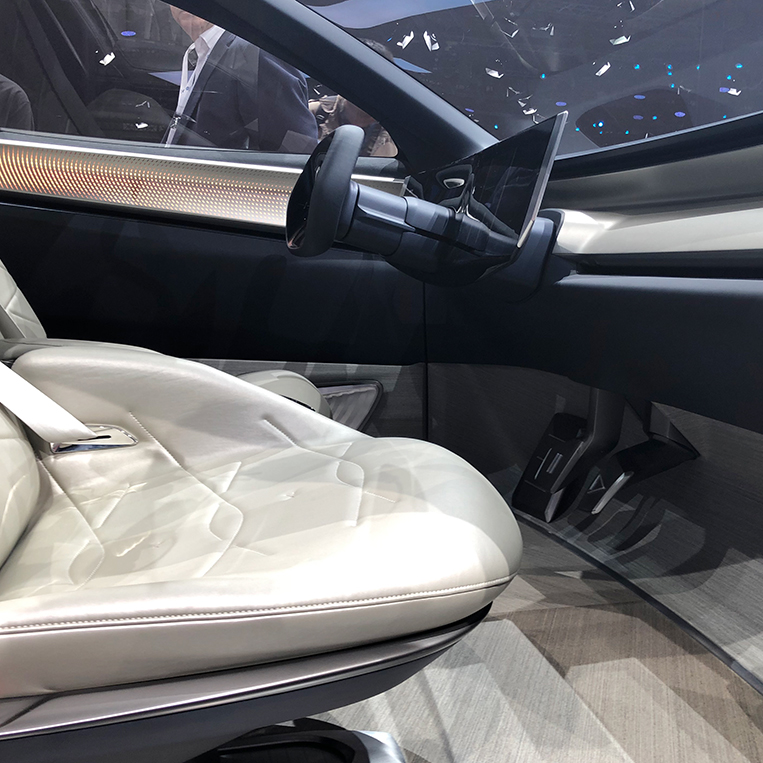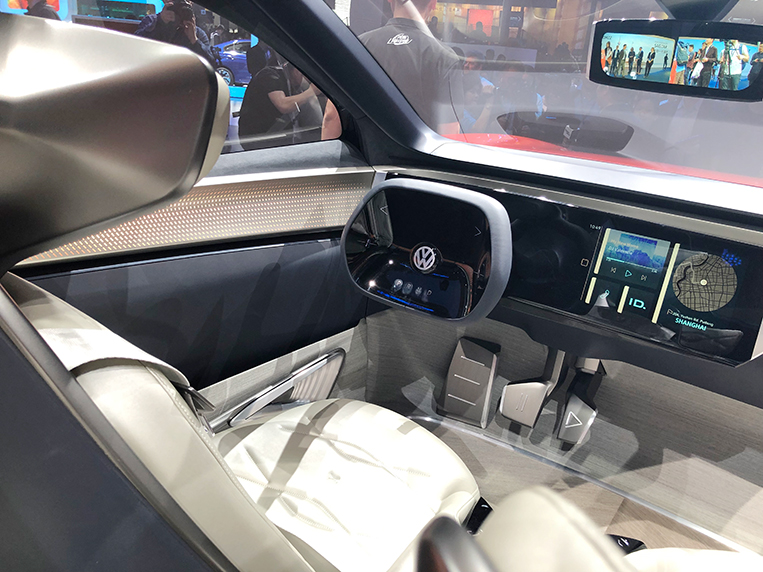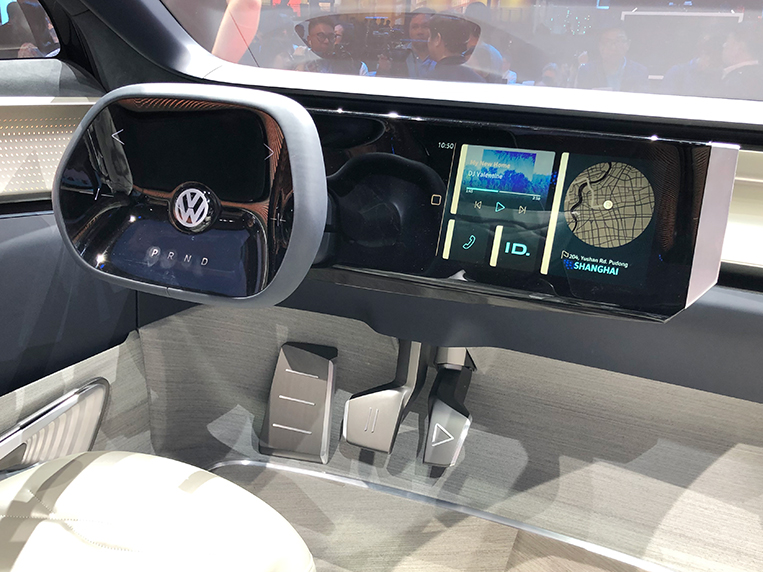 Now, if you want to drive this vehicle manually, go ahead and enjoy your "digitalized" steering wheel, digital cockpit with a 13.8-inch infotainment screen, augmented-reality heads-up display, and light effects at the base of the windshield to prompt you to action. Whatever you decide to do in the driver seat, the 4.93m-long ID. Roomzz promises to delight every passenger inside its three-row cabin.
Sound like your next family or executive car? Just two more years, guys. Just two more years.