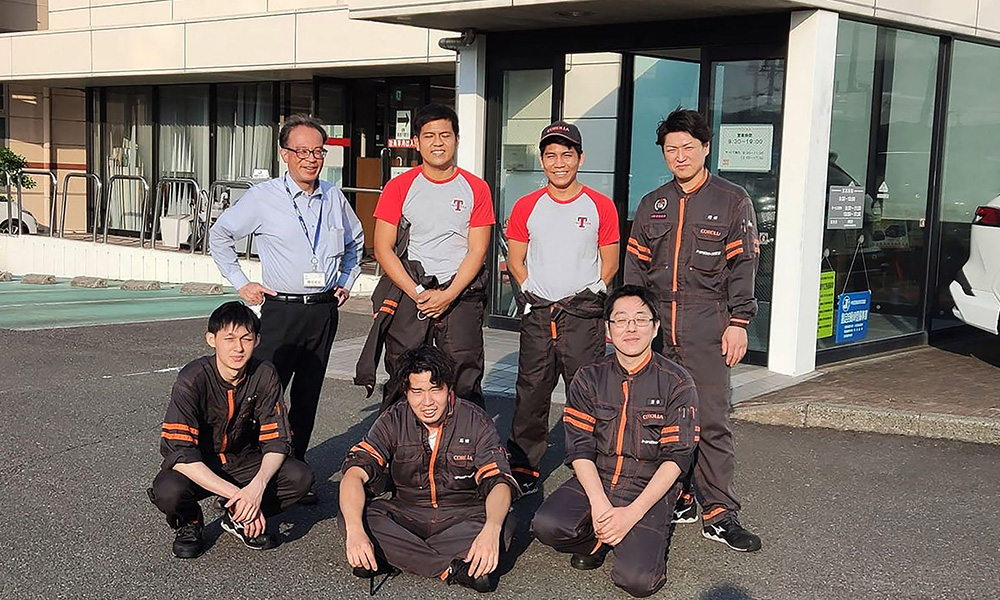 With the increasing global demand for automotive technicians, the Toyota Motor Philippines School of Technology has created opportunities to send Filipino talents abroad to such countries as Qatar and Saudi Arabia.
With strategic partnerships with Toyota Motor Corporation and Hino, TMP Tech is now able to send its graduates to serve in Japan's after-sales workforce.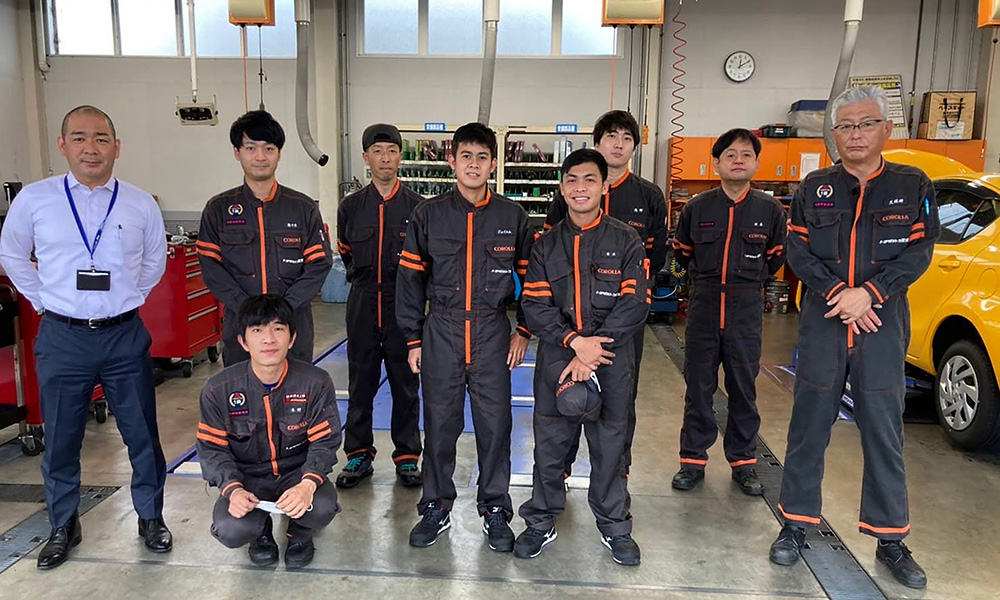 TMP Tech was first established in 2013, and founded by TMC honorary chairman Dr. Shoichiro Toyoda and Toyota Motor Philippines founding chairman Dr. George S.K. Ty with the goal of becoming a world-class automotive technical educational institution.
Its goal is to empower Filipino youth to prepare them for employment opportunities in the Toyota network both locally and internationally.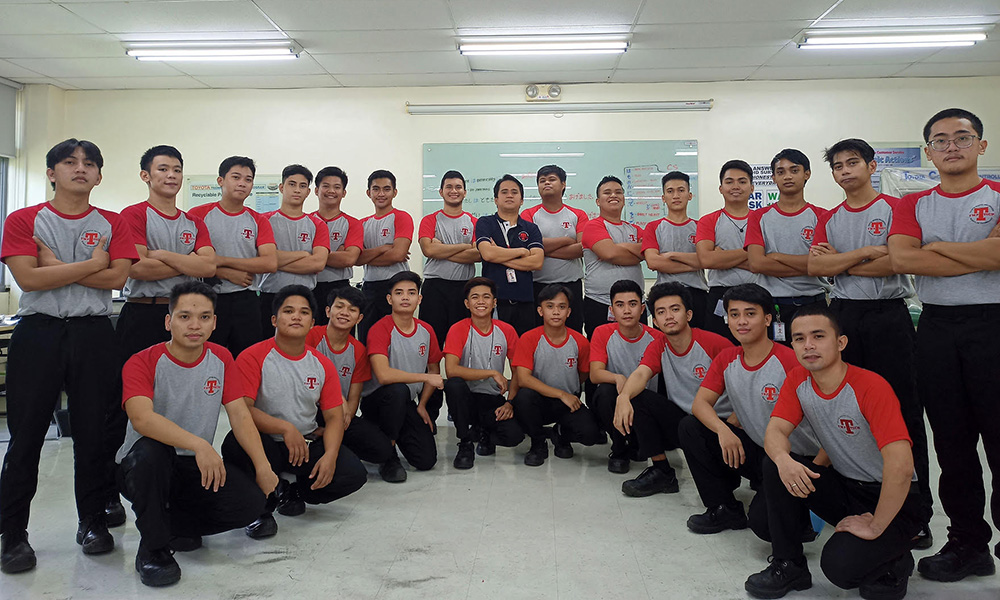 The technical school takes pride in its curriculum as it equips graduates via specialized courses and actual training at a Toyota dealership. Japanese language and cultural training are also held to help the graduates adapt to a foreign working environment.
These graduates also have Technical Education and Skills Development Authority (TESDA) national certifications equivalent to the level of pro-technician of the global training program Toyota Education Automotive Mastery for the 21st Century (TEAM 21).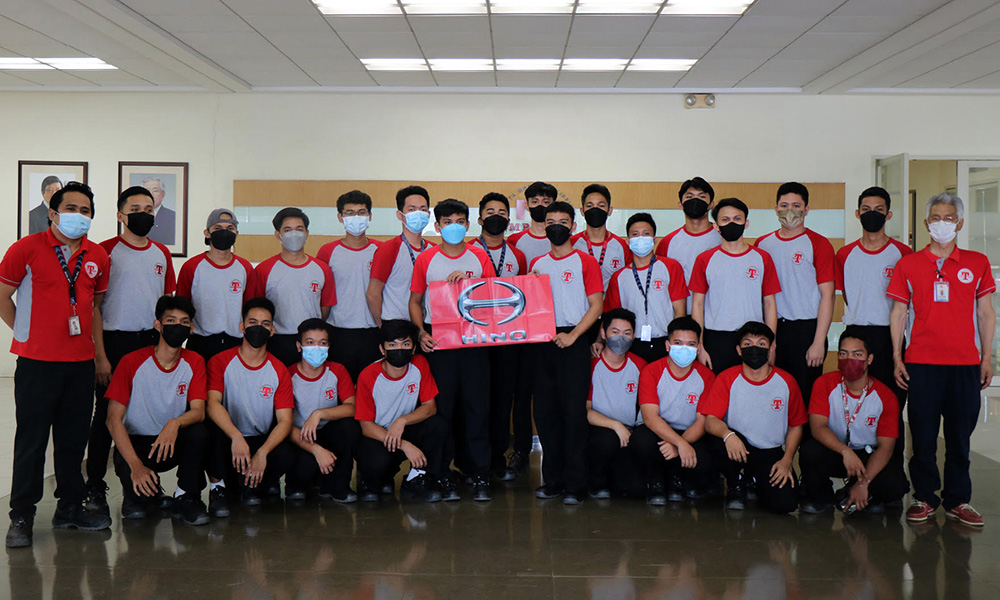 From March to May this year, 26 TMP Tech graduates were deployed in Japan, having satisfied the working requirements in 16 prefectures. The next batch of 42 graduates is set to join within the year as border restrictions are eased. Thanks to this collaboration, Filipinos will be given the opportunity to fulfill the demand for highly skilled automotive technicians in Japan.