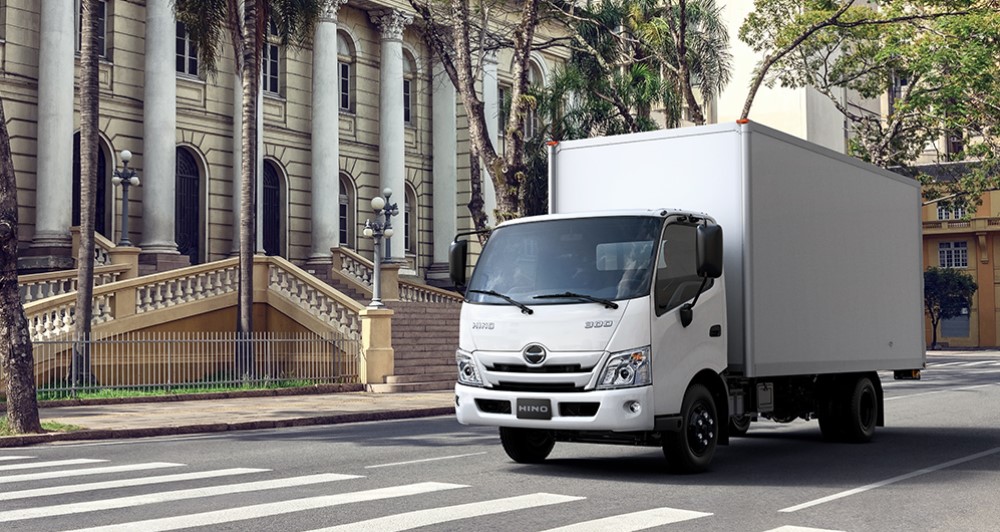 Volkswagen's Dieselgate scandal should've been enough for carmakers to learn that deception never goes unpunished. But it seems like some companies are still trying to get away with such, and this time it's in a very unlikely country.
Japanese authorities have recently raided the head office of truck specialist Hino. This comes after the firm's recent admission that it has manipulated emissions data in order for three of its engines to satisfy certification standards in the country.
According to this NHK report, a team of inspectors from Japan's transport ministry has raided Hino's headquarters over the rigged data for powerplants designed for medium-duty trucks. The government suspects that the manufacturer has replaced some key components in the engines to improve performance at the expense of emissions.
Hino is proposing a recall that will cover about 43,000 vehicles, including Toyota Coaster variants using N04C engines. It has also confessed that the practice of cheating emissions tests dates back to at least September 2016.