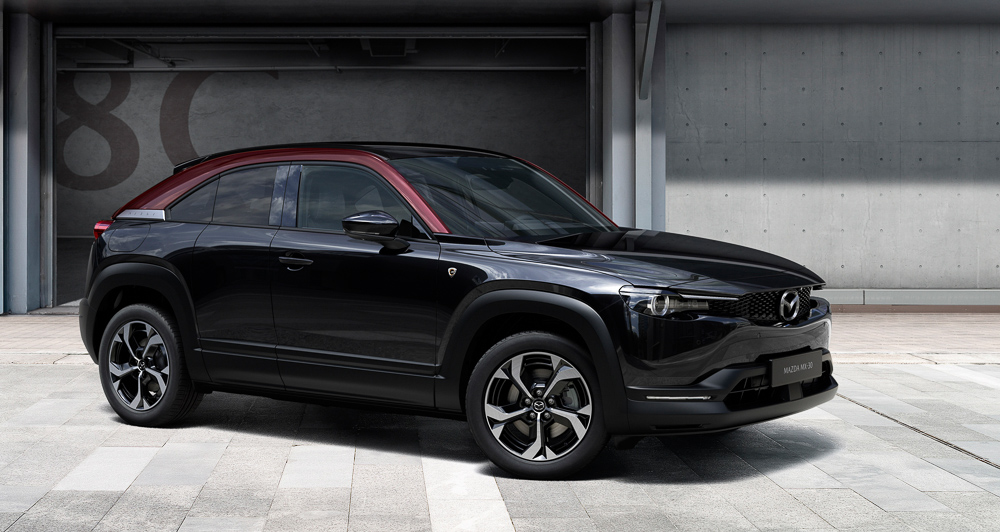 Mazda has unveiled the MX-30 e-Skyactiv R-EV, a plug-in hybrid model that uses a rotary engine as a generator, at the Brussels Motor Show.
We were present when the MX-30 was first launched in 2019 at the Tokyo Motor Show as a 2020 model as Mazda's first mass-production pure battery-electric vehicle. MX stands for Mazda Experimental, signifying a new product concept that went into production for Mazda.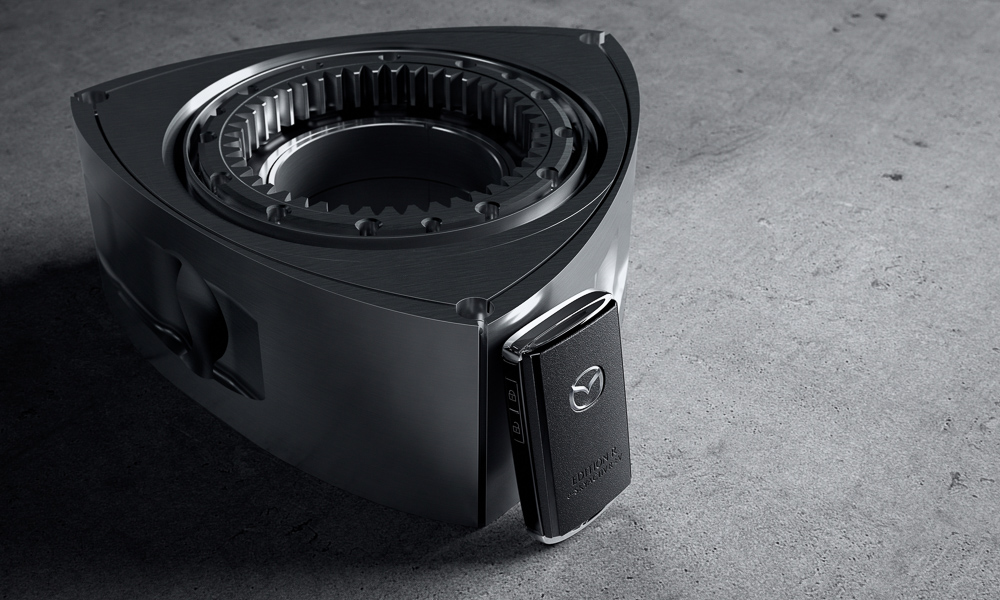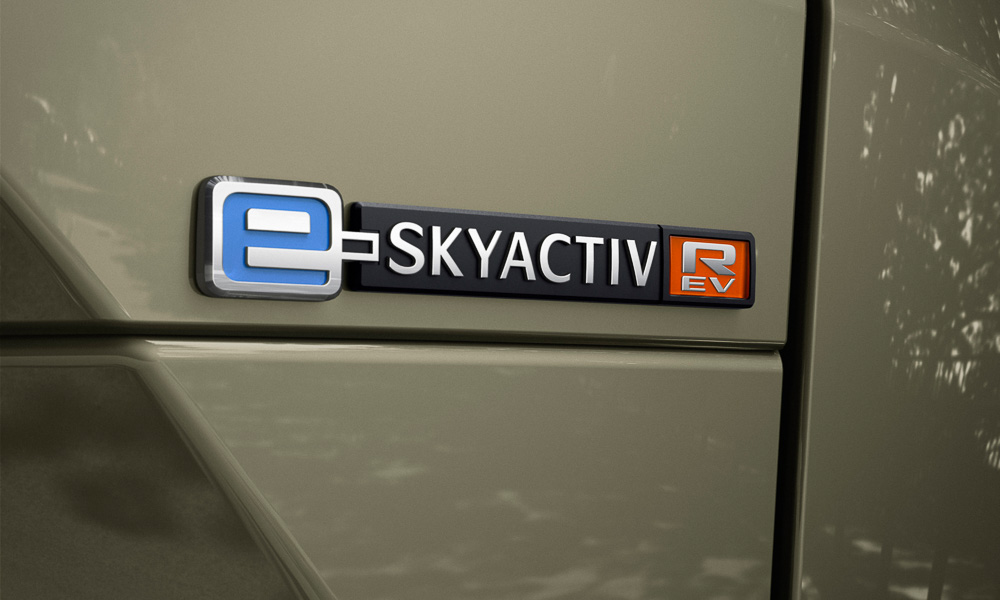 The MX-30 e-Skyactiv R-EV is a plug-in hybrid electric vehicle with an 85km battery-electric driving range for most driving conditions, as well as the ability to use a generator to enable long-distance drives for up to 600km of range. It is the latest addition to the MX-30 lineup, and will allow Mazda to enter more markets without an extensive EV charging network yet.
Mazda looked back to its rich and glorious heritage, and chose a rotary engine to power the generator system. As a generator, a rotary is an excellent choice for its ability to produce high specific output from a small displacement and minute physical size.
A single revolution of a rotary engine utilizes its full displacement to deliver output versus a piston-driven engine that only uses half its displacement at best in a four-stroke cycle.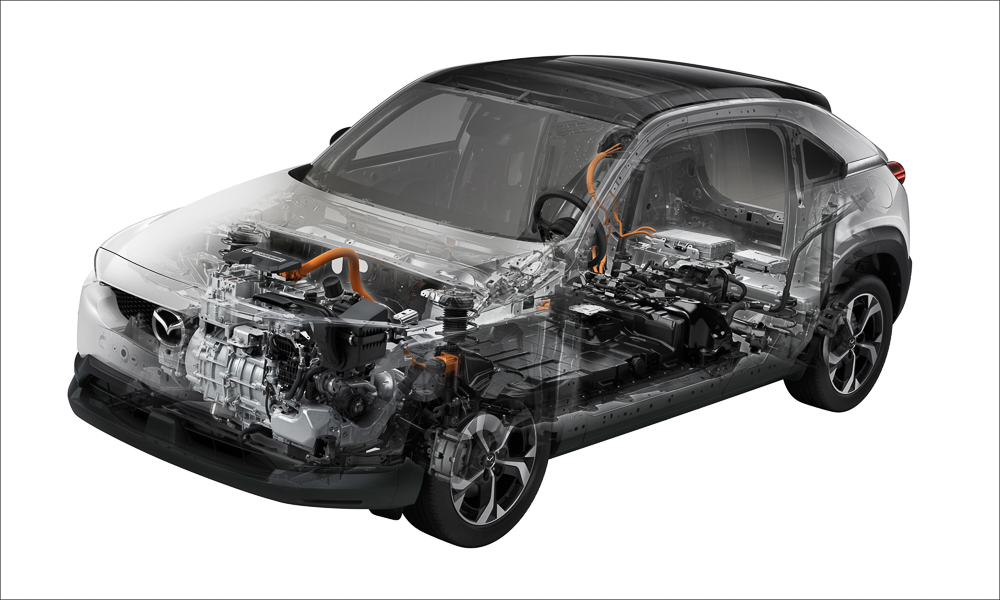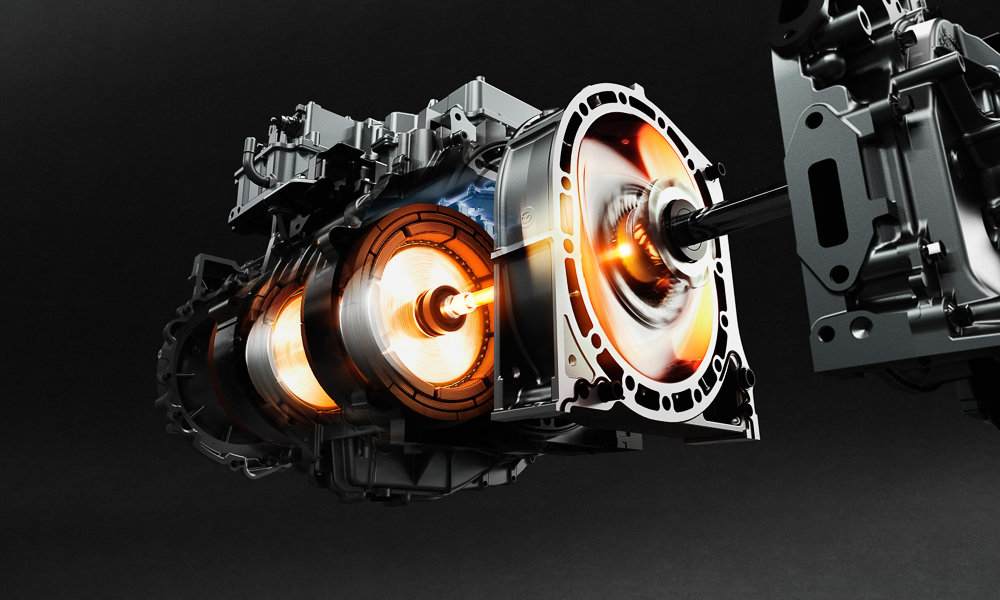 Mazda developed the new rotary engine to work as a generator, and positioned it on the same axle as a high-output motor and a generator in the motor room. It then paired the electric power unit with a 17.8kWh lithium-ion battery and a 50L gas tank to achieve the unique series plug-in hybrid system.
No worries about longevity and durability, as the engine will be subjected to a steady load and rpm, which will help ensure long service life. Unfortunately, we might not hear that distinct chainsaw buzz at the wide-open throttle the rotary is famous for.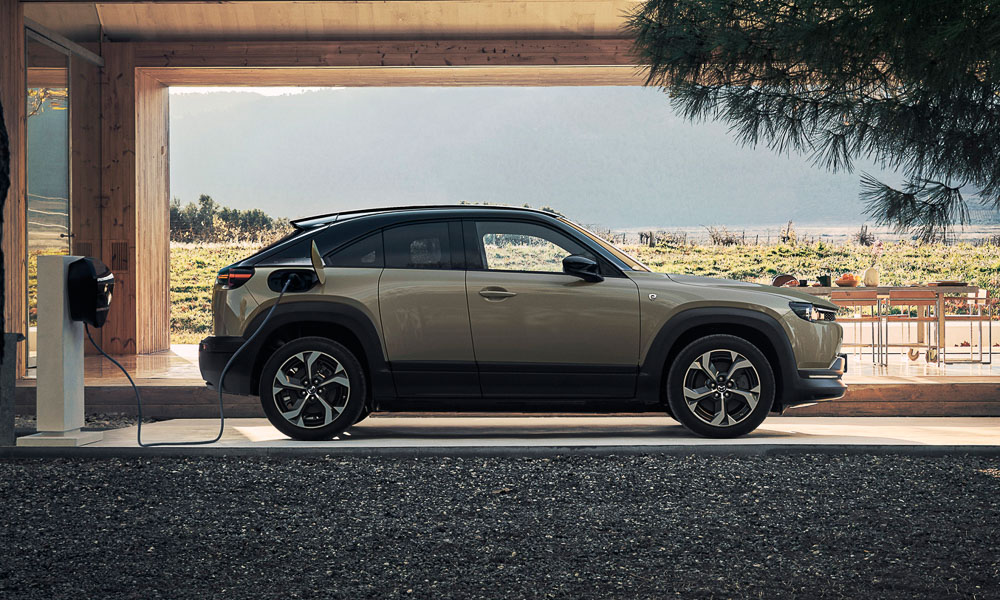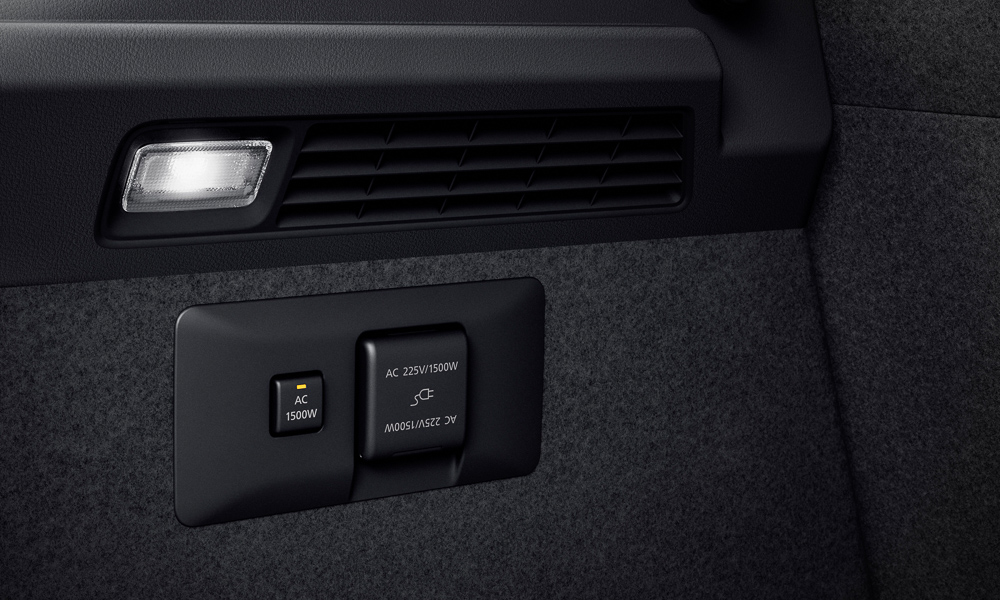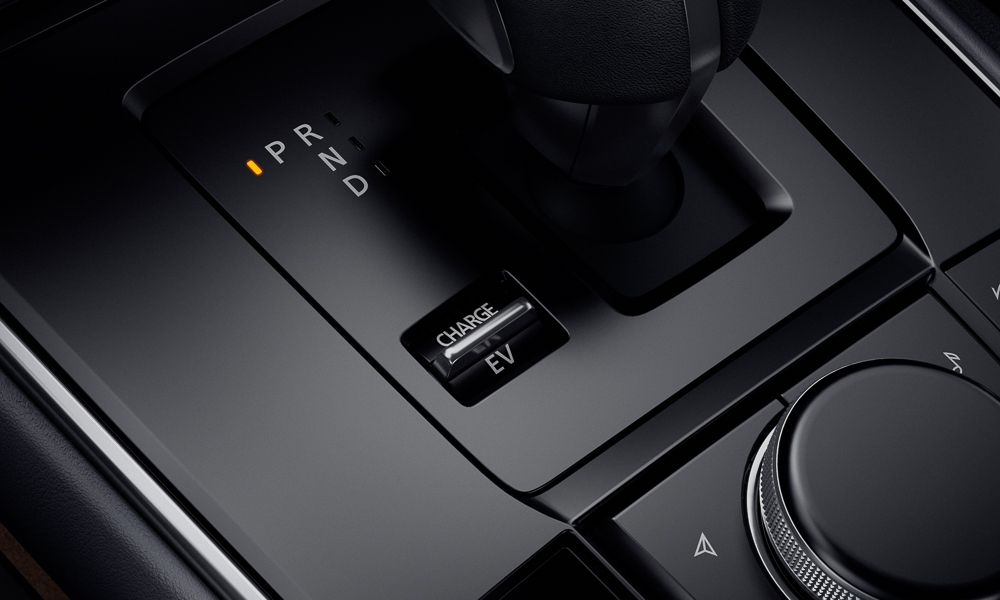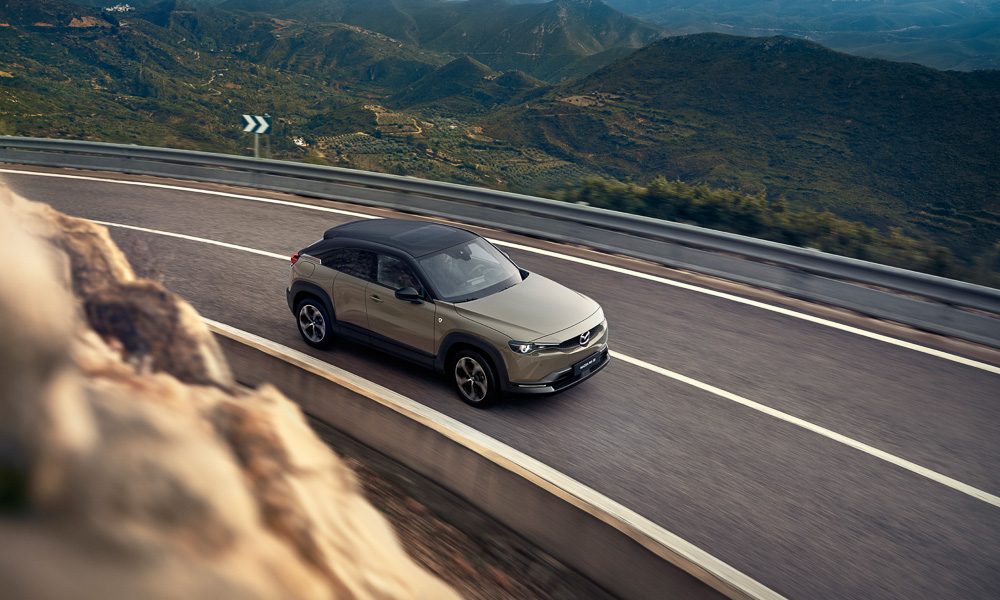 The MX-30 e-Skyactiv R-EV features both normal and fast charging, 1,500W power supply functionality, and three drive modes (Normal, EV and Charge)—similar to how Nissan's e-Power drivetrain works.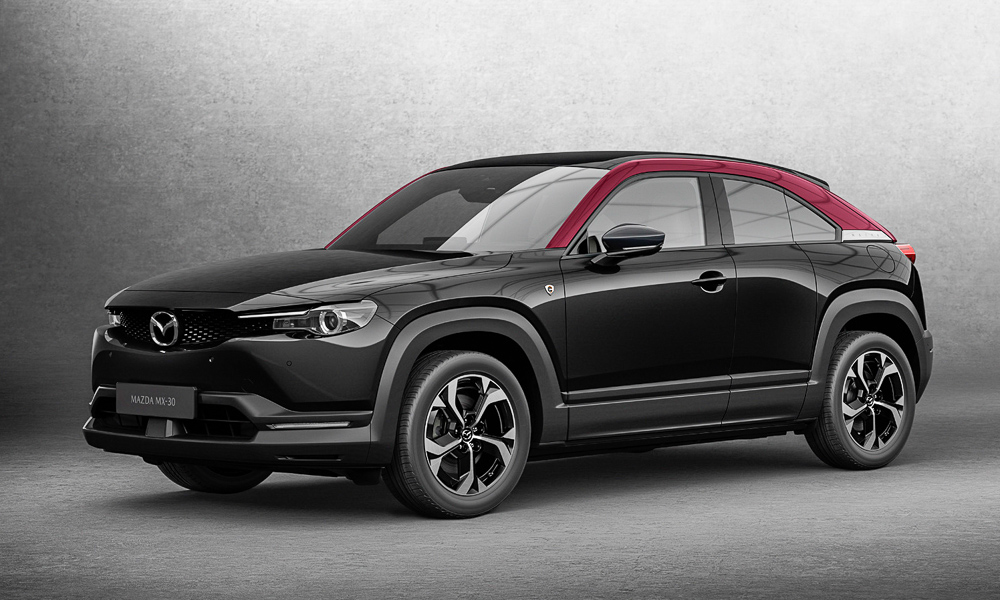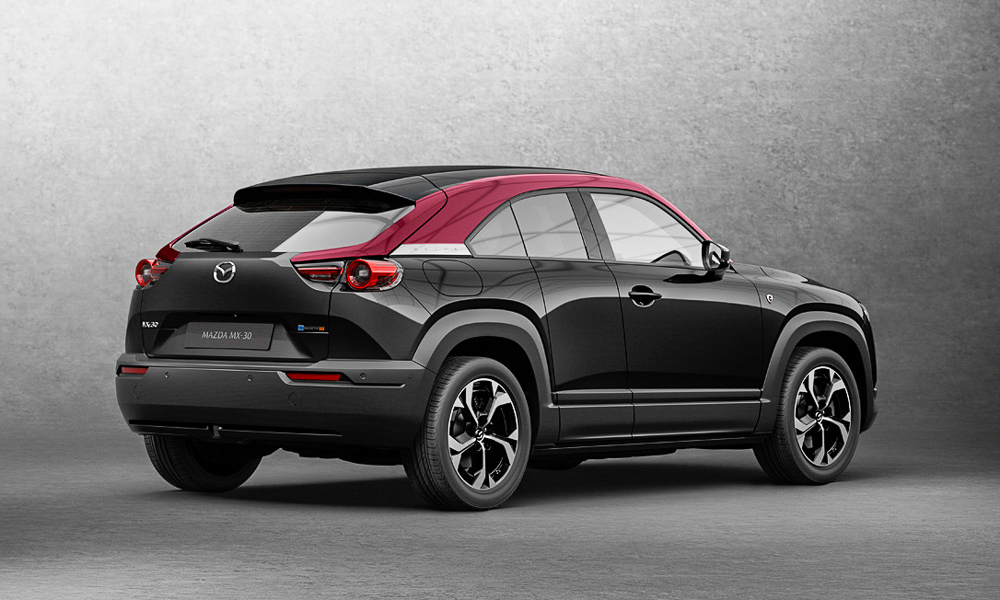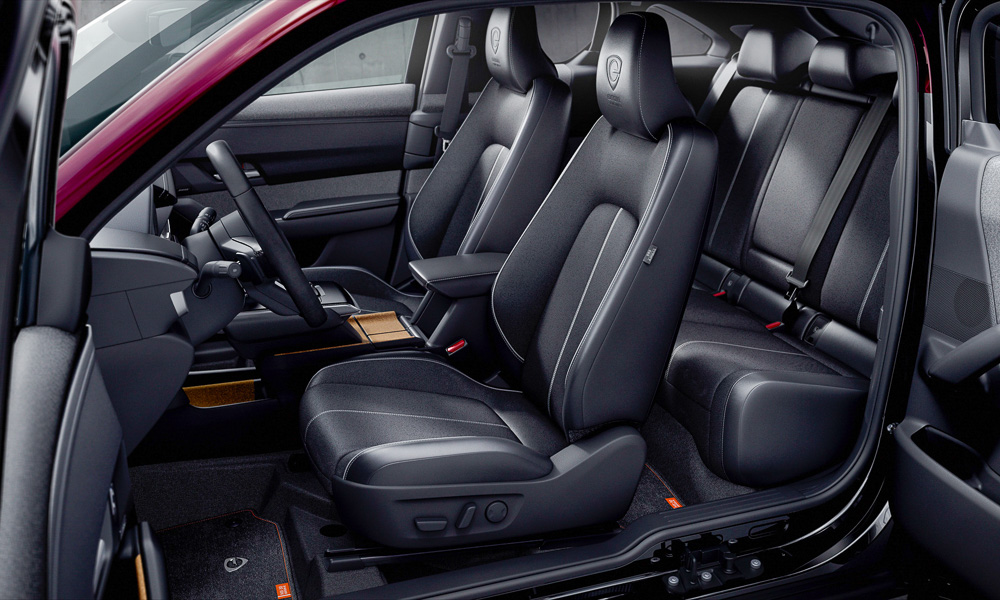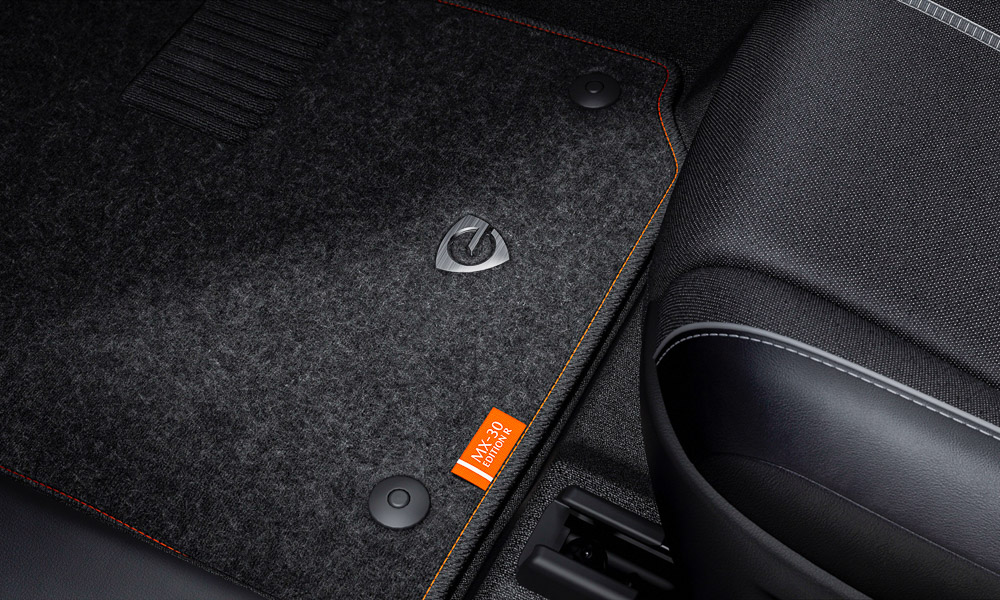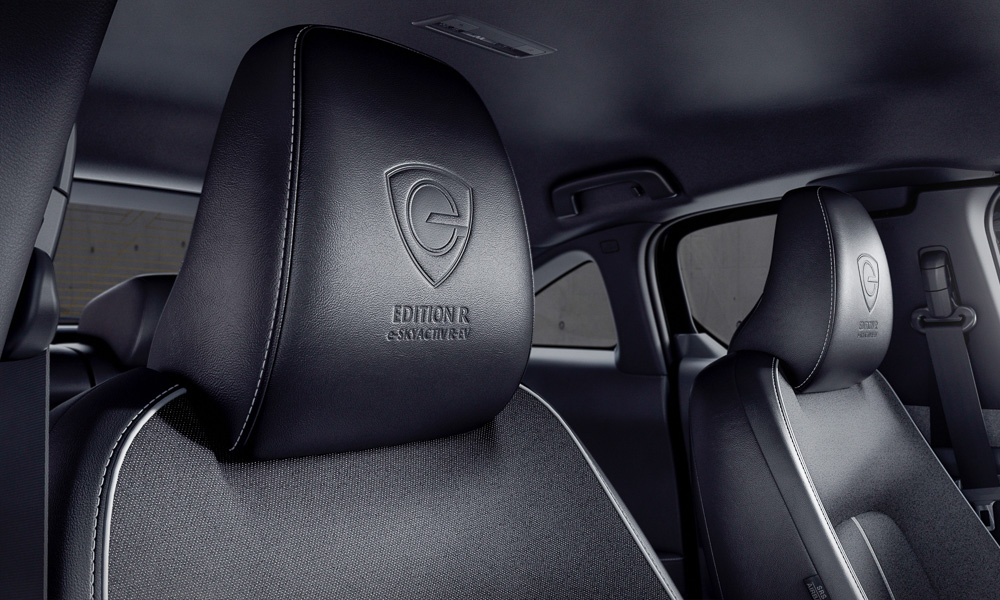 Additionally, the MX-30 e-Skyactiv R-EV will be available in a special edition model called "Edition R," which features black-based exterior and interior trims with Maroon Rouge Metallic, a remake of the roof color of Mazda's first passenger vehicle, the R360 Coupe, as an exterior accent color.
It also includes exclusive design elements such as a rotor-shaped emblem sewn into the floor mats and embossed on the headrests.
As electrification becomes mainstream, let's hope this technology becomes more affordable and improves further. It will allow cars to remain fun to drive even in the future.