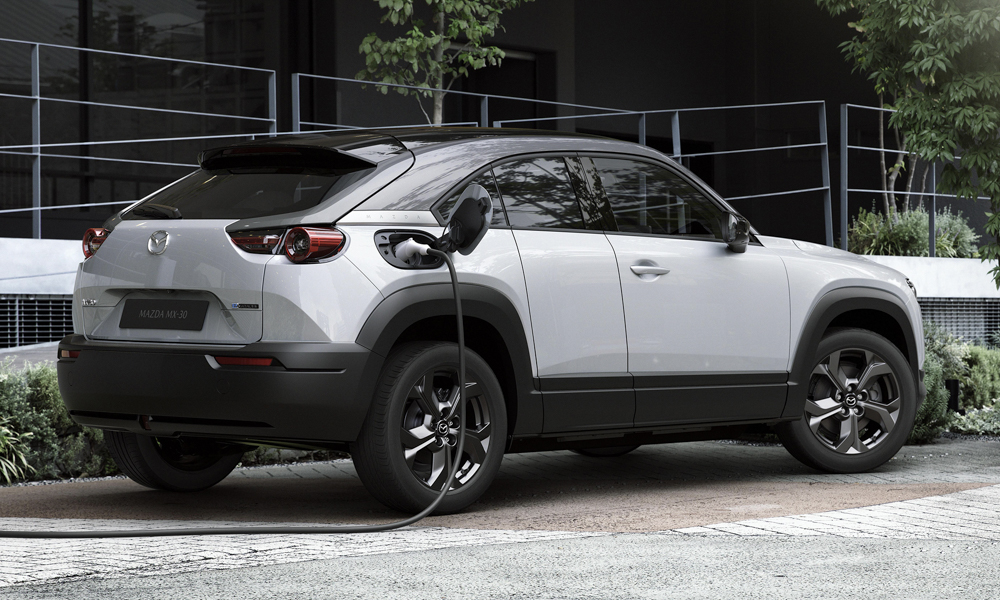 Mazda is one of the few car companies that have been a little conservative in adopting electrification in its lineup. So far, the MX-30 is the only one in its stable with some form of electric propulsion (either hybrid or pure battery). It doesn't have scorching 0-100km/h times or insane amounts of power on tap, but it showcases the brand's approach in making a fun-to-drive electrified vehicle.
But if you're clamoring for more electrified Mazdas, your wish will soon be granted. Part of the company's long-term vision—dubbed "Sustainable Zoom-Zoom 2030"—is the launching of 13 new electrified models between 2022 and 2025.
If we're talking specifics, there will be five hybrid models (which utilize Toyota's hybrid tech), five plug-in hybrid models, and three all-electric models. All these new vehicles will be built on the Skyactiv Multi-Solution Scalable Architecture to streamline manufacturing in the next few years.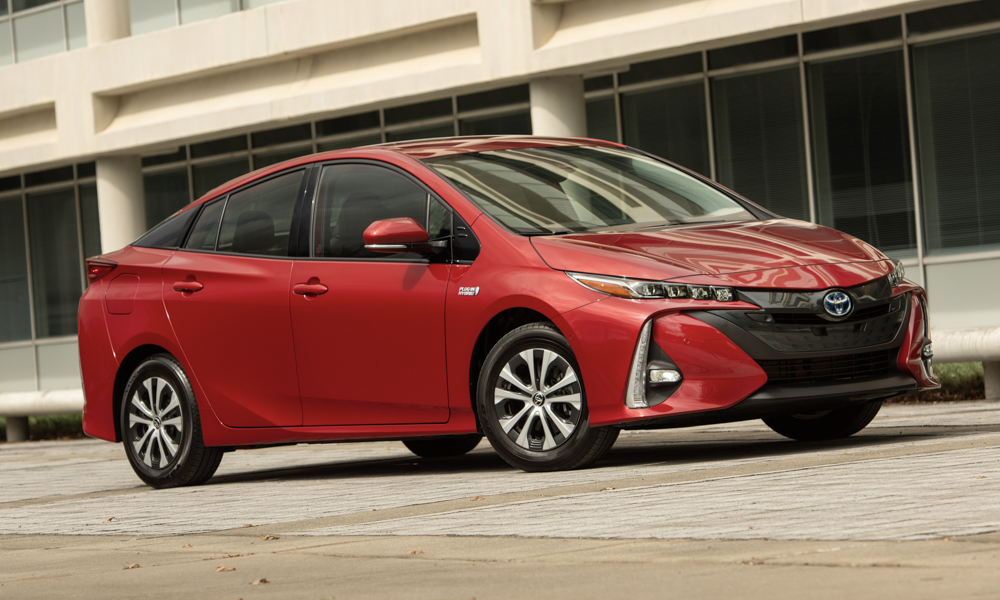 In 2025, Mazda will introduce its Skyactiv EV Scalable Architecture. Expect several cars to be based on this bespoke platform to be announced between 2025 and 2030. Of course, the automaker will continue to improve on its high-compression Skyactiv-X engines, alongside new in-line-six motors for larger models. All of these will be electrified in some way with a 48V mild-hybrid system or a full-hybrid setup. The company expects that 100% of its products will eventually have some form of electrification, with pure EVs making up 25% of its catalog by 2030.
On a side note, Mazda is working on a human-centric autonomous driving system called Mazda Co-Pilot. It works by monitoring the driver's condition at all times. If he or she becomes incapacitated, the car takes over, parks at a safe area, and makes an emergency call. It's an innovative take on driver-assistance systems, and customers can look forward to seeing it in the firm's larger offerings in 2022.