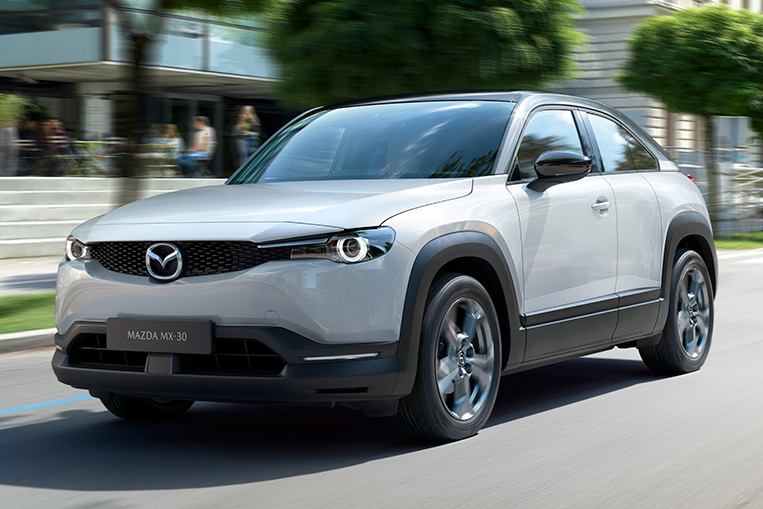 Mazda unveiled its first mass-produced full-electric vehicle, the MX-30, at the ongoing 46th Tokyo Motor Show in Japan. The platform is based on the new Mazda 3 architecture, featuring a crossover body style dictated by changes necessary to accommodate the electric powertrain. The floor has been raised considerably to make room for the batteries, resulting in a taller roofline for a spacious cabin. The vehicle presents the third and latest phase of the Kodo design theme.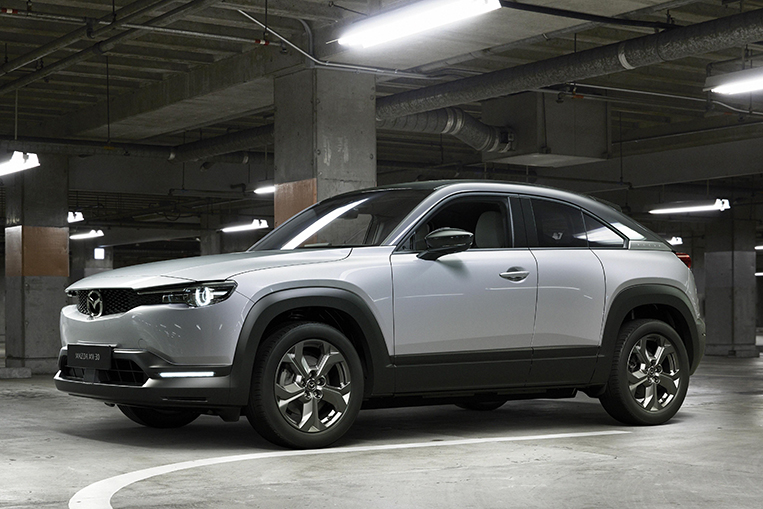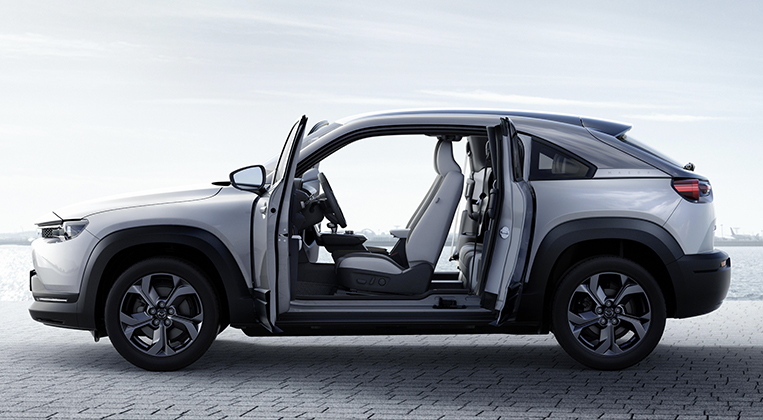 Boasting electric propulsion developed completely in-house, the MX-30 has suicide doors and no traditional B-pillars. The electric powertrain relies on a 35.5kWh lithium-ion battery that makes use of prismatic cells. Mazda says it could have increased the range by putting more batteries, but current lithium-ion battery production technology emits massive greenhouse gases, thereby defeating Mazda's goal of reducing its vehicles' overall carbon footprint. Moreover, additional batteries will increase the overall vehicle weight, which will decrease the car's overall efficiency and also adversely affect its jinba ittai character.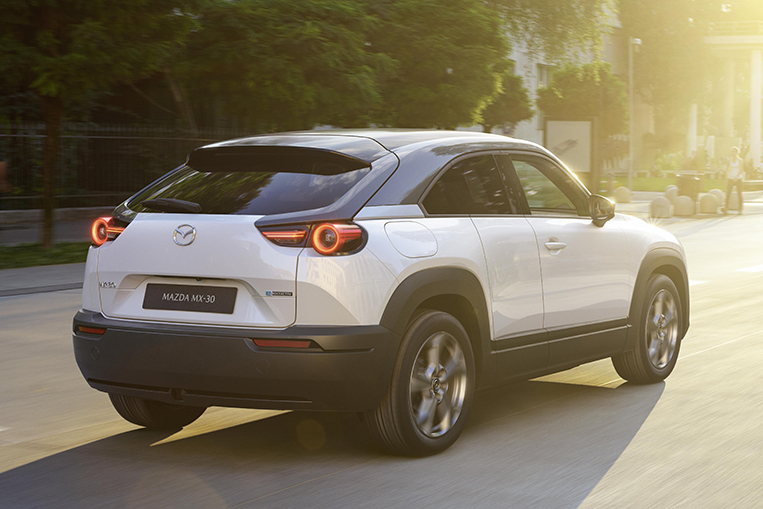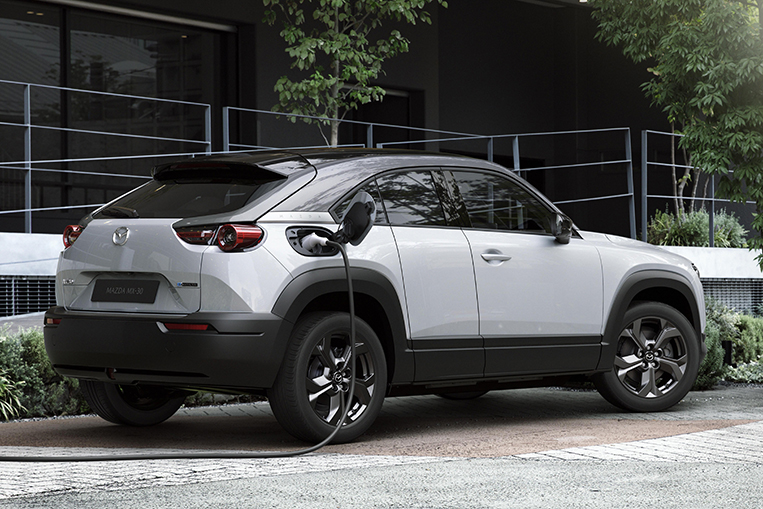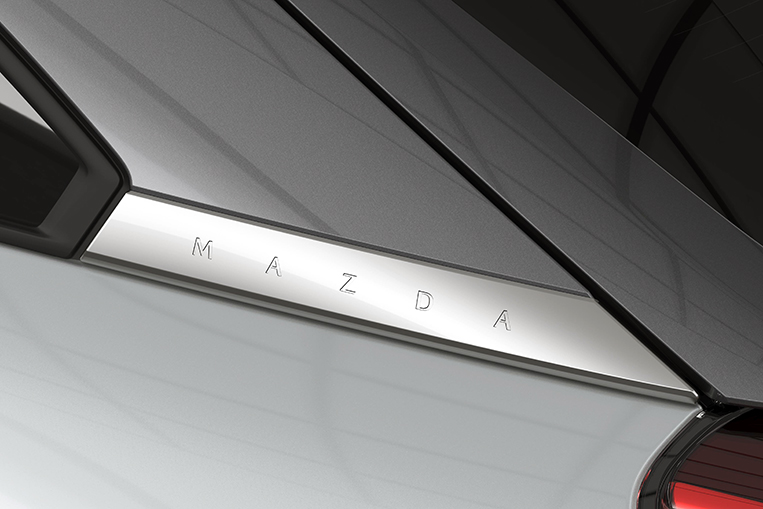 The interior uses cork—a product with a very long history with Mazda (the Hiroshima-based company originally started by making cork products)—and recycled plastic designed to "breathe," according to the manufacturer. The rest of the cabin features many recycled (and recyclable) materials.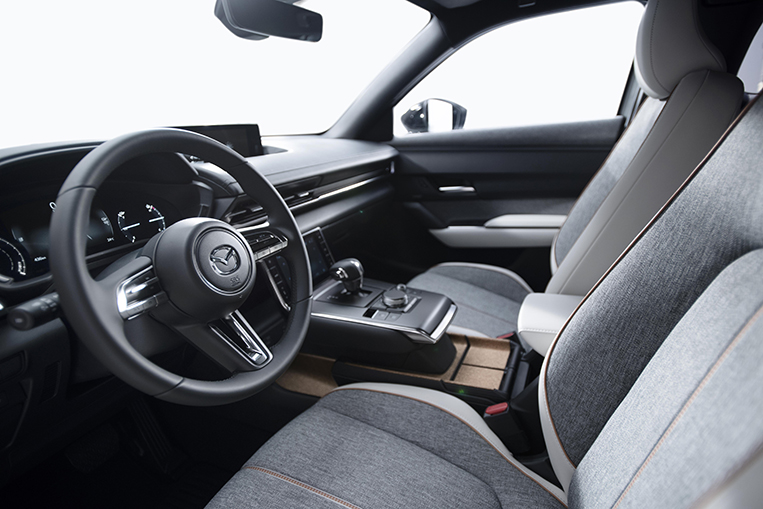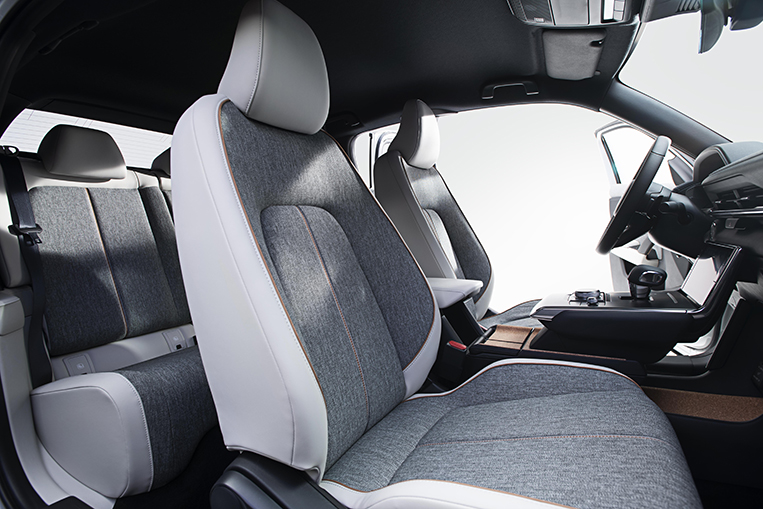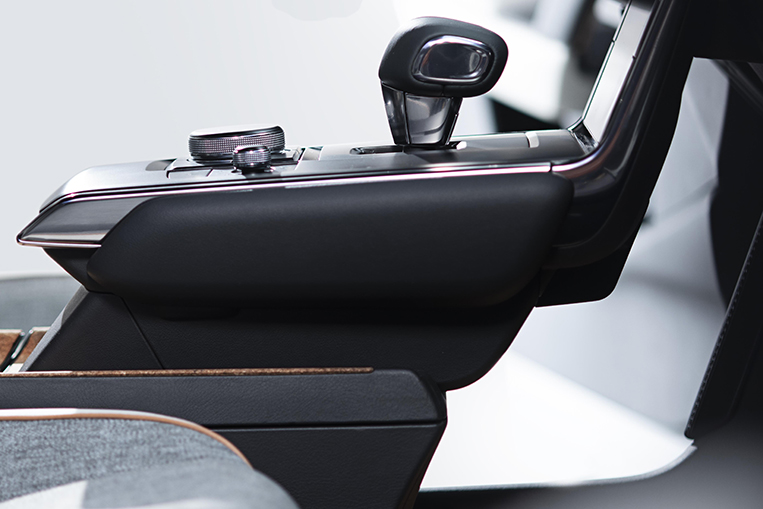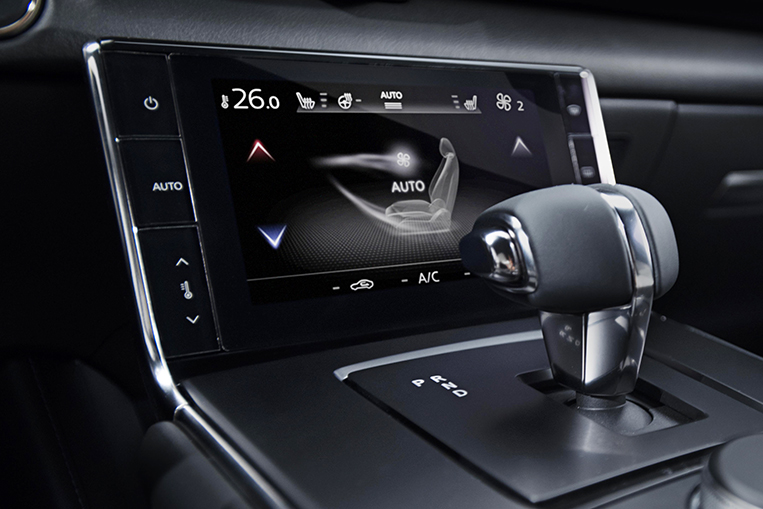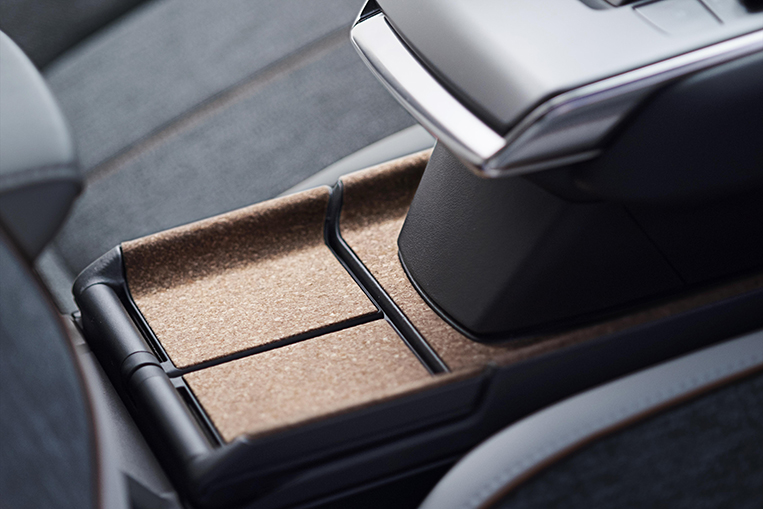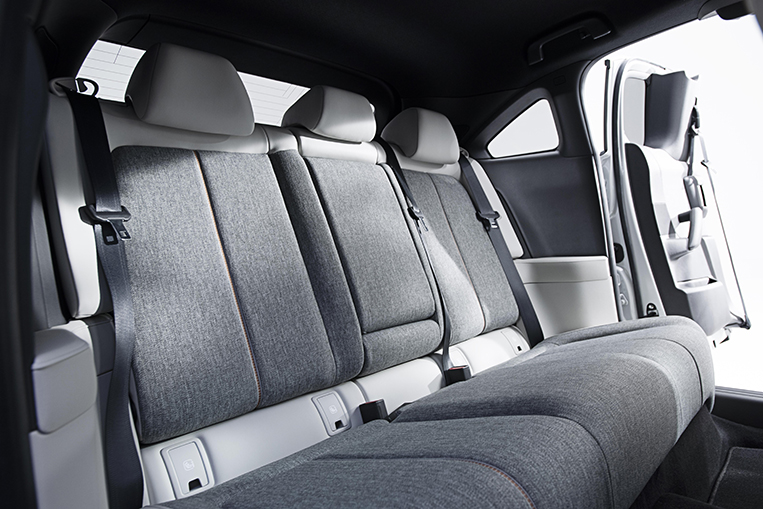 The MX-30 is initially headed for Europe where demand, government support and infrastructure are already in place. No word yet when it will reach the Philippines, but the distributor says the launch is a possibility once infrastructure and support for EVs in the country finally exist.