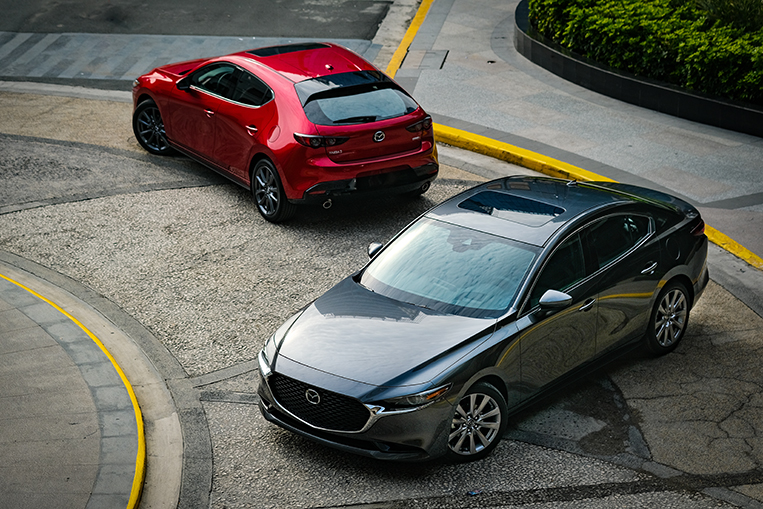 You've already read everything there is to read about the all-new, fourth-generation Mazda 3. You've likely come across the basic details and even our first driving impressions, so let's cut to the chase. We're typing this as Mazda Philippines is officially launching the compact car—both in sedan and hatchback versions—to our market.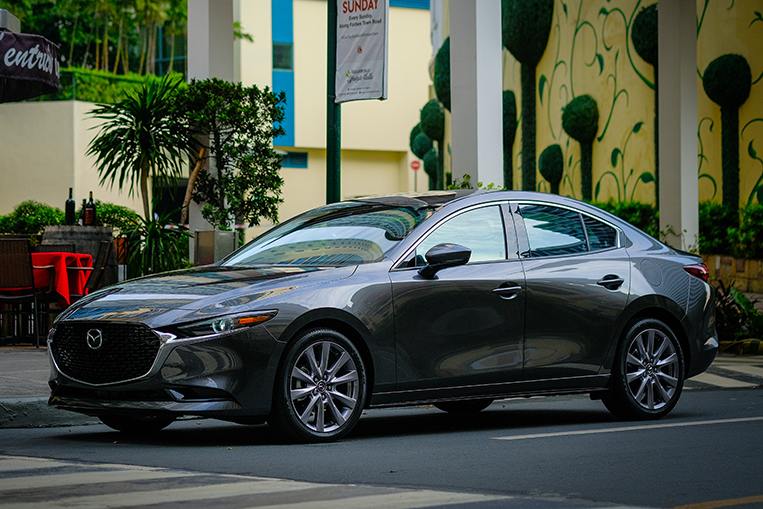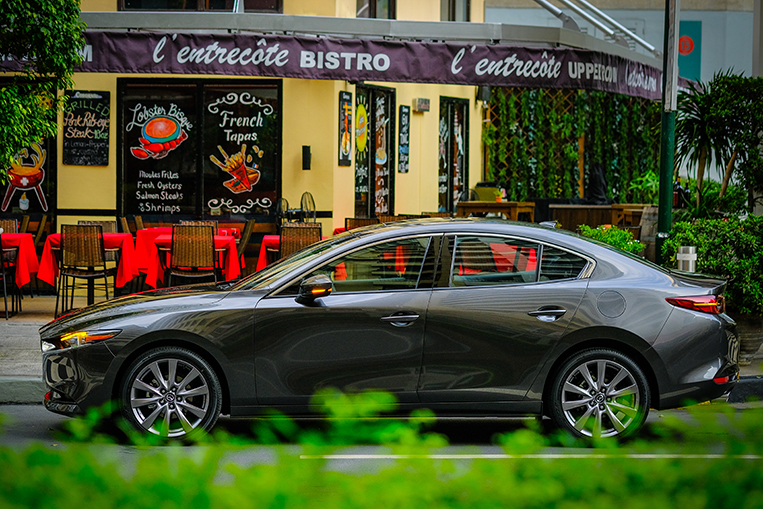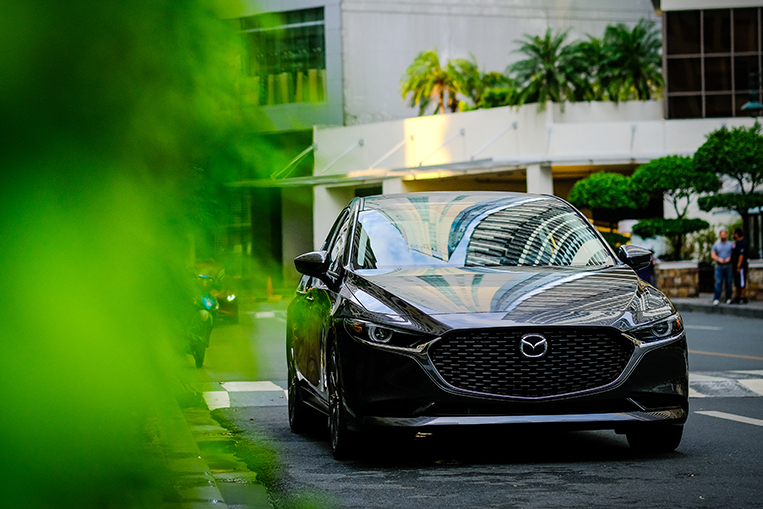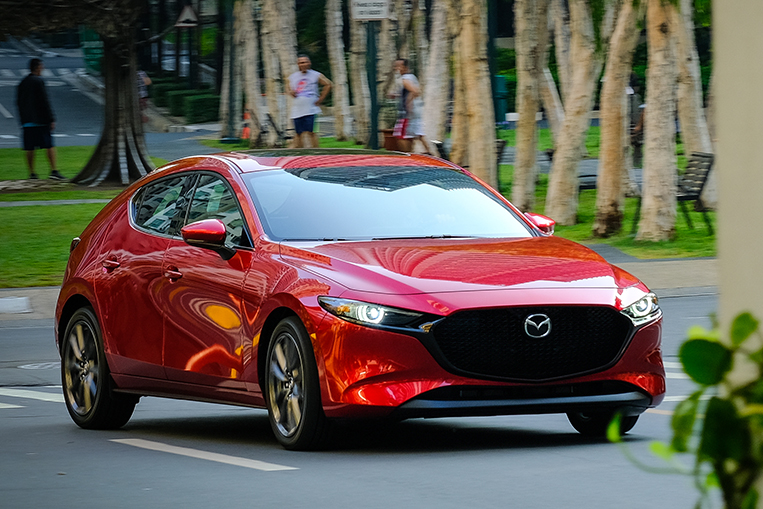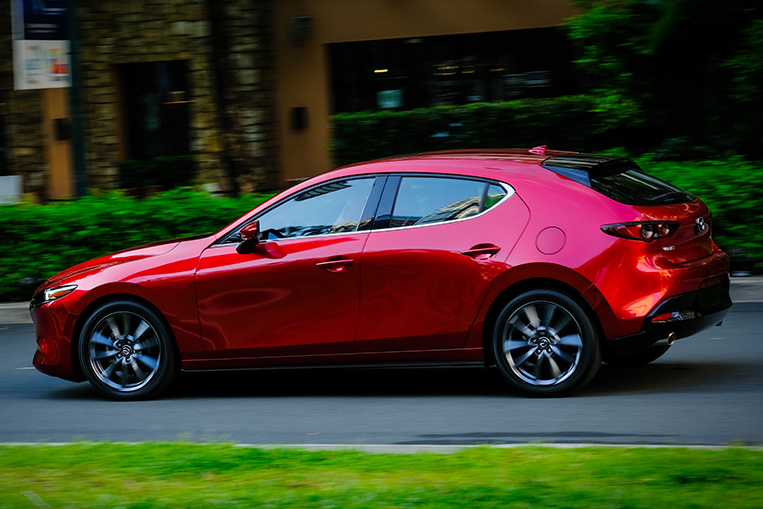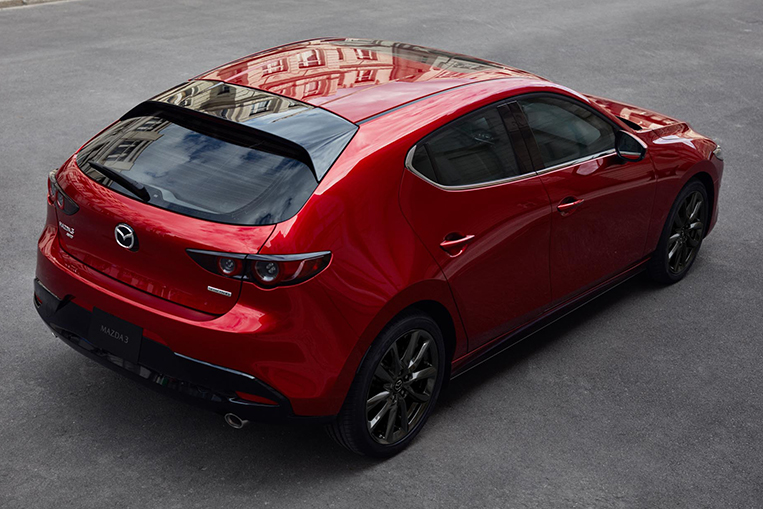 To answer the first question lingering in your head: The new-gen Mazda 3 will be available in our territory with a pair of normally aspirated Skyactiv-G petrol engines. No diesel and certainly no Skyactiv-X—at least for now. The Skyactiv-X, in particular, is really just wishful thinking on our part as this powerplant requires Euro 6 fuels.
Both 1.5- and 2.0-liter four-cylinder engines are mated to a six-speed Skyactiv-Drive automatic transmission.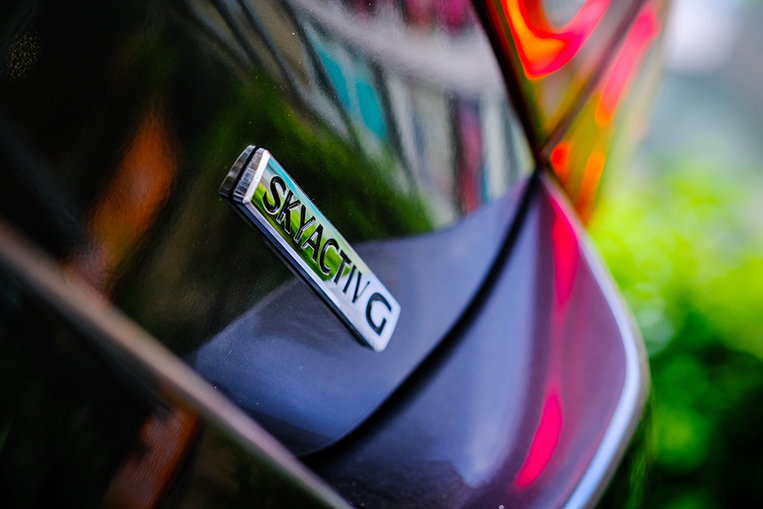 And to address the second question you're wondering about: This Japan-sourced car won't be cheap. The positioning is definitely premium, and you have to see and drive it personally to understand why. Here are the prices:
2.0L Speed – P1,590,000
2.0L Sportback Premium – P1,510,000
2.0L Sedan Premium – P1,495,000
1.5L Sportback Elite – P1,320,000
1.5L Sedan Elite – P1,295,000
Yes, the top-of-the-line iteration is a Speed variant in Sportback guise. For the specific features these variants are equipped with, see our high-resolution spec sheet at the bottom of this piece.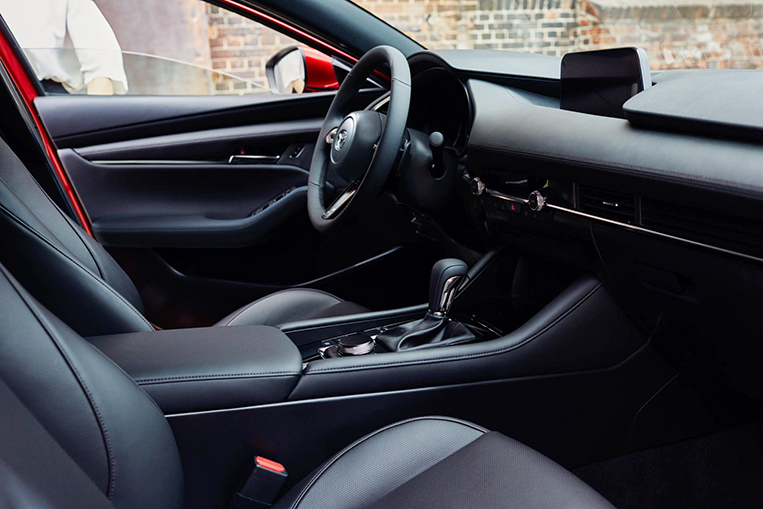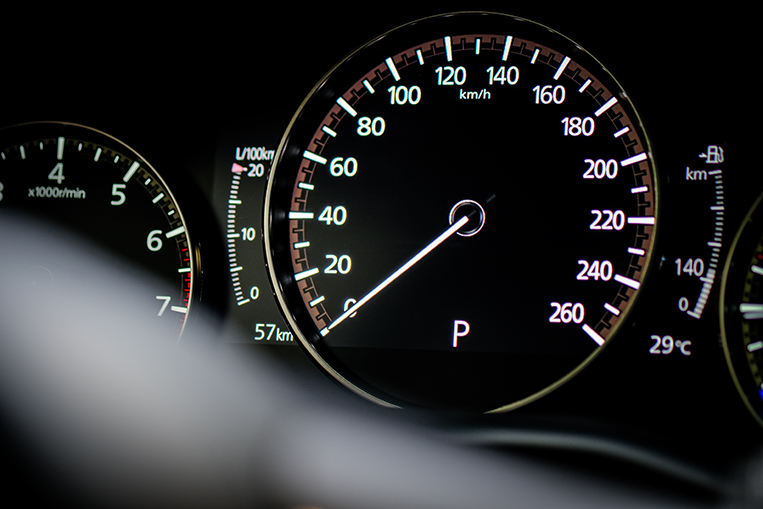 We drove the 2.0L Sportback Premium over the weekend, and we can confidently tell you that this car is worth every peso you're being asked to pay for it. It looks, feels and drives like a proper European runabout—but presumably with Japanese reliability and longevity. Take it for a spin and we guarantee you won't be able to stop dreaming about rocking its elegant key fob at your next high school reunion.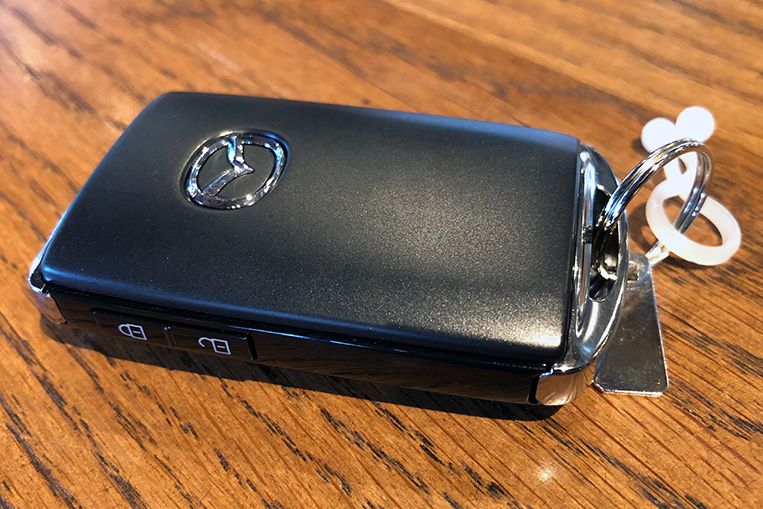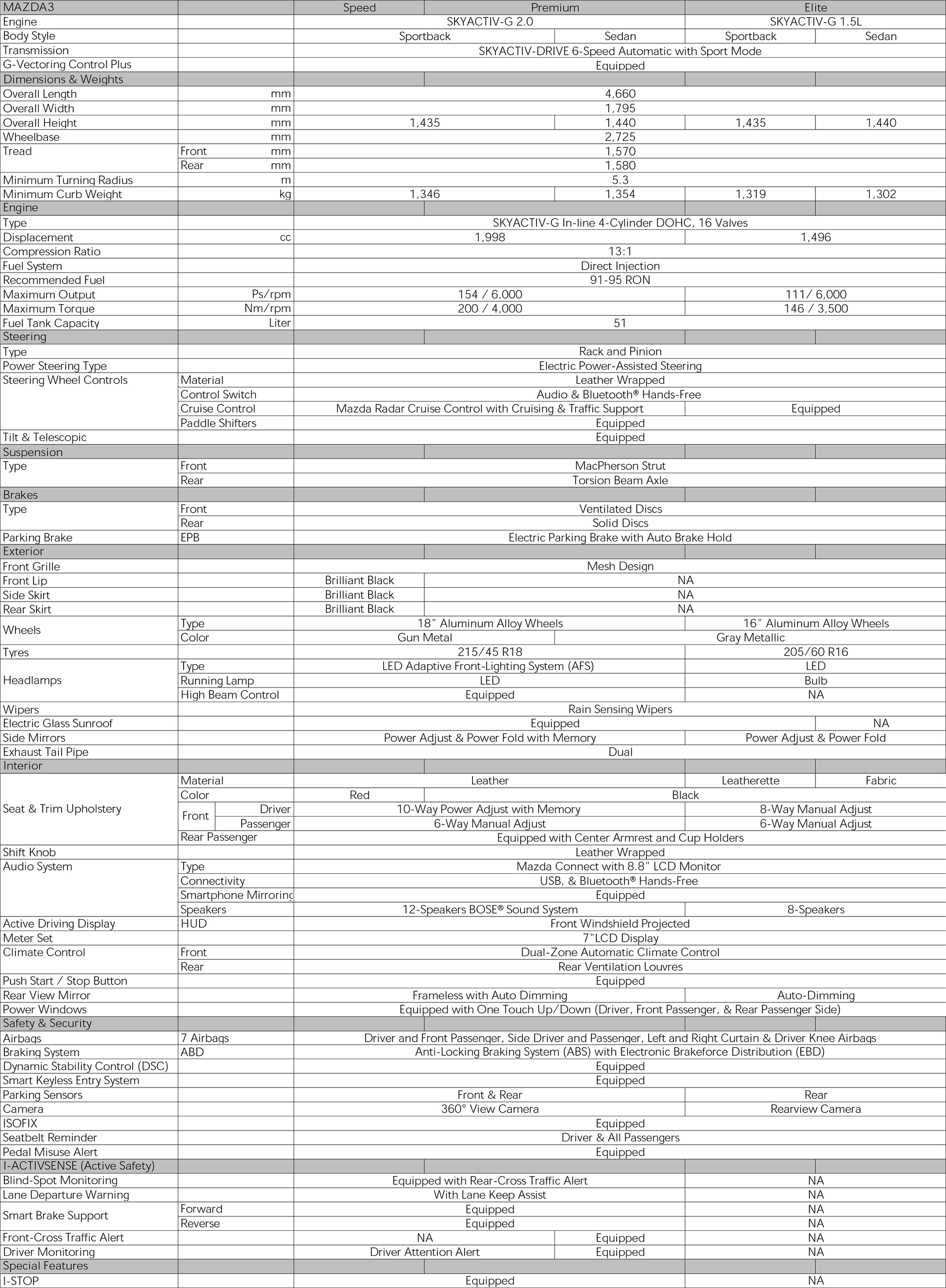 You know what to do. Go see (and test-drive) the all-new Mazda 3 as soon as you possibly can. It will change your long-held perception of what a Japanese compact car should be.