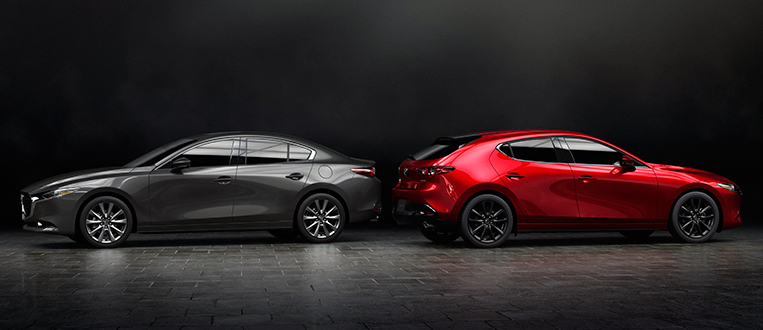 This will be quick. We just really want to show you what the all-new Mazda 3 hatchback and sedan look like. Photos of the pair have been unveiled in time for their premiere at the 2018 Los Angeles Auto Show scheduled for November 30 to December 9. This is a big deal for the Hiroshima-based automaker, considering the company has sold more than six million units of its popular compact car since its first appearance in 2003.
Mazda describes the exterior design as "a matured Kodo design language." It is interesting to note that we were right in suspecting that the Kai Concept we saw at the 2017 Tokyo Motor Show was indeed the precursor of the 3 in hatchback form.
According to Mazda, three types of engines will be shoehorned into the all-new 3, including the very first application of the Skyactiv-X in a production vehicle:
Skyactiv-G gasoline (1.5-, 2.0- and 2.5-liter);
Skyactiv-D diesel (1.8-liter); and
Skyactiv-X gasoline (compression ignition).
Two highlights of the all-new 3 are the i-Activ AWD system and the 8.8-inch wide center display in the cockpit. But enough of the tech talk. We want you now to check out the all-new Mazda 3. Here's the hatchback version first: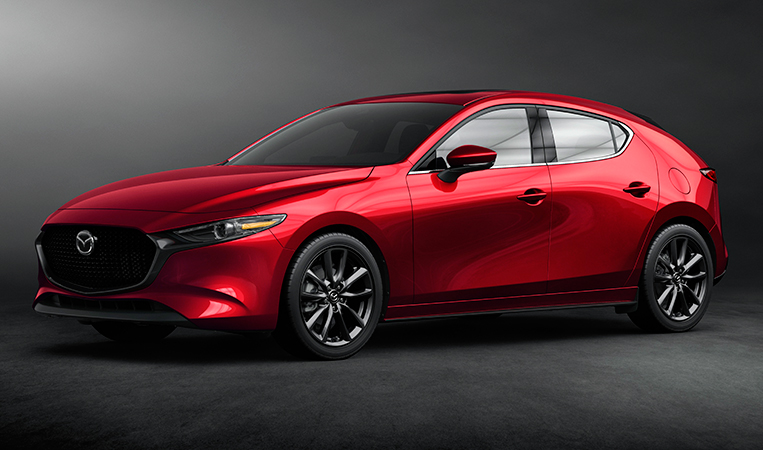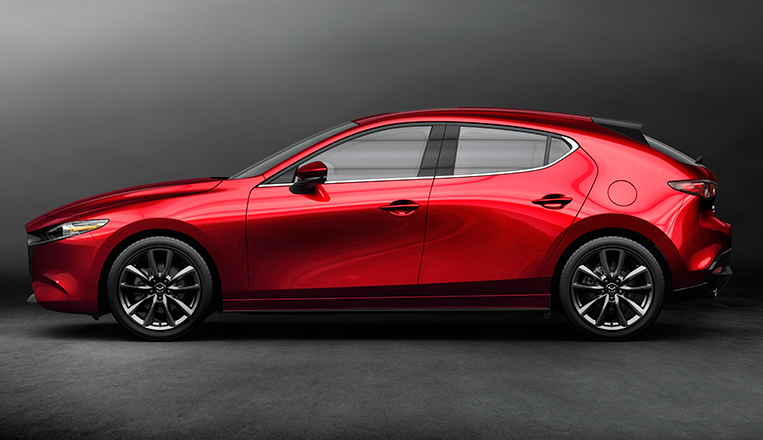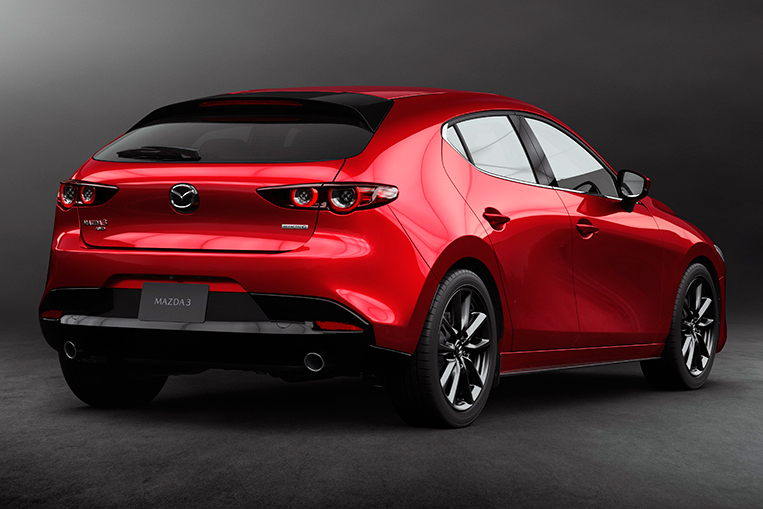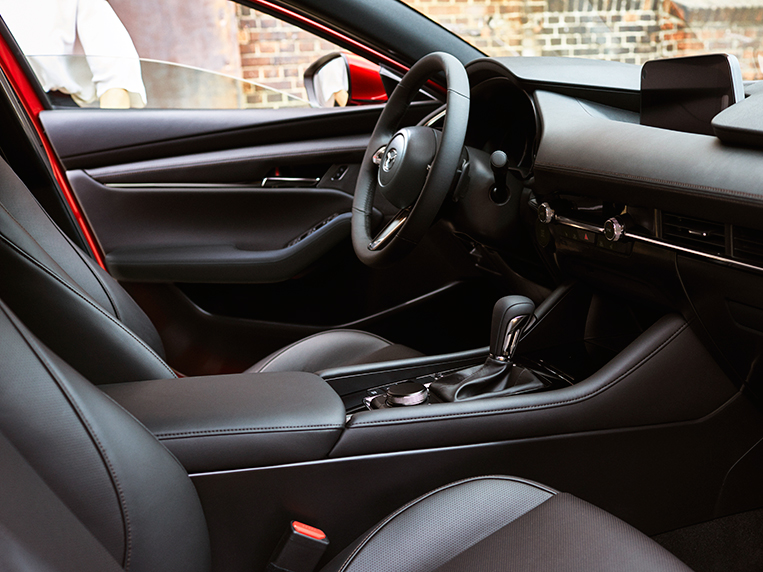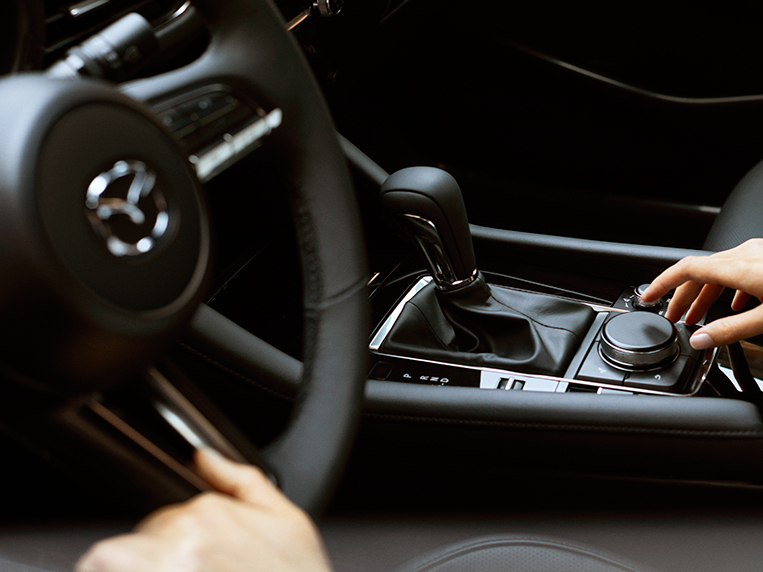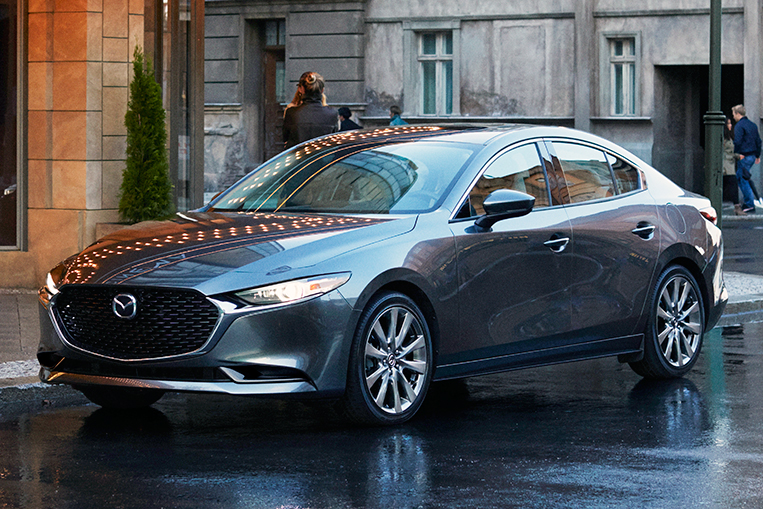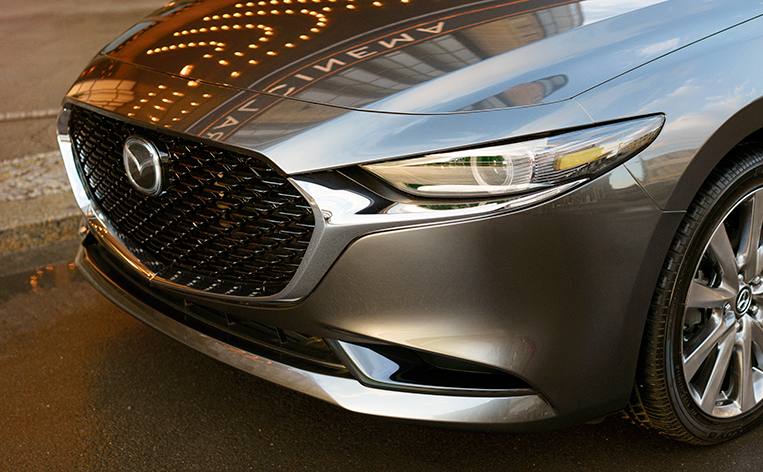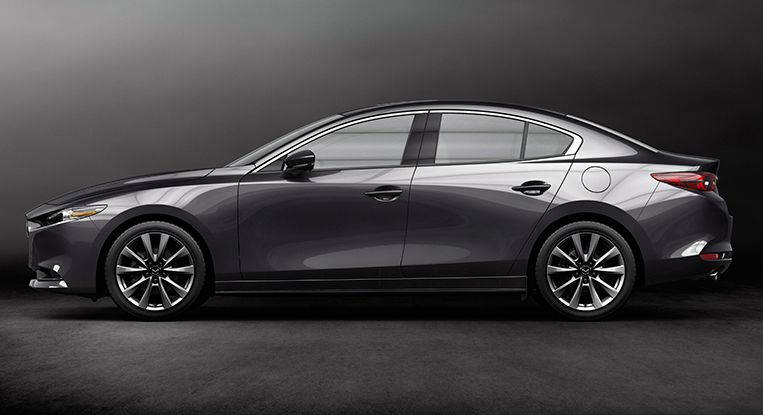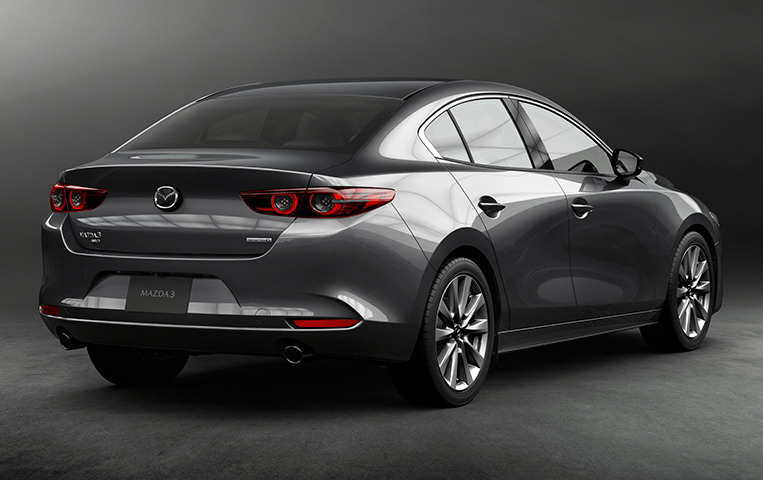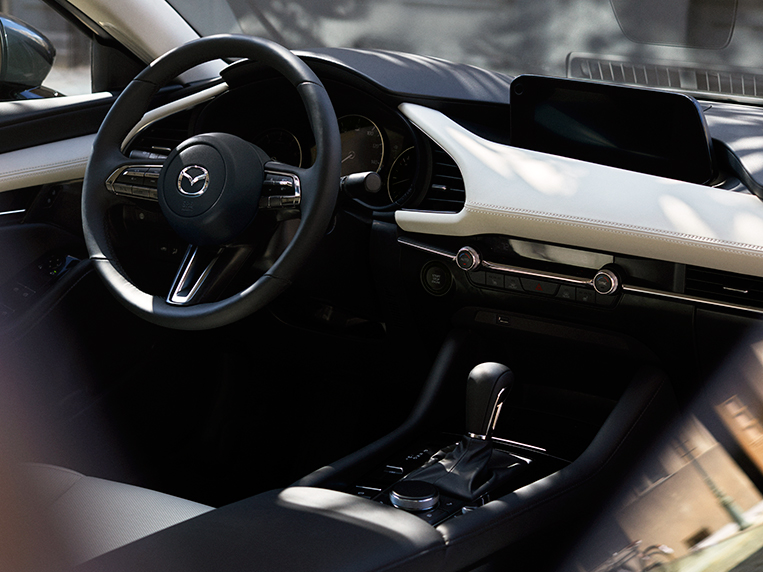 So…what do you think? Are you impressed? Will the new-gen Mazda 3 be your next car? Feel free to share your opinion.