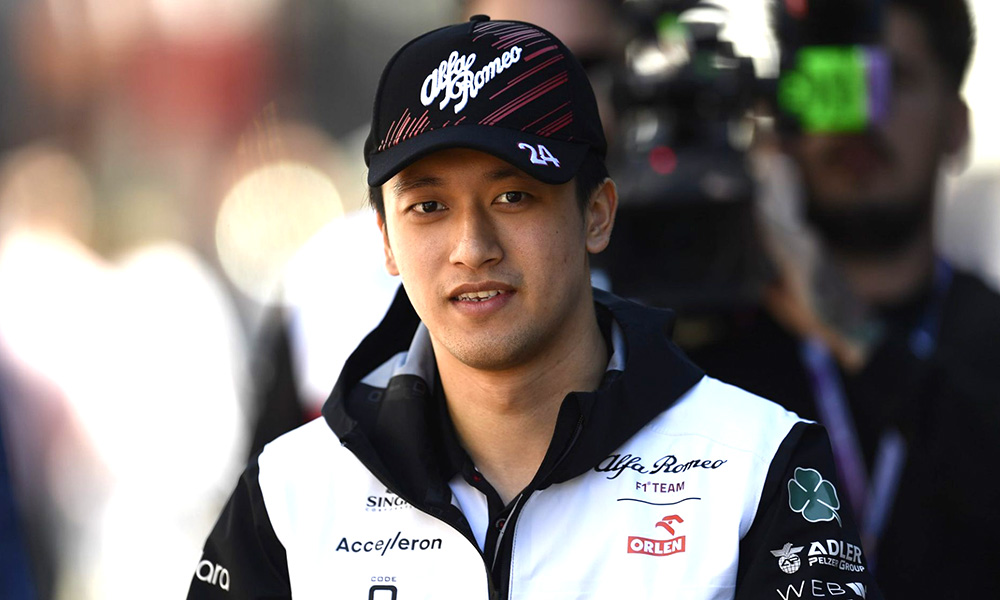 Alfa Romeo has just announced that Zhou Guanyu will continue driving for the team in 2023 alongside Valtteri Bottas. Not so long ago, fans weren't too fond of his Formula 1 debut as it left 2021 Formula 2 champion Oscar Piastri without a seat for this season.
However, right after Bahrain, the Chinese rookie showed he was more than just financial support as he scored a point in his first race. Zhou currently has six points in the driver standings, but that doesn't tell the full story as he had several reliability issues and a particularly bad crash at Silverstone.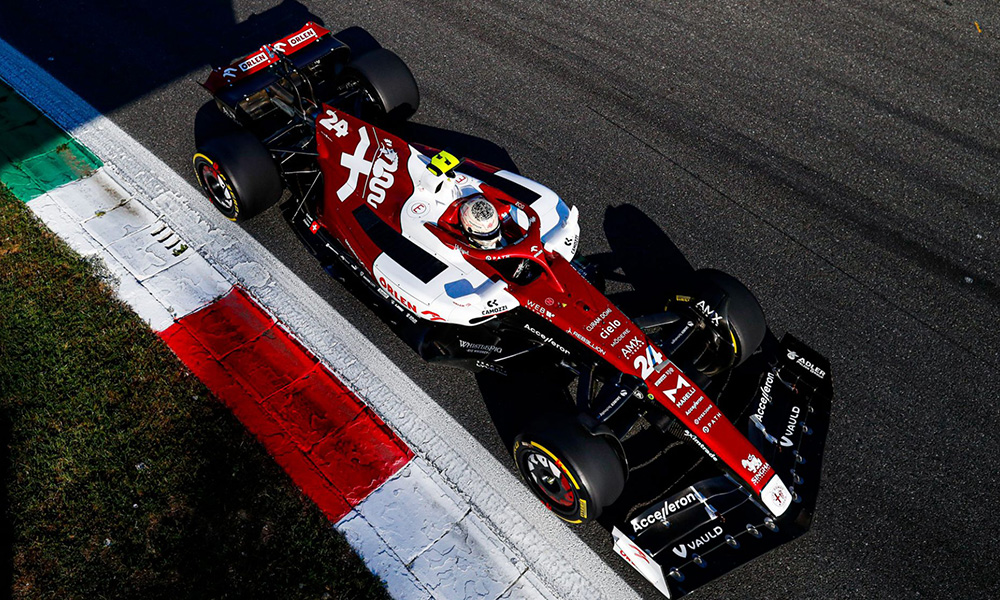 "He is a very nice guy, and everyone on the team likes both his personality and attitude," said Alfa Romeo team principal Fred Vasseur. "He has had the humility to ask questions and learn from the engineers as well as Valtteri, and the intelligence to apply all the information he got to improve race after race."
With his current performance, do you think Zhou Guanyu will last in Formula 1?