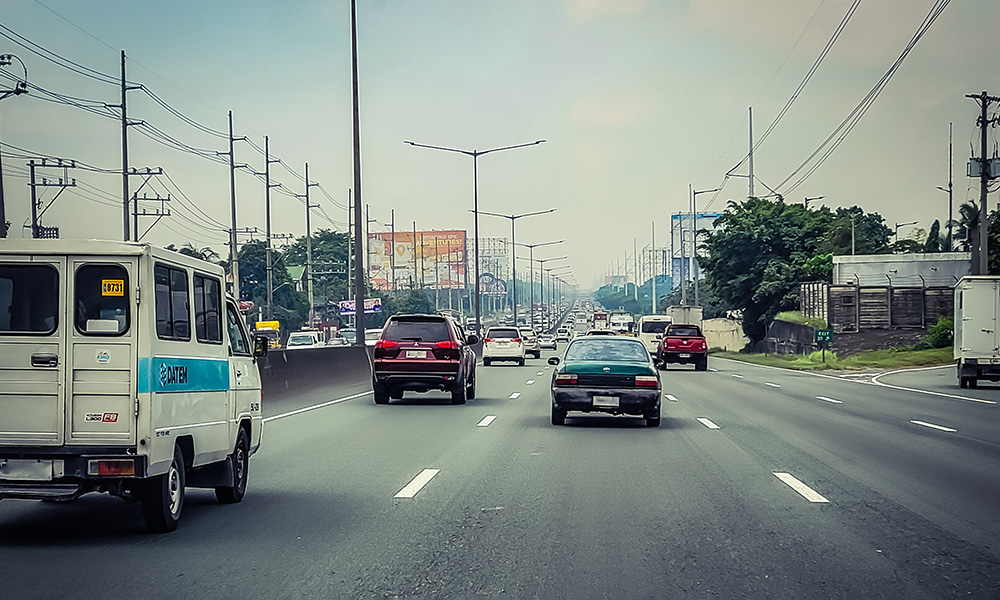 If you're a frequent user of our tollways like myself, it doesn't take much to realize that there is room for improving the efficiency and ease of use of such roads. After all, they were built to get us to wherever we need to go much faster and safer.
Sandro Marcos, 1st district representative of Ilocos Norte and senior deputy majority leader of the House of Representatives—along with a number of solons—filed for House Resolution 159 to fast-track the implementation of the Department of Transportation's Toll Interoperability Project. The effort pushes for a single RFID system for all tollways.
The representatives who joined Congressman Marcos in filing HR 159 were Caloocan City 1st district Rep. Oscar Malapitan, Valenzuela City 2nd district Rep. Eric Martinez, Cavite 1st district Rep. Ramon Revilla III, Parañaque City 1st district Rep. Edwin Olivarez, and Caloocan City 3rd district Rep. Dean Asistio. Said solons added that the DOTr's interoperability project is long overdue.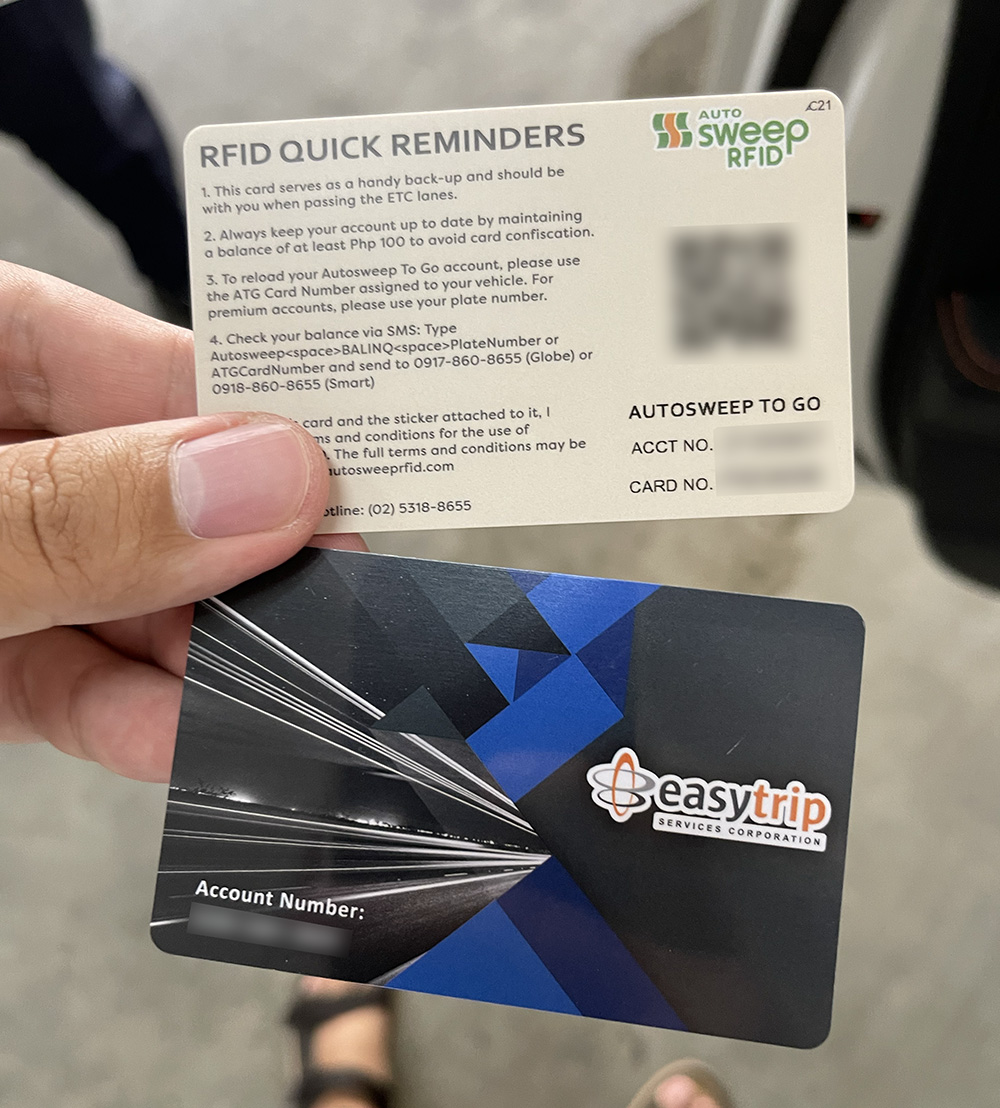 If you recall, January 2021 was the deadline for the installation of RFID stickers for public and private vehicles. This involved getting two separate RFID tags (Easytrip and Autosweep) to be able to traverse the tollways of both providers via contactless payments. Phase 2 of the project involved the continued use of the two RFID stickers, while Phase 3 aims to merge all tollway transactions through a single RFID tag.
The eventual implementation of a single RFID system for all tollways would dramatically improve our travel experience and prevent delays brought about by the buildup of vehicles at toll plazas within these road networks. We hope this resolution makes that transition a quicker one.