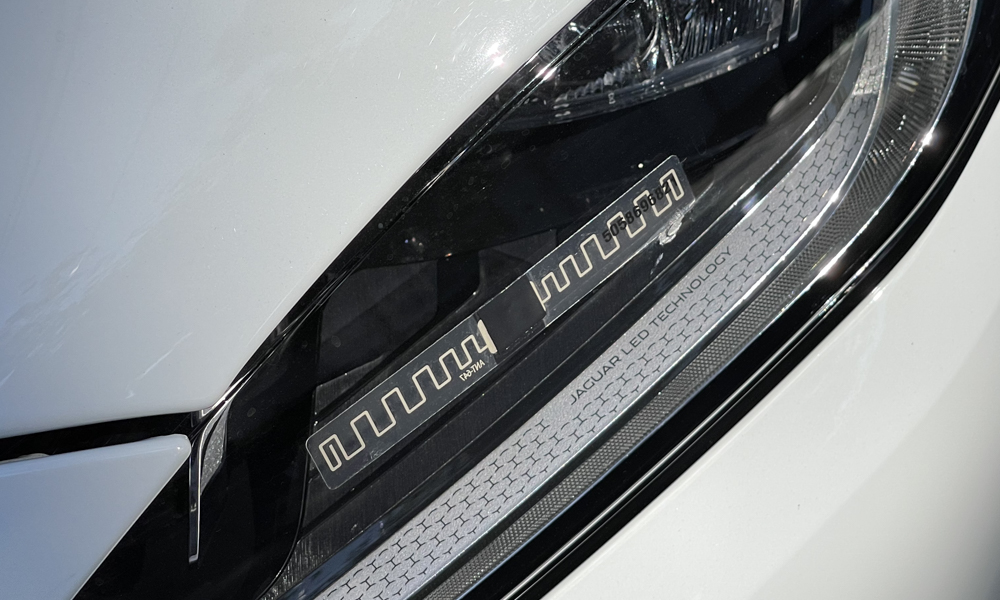 Let's face it. Nobody likes the RFID debacle we find ourselves in. Even with the promise of faster and more convenient journeys, the implementation of cashless toll collection still has a whole crop of problems to deal with. You have two different service providers, unreliable tag sensors at tollbooths, and multiple (and confusing) ways to reload.
Thankfully—or so claims the press release—telecommunications provider Smart hopes to lessen the burden of topping up your RFID wallet with its recent partnership with Metro Pacific Tollways Corporation (which operates NLEX, SCTEX, CALAX, CAVITEX, and the C5 South Link Expressway). Smart and TNT subscribers can reload their Easytrip accounts using their smartphones.
All you have to do is send the following text message to 3279:
EASY[denomination]<space>[12-digit RFID account number]
Afterward, a confirmation message will be sent, and the added value will be immediately credited. You can load in P100, P300, P500 and P1,000 denominations.
The best part about all of this is that you don't have to fiddle around with e-wallets or line up at kiosks. If you're a prepaid subscriber, the Easytrip credits will be deducted from your current load. On the other hand, postpaid account holders can expect the amount to be charged to their monthly bill. Of course, you can still reload your Easytrip account via over-the-counter means, the Easytrip website, or any accredited online payment methods.