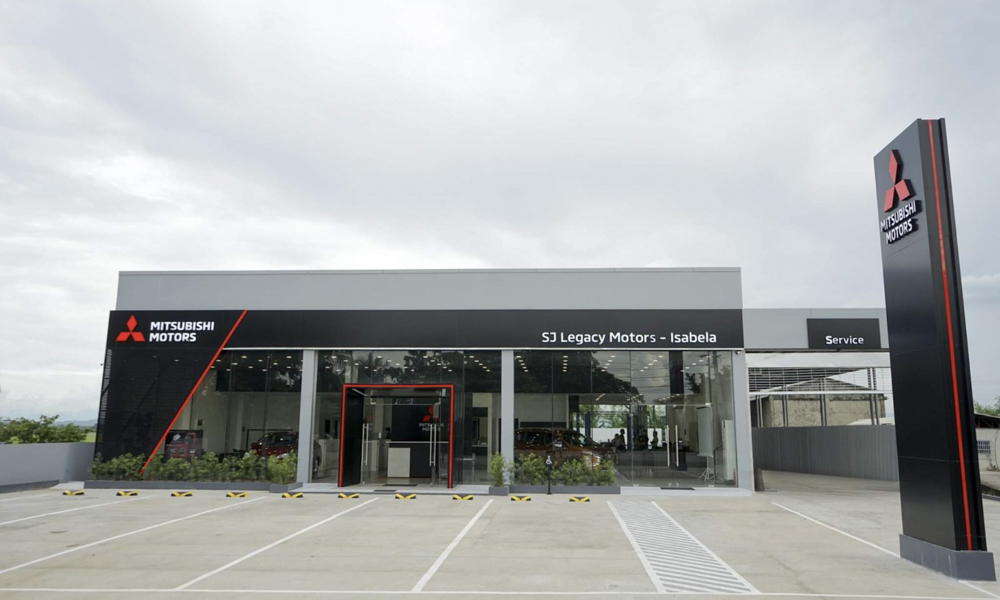 Mitsubishi Motors Philippines is one of the biggest automakers in the country, and has been continuously expanding its reach. Cordon, Isabela, is the latest addition to the company's growing dealership network.
Mitsubishi SJ Legacy Motors Isabela will be under the management of SJ Legacy Motors, headed by chairman and CEO Amando "Amang" San Juan, a veteran in the automotive industry.
"I am both delighted and honored with the inauguration of the newest addition to our group, and our first Mitsubishi dealership," says San Juan. "Through the 45 years of existence of our group, it has been our mission to provide our customers with a worry-free ownership experience through world-class vehicles, parts and after-sales services. The addition of this new Mitsubishi dealership—hopefully the first of many—is a privilege that will only motivate us to take this mission to new heights of customer delight."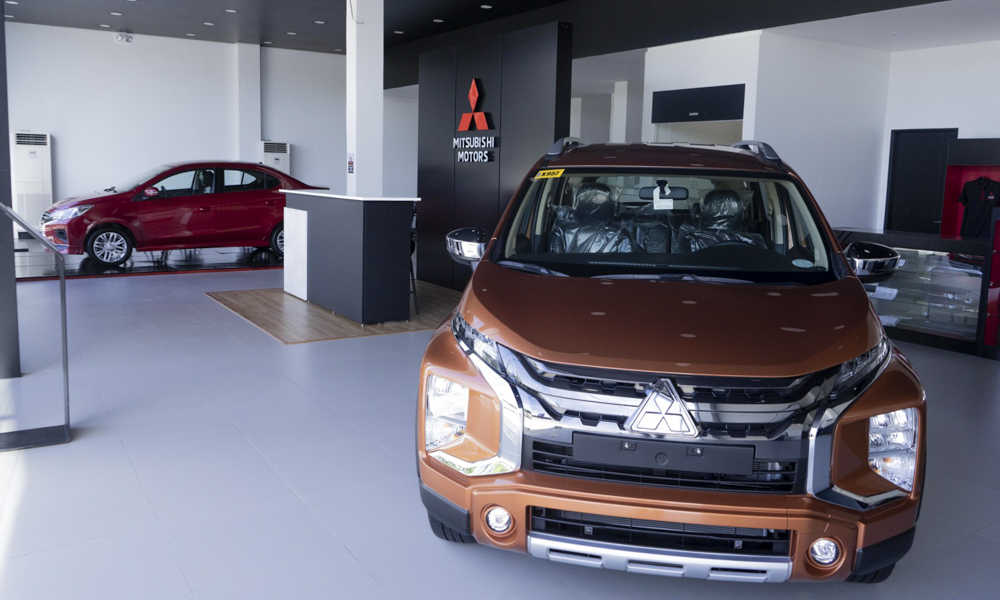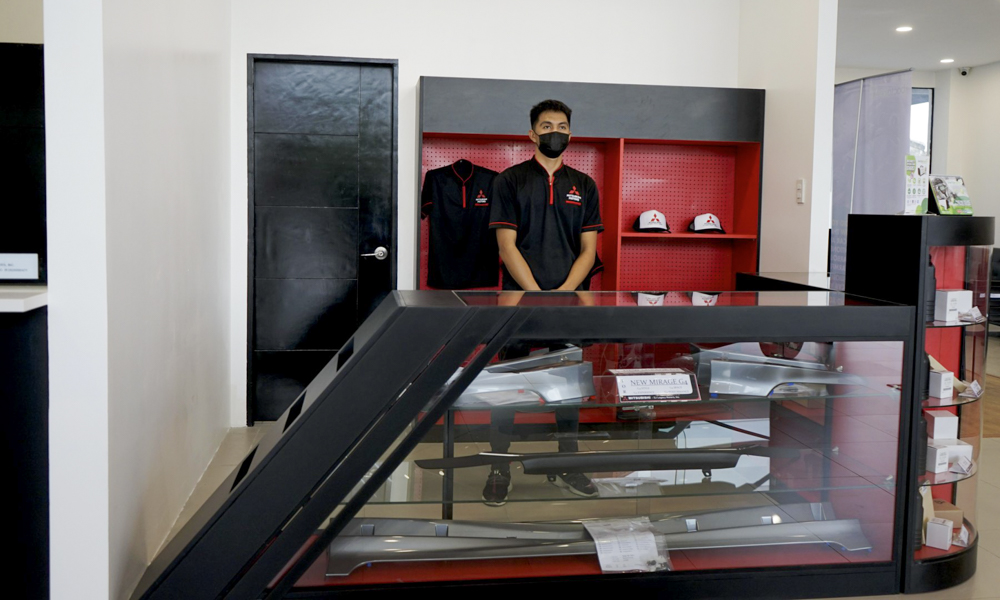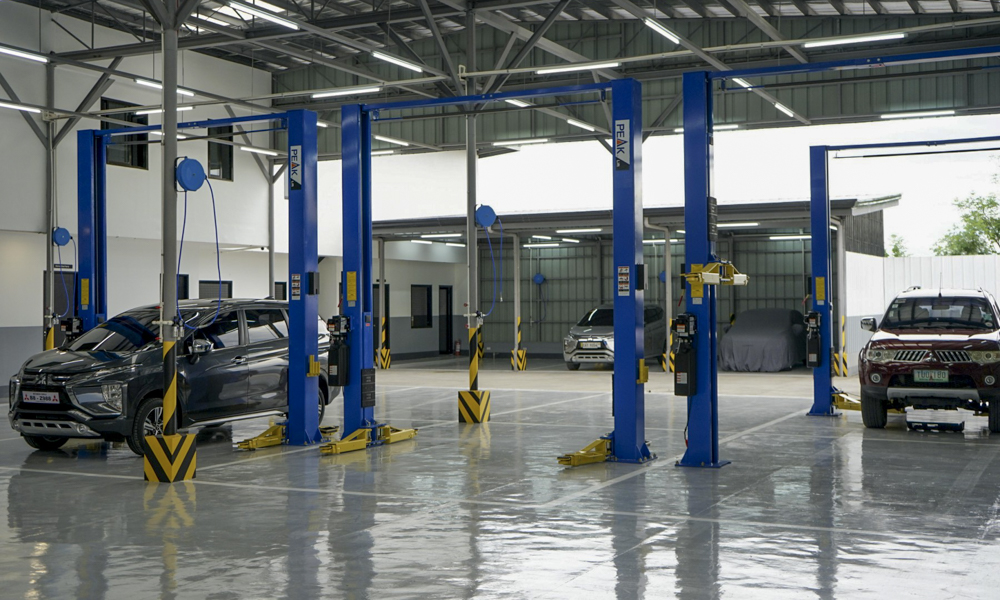 The dealership is in Barangay Malapat, located along the National Highway. The facility is constructed with a modern design that features enough space to display four cars in the showroom, as well as adequate service bays and parking lots. This new dealership will ensure that customers residing in the region will have easier access to the products and the services offered by Mitsubishi.
"We are determined to find more avenues to bring the Mitsubishi brand closer to our customers," declares MMPC president and CEO Takeshi Hara. "Through this rapid dealership expansion, we are able to offer a 'wonderful car life' experience to more Filipino customers around the country."