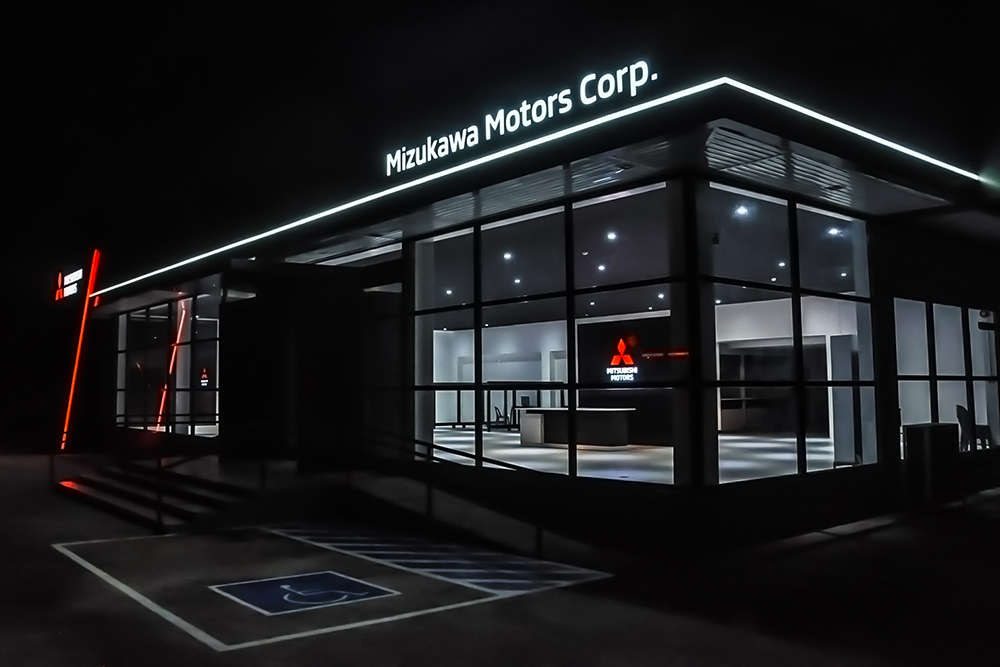 In an economic environment ravaged by a global pandemic, it's easy to expect any business to throw in the towel. So, when you see a company throwing punches instead of taking a dive, it's very encouraging. Not just for its employees and customers, but even for other brands and competitors.
That's basically what Mitsubishi Motors Philippines is doing with the inauguration of its latest dealership in Batangas in partnership with Mizukawa Motors Corporation. MZM (not MMC, presumably to distinguish it from the distributor's MMPC acronym) is the Japanese automaker's 56th dealer in the country.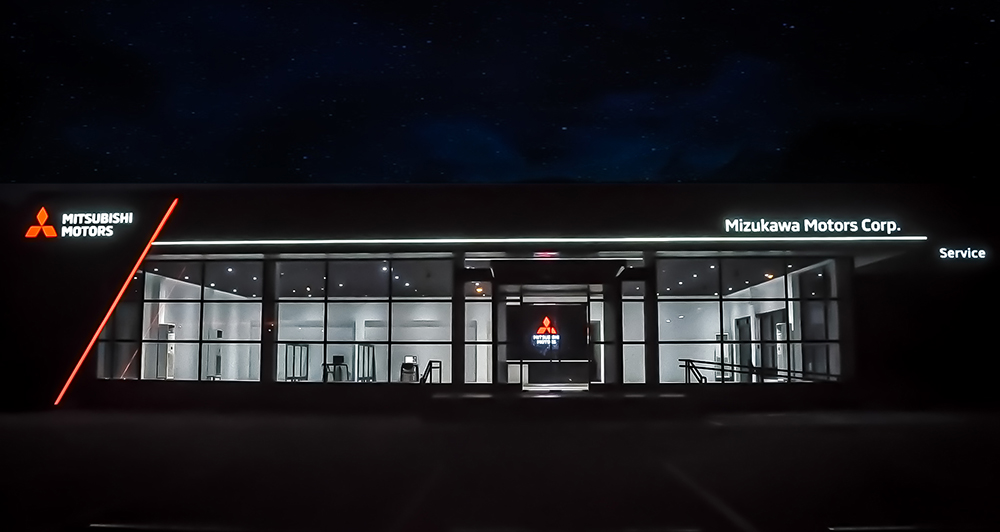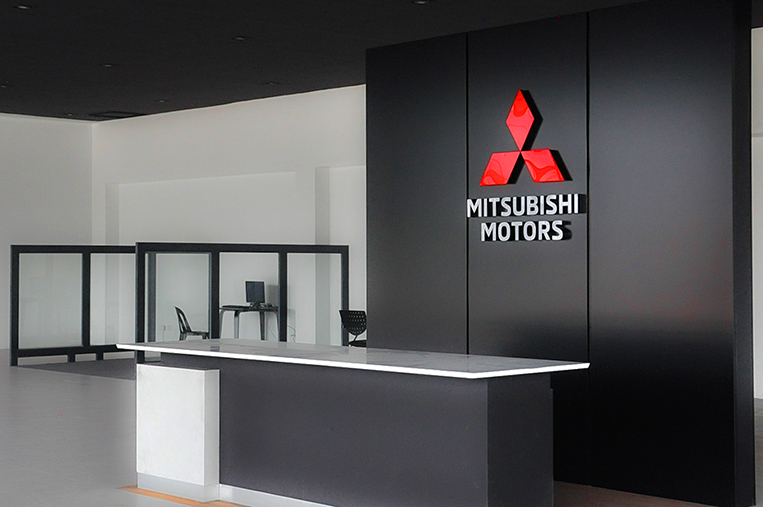 The new showroom boasts Mitsubishi's global corporate and visual identity. It sits on a total floor area of 1,330sq-m, and can accommodate a three-car display. Complementing the dealership's sales activity are 12 service bays for repair and maintenance.
Owners of Mitsubishi vehicles who reside around the area can find the facility on Diversion Road in Banaba South, Batangas City. The showroom is open from 8am to 6pm from Monday to Saturday, and 8am to 5pm on Sunday. Service hours, meanwhile, are from 8am to 5pm from Monday to Saturday. Those who wish to schedule an appointment may do so by calling (043) 786-4722 or (0917) 633-6538.
We welcome this announcement with excitement. It shows that life goes on in spite of all the misfortune the world has had to go through this year. More of this, please.