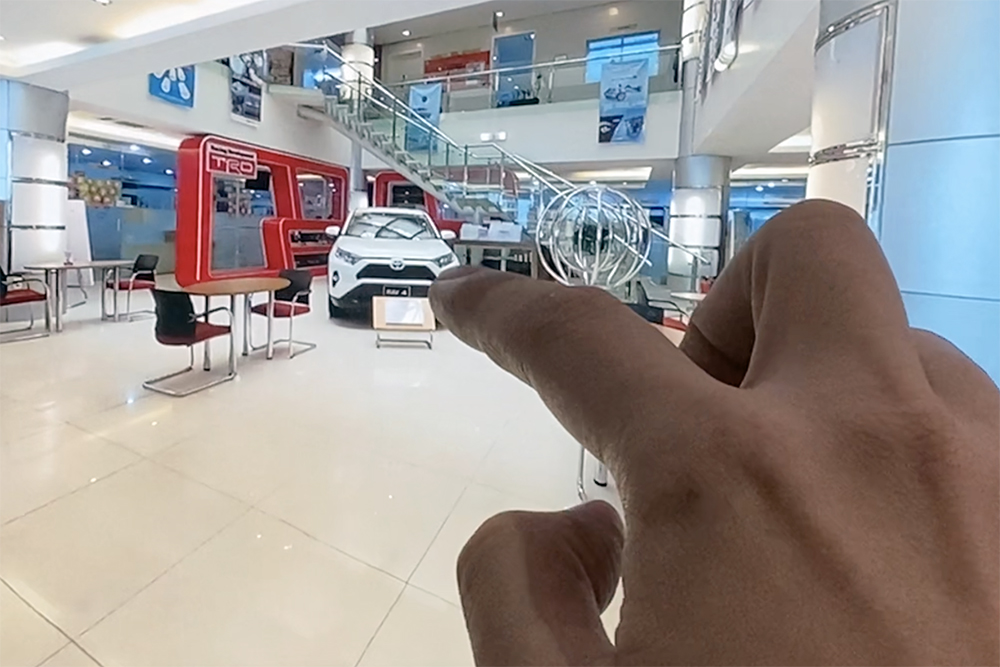 If you watched the first episode of our "Mobility After the Lockdown" discussion series, you likely heard Cosco Oben say that selling cars would now be primarily online due to social distancing, and he revealed that his team would soon turn to the so-called virtual showroom to simulate the experience of physically stepping into a car dealership. Oben is the president of the Oben Group of Toyota dealers, with branches in Balintawak, Otis, North EDSA, Marilao and San Jose del Monte.
Well, the guy is true to his word. Oben has just teased what his team's virtual showroom interface will look like, sharing a video of Toyota Otis's VR facility.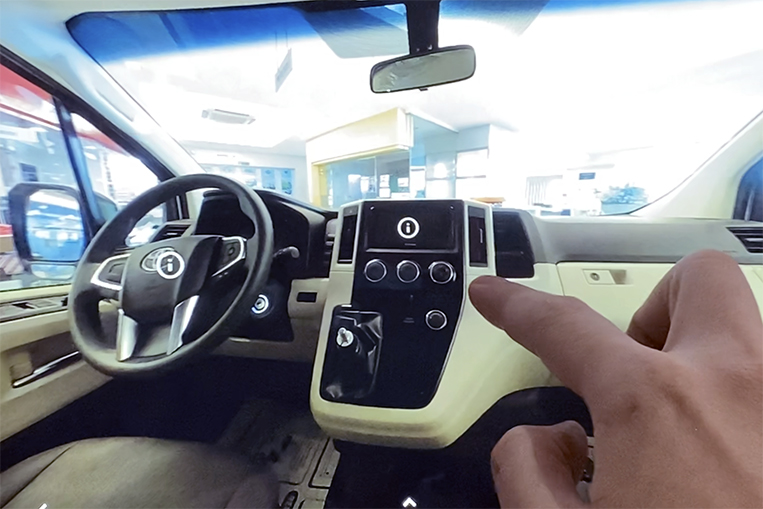 If you check out the video, you will see that a virtual showroom allows anyone to "visit" a dealership remotely. It's like going inside the showroom yourself, but via a computer, smartphone or tablet screen. You also get to inspect the vehicles parked inside, and even fiddle with their exterior and interior features. This is made possible by 360° cameras, which are not exactly cheap.
According to Oben, his company is paying an annual fee of P21,000 for the software, and also spending P45,000 on equipment per dealership. The firm's own infotech personnel are setting up everything, so there's no longer any need to pay an outside supplier. The boss hopes to roll out the technology at Oben Group showrooms by July.
"Majority of our sales are now done online," Oben tells VISOR. "After the showroom, our plan is to tour customers around the offices and the service workshops. This is good for the industry. We need this."
Amen. We totally agree. Watch the teaser video.