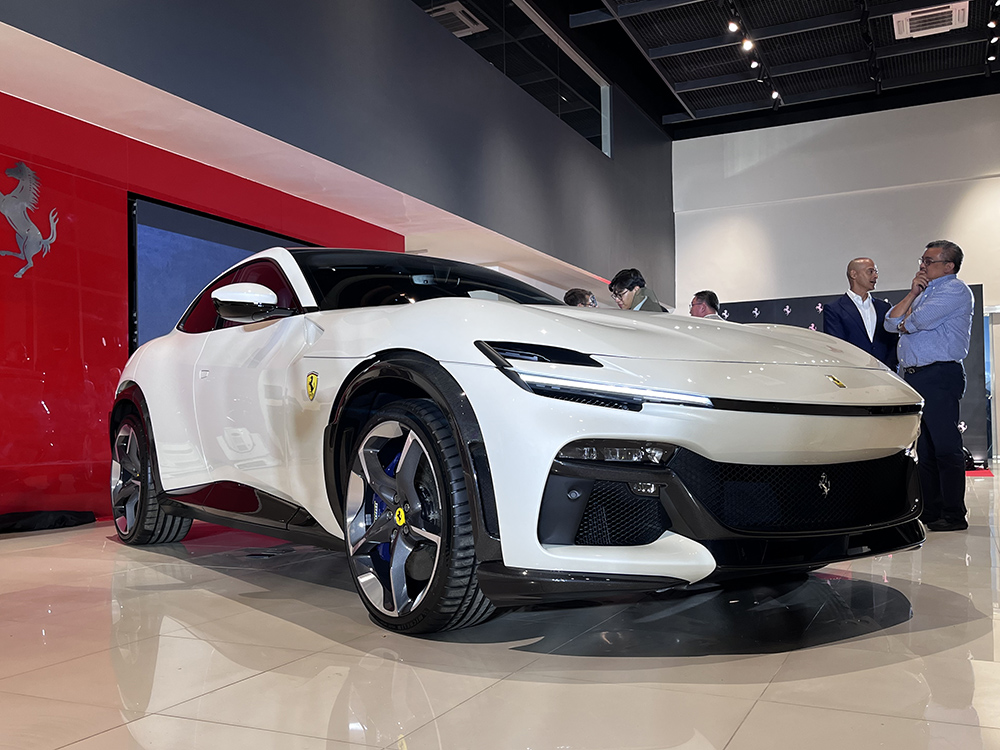 In 28 years of being a motoring journalist, I can confidently say that I've seen it all in this business. The funny. The sad. The triumphant. The tragic. The absurd. Even the impossible. Which aptly describes the event I attended last Friday.
I was invited to the official announcement of the new Ferrari distributor in the Philippines. The Italian supercar brand, to be honest, had never had a stable presence in the country ever since the right to distribute it changed hands from longtime steward Wellington Soong. And now, it can be told: The new (and authorized) Ferrari distributor in the country is Velocità Motors, owned by San Miguel Corporation and helmed by supreme petrolhead Ramon S. Ang.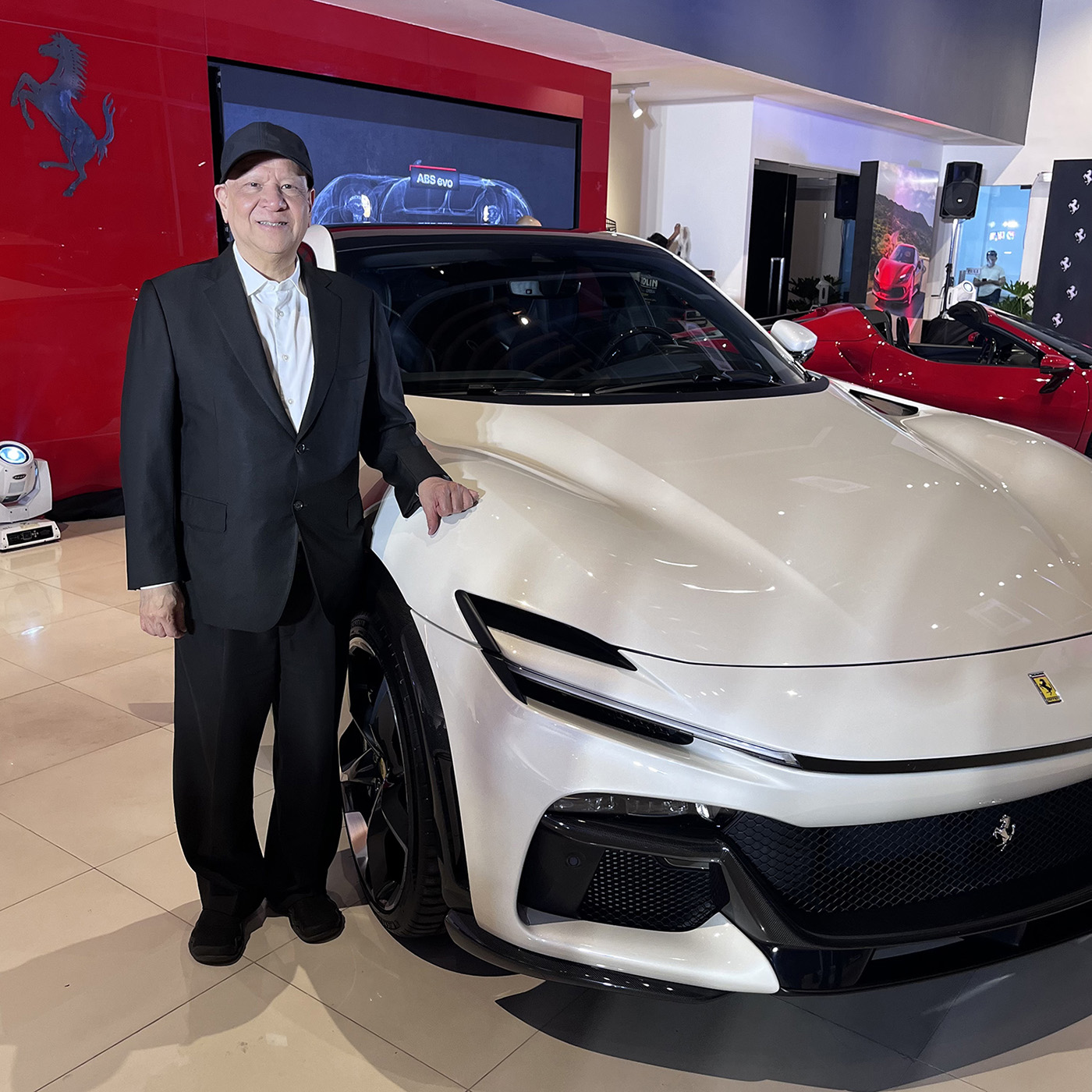 Joining Ang during the event was Dieter Knechtel, president of Ferrari Far East and Middle East. On the local front, helping with the actual operations are general manager Japheth Castillo, marketing manager Satchi Ang-Bargas, and sales manager Lawrence Claridad. If these names are somehow familiar to you, that's because they're veteran car industry personnel. In fact, you may recall seeing Japheth on our website when he was managing director of SsangYong Philippines back in 2019.
Meanwhile, BMW Philippines president Spencer Yu sits on the board of Velocità Motors. Needless to say, this development implies that SMC now has a firm grasp on two iconic automotive brands. Which, I'm sure, makes RSA very proud and happy.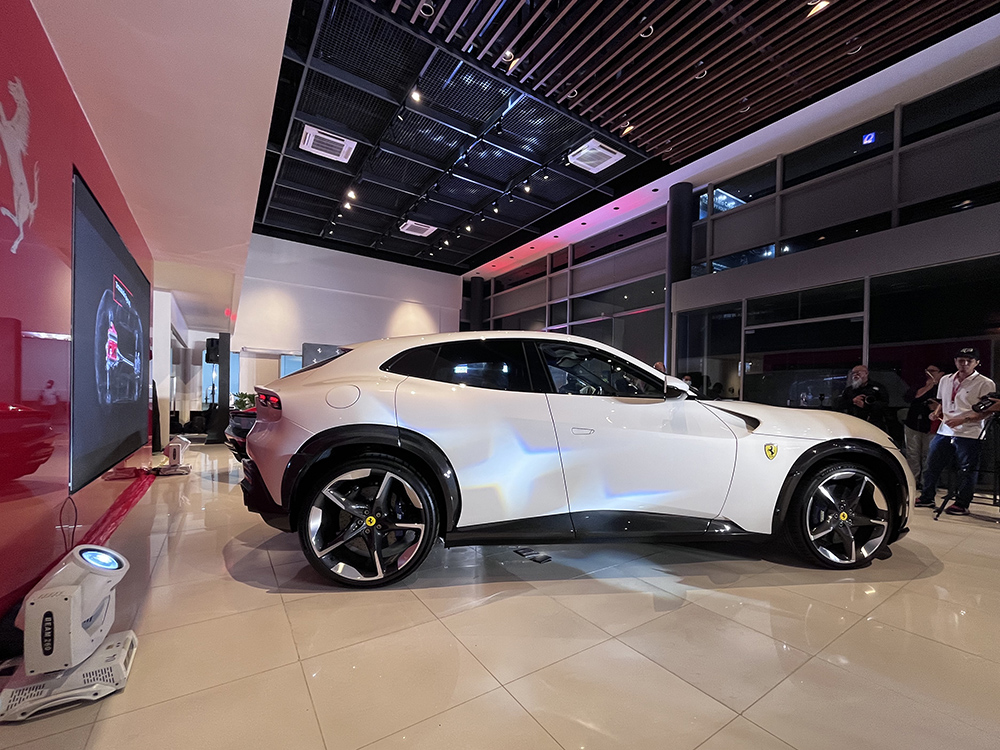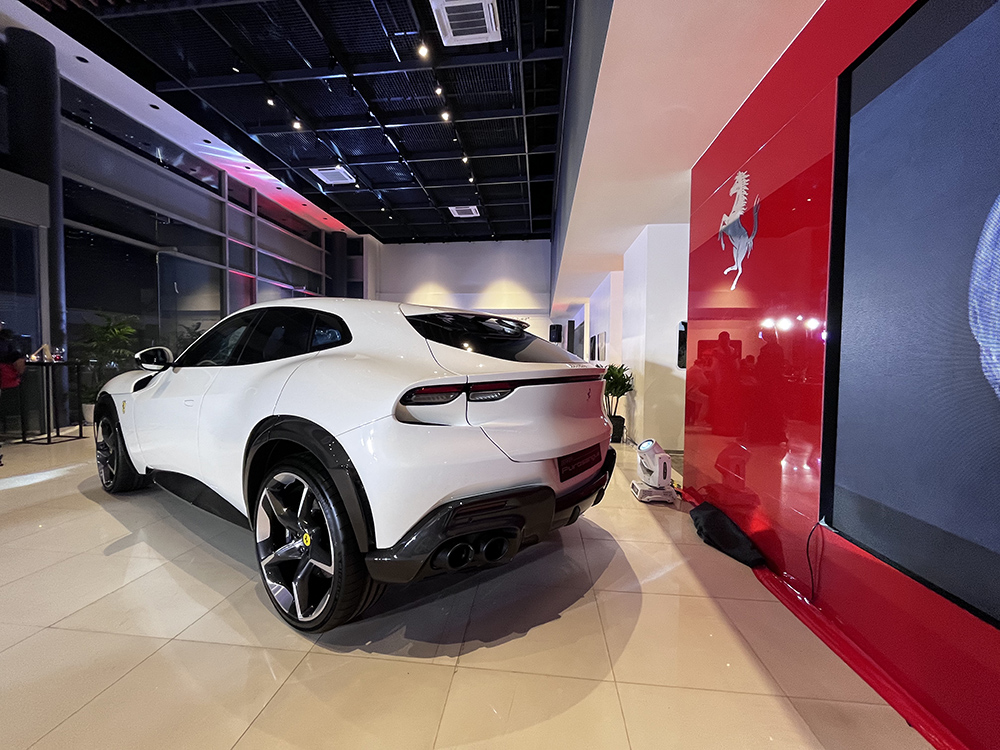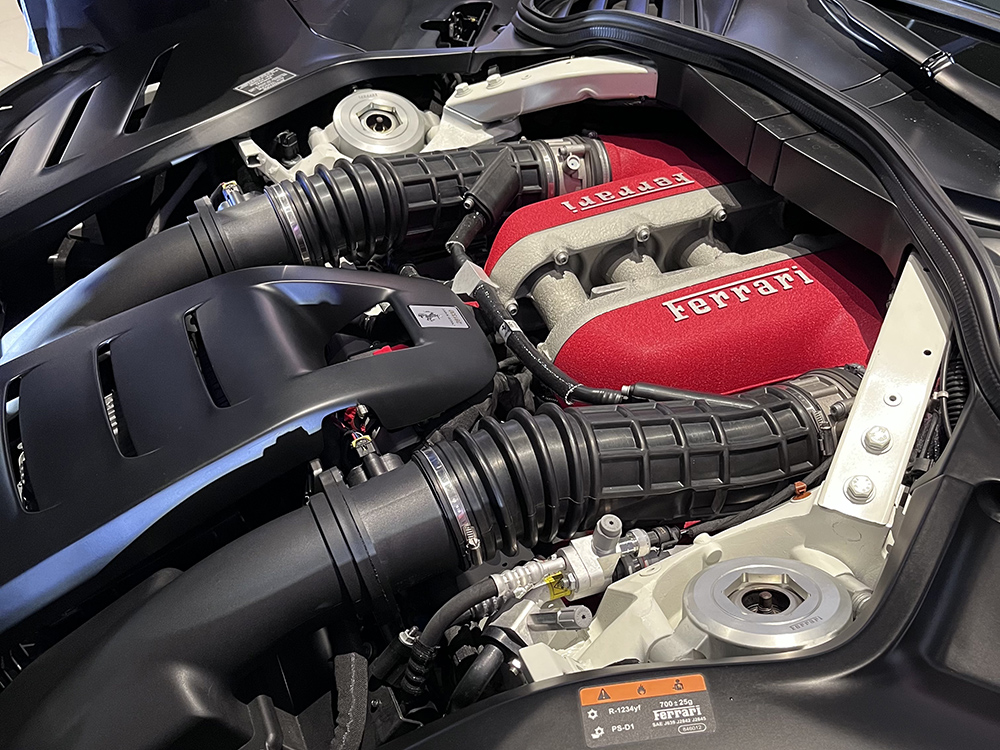 The event was held in a temporary showroom at EDSA-Greenhills in Mandaluyong. This venue only serves as a provisional display area for Velocità Motors as the company builds a permanent flagship building on Connecticut Street in San Juan City. You must have seen the construction site from across the main BMW showroom in Greenhills. According to Yu, the Ferrari building is expected to open by the first quarter of 2024.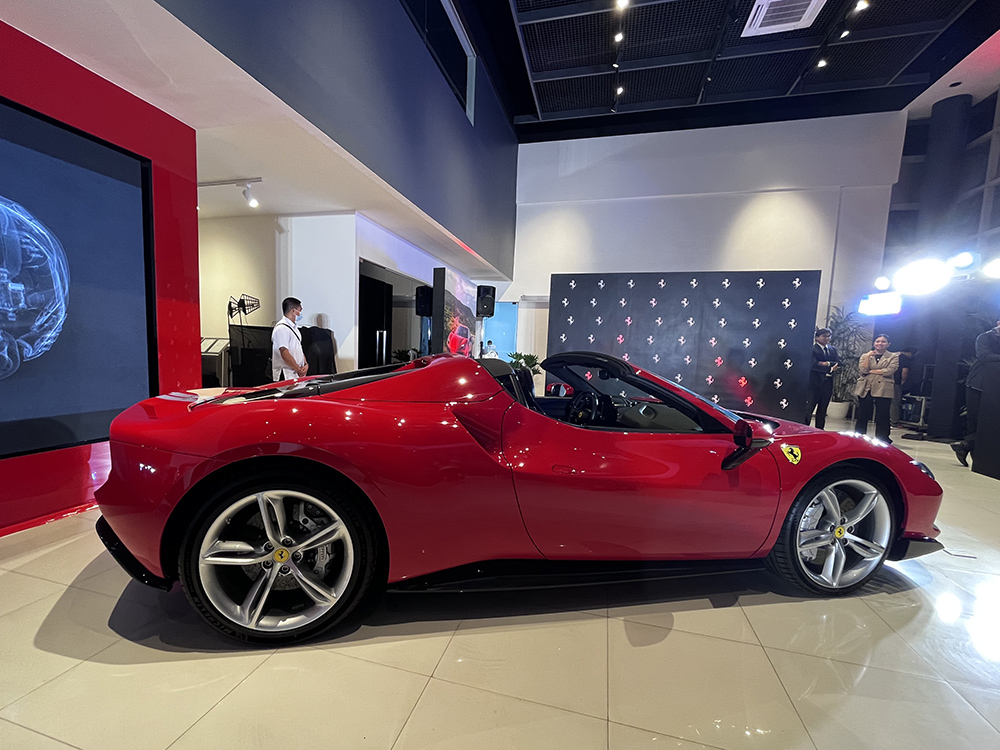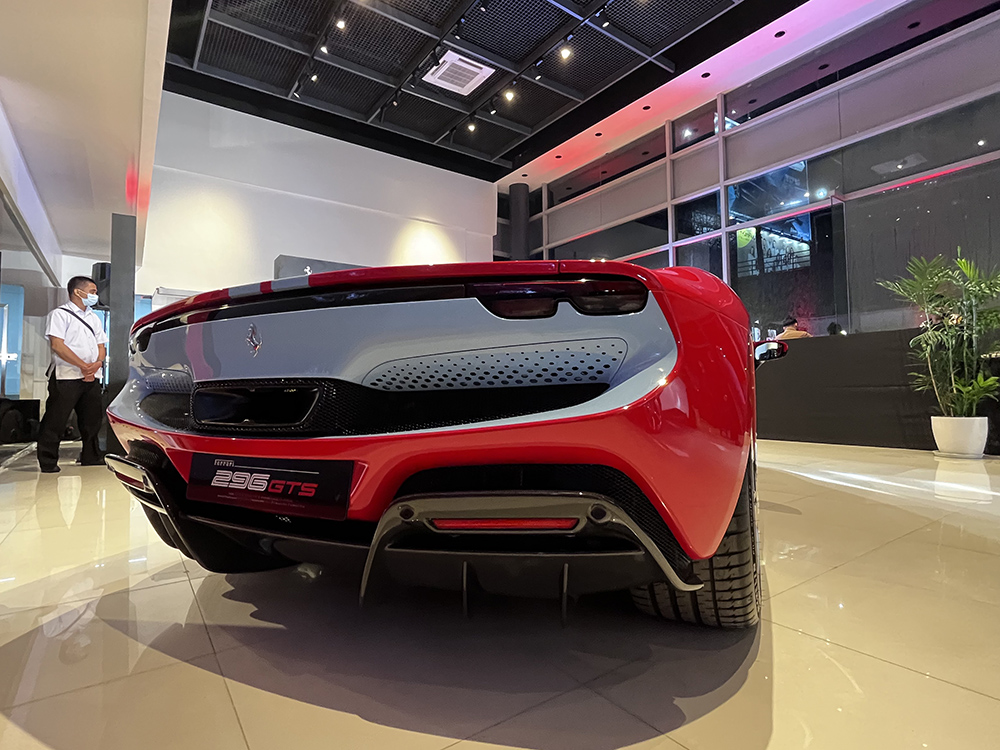 Greeting the media were two cars in the Ferrari lineup: the 296 GTS and the much-awaited Purosangue. The SUV was obviously the star of the show. This vehicle is what I was referring to at the start of this article. What used to be impossible is now a reality.
I bet that most of the guests did not expect to see a Ferrari SUV in their lifetime. Claridad told me that most of the "hand-raisers"—or customers who showed serious interest in purchasing a Ferrari—preferred a Purosangue to a supercar.
Well, the four-door, four-seater SUV could also pass for a "supercar." Equipped with a 6.5-liter V12 engine, the Purosangue is projected to cost P46,000,000, give or take a million or two depending on the customers' specifications. That is certainly hypercar territory.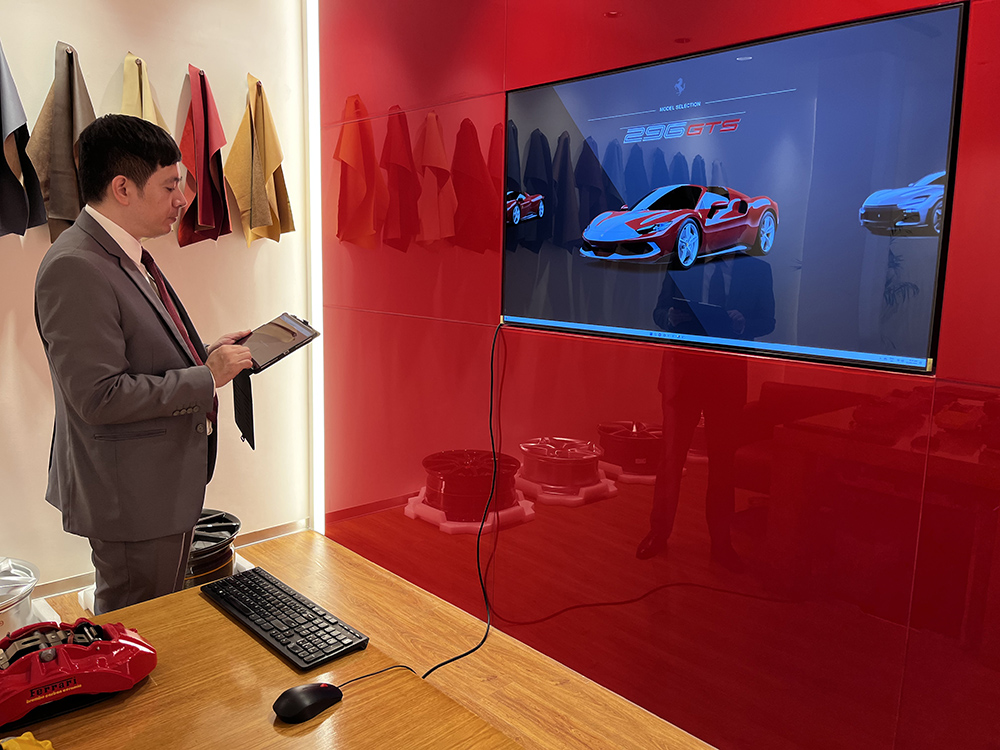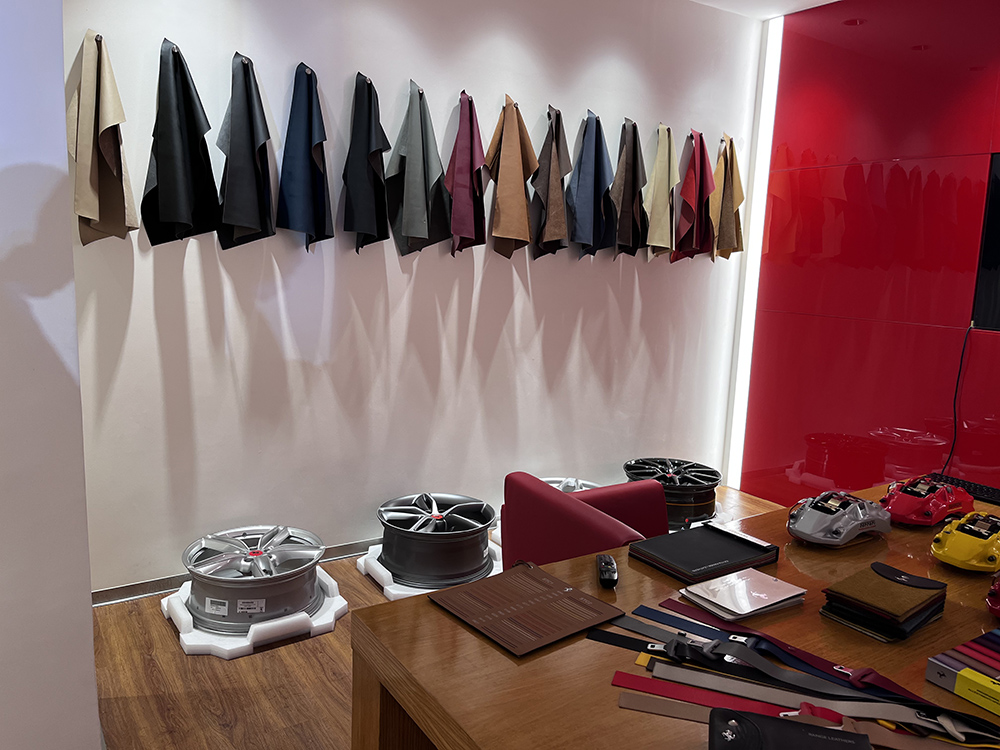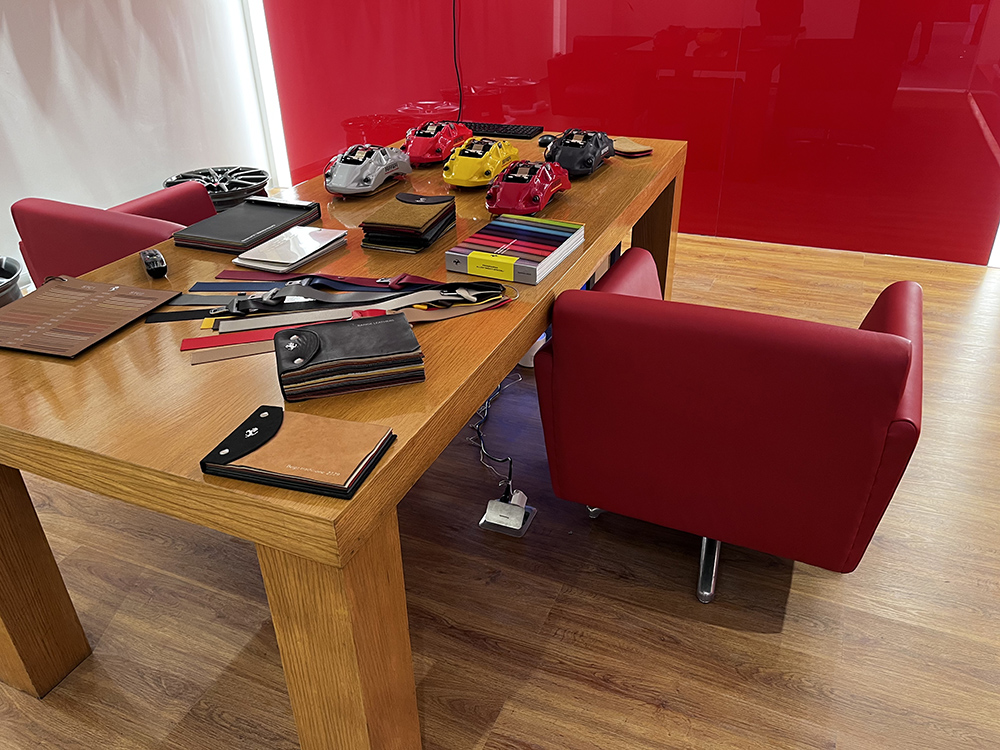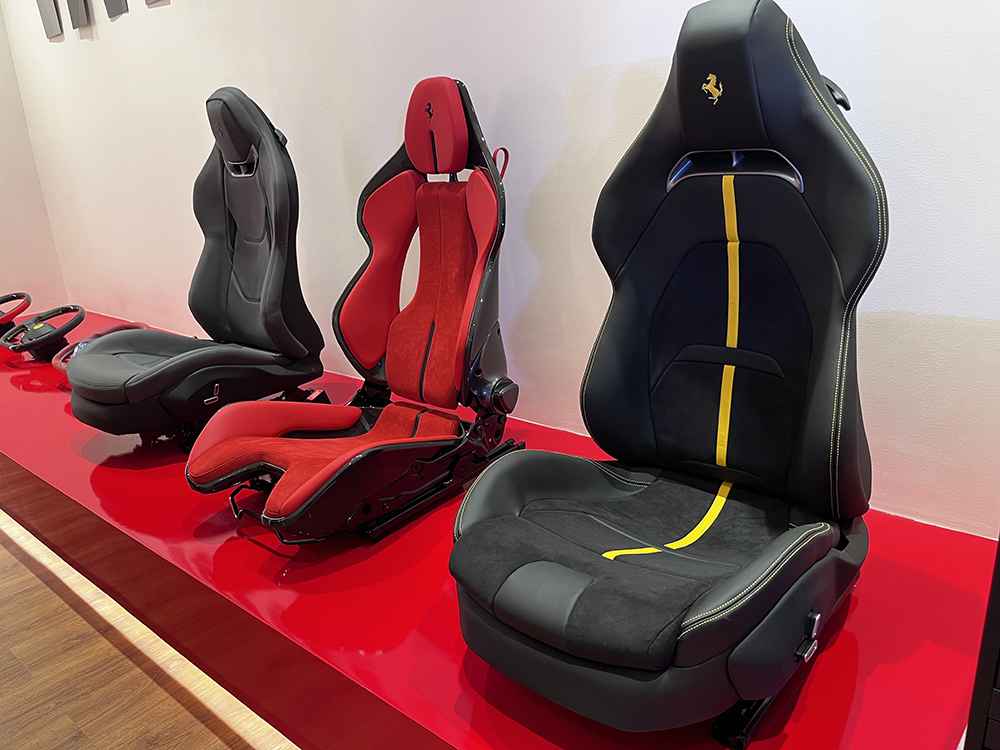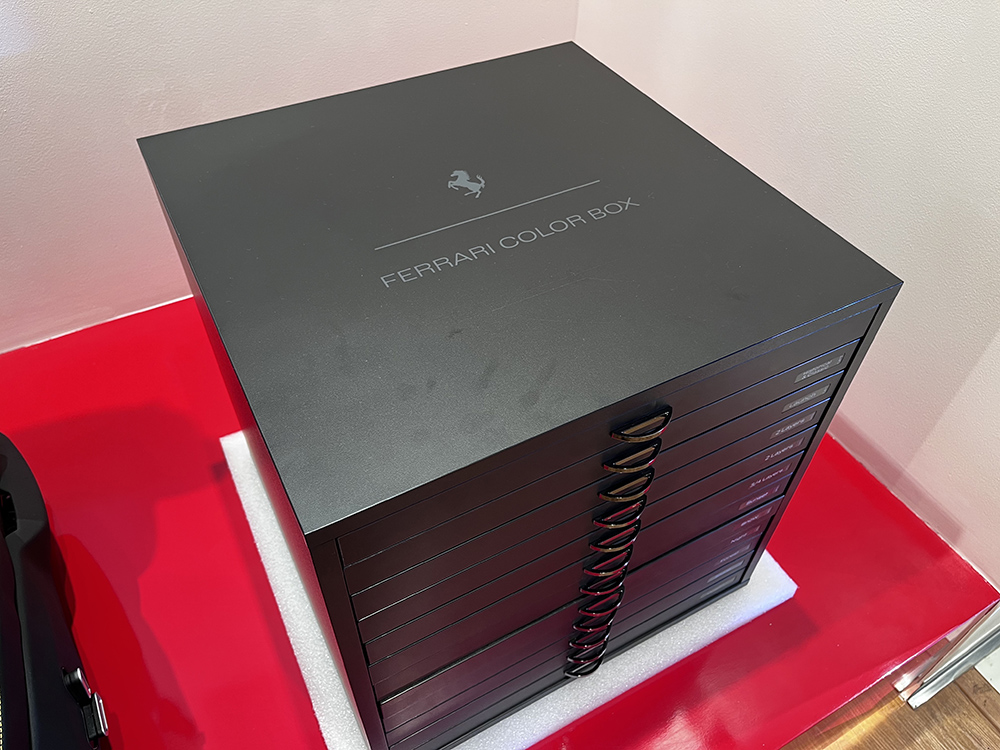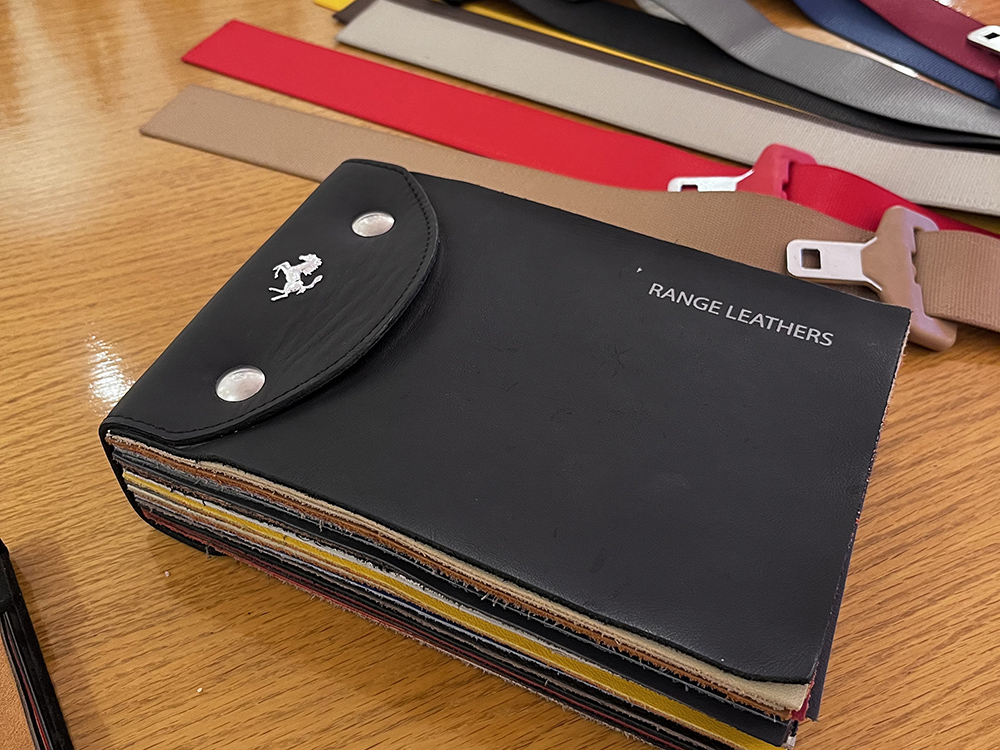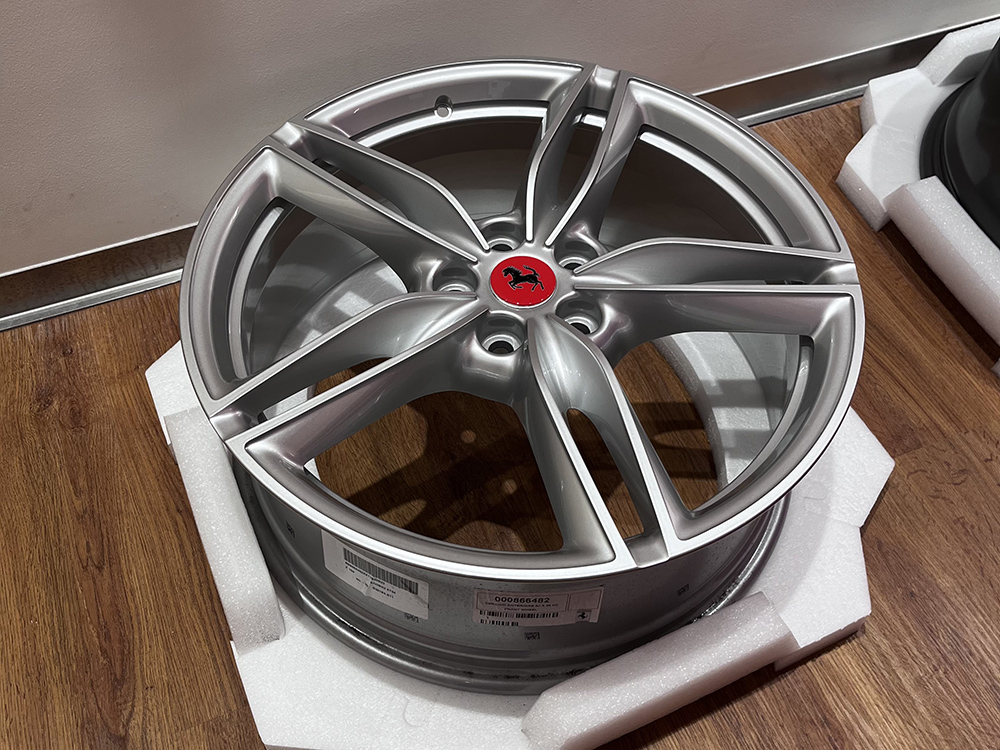 Anyway, owning a Purosangue won't be that easy. Not everyone is qualified to buy one—even if you have the money. To purchase one, you have to be a preferred Ferrari client based on your existing Ferrari cars. And even if you get approved as a worthy Purosangue owner, you will still have to wait two years to get your hands on the vehicle.
Completing the Ferrari lineup for our market are the Roma Spider and the SF90 XX.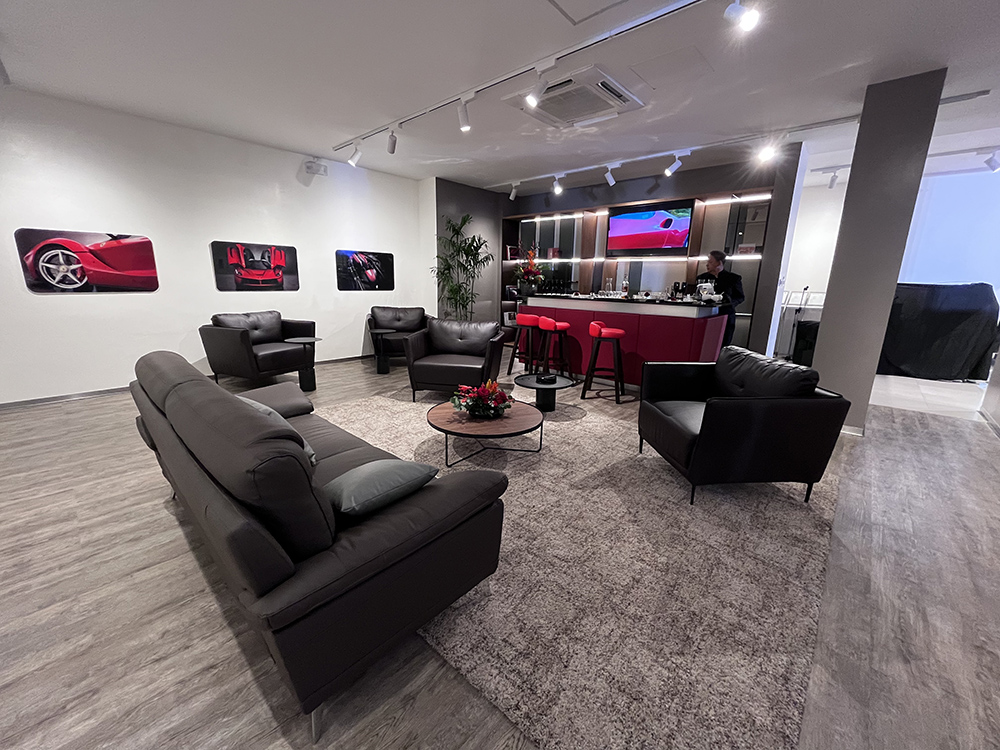 I asked Yu how many units they expect to sell in a year to recoup the expenses of putting up a Ferrari business. "About 30 units a year," he said.
Knowing RSA's network and connections, that figure must be a conservative one. If there is an individual that could be trusted to make Ferrari successful in our market, it would be this man.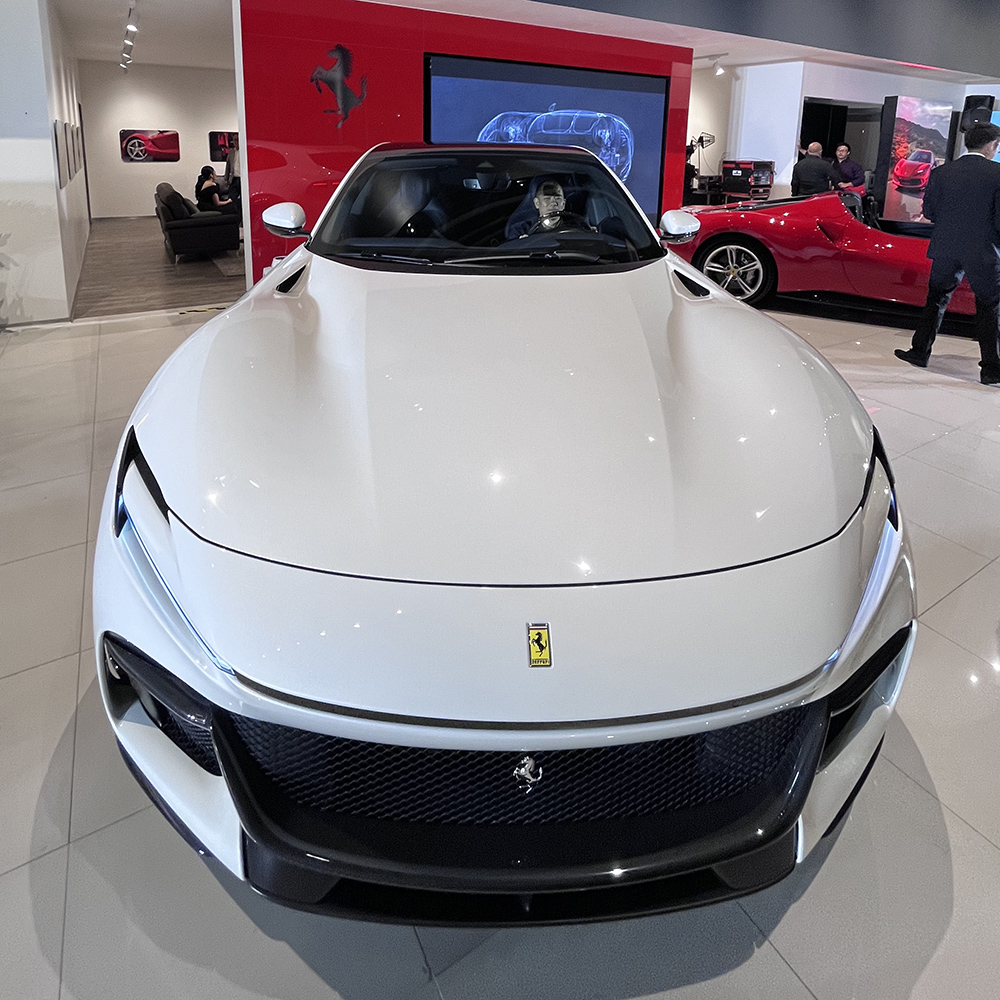 Before leaving the event, I chatted with Carlos Gono, a very close friend of RSA's. The car-loving businessman is a humble person who will never brag about his cars—unless you ask him about them. I teased him and asked if he was lining up for a Purosangue. He just smiled, but he pointed at his son Luis. Apparently, the younger Gono might get a 296 GTS.
And that, I suppose, was my signal that Ferrari was officially back.