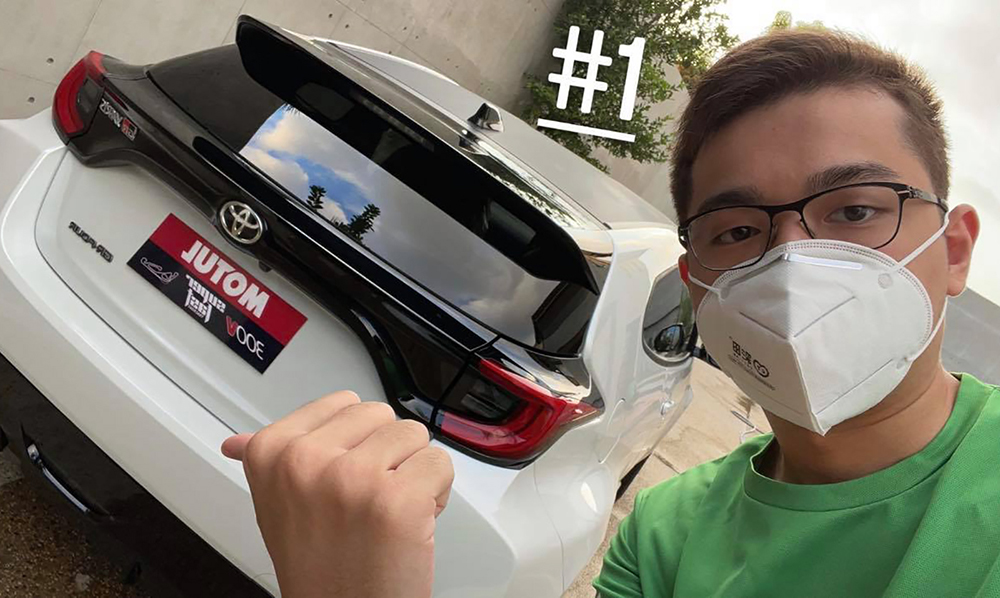 In media, we like to say "hot off the press" when referring to newly printed or published content. It's a phrase that appropriately describes this fresh story about what apparently is the first Toyota GR Yaris unit in the Philippines—as in the car physically reached its owner "just an hour ago."
That owner is none other than Autoplus Sportzentrium proprietor and Motul distributor Carlos Gono. Seen in the above photo is his son Luis, who, of course, was the 2014 Vios Cup champion.
According to the older Gono, this specific unit was sourced from Germany. "They're the first country to receive the left-hand-drive version," he tells us.
Will he modify the car? "We have to, but a lot of parts are still under development abroad," Gono says. "Parang disoriented ang tuning industry due to the pandemic. Very slow. I'll start doing our own in-house exhaust."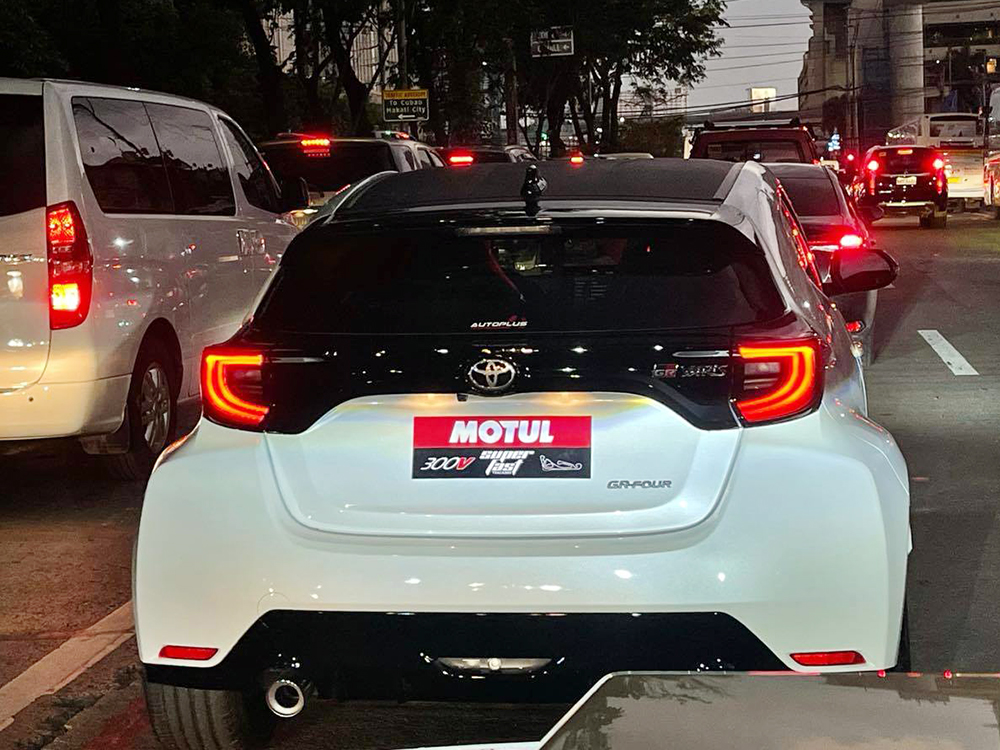 Asked about the pricing, Gono shares that it is "almost the same as the Honda Civic Type R."
So, who will primarily drive the car? The father or the son?
"Actually, it's for our tuning car development program, and then track car na rin ni Luis," the dad reveals.
Want this car? You're in luck. Toyota Motor Philippines will officially launch it in the second quarter of the year. Reserve yours now.