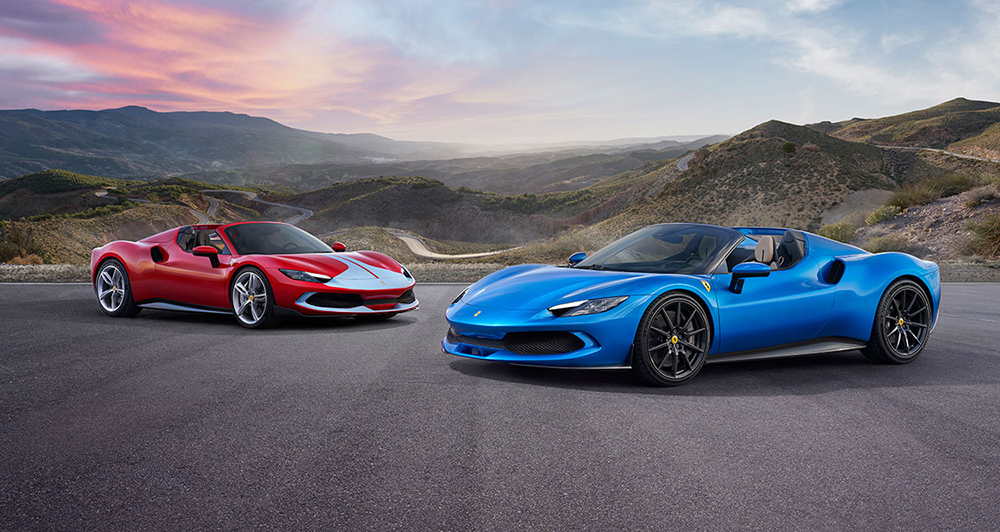 Remember the Sega video game called Out Run? The star of that arcade game was a Ferrari Testarossa Spider, and it involved the player driving the top-down car with a passenger, weaving through traffic to reach a target destination.
While we obviously don't endorse that kind of behavior on public roads, you can at least now relive part of that childhood fantasy by getting the latest drop-top offering from Ferrari—the 296 GTS. If you're a Ferrari nerd, you may know that GTS (or Grand Touring Spider) is a designation that the automaker gives to its convertible models.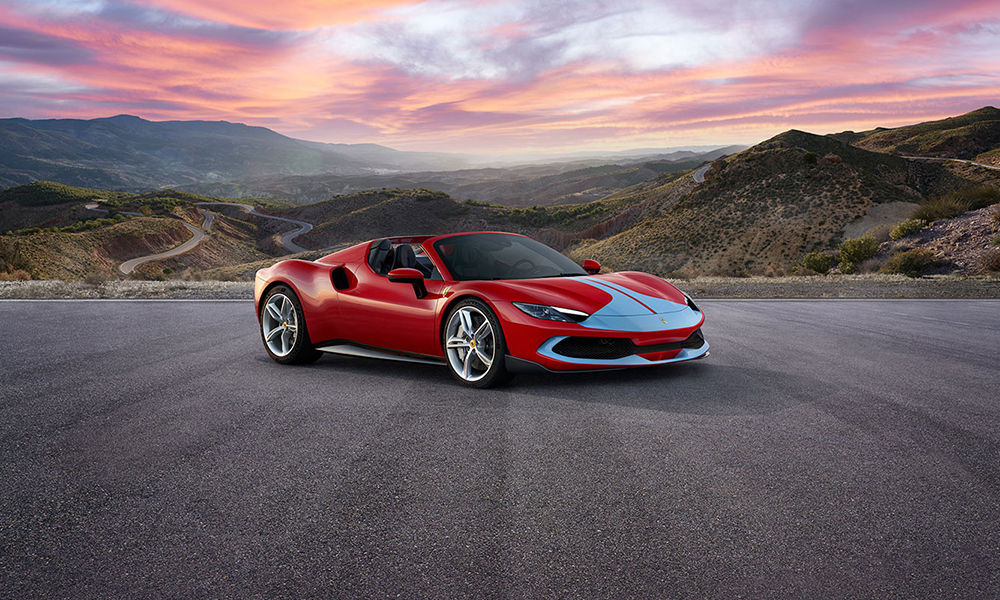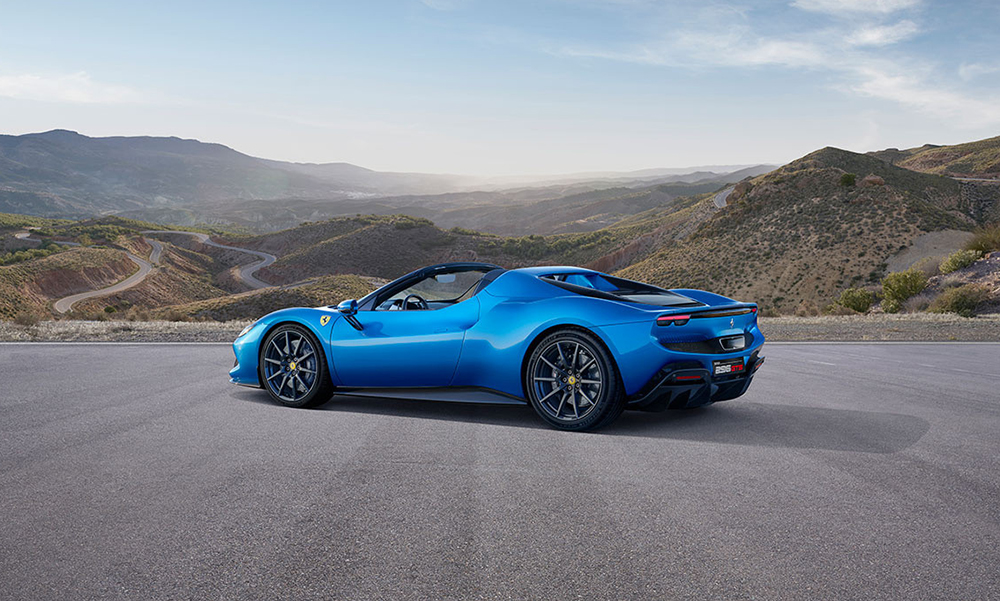 Yes, this is essentially a convertible 296 GTB, so don't be surprised if there aren't any major changes aside from the missing roof. In fact, you might be hard-pressed to tell the difference between the two if the roof is on.
While this isn't a true convertible like the mentioned Testarossa, it uses a retractable hardtop that can be operated at speeds of up to 45km/h (which takes 14 seconds to go either way) so you can soak up the sun and enjoy the glorious sound of that twin-turbo V6 hybrid drivetrain.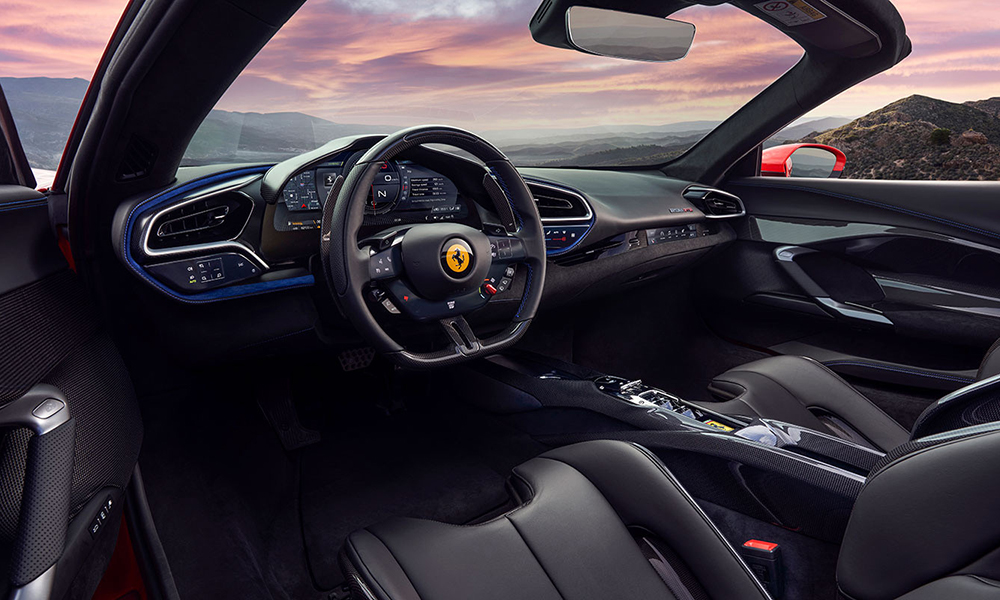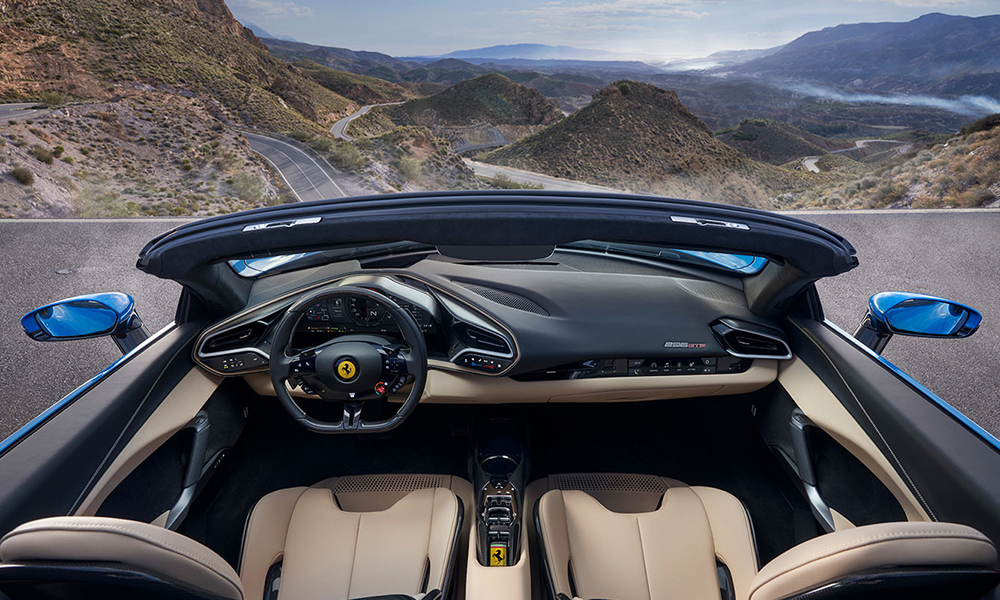 The 3.0-liter turbocharged V6 still remains, so there's the same F1-derived hybrid system and eight-speed dual-clutch transmission. It still pushes out 818hp and 740Nm, and performance figures are mostly the same: 0-100km/h in 2.9 seconds, 0-200km/h in 7.6 seconds, and a top speed of 330km/h.
It makes you wonder how the engineers at Maranello managed to keep the performance figures the same despite the extra weight brought by the additional rigidity and the required mechanism for operating the hardtop.
And if you do plan on bringing your 296 GTS to the track, you probably would want to spec it out with the Assetto Fiorano package, which introduces adjustable shock absorbers, additional carbon fiber bits, and bodywork to shave 8kg off the regular GTS. You can also get it in a special livery inspired by the Ferrari 250 LM with this package.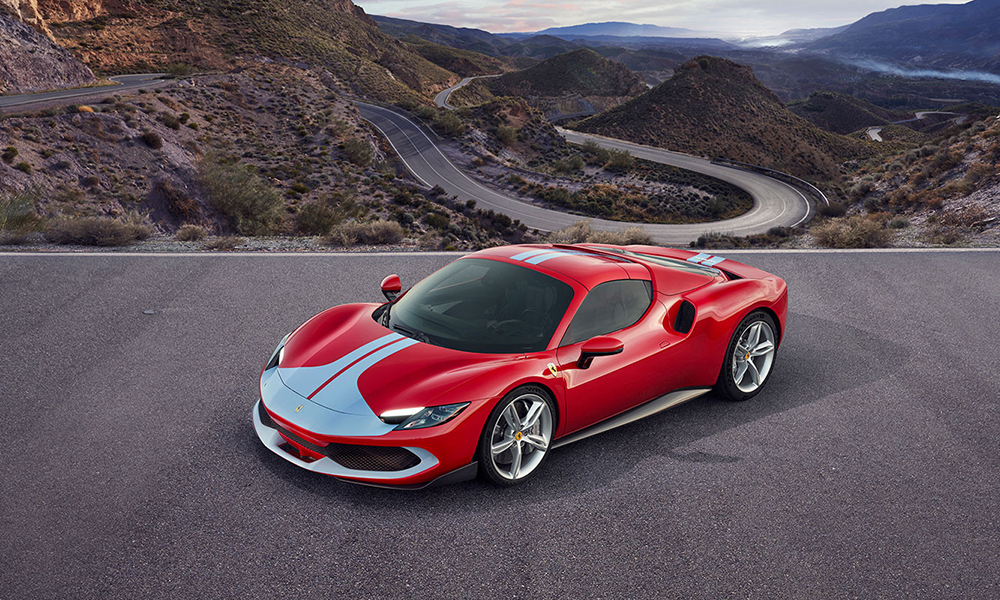 Expect it to cost a small fortune, like most Ferraris. But hey, once you have the car, all you have to do is look for someone willing to play the part of the blonde-haired woman in the video game.