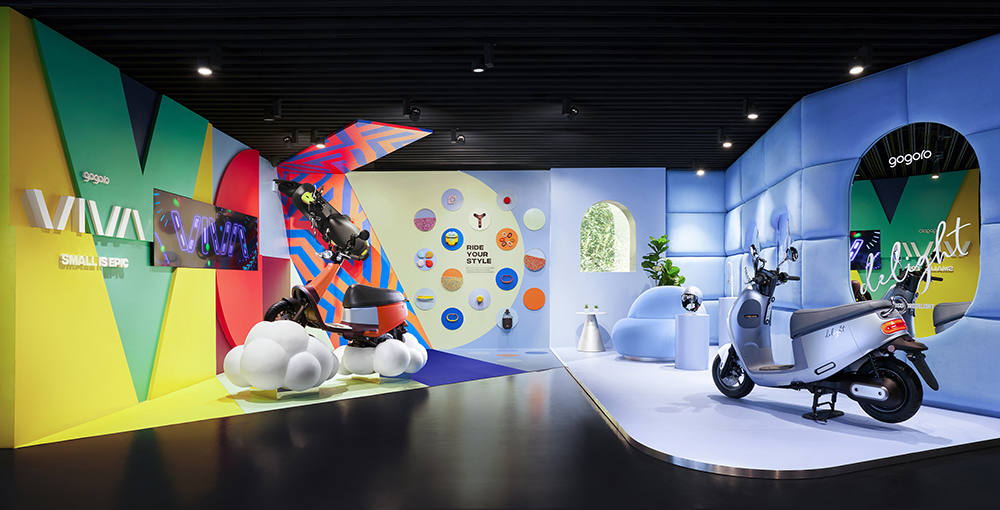 After the official launch of Gogoro Philippines in April, the e-scooter brand has now opened the Gogoro Experience Center (GEC). Inside, visitors can view the lineup of Smartscooters including the S1, the SuperSport, the Delight, and the Viva.
The highlight of the GEC is the in-store GoStation, which lets customers try the brand's Swap & Go technology. Apparel and accessories are also available to allow would-be users to personalize their electric ride.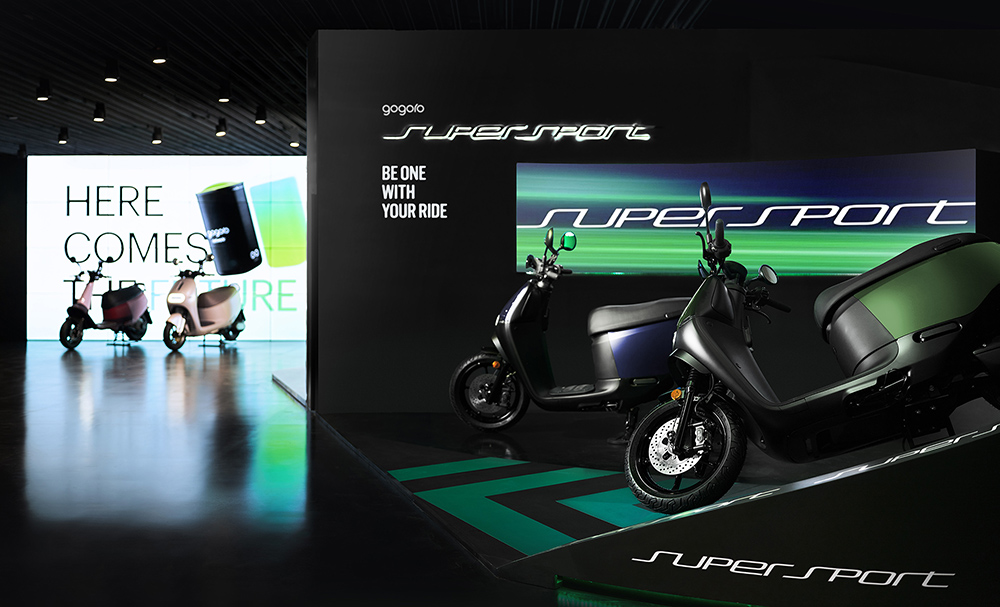 We'll have to wait for the availability and the pricing as Gogoro Philippines will be making an announcement on December 1. In the meantime, you can book a test ride at the store.
Take note that a valid driver's license for motorcycles is needed for the Delight and the SuperSport. Meanwhile, the Viva doesn't need a license, so only a valid government ID is needed for a test ride.
The Gogoro Experience Center is located at Greenbelt 4 in Makati, and is open during mall hours.