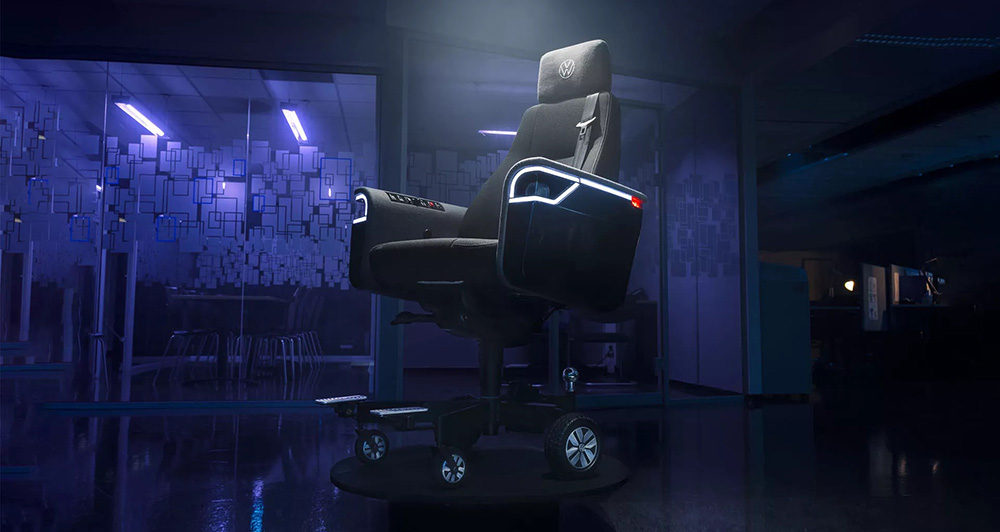 Have you ever looked at the chair in your office and thought "that could really do with some lights and an electric motor"? No?
Well, someone at Volkswagen Norway sure thought so, and went on to build the office chair of our dreams.
Part of a marketing campaign for VW vans, the firm has created a chair that is meant to let you feel what it's like to drive around in one of the firm's utility vehicles without ever having to leave the office.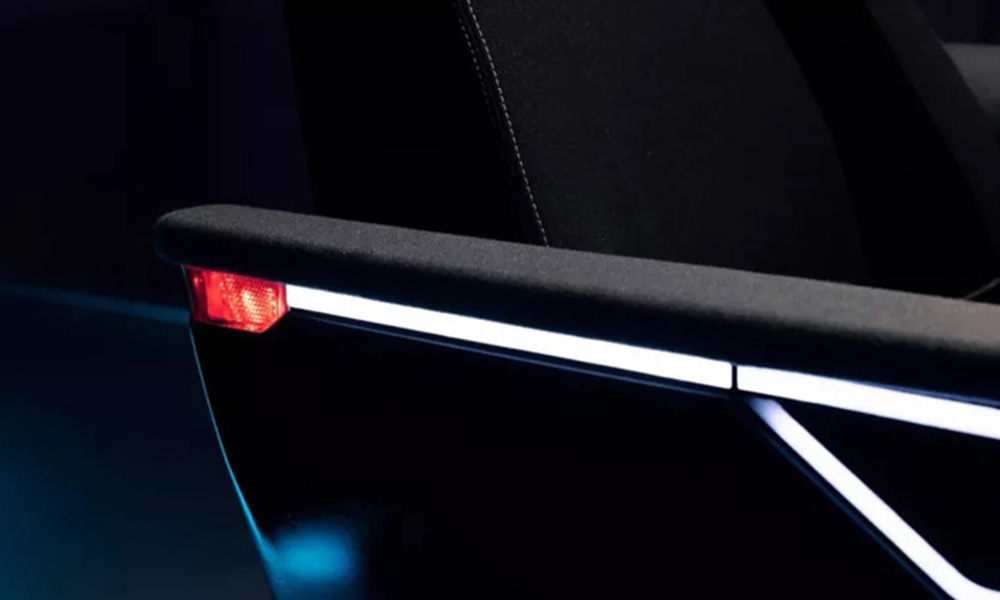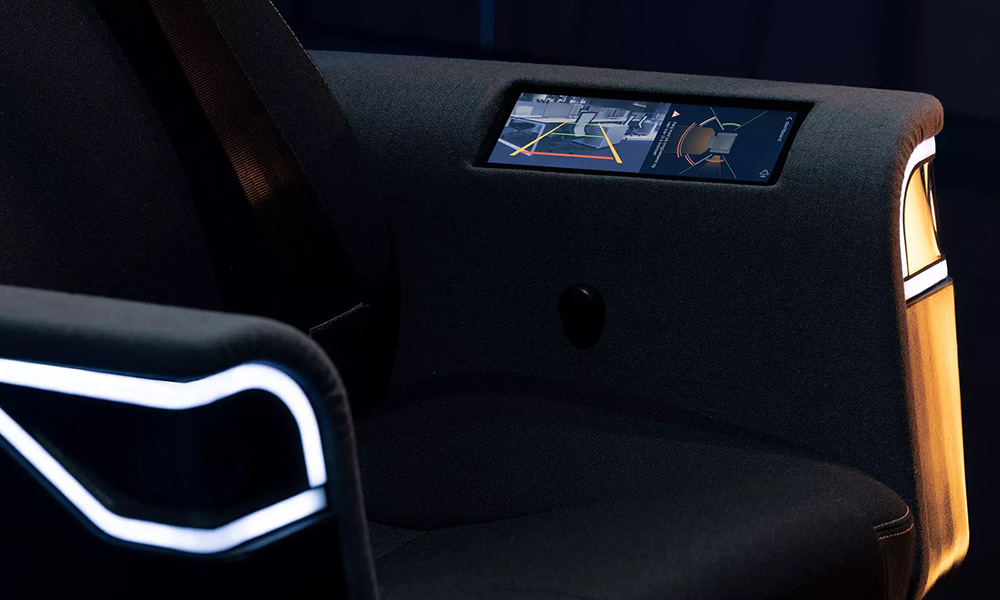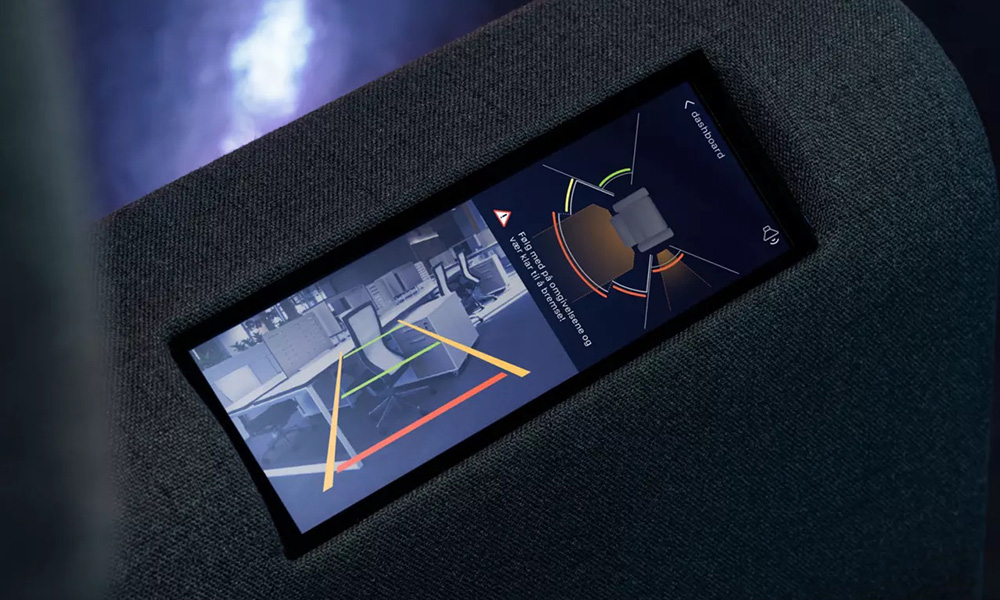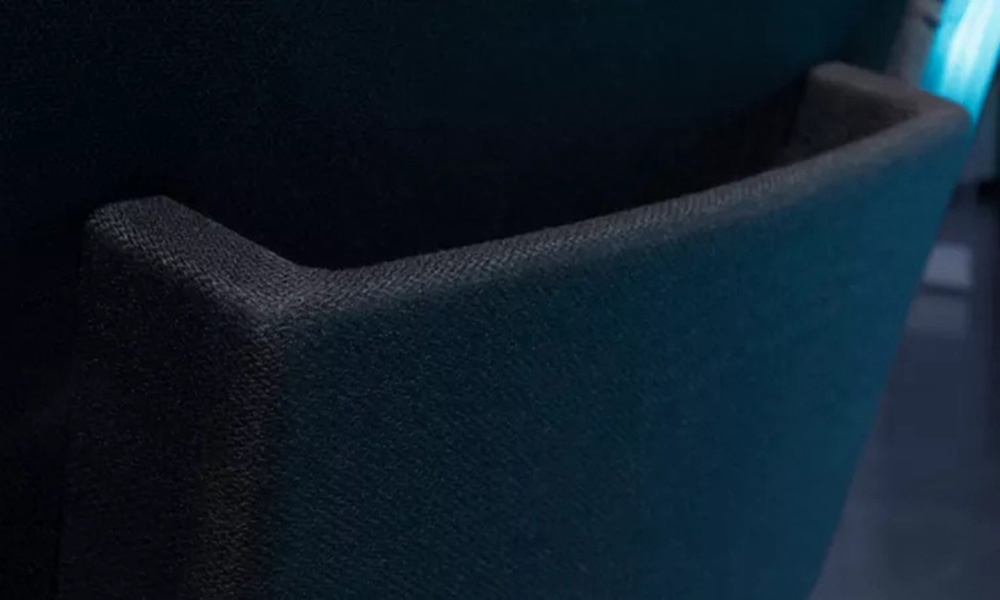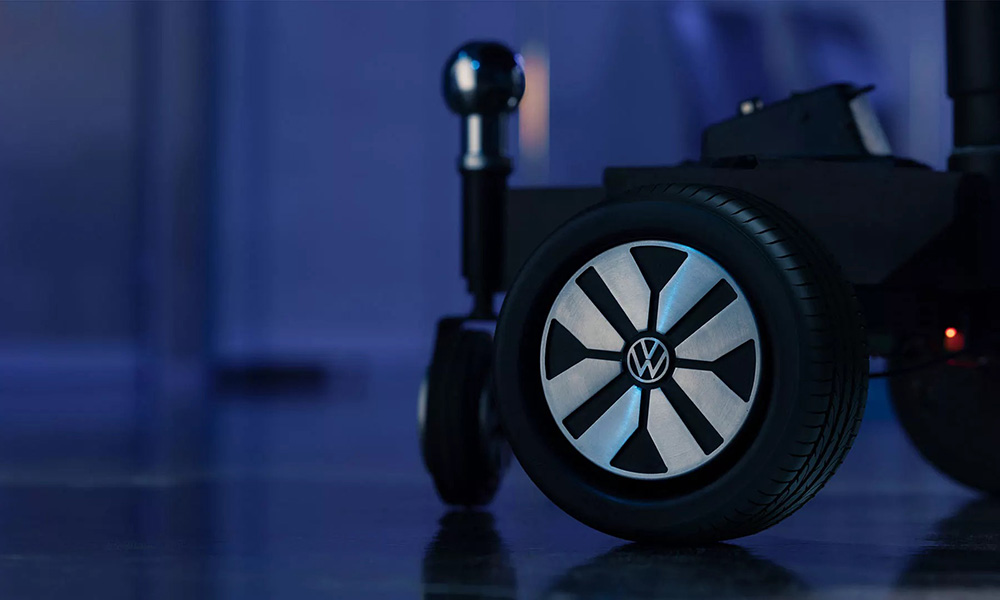 Gone are the days when you had to push your chair along the office using your feet. This baby will let you race around work or home at up to 20km/h, thanks to its in-built motor and battery that also provides 12km of range. That's not all: This tricked-out seat comes with plenty of other functions that make it more advanced than many real cars.
There's a reversing camera and 360° collision-avoidance sensors to prevent the boss from sneaking up on you, a touchscreen display, USB chargers, party lights, a horn, and even a full entertainment system.

The embroidered seat is heated, and the whole thing has been given a metallic paint finish. Rolling along on four-inch rims, it is steered with pedals and has LED lighting to ensure you can even roam around the office at night. As the trunk isn't exactly big, it even comes with a miniature trailer hitch.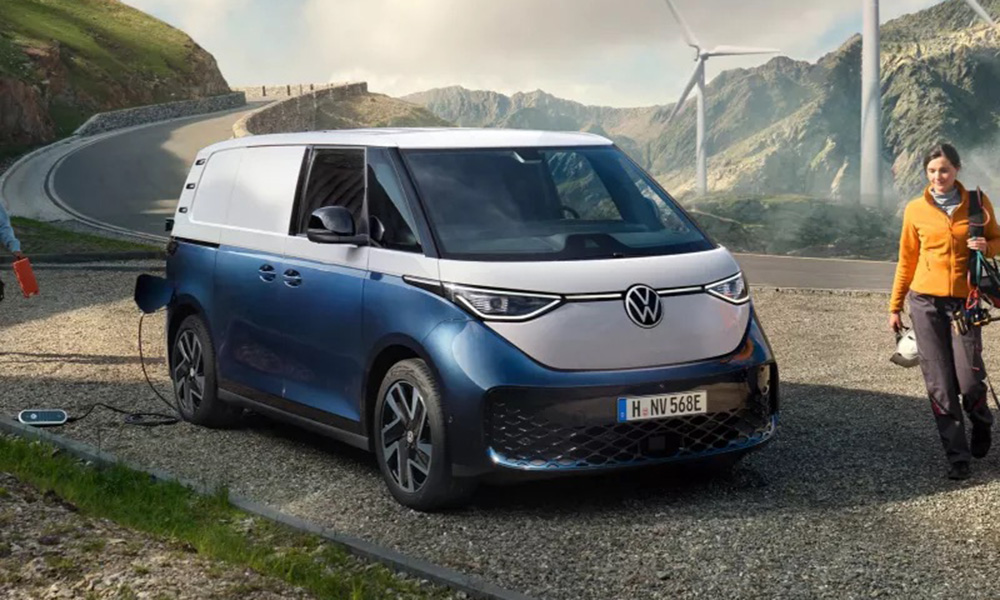 To unlock it, you get a little VW key. Sadly, as this is a one-off marketing gag, you can't go and order one now.
What you can do is buy a Volkswagen ID. Buzz Cargo, which is the car this chair is indirectly advertising. With plenty of room and up to 423km of range, VW hopes it will excite Norwegian tradespeople. If they get the chair thrown in, maybe?