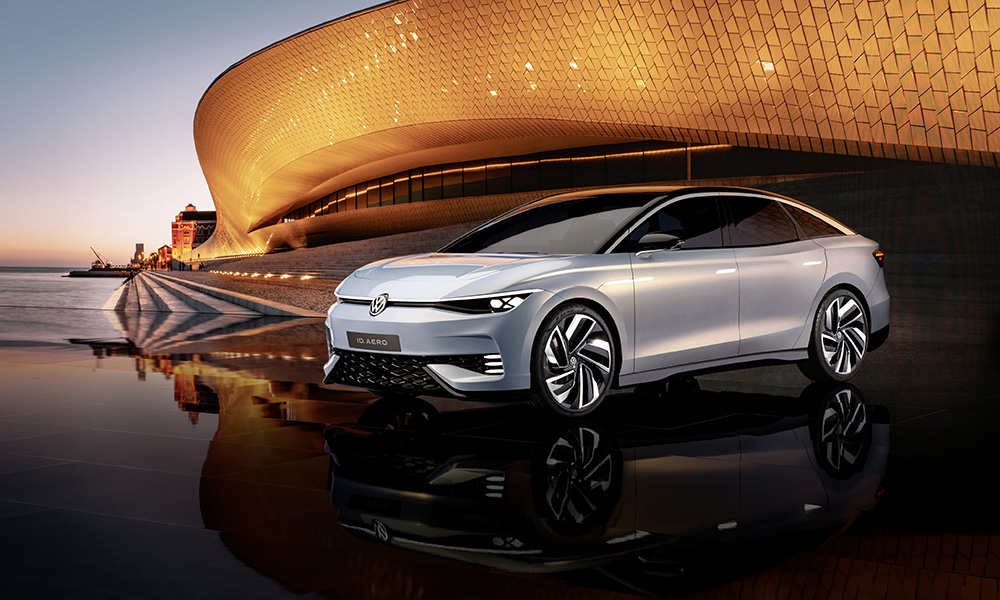 Volkswagen is serious about its electric future—that much is certain. Until now, however, efforts have been focused on SUV/MPV crossover-style models like the ID.3 and the ID.4. One crucial model was missing: a proper electric sedan.
A futuristic Passat with batteries if you will. Now it's missing no more. Say hello to the ID. Aero, the concept car that gives us a glimpse of what the firm's future electric flagship will look like.
The production version of this sleek four-door family carrier is aiming to give other manufacturers a run for their money when it hits an increasingly busy marketplace in the near future, and it's about time.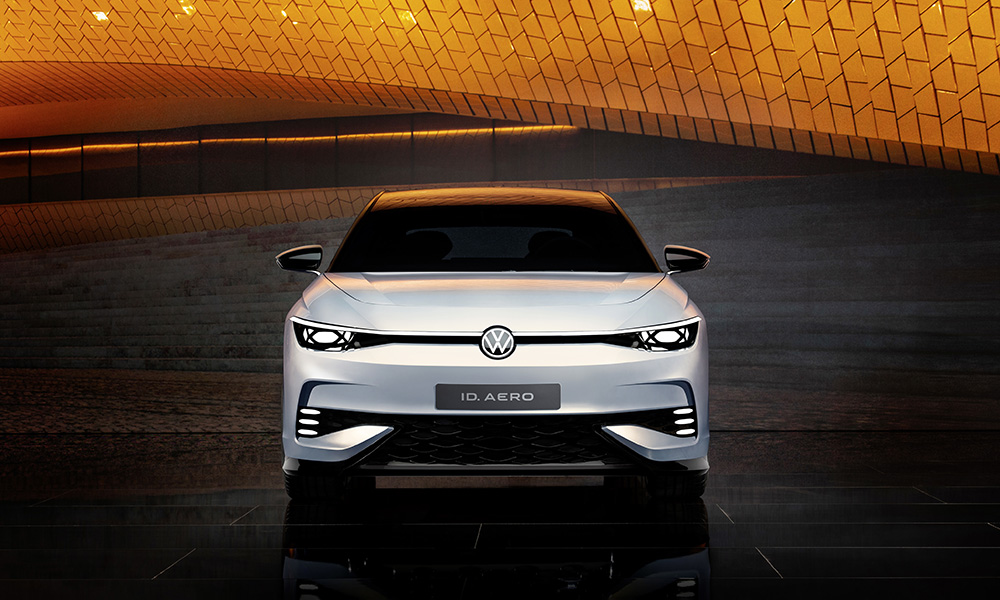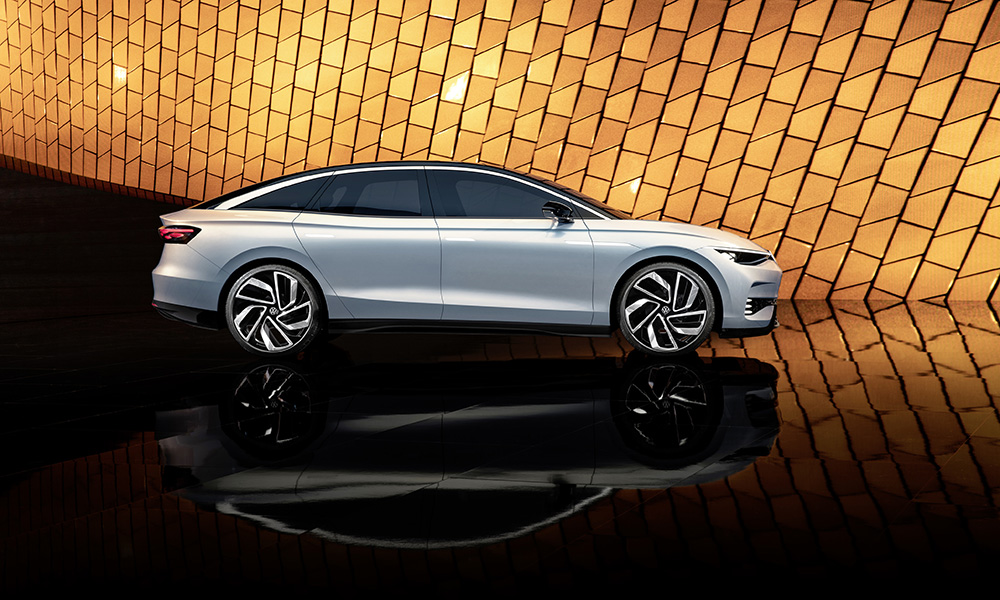 There's no denying that the ID. Aero is a pretty car. Sleek, aerodynamic, and right in the style of current EVs from a fast-growing number of manufacturers, we have little doubt that it will be a proper premium proposition for buyers wishing to go electric. And boy, doesn't VW need one.
Not too long ago, we (my wife and I) decided to go electric ourselves, and we looked at various models as part of the decision-making process. Among them were the ID.3 and the ID.4. For the money VW was asking for them, they simply didn't seem good enough. It's not that they were bad. It was just that they combined a premium price tag with an underwhelming appearance and a very "meh" interior.
Apparently, the Germans won't be making that mistake again, and the press release specifically talks about a premium interior. It also mentions plenty of space and a range of over 600km per charge.
Standing around 5m long and carrying a 77kWh battery pack under its shiny skin, the Aero slips through the wind with a drag coefficient of just 0.23, and promises to be suitable for long-range road trips.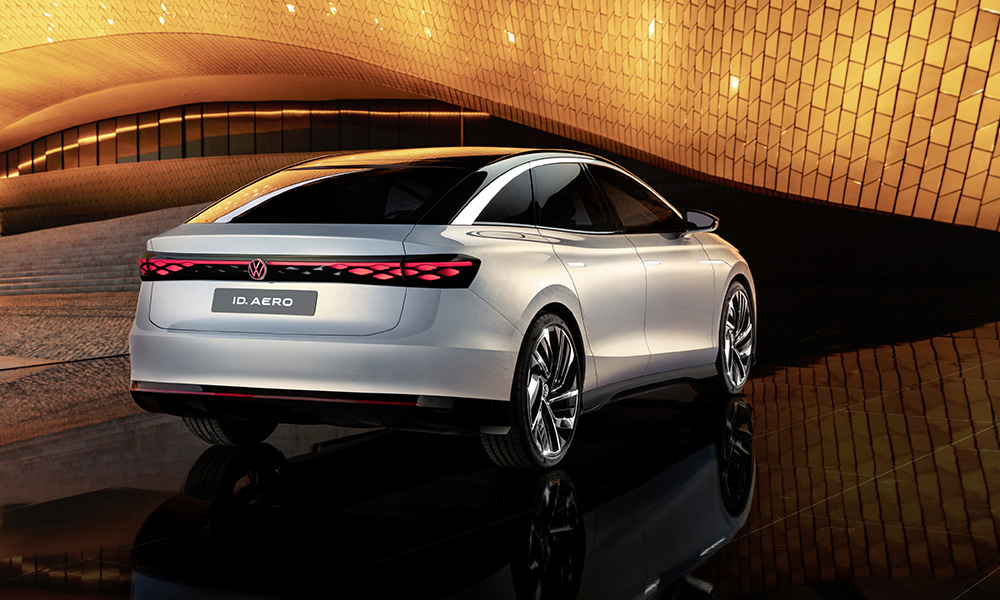 Due to be available for paying customers in China in the second half of next year (and then later also to buyers from all over the globe), the Aero is based on VW's MEB architecture and will be the flagship for the ID range.
There will be two different production versions of the ID. Aero electric sedan in China (one manufactured by each of Volkswagen's joint ventures there), and the European version will be built at its Emden plant from 2023.
No word yet where the US version will roll off the assembly line, but wherever it is, it will look good while doing so thanks to the huge 22-inch two-tone wheels and the paintwork finished in Polar Light Blue Metallic.
That's if those features make it from concept to production, of course. The car you see depicted here is apparently very close to the finished article. So Tesla needs to pay attention: The Germans are in town, and they brought a four-door limo to tempt EV buyers away.