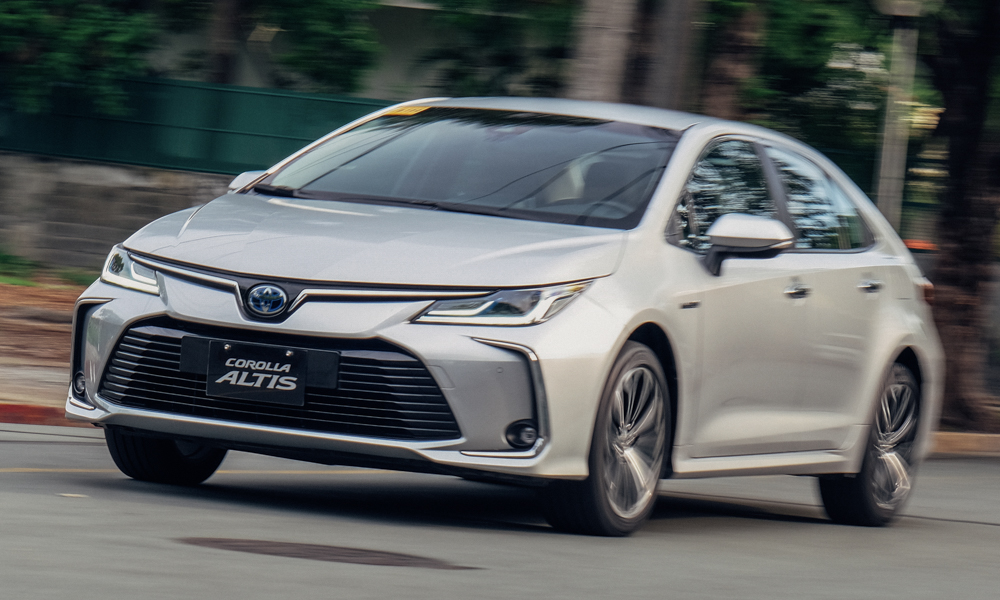 In 1966, Toyota launched a compact five-seat sedan in its home market (when we say "compact," it was more like what we consider subcompact these days). Called the Corolla, it was a small, fuel-efficient and practical vehicle that ordinary salarymen could afford. It proved to be hugely successful. In just two years, annual production doubled from fewer than 500,000 to over 1.1 million units. Generation after generation, it continued to sell very well. In fact, one out of every five Toyotas sold is a Corolla. And now, the iconic model has achieved a very important milestone: 50 million sold units around the world.
The Corolla came in different shapes and sizes. Its generations spanned from the E10 of 1966 all the way to the current E210. The vehicle wasn't limited to the sedan body as other markets got coupe, hatchback and wagon versions.
Corollas aren't just affordable and reliable, but they are quite fun to drive, too. The AE86 is a prime example: lightweight, agile and equipped with a peppy engine. It was a fun car to toss around, and it had a cult following. The original Hachiroku is the spiritual ancestor of today's GR86. The Corolla even has a racing pedigree. Toyota boss Akio Toyoda himself piloted a hydrogen-powered version in an endurance race last May. We can only hope for a proper Gazoo Racing version of the Corolla (like the GR Yaris).
Customer preferences have changed over time, but the Corolla remains very relevant. Hybrid versions continue to make eco-friendly cars attainable in terms of price. The Corolla has even responded to the clamor for high-riding crossovers with the introduction of the feature-packed Corolla Cross.
Fifty-five years and 12 generations. This feat is more than just the Corolla going to 50 million satisfied customers. It is also about giving the masses a reliable family car, a companion through one's every commute, or a toy to have fun with. It is a testament to Toyota's commitment to making ever better cars—vehicles that serve as markers for one's milestones and memories. The Corolla's story is far from ending. As long as units continue to be driven out of showrooms, this legendary model will keep changing the lives of many.
To celebrate this accomplishment, we want to share with you photographs of the Corolla from all 12 generations in its history. See if you recognize all of them.