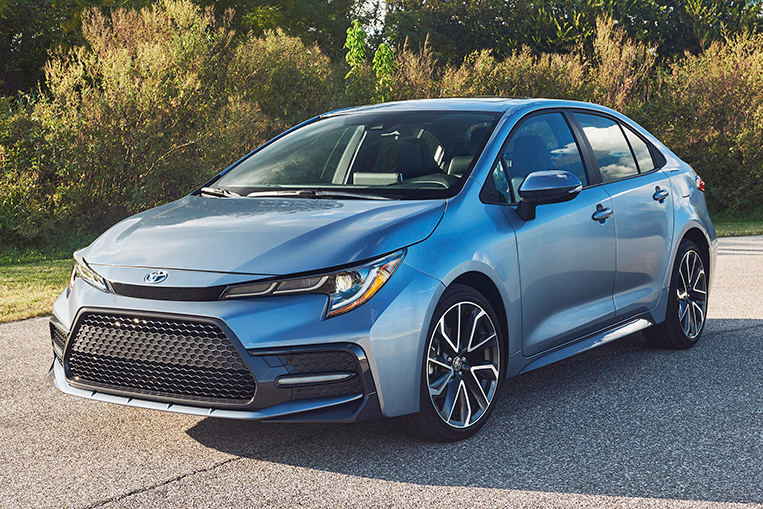 The all-new Toyota Corolla sedan is here. Promising to inject a healthier dose of driving excitement, the latest iteration of the Japanese automaker's best-selling model aims to be seen in a very different light from its predecessors. Even if the manufacturer had to develop a completely new way of building cars.
The 12th-generation Corolla is based on the Toyota New Global Architecture (TNGA). As with the hatchback, TNGA adopts a holistic approach to building cars. Not only do cars have to be usable as a tool, but they also have to appeal to the driver's desire to use it. The new Corolla sedan, it seems, is no longer just a simple appliance doing sedate speeds on the highway. Toyota claims that it has made the Corolla something that you'd look forward to driving.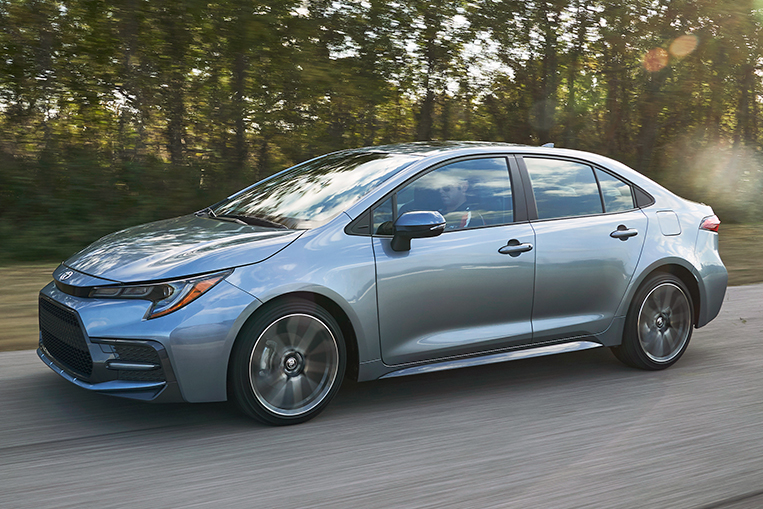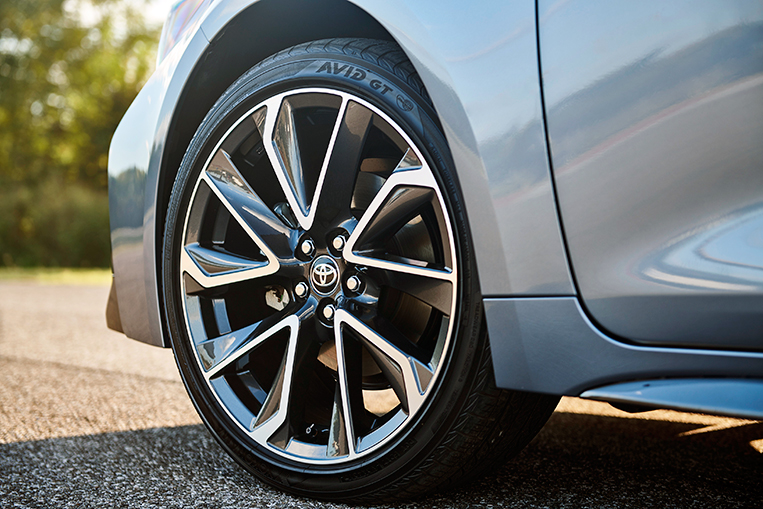 The brand certainly has made inroads into making the Corolla something that car buyers would crave for. The exterior makes use of certain design elements that give the sedan a determined look and a lower, sportier poise. The flared fenders give an impression of stability on the highway and confidence in the corners. The gorgeous radiator grille appears to have been inspired by hot hatchbacks. Tasteful creases complement the smooth curves of the body panels.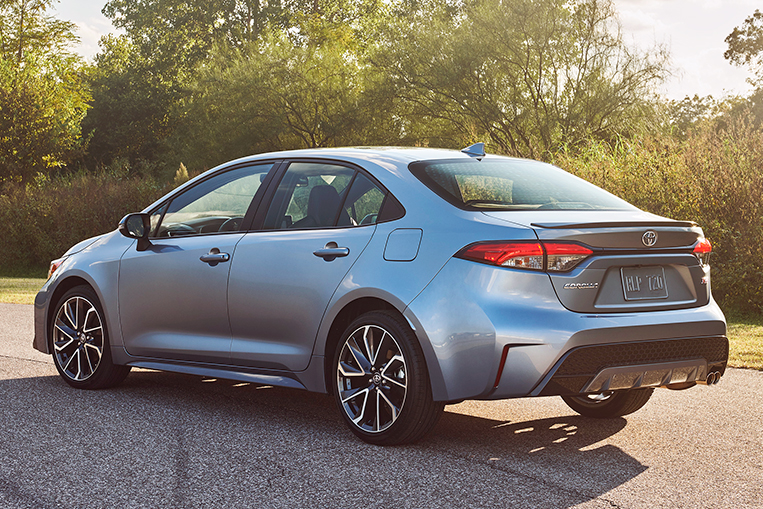 The TNGA package also comes with mechanical upgrades to ensure that beauty isn't only skin-deep. A new range of engines has been developed specifically for this platform, one of which resides under the new Corolla's hood. The all-new and lightweight 2.0-liter Dynamic Force powerplant has a redesigned variable valve-timing system that employs an electric motor to control the valve timing. The thing is a fuel miser and a powerhouse at the same time, producing 169hp thanks to a high compression ratio of 13:1.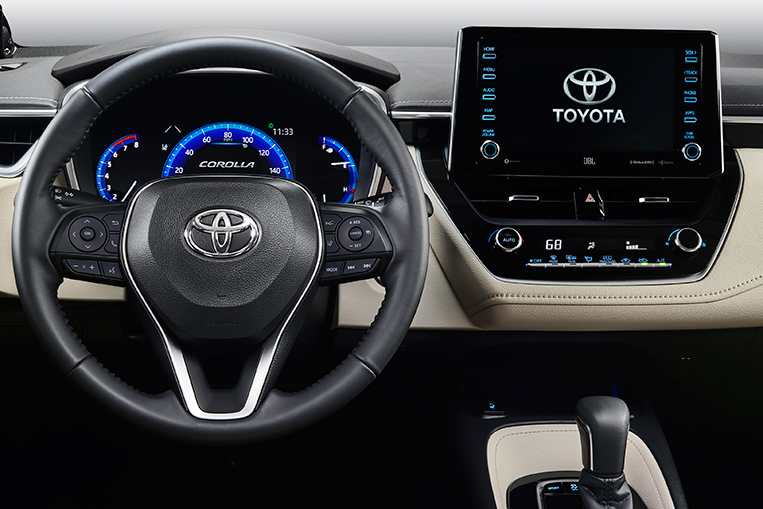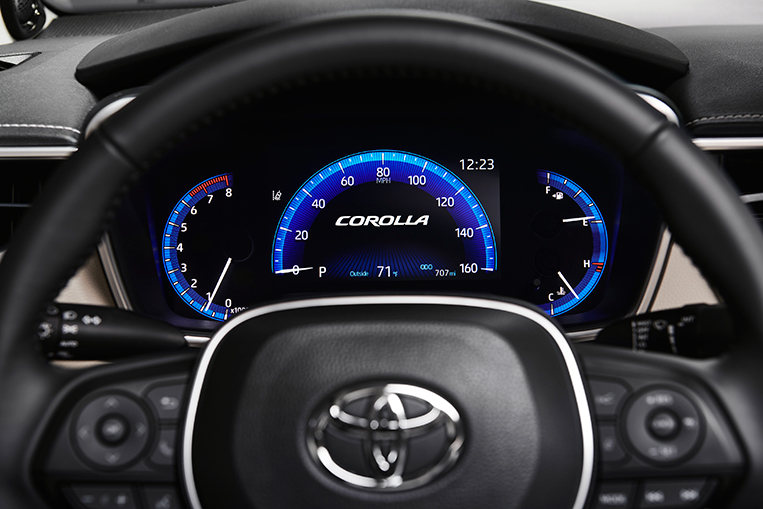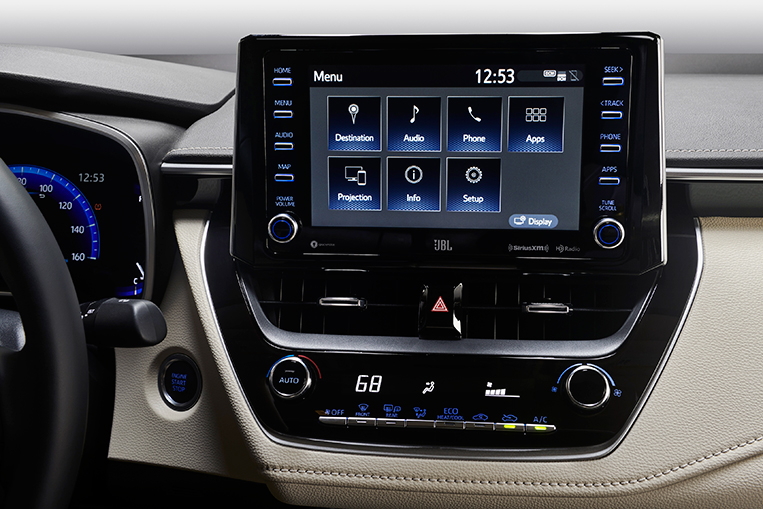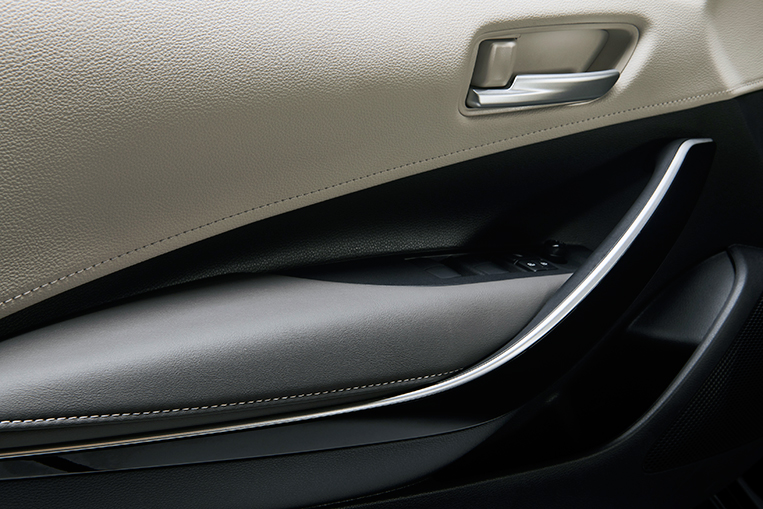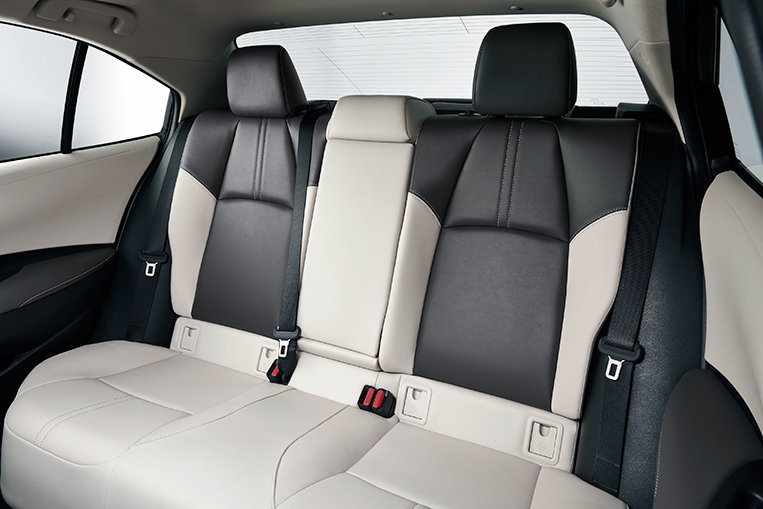 But the clever bit about the TNGA platform is that it's a truly global base which cars can be built off. This makes worldwide production a less complicated venture and lowers production costs as economies of scale are achieved. This holds true for the new Corolla sedan as the vehicle has just been unveiled simultaneously in the United States and China, two of Toyota's biggest markets for the model. While both countries essentially get mechanically identical products, the design is slightly altered to cater to each market's individual customer preferences.
The Levin name is resurrected in China as the sporty variant of the Corolla, while the regularly named Corolla is the higher-end luxury model. The photographs published with this article are those of the US-market Corolla. Here are the models for China: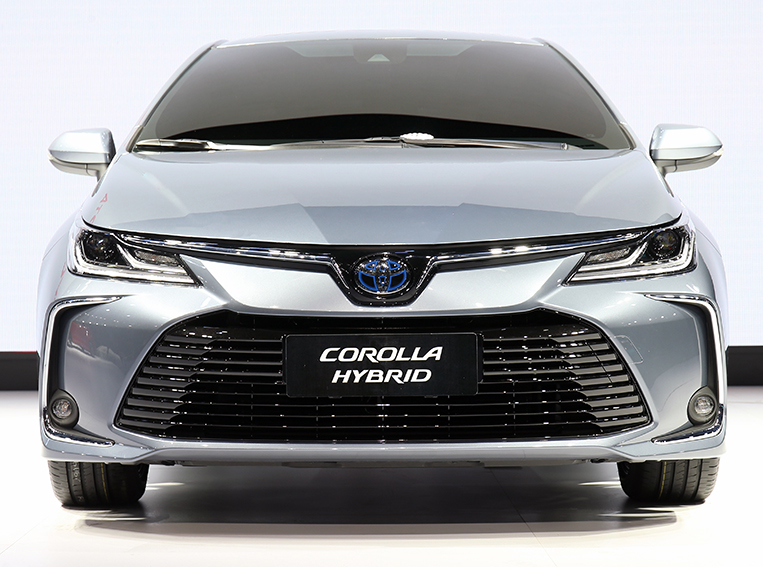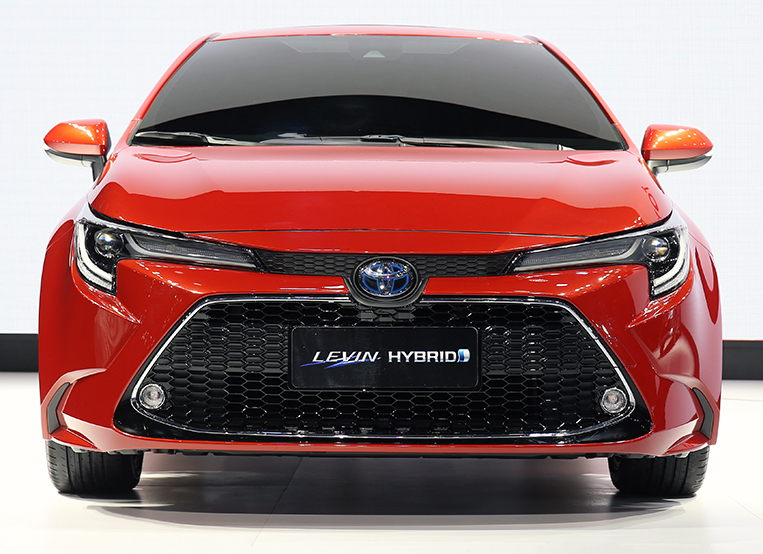 Sources have told us that the Philippines will likely get the Chinese-market Corolla, but we kind of prefer the American version. Either way, it looks like the Corolla will be a hoot to drive, and will certainly bring more smiles per mile than any of the previous generations could muster.