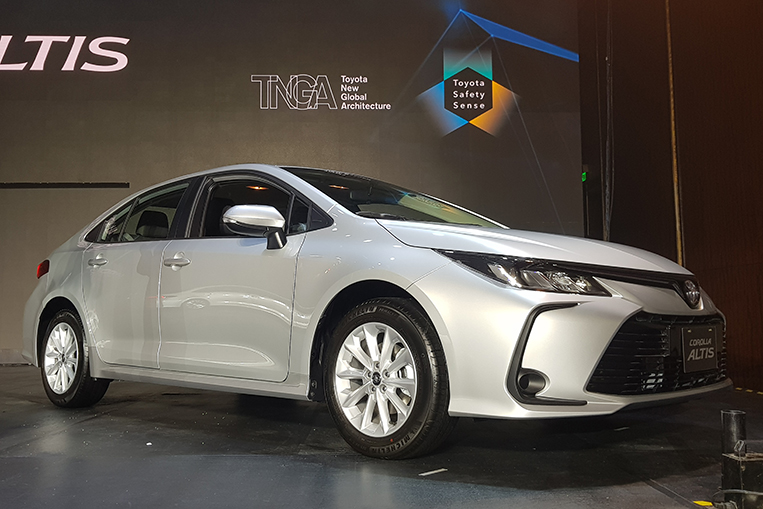 I remember the day in 1993 when we picked up our then brand-new Toyota Corolla (E100). I was excited at the prospect of driving out of the dealer in a showroom-fresh vehicle. Despite the unit being the taxi-spec XL variant devoid of niceties such as a tachometer and power steering, I loved that car. The E100 was witness to my formative years as a young gearhead, when I became my dad's apprentice as he transformed our ride into a clone of the upmarket 1.6GLi.
After we sold our beloved "big-body" sedan after four years, I never had the opportunity to be up close and personal with another Corolla. That is, until the launch of the all new, 12th-generation Corolla Altis in our market.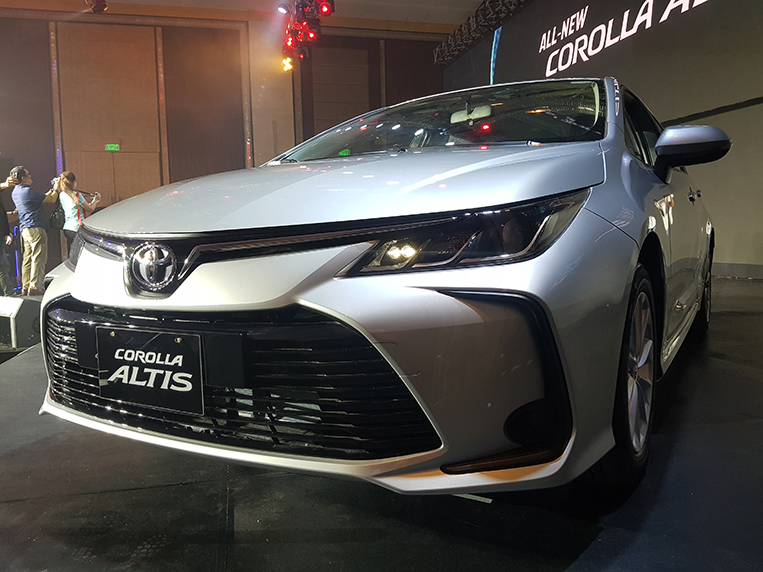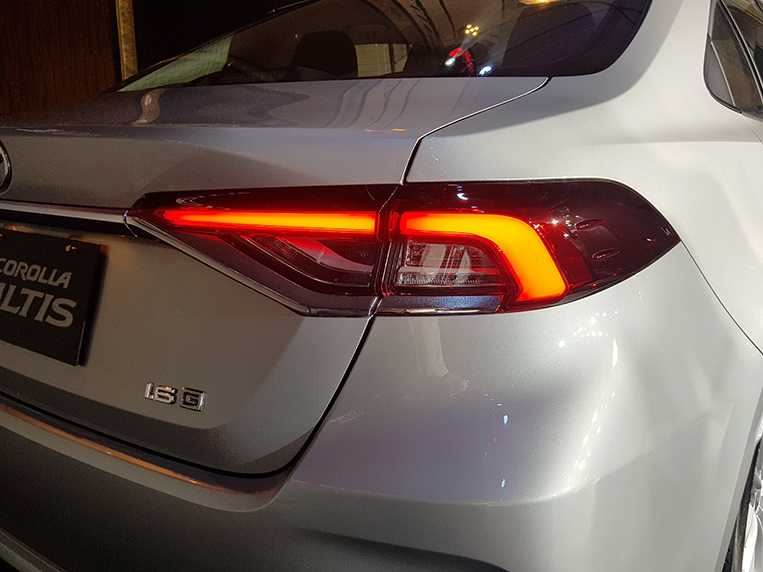 Walking up to the Corolla Altis felt like my five-year-old self approaching the E100 for the first time at Toyota Quezon Avenue almost three decades ago. While I wasn't as giddy and excited, that I had grown up in a Corolla pretty much guaranteed that I'd take curious interest in this latest iteration of Toyota's best-selling global nameplate.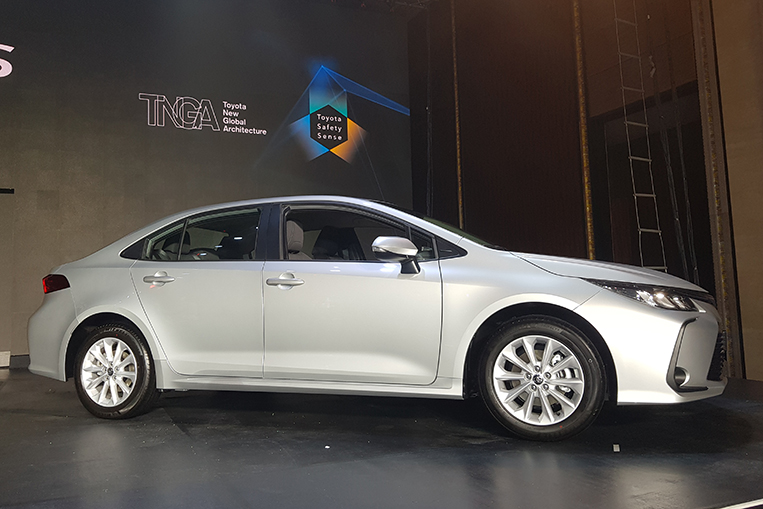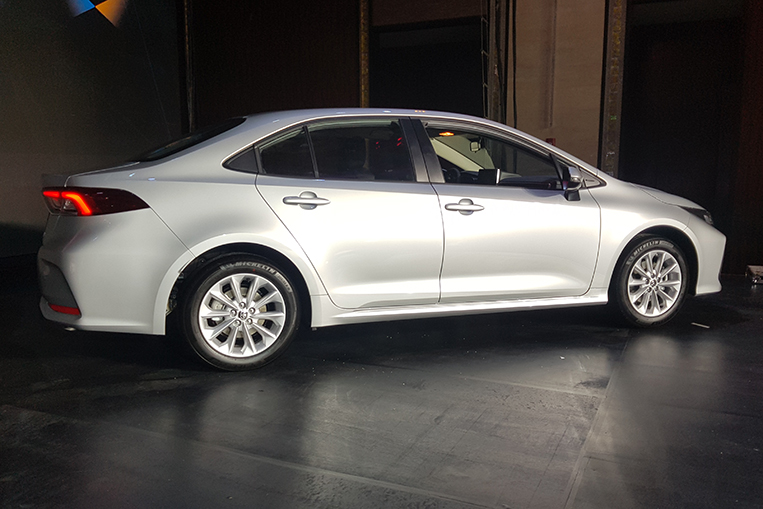 Most guests were drawn toward the 1.8V Hybrid variant, equipped to the brim with a myriad of bells and whistles, not least of which is the eco-friendly powertrain. And I could understand that. Obviously, the Corolla Altis Hybrid is practically the technological tour de force for compact cars now, and it even comes with a price tag that is equally hard to beat as far as HEVs go.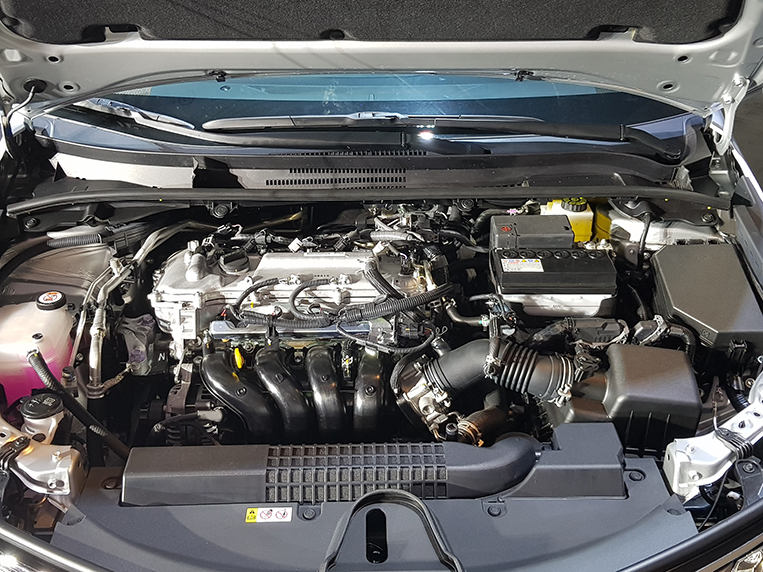 But as amazing as the top-spec Altis is, I honestly gravitated toward a humbler variant of the new compact sedan, the 1.6G. Sure, it's modestly equipped compared with the 1.8V. But the simple absence of any excessive concessions to creature comforts had me traveling back to my days with our old Corolla XL.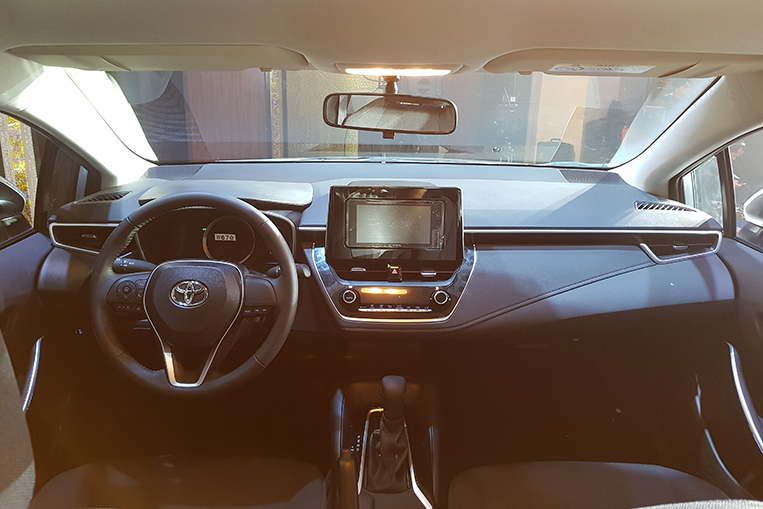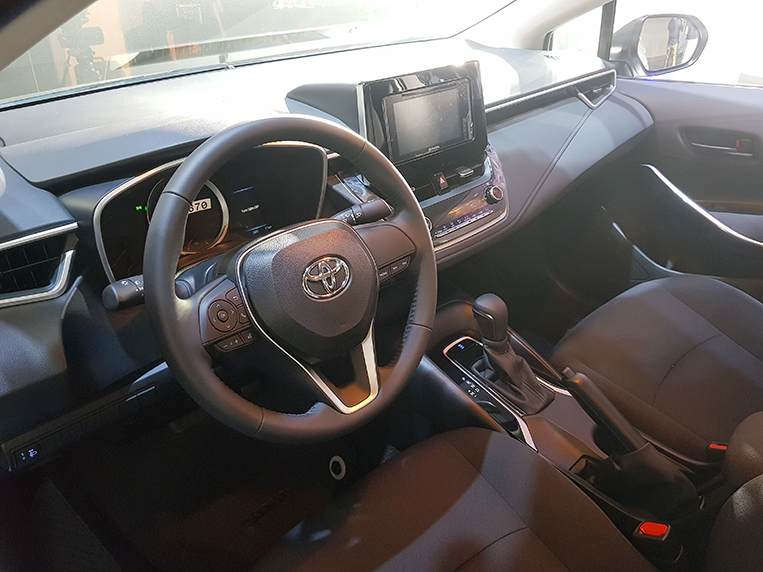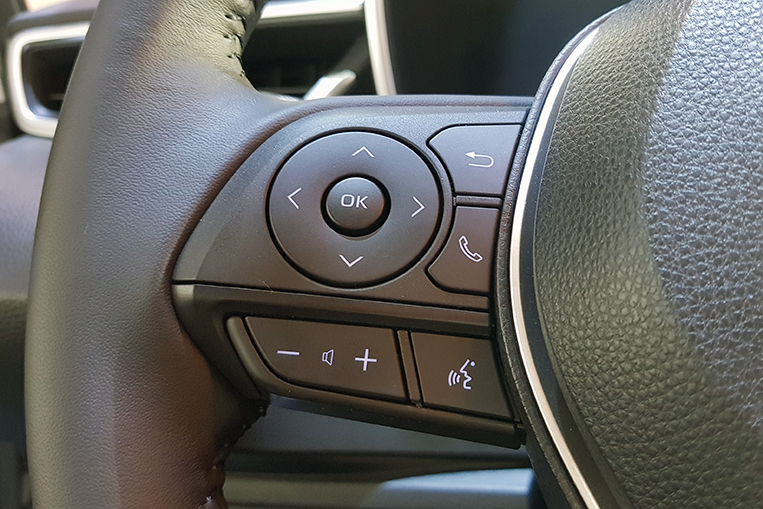 During my brief time with the 1.6G at the launch venue, I thought that the cabin could comfortably seat five adults and that the soft-touch materials were a welcome feature. On paper, this variant appears to have everything one would need for a safe and relaxing commute around the city. It comes with automatic climate control, an infotainment system with phone mirroring, power-folding side mirrors, and a slew of safety systems including side and curtain airbags.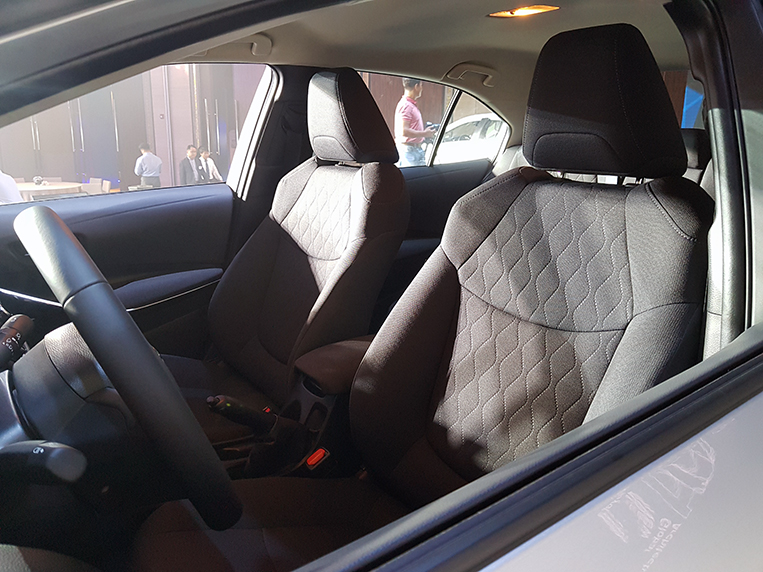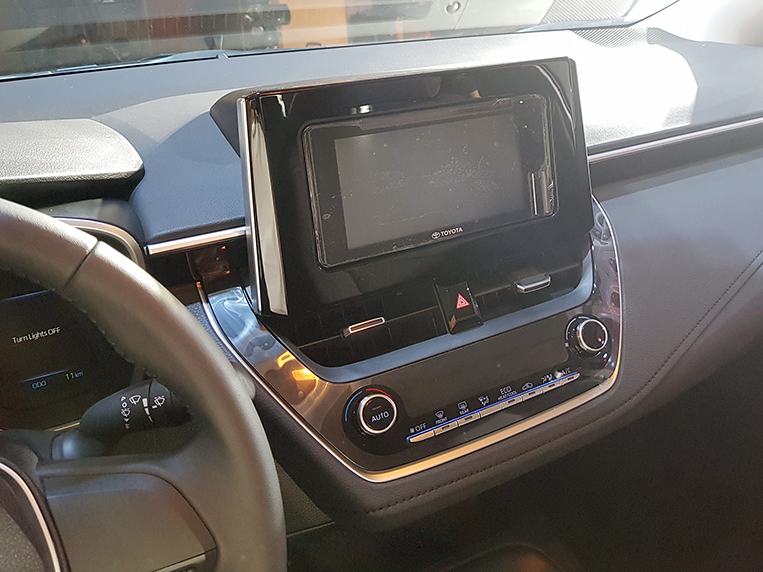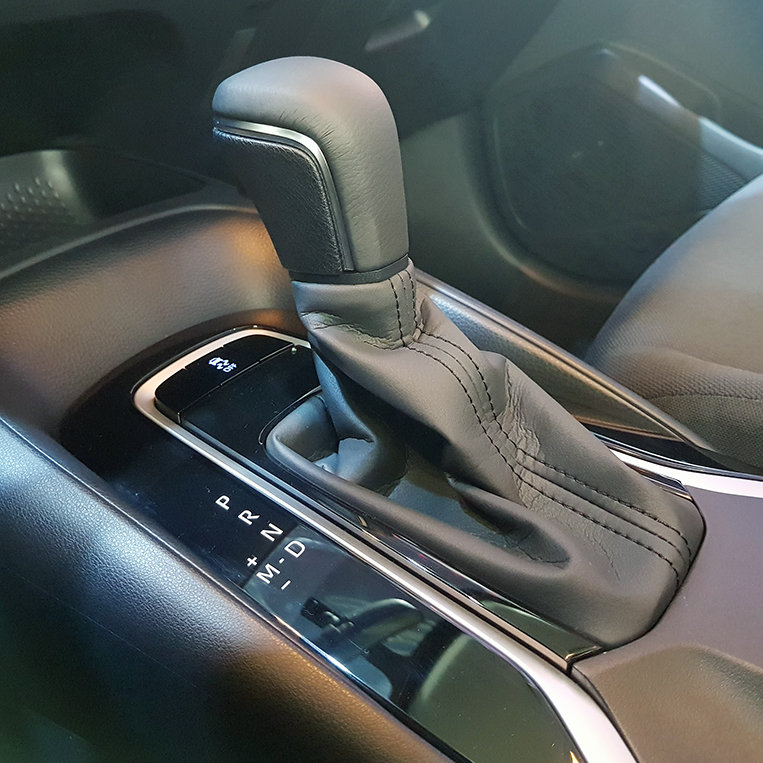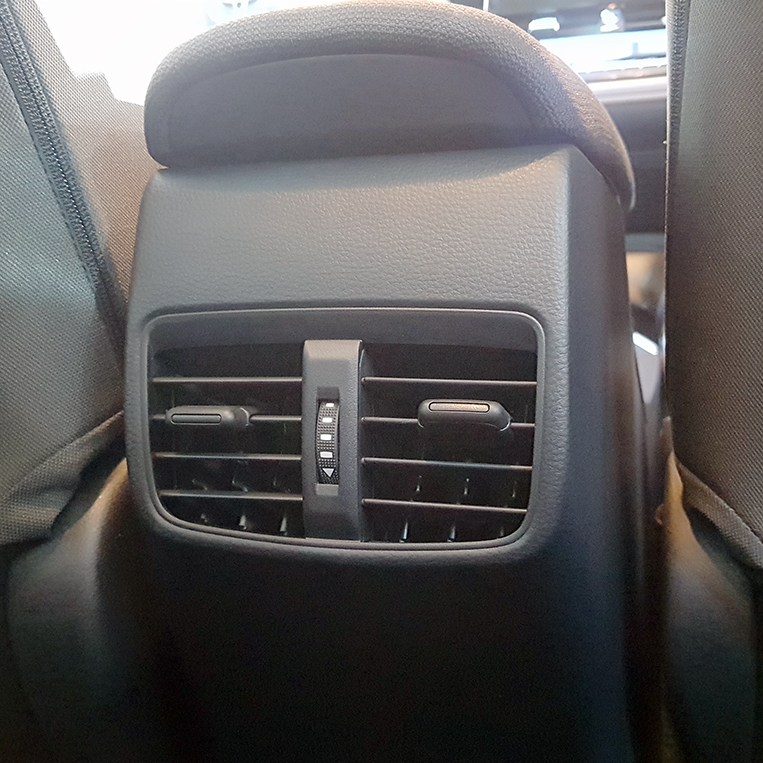 It's just like our old E100 Corolla XL then. That car didn't come equipped with power steering, and it had rotary cranks for rolling down the windows. But I didn't look at it with distaste, even after comparing it with the range-topping 1.6GLi. Why? Because it had everything we needed in a car. It was my family's secure refuge from the elements, and a reliable companion on long road trips.
As I never became old enough to drive our XL, I now look forward to getting behind the wheel of the new Corolla Altis 1.6G.
NOTE: The 1.6G CVT is priced at P1,115,000, while the 1.6G 6MT goes for P1,045,000.