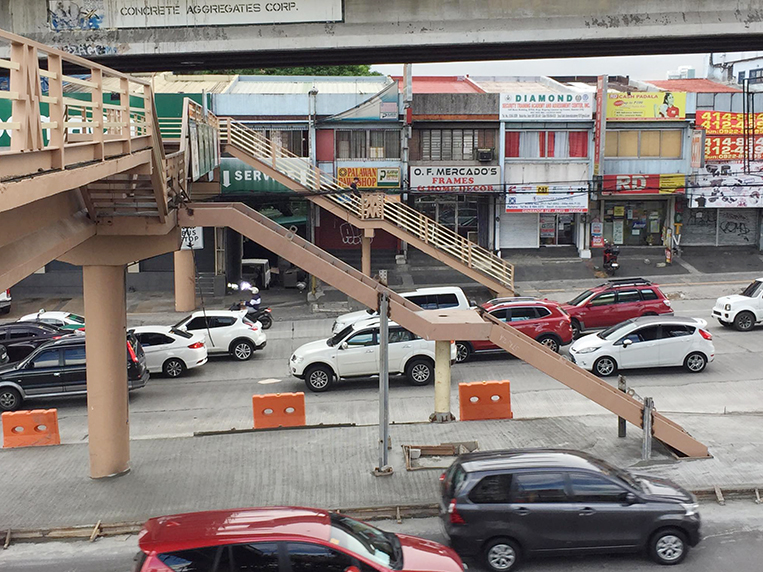 A couple of weeks ago, our transport authorities revealed the layout of the modified lane assignment for EDSA, which sees the bus lane moved to the innermost section of the busy highway. This prompted people to wonder and ask just how commuters would access the public-utility buses.
Will the buses cut across the other lanes whenever they need to load or unload passengers?
Will commuters have to dangerously dart across EDSA just to catch a ride?
Well, the solution is to construct bus stops in the middle of the road—accessible via elevated footbridges or MRT stations. The footbridge you see in these photos is located in Cubao, in front of SM Hypermarket.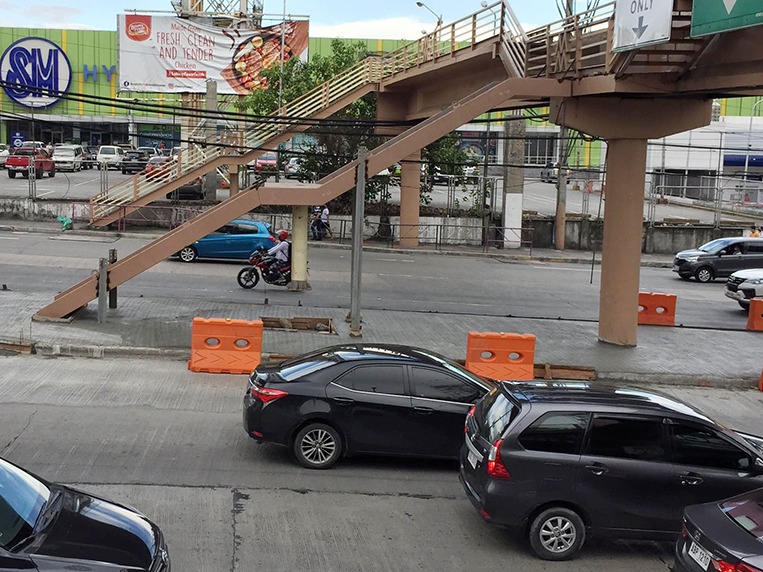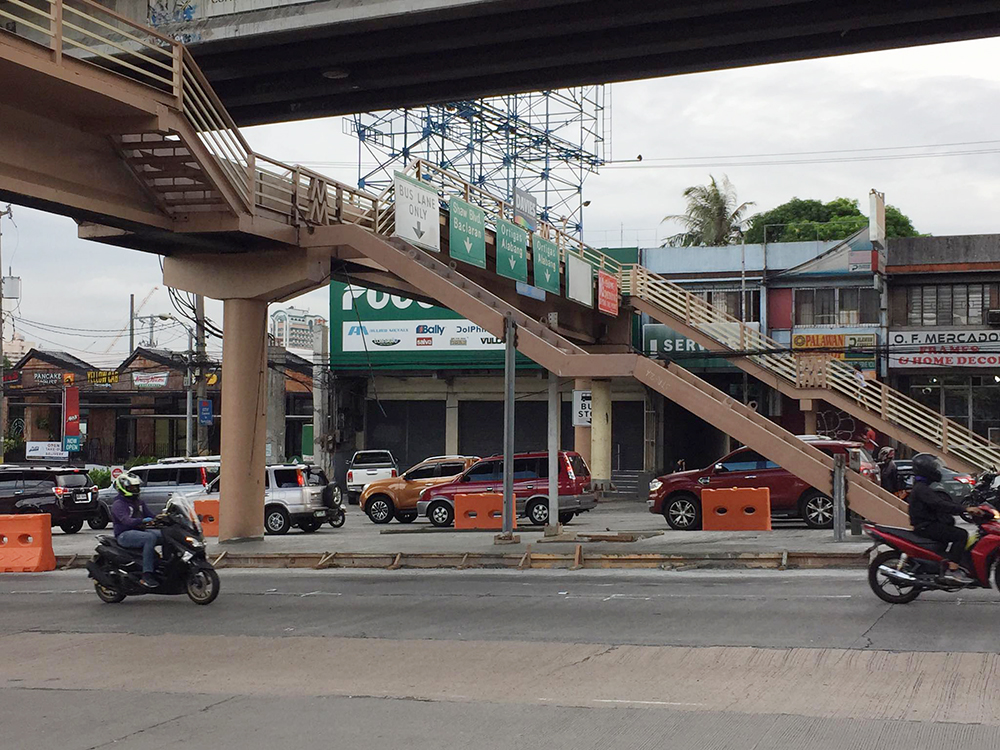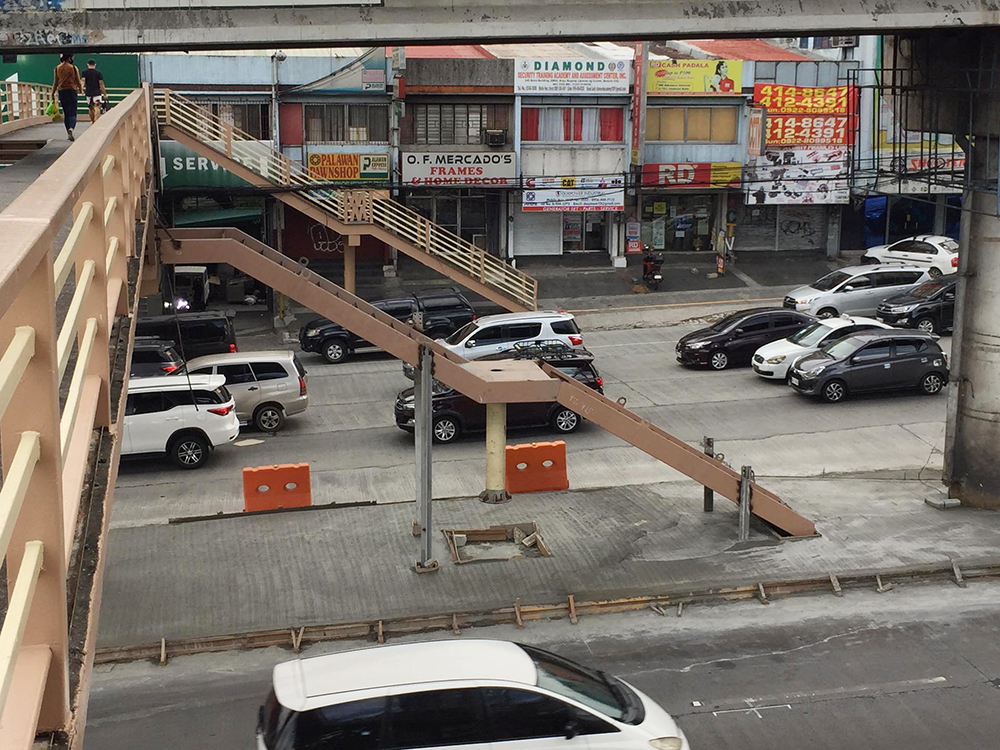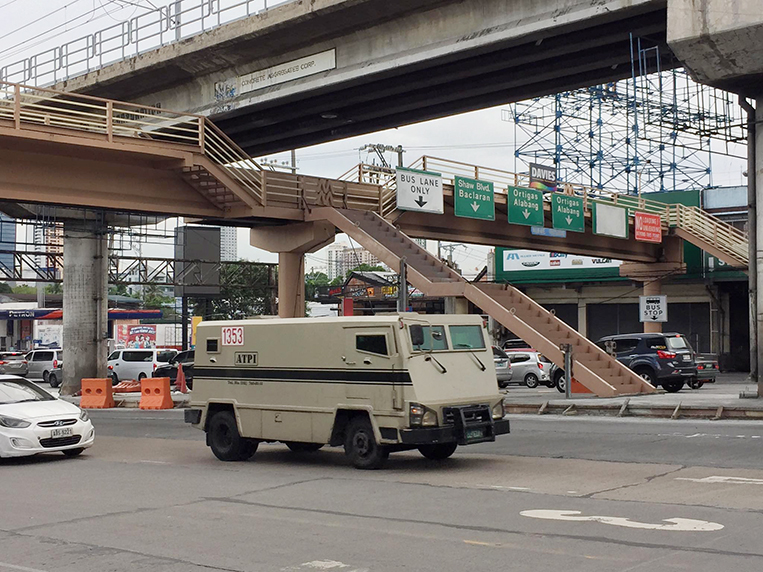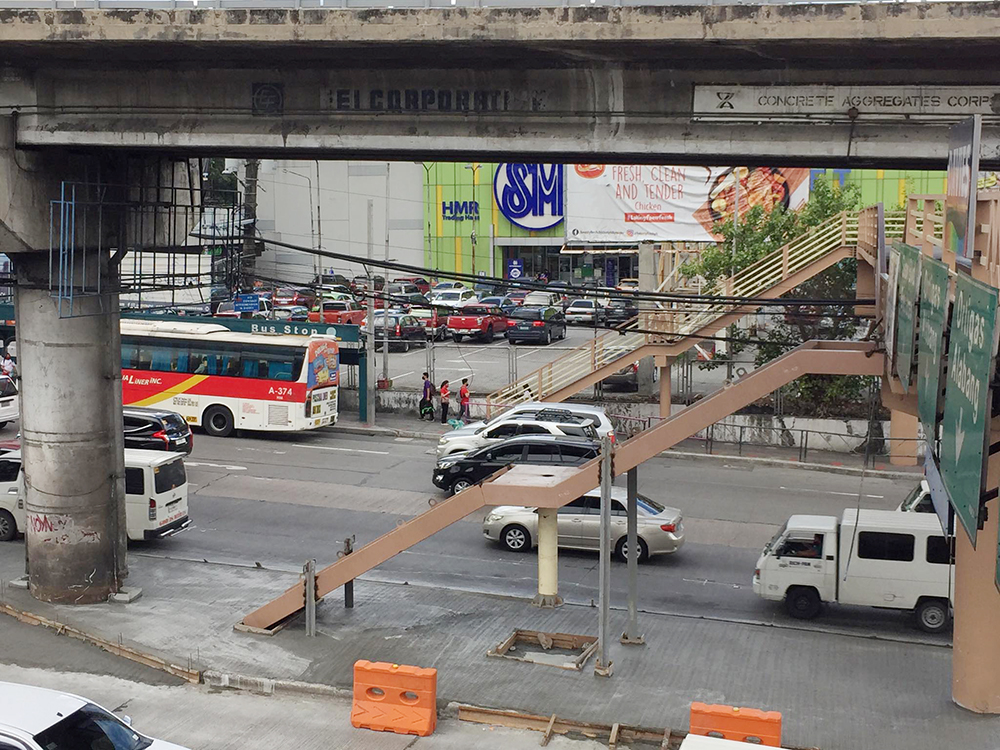 "Gone are the days when buses would pick up and drop off passengers on sidewalks, which greatly contributed to the daily traffic congestion on EDSA," Department of Transportation communications and commuter affairs head Goddes Hope Oliveros-Libiran told VISOR. "With the proposed transformation of our main thoroughfare, the riding public will surely reap the benefits of a better transport system."
At this point, we already know what you're thinking: What about the elderly and the disabled? How do we expect them to walk all the way up the footbridge each and every time they need to ride a bus? According to Libiran, "MMDA and DPWH will install lifters for PWDs and senior citizens in certain areas."
Good luck to those living in places that are not part of these "certain areas."
"Bus stops will be protected," Libiran assured us. "Enforcers or transport marshals will be stationed at the bus stops to ensure the safety of passengers. At-grade pedestrian crossings are being considered for designated bus stops. In this so-called 'new EDSA', commuters will be the priority."
When will these center bus stops be operable?
"We will be opening these median bus stops come June 22 when the EDSA Carousel Route is officially launched," MMDA EDSA traffic chief Edison "Bong" Nebrija texted us. "So far, there will be five MRT stations, two LRT-1 stations and one footbridge that will be used as access to these bus stops. We are targeting to complete the concrete-barrier overlaying from Quezon Avenue to Kalayaan in Makati on both sides in time for said launch. Those parts of EDSA that will remain without barricades in the north and in the south will be the open portions where buses can still use the old bus stops on the right side of EDSA."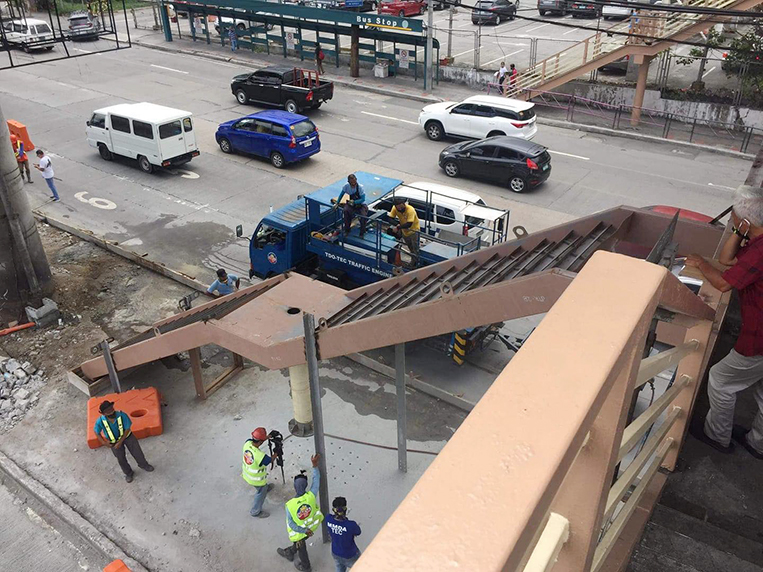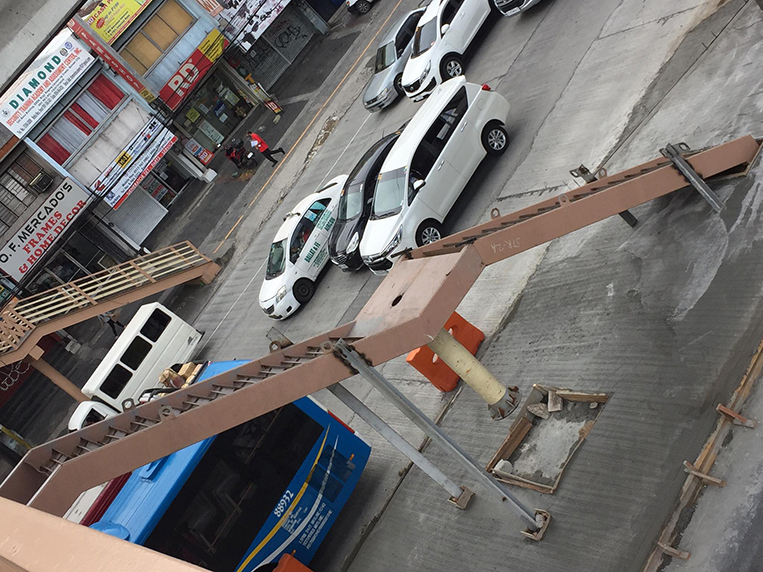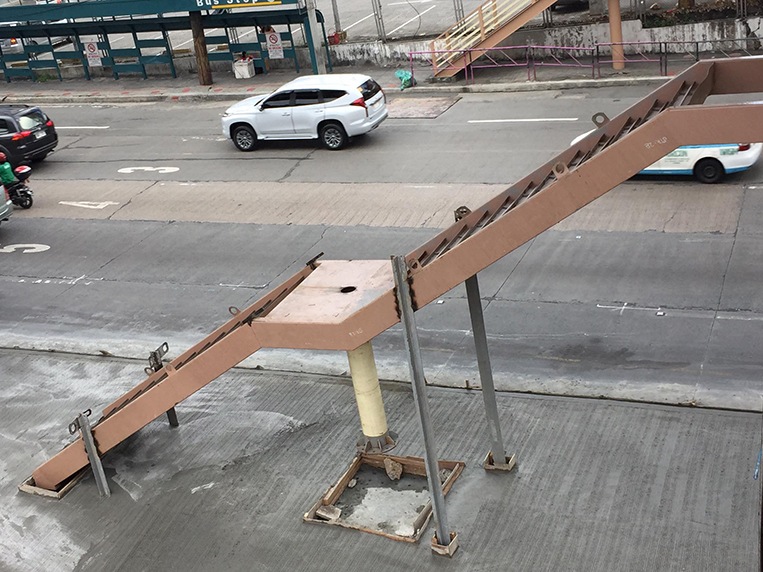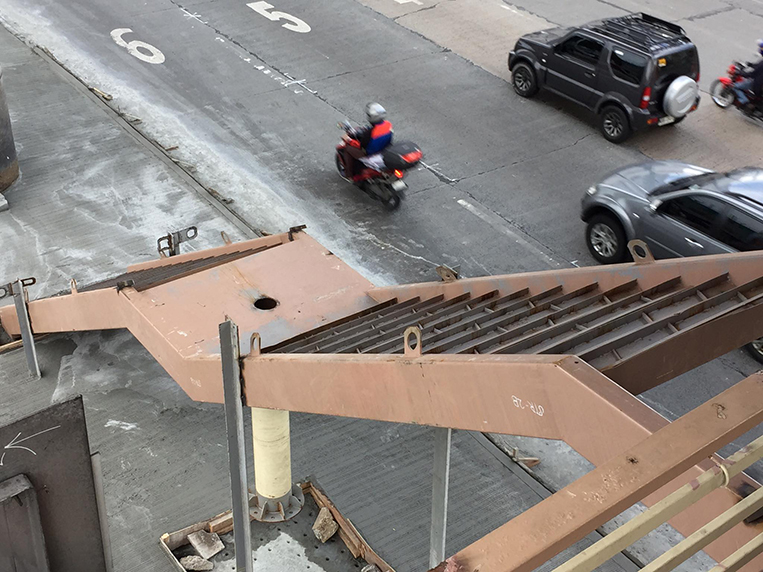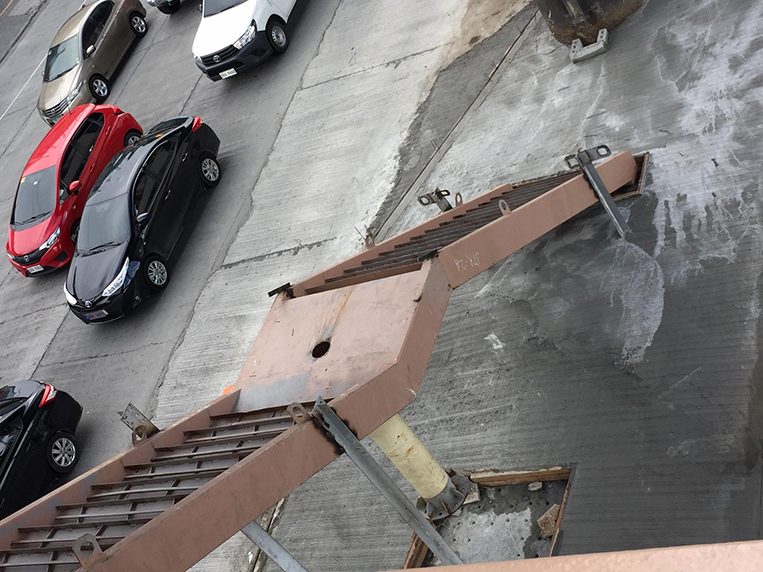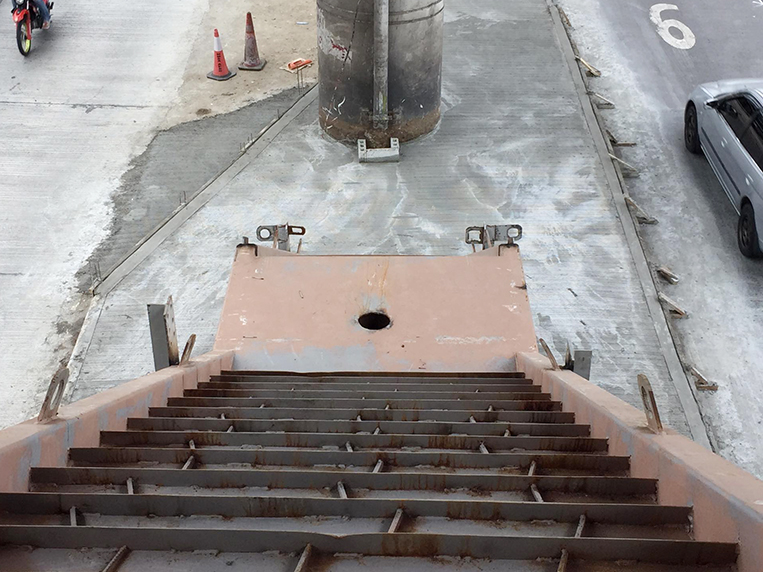 "The dedicated lanes will allow the swift, seamless and rapid movement of buses," Libiran explained. "This is the same concept with the High Occupancy Vehicle lanes, in which vehicles with higher passenger capacity are prioritized. Having dedicated lanes for buses can result in a more predictable public transport service so our commuters can plan their trips efficiently. The riding public can now have a hassle-free travel since buses will operate with a fixed schedule, fixed headway and fixed dispatching system. Lastly, this new scheme will move around more people on the street. It is expected that since the travel time using public transport will now be faster, this will result in more bus trips and more passengers to be served."
So, what do you think? Will this work in the long run? Your opinion is most welcome.
UPDATE: MMDA EDSA traffic chief Bong Nebrija has informed us that he "just got word from our engineering department that the EDSA Carousel Route launch (scheduled for June 22nd) might be postponed to a later date."