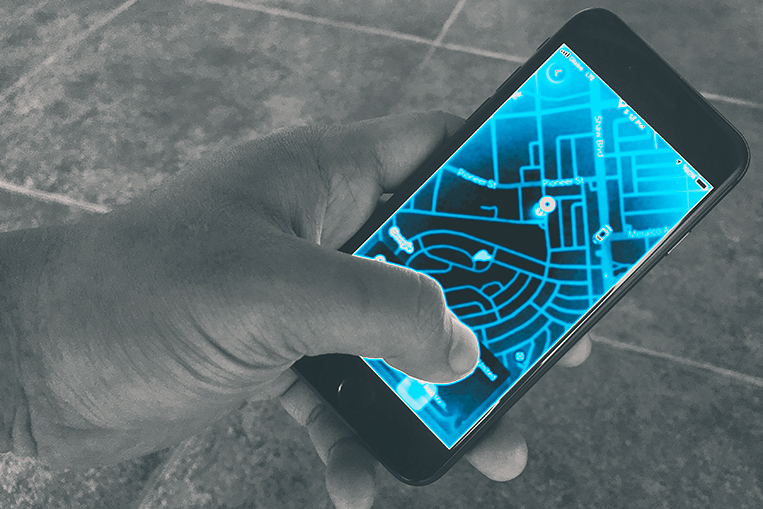 We humans have a tendency to always think the worst of other people. Even with incomplete details available to us, we like rushing to our own conclusion. And we're often proven wrong.
TV commercial director Sid Maderazo has learned a lesson about the importance of not quickly judging someone. Last night, he booked a Grab ride for his family's nanny. The driver called to ask for directions. He was slurring. Sid assumed the driver was drunk, so he canceled the booking. Turns out that wasn't the case. We'll let Sid tell the whole story:
Last night, I booked a Grab for our yaya. After a 10-minute wait, the driver eventually called and asked for directions. His voice was unusual, his tone was slightly rude, and his speech was very slurry and unintelligible. Since I couldn't understand a word he said, I hung up, slightly annoyed. After a few minutes I checked the map as he approached the village gate and called him up. This time, he sounded much worse, extremely incomprehensible at that point. I was almost certain that he was drunk or under the influence. I tried my best to communicate with him but it was futile, until he eventually stopped talking and hung up. Peeved and concerned about our yaya's safety, I canceled the booking and got another Grab. I wanted to report the erring driver to Grab immediately but decided to do it the next day.
This morning, I found out from the security guards that the Grab driver had suffered a heart attack in front of the village gate and was rushed in an ambulance to the hospital. Apparently, he was having a stroke while I was talking to him last night. I called his number and a woman answered the phone. I explained who I was, and that I wanted to know if he was okay and if I could assist in any way. The woman tearfully said: "Wala na po si Papa."
There's a huge lesson here: Don't be too quick to judge, and be more patient with people who seem different. They might be going through something or fighting a battle we don't know of. Rest in peace, manong. Ingat po sa biyahe.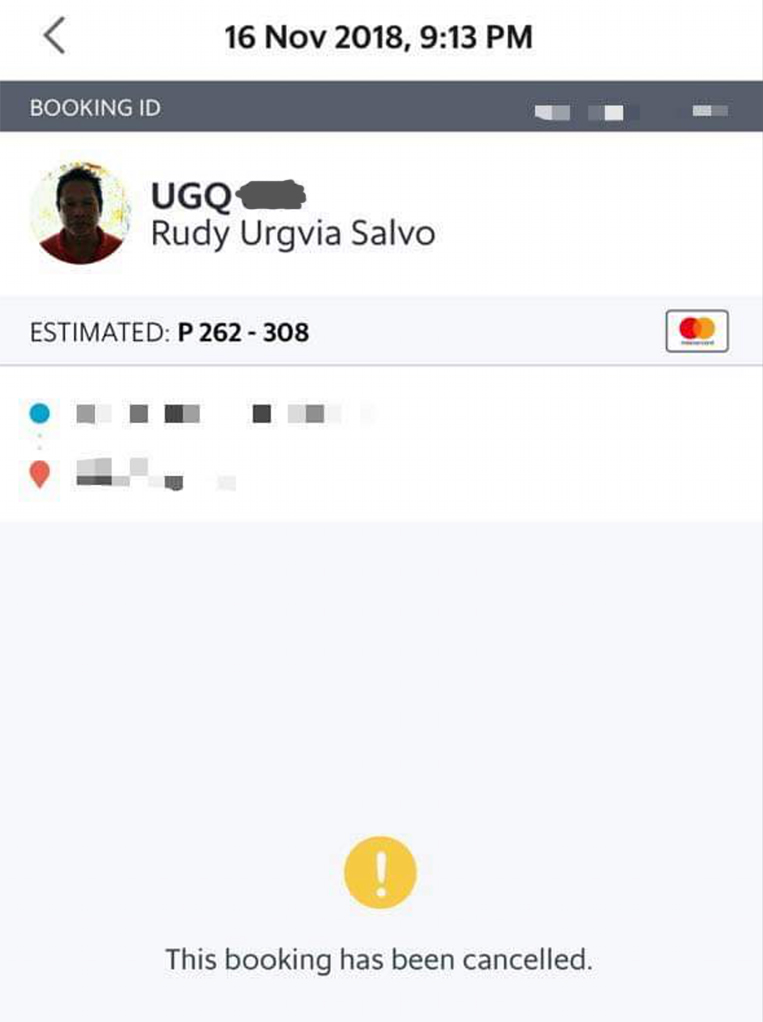 There's more…
Update: I talked to the village guard who was on duty last night. According to him, the driver was clutching onto a rosary hanging from the rearview mirror. He was trying to unlock his phone, maybe desperately trying to call his family one last time until he fell unconscious. The barangay ambulance arrived an hour after, and they didn't bring him to the hospital immediately. According to the guard, they looked for his wallet to make sure he had money for hospitalization. This angered me. I can't believe that hospitals or ambulances prioritize money over human life. The driver's name was Rudy Salvo. Please say a little prayer for him and his family. Thank you, guys.
When we contacted Sid and asked if we could share this story, he told us: "Let's honor a hardworking man who still wanted to fulfill a ride until his last moments."
No words for this. May we all learn from this and strive to be more charitable toward others in the way we view and treat them.
NOTE: Those who wish to extend some financial assistance to the family of Mr. Salvo may contact +63 (995) 904-8399.