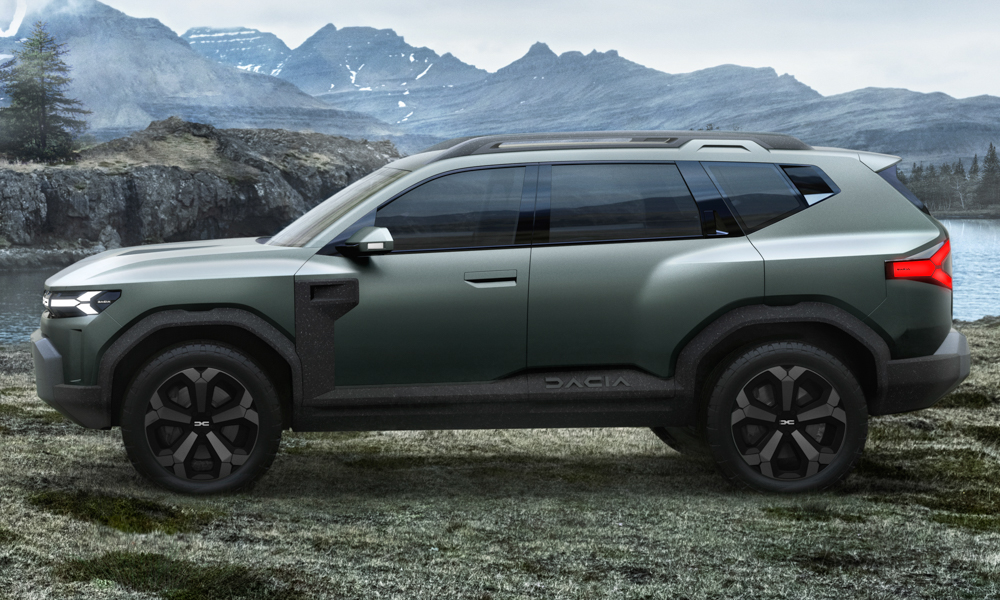 In a bid to turn the conglomerate's fortunes around, companies under the Groupe Renault umbrella are putting forward their visions for the eco-friendly future. Russian automaker Lada has decided to work on a modernized version of its Niva off-roader. Romania-based Dacia appears to be on the same page with its Bigster SUV concept.
Dacia has historically catered to the budget end of the market with cars like the Sandero and the Duster. The Bigster follows that trend, targeting C-segment consumers with pricing from a segment below.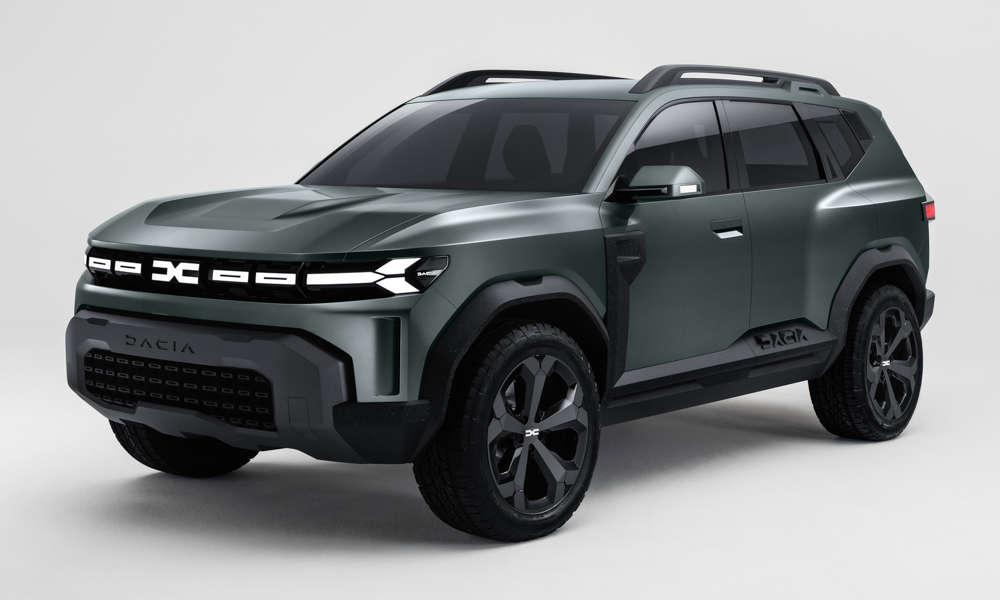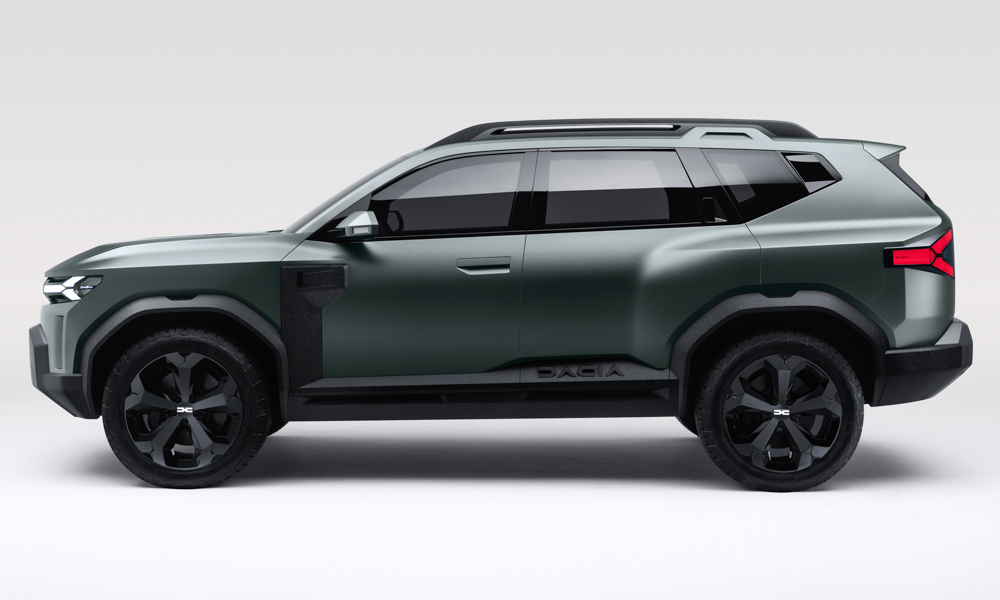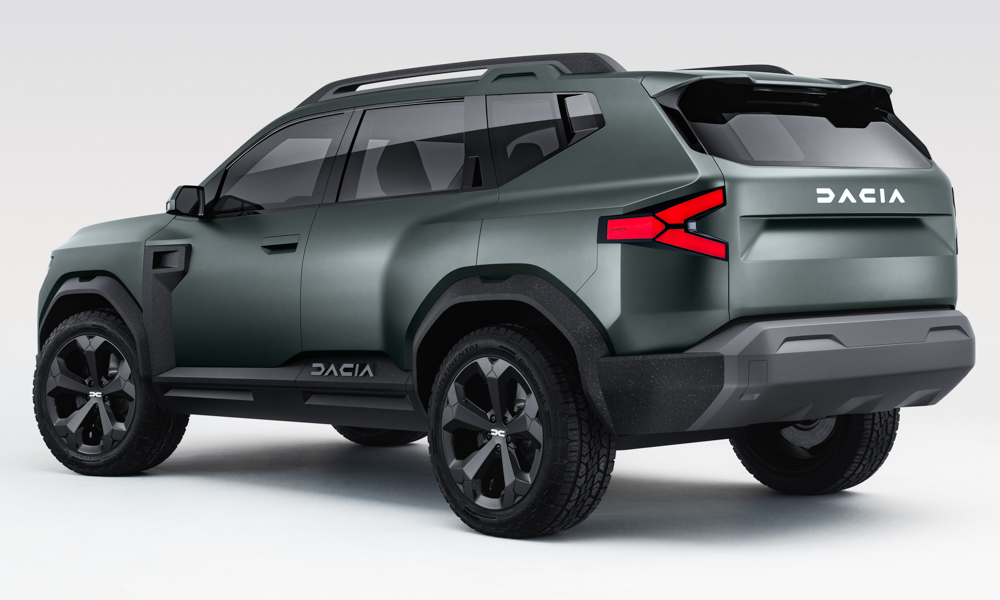 According to the automaker, the Bigster is a "genuine vehicle made with genuine principles," with "no bells and whistles, no chrome trim or imitation-aluminum" and with protective panels made from "raw recycled plastics." This probably means that there will be no shiny or fancy stuff on this SUV, and that the Bigster has bits of water bottle in it.
For a vehicle designed with low acquisition costs in mind, the Bigster has a rather bold stance that makes it look upmarket. The dark green paint job matches the aggressive look with the oversized fender flares. Both front and rear lights have an interesting yet tasteful "Y" motif.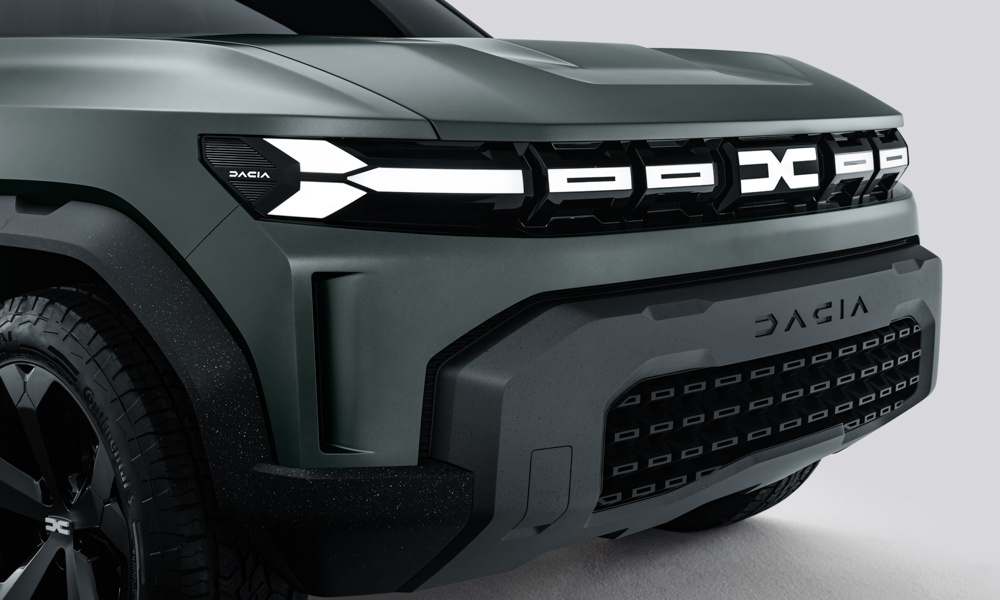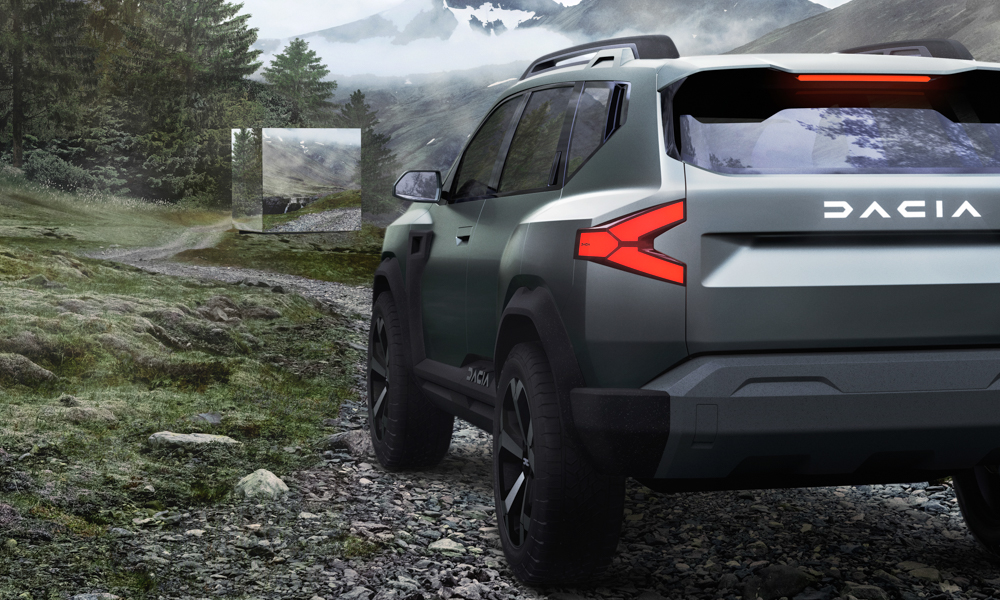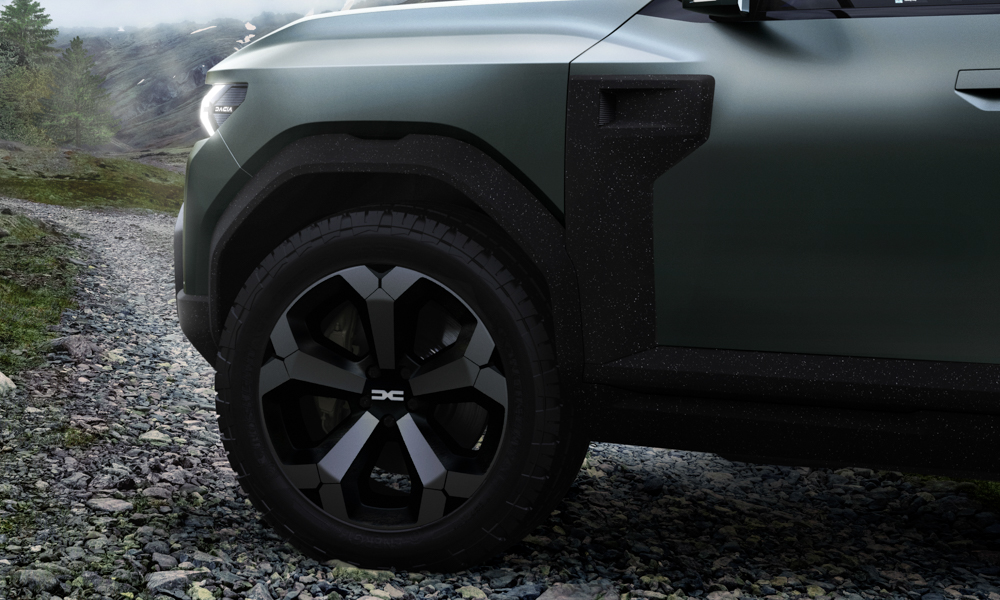 There are no details on what the Bigster's motor will be, but Dacia says that it'll be equipped with both alternative-energy and hybrid engines that give consumers choices. Also, the underpinnings will be based off the Renault-Nissan CMF-B platform, also found on the new Niva.
Although Renault cars are currently not being sold in the Philippines, do you think that less expensive Dacia vehicles will have a fighting chance in our market?