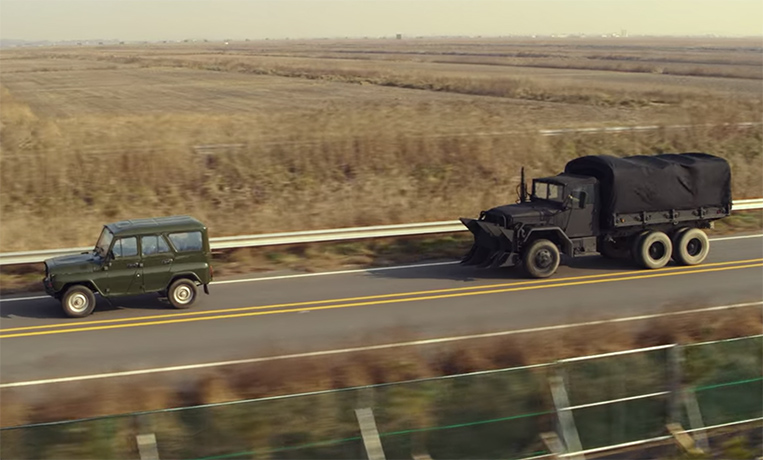 So I'm late to the party. I just very recently finished the popular South Korean TV series on Netflix—weeks after most people had moved on to other K-drama shows. And yeah, I liked Crash Landing on You very much. I tell people I have Son Ye-jin fever.
Anyway, even car enthusiasts will find interesting bits in the series. For one, it is so obviously sponsored by Jaguar Land Rover, judging by the prominent exposure given to the two brands of the British automaker. But one vehicle that caught my fancy was the military jeep assigned to the company of Korean People's Army Captain Ri Jeong-hyeok (Hyun Bin).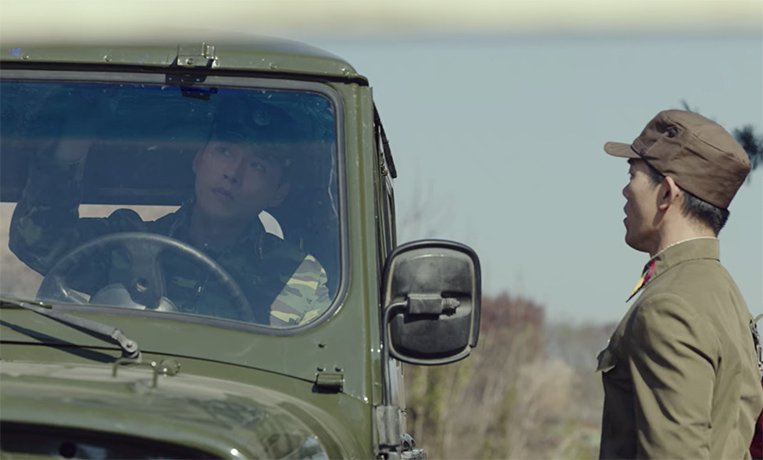 Longtime readers should now be familiar with my attraction to spartan-looking utility vehicles like the Suzuki Jimny and the classic Land Rover Defender.
The military jeep appeared here and there, but was most notably featured in the ambush scene in Episode 6.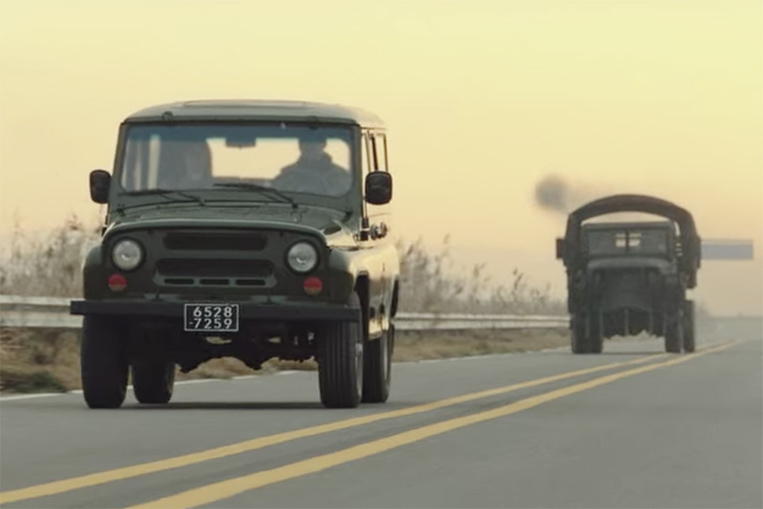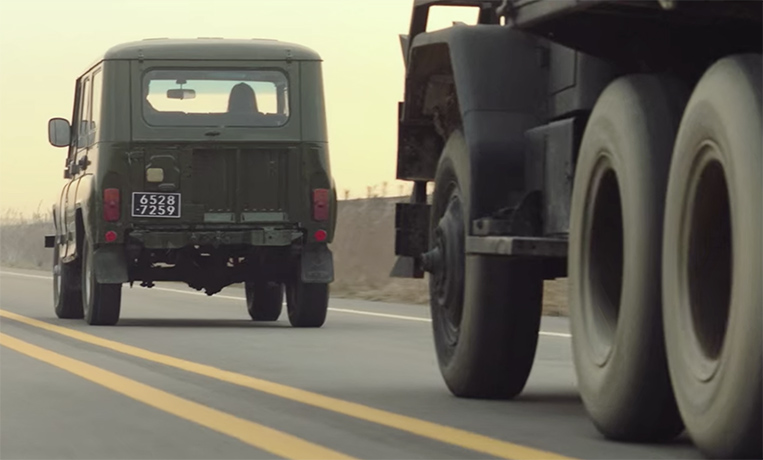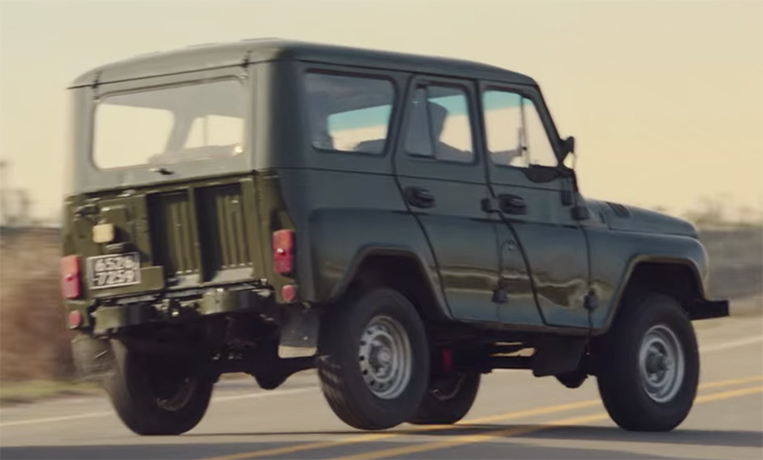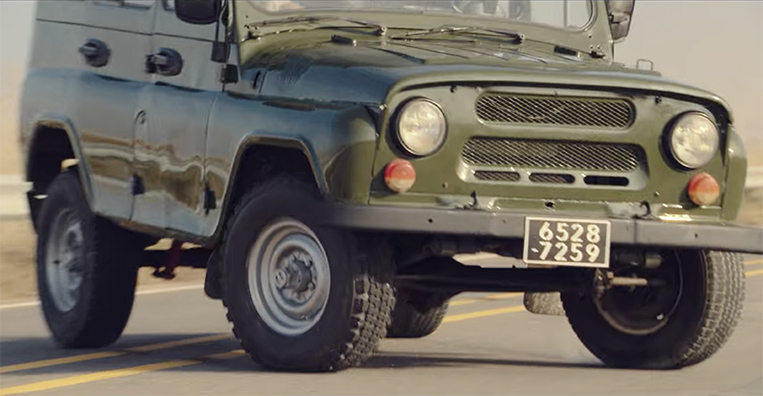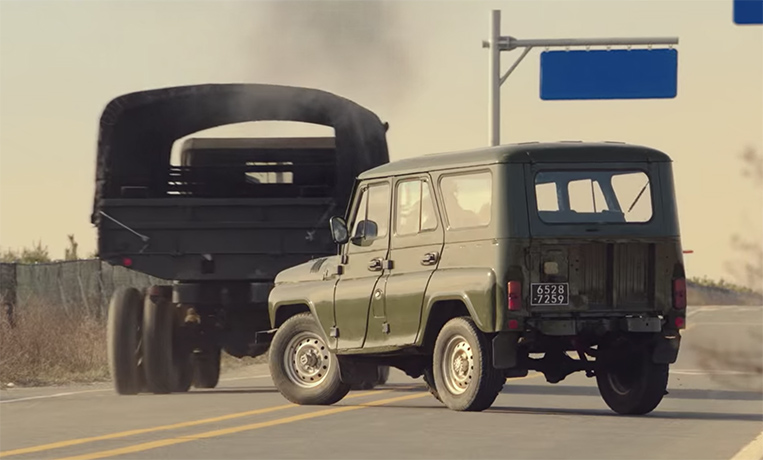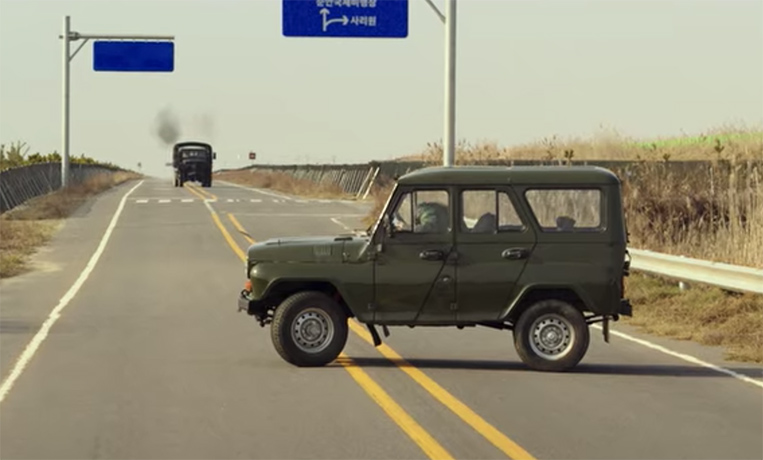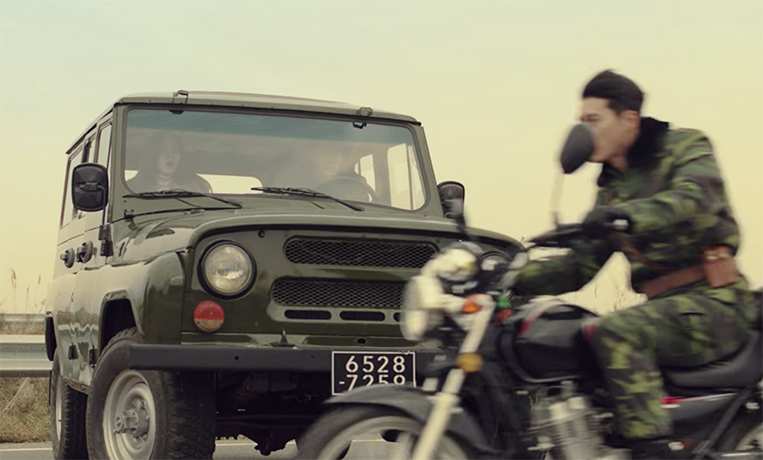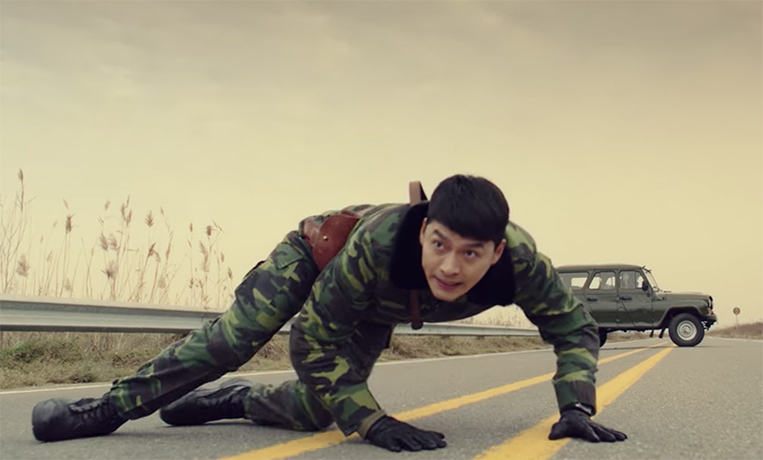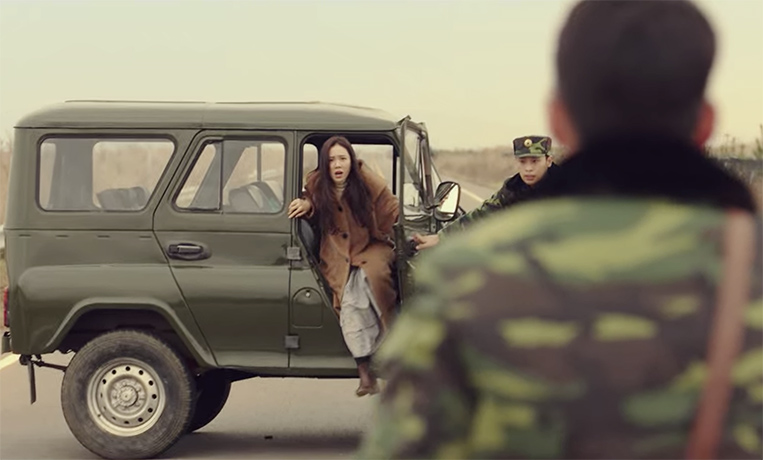 Yoon Se-ri (Son Ye-jin) got her chance to drive the jeep when she rushed Captain Ri to the hospital after the latter had taken a bullet for her.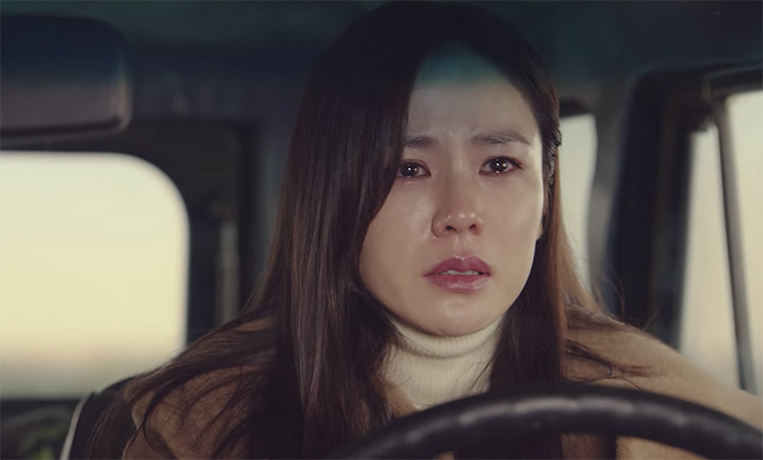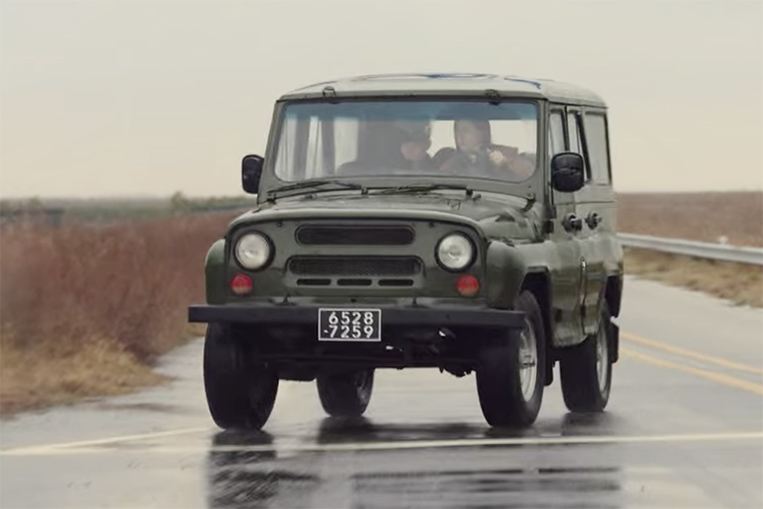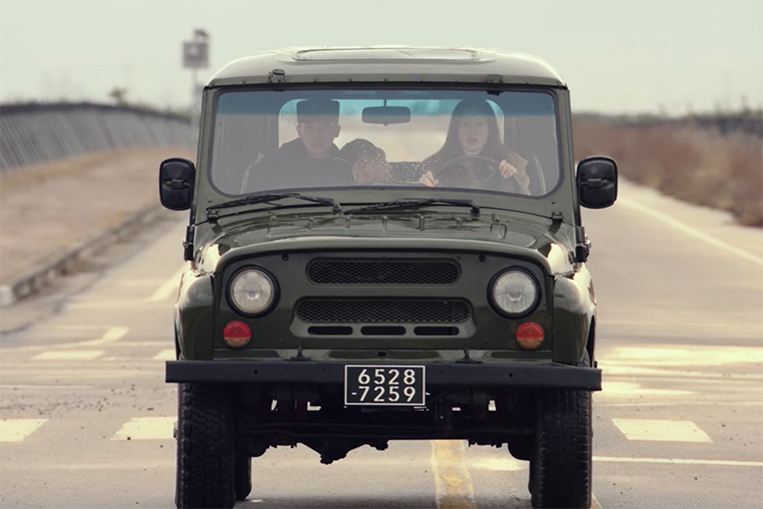 Now, the point of this piece is to ask you to help me identify the vehicle. I looked everywhere on the Internet and couldn't find its make and model. Is it an updated Kia KM131? Is it custom-made? I'm honestly not sure. Then again, maybe I'm just looking for an excuse to write something about the bittersweet TV series.
UPDATE: It looks like a reader has correctly identified the vehicle as the UAZ Hunter. Apologies. Turns out a colleague has even included it in a list of "SUVs you've probably never heard of."