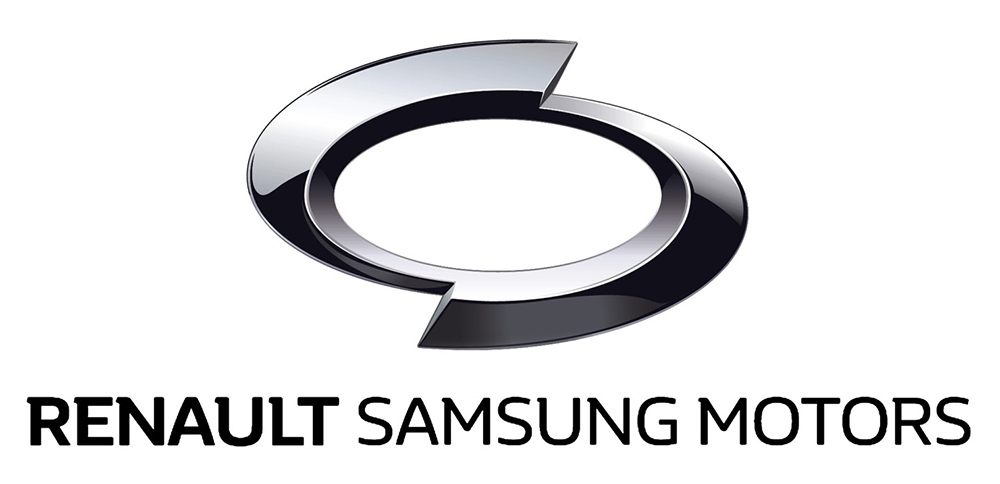 We got a call this morning from the sales and marketing vice president of Legado Motors, Nicky Mariano, who told us that they have a new car brand joining China's GAC in the company stable. That new brand is South Korea's Renault Samsung Motors, which is 80.1% owned by the French automaker Renault. RSM had been known as Samsung Motors in the late 1990s, before Renault acquired 70.1% of its shares in 2000.
To tease the Filipino car-buying public, Mariano said, RSM will have a booth at this year's Manila International Auto Show, although the official brand launch in our market won't happen until the fourth quarter of the year (if everything goes according to plan, of course).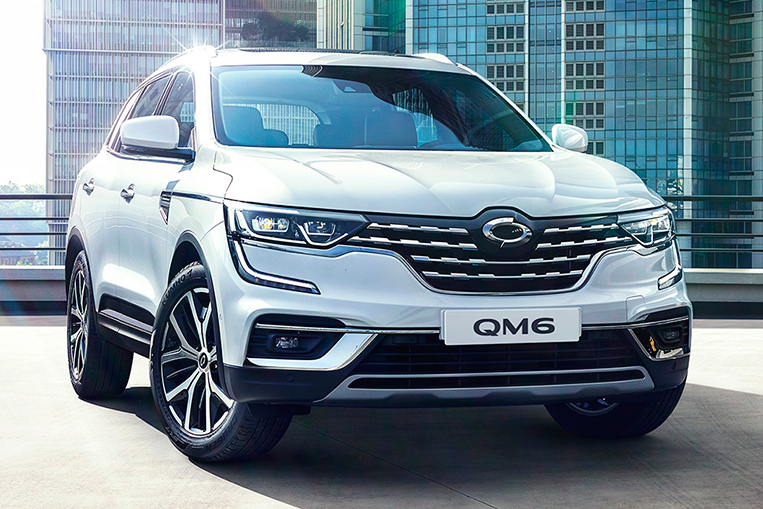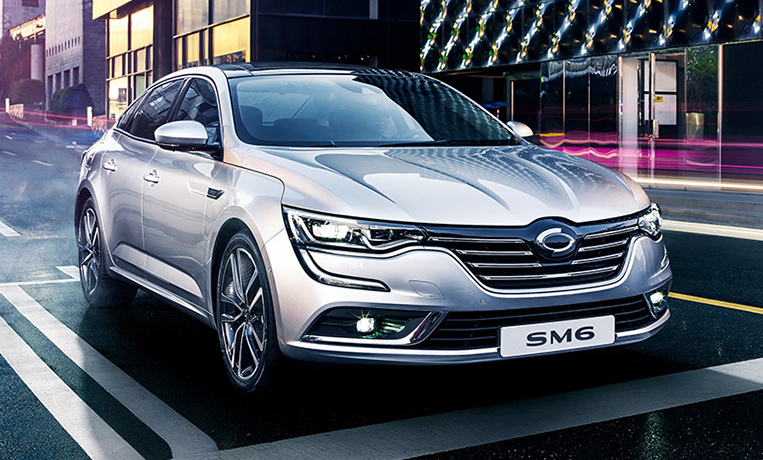 At the 2020 MIAS, Renault Samsung will display the likes of the QM6 crossover and the SM6 sedan. But if there's one thing from the RSM product line we're looking forward to seeing on our roads, it's the stylish XM3 SUV coupe you see below, although the photo depicts the vehicle in its show-car form presented last year at the Seoul Motor Show.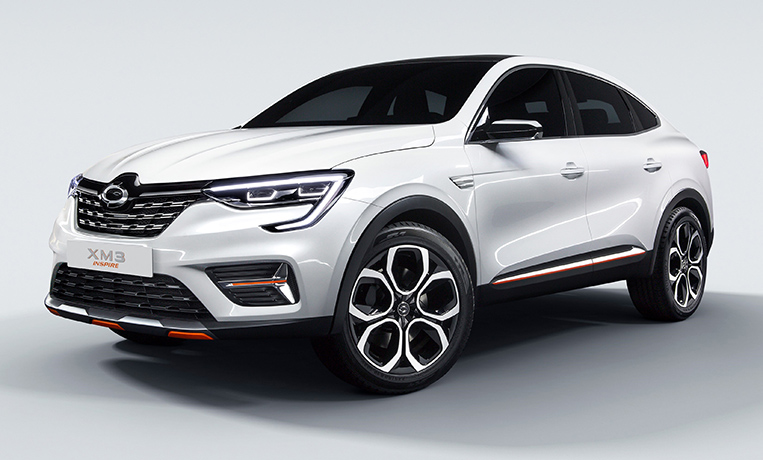 Mariano added that all RSM models will be sourced from South Korea, a refreshing departure from the influx of new Chinese car brands. Our automotive market is about to get truly exciting. Are you ready for the worse traffic congestion wider array of choices?