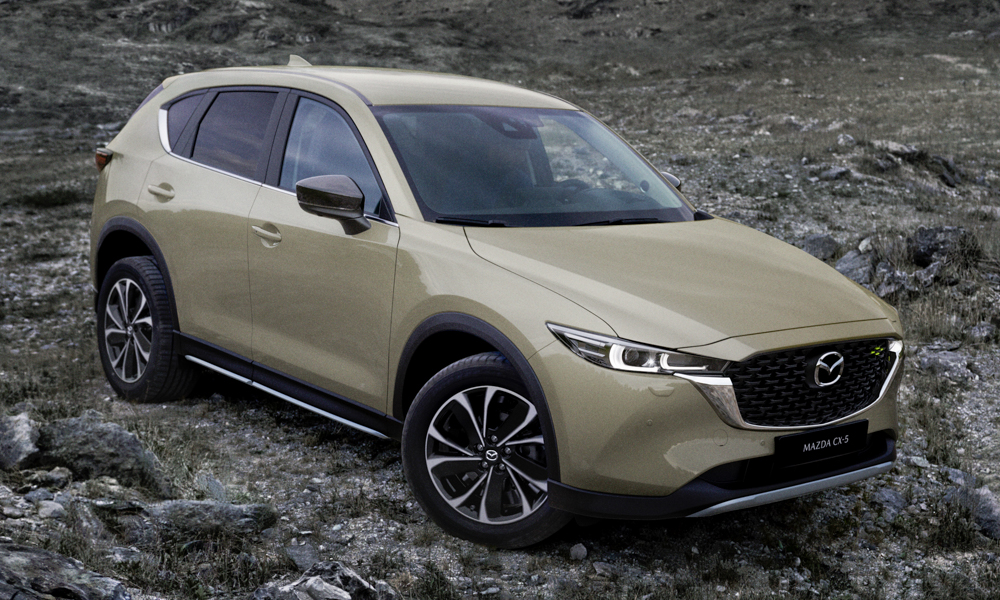 If you don't know Mazda vehicles, you'd be forgiven for thinking that the CX-5 had remained largely unchanged since its introduction in 2012. Except for slight tweaks in the Kodo design language, the profile of the current-generation model is more or less similar to its predecessor.
But the move has likely worked wonders for the Japanese automaker as its crossover continues to sell well in markets like the United States. And to keep its American customers happy, Mazda has given the CX-5 a very subtle makeover.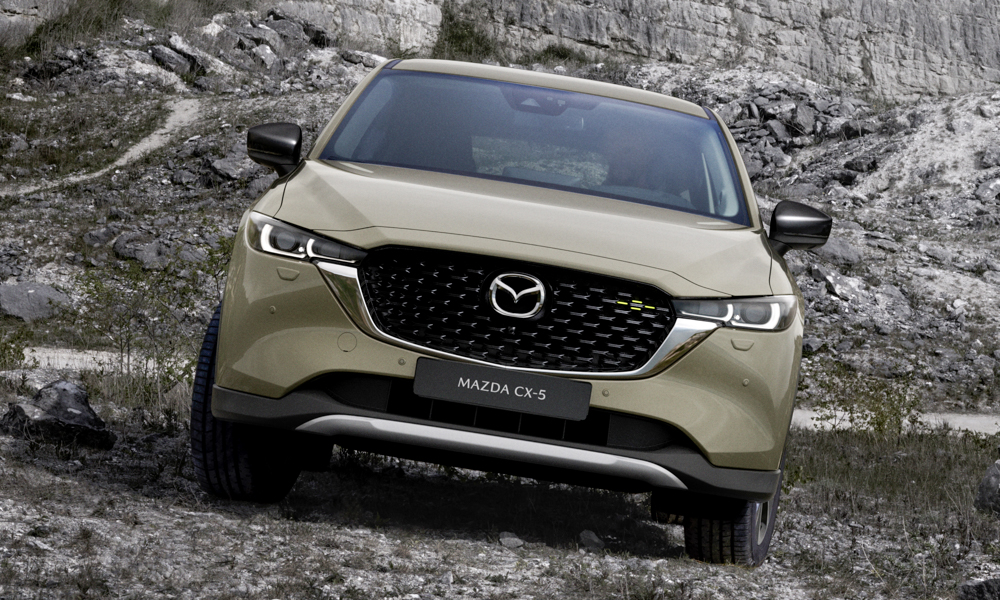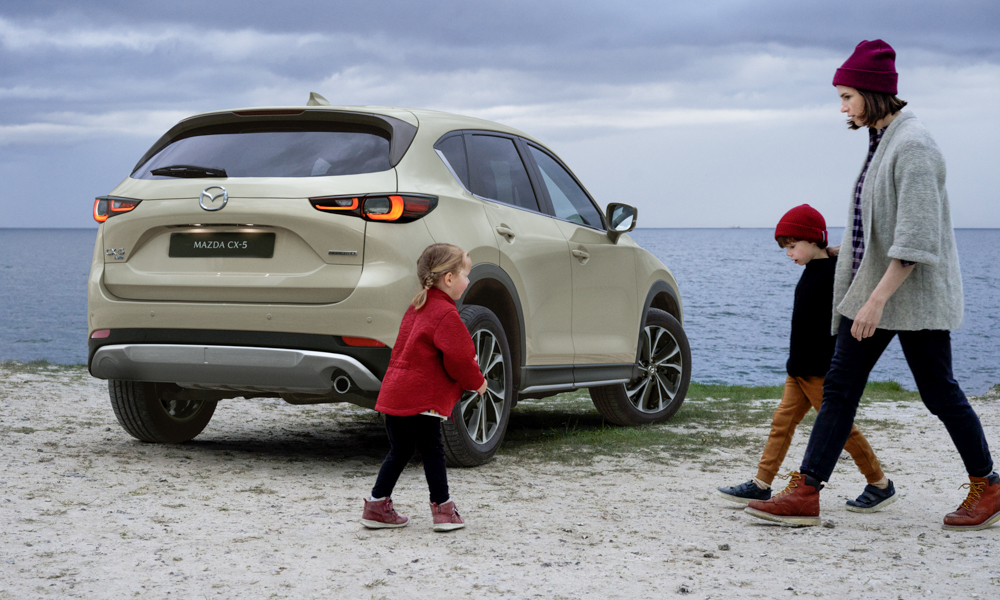 And what a subtle makeover it is. The lights, the wheels and the front and rear bumpers have been redesigned ever so slightly. Observers probably wouldn't notice the changes unless they look in the right places. But they're there, and we think Mazda's goal is to make the CX-5 look somewhat uniform with the other crossovers in its catalog (like the CX-30).
The cabin gets premium materials like authentic woodgrain and Nappa leather. But occupants are likely to feel the changes once the CX-5 gets going. All-wheel drive is standard, which should make the vehicle more appealing to customers who drive during winter. And the unibody frame has been made more rigid to better withstand road imperfections and improve ride comfort.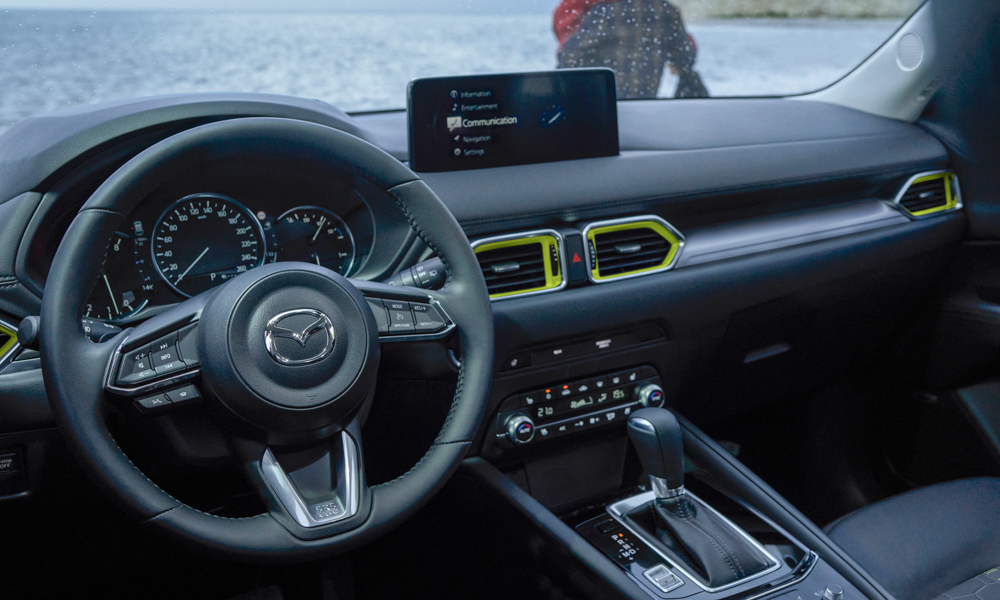 Rumor has it that the next-generation CX-5 (and the Mazda 6) will be based on a rear-wheel-drive platform and equipped with a six-cylinder engine. The use of such technologies will likely increase the cost of the vehicle. It is also unclear if the US-market updates will be applied to other countries. So, if you think the current CX-5 is reasonably priced, better get one now.