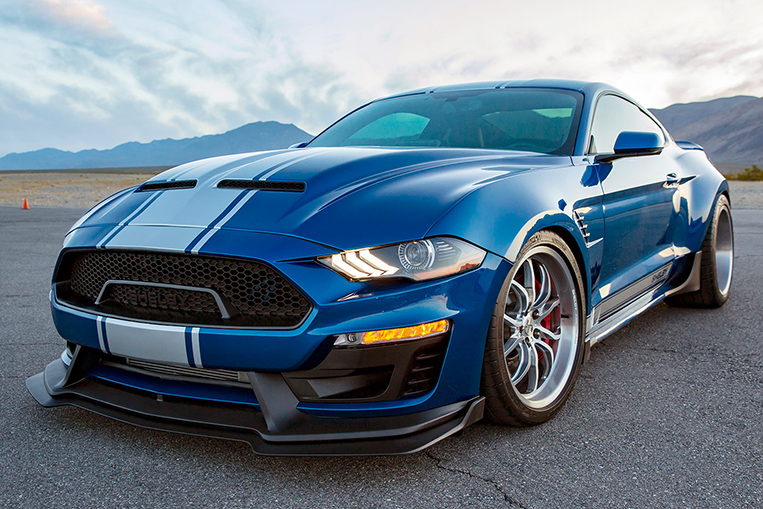 You may have heard the industry rumor that Shelby American—the Las Vegas-based company founded by Carroll Shelby to produce performance vehicles and components—is coming to the Philippines. Said talks are true. In fact, the organizer of the Manila International Auto Show has just confirmed to us that Shelby will have a booth at the upcoming expo (April 2 to 5), and that the firm will be represented in our market by Mini, Lotus, Rolls-Royce and Vespa distributor Autohub Group.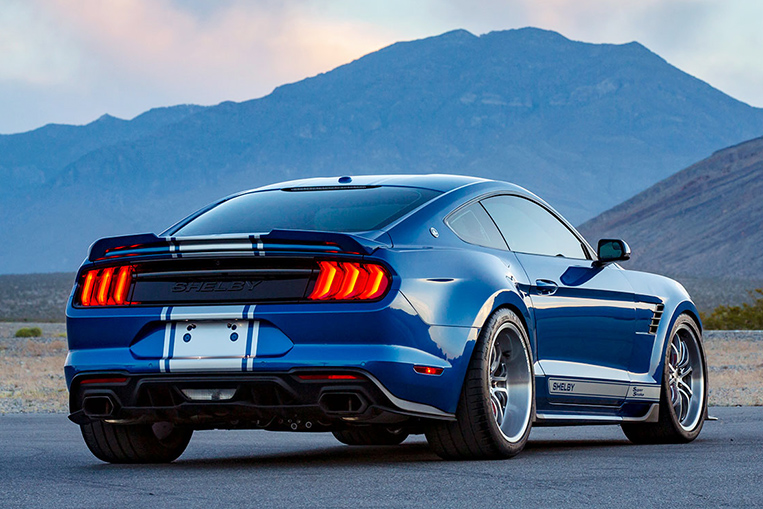 We've also talked to an inside source within Autohub, with the person confirming the news as legit. According to our informant, Shelby will be displaying a blue Super Snake, the most powerful car (825hp) in the company's Mustang lineup, at MIAS 2020. The very unit in question, says our source, is already making its way to our shores as you read this.
But here's one thing you need to understand about the business model that Autohub will be implementing for Shelby, as explained by the insider: While they will certainly be selling cars, the bulk of their business will be courtesy of the performance parts, products and lifestyle merchandise. That includes the superchargers for stock Mustangs, which, as our source notes, "cost like whole cars by themselves."
With the relatively strong sales of the Ford Mustang in the country, Autohub stands to make a killing from the sale of the superchargers, the mechanical upgrades and the exterior bodykit. Or at least that's the expectation.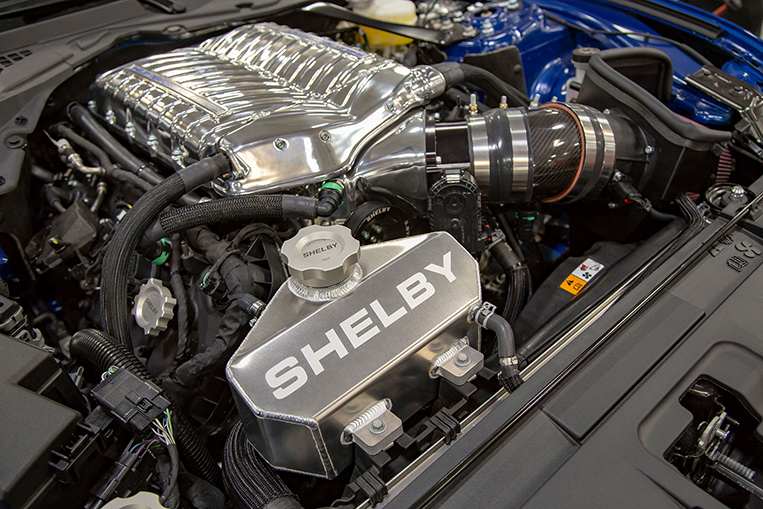 The cars to be offered by Shelby here, adds our informant, will be mostly the Super Snake and GT versions. The famous GT500 and GT350 cars, apparently, cannot be sold through a Shelby channel as these are exclusive to dealerships under the Ford umbrella. Even so, our Autohub guy is quick to remind us that the Shelby operations here will be mainly focused on the parts and not the actual cars.
Autohub is reportedly working on having the Shelby showroom in Libis, Quezon City, but our source insists that nothing is 100% final yet when it comes to the store location.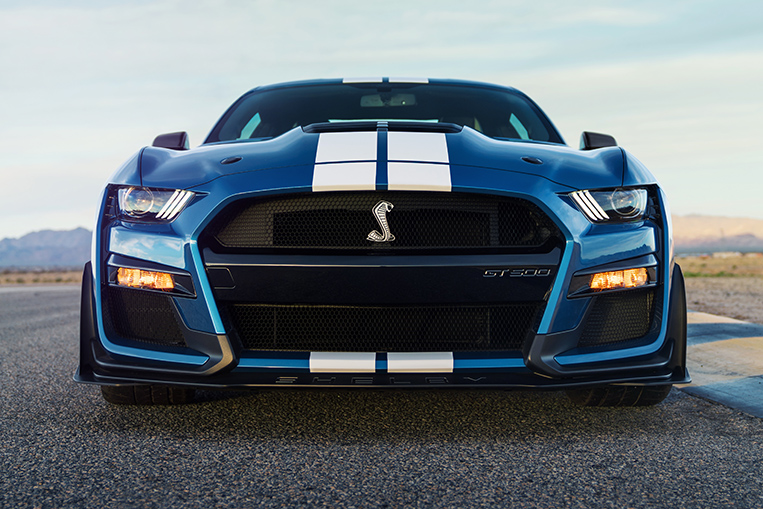 MIAS organizer Alvin Uy reveals that they are in the process of putting together a handful of classic Shelby cars in the Philippines to complement the Super Snake at the show in April. Be sure to visit the event if you want to see these iconic automobiles up close.