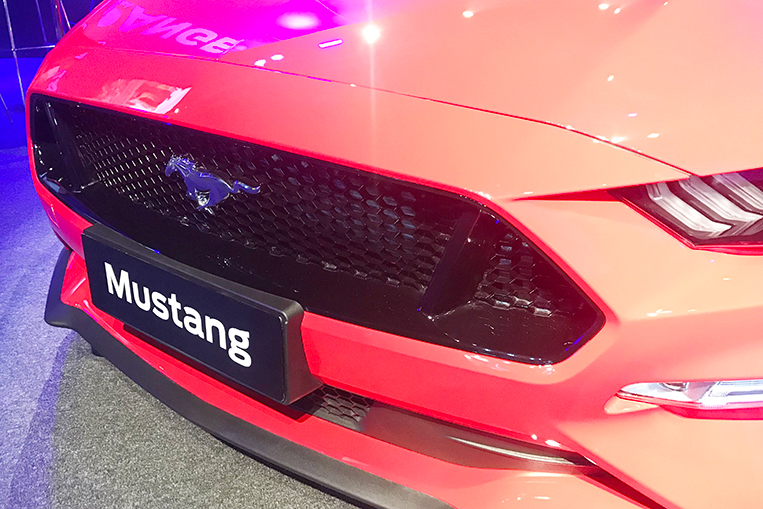 At 662.5sq-m, Ford Philippines' booth area is one of the biggest at the 2018 Manila International Auto Show. This kind of presence at a local event certainly warrants the unveiling of truly significant products—or else visitors might just mock your brand. No problem: The American automaker delivered enough relevance to the annual expo with three new offerings that should prove popular among Filipino vehicle buyers.
The first is the redesigned Mustang fastback. Presented globally early last year, the world-famous sports coupe now features a revised exterior and a more powerful 5.0-liter V8 engine, mated to a 10-speed automatic gearbox and rated at 460hp and 569Nm. Another engine option for the fastback is a 2.3-liter EcoBoost straight-four unit, also paired with a 10-speed automatic transmission and rated at 310hp and 475Nm.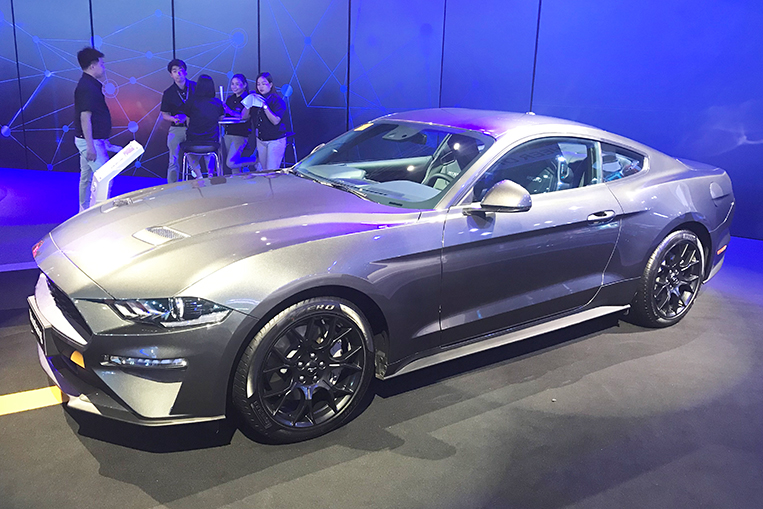 Perhaps the more surprising news is the appearance of the Mustang convertible, which will only be offered in our market with the above-mentioned 5.0-liter V8 powerplant. But here's the thing: Besides the 10-speed automatic gearshift, the roofless Mustang can also be had with a six-speed manual stick shift. Which should please sporty drivers who have been eyeing Ford's pony car.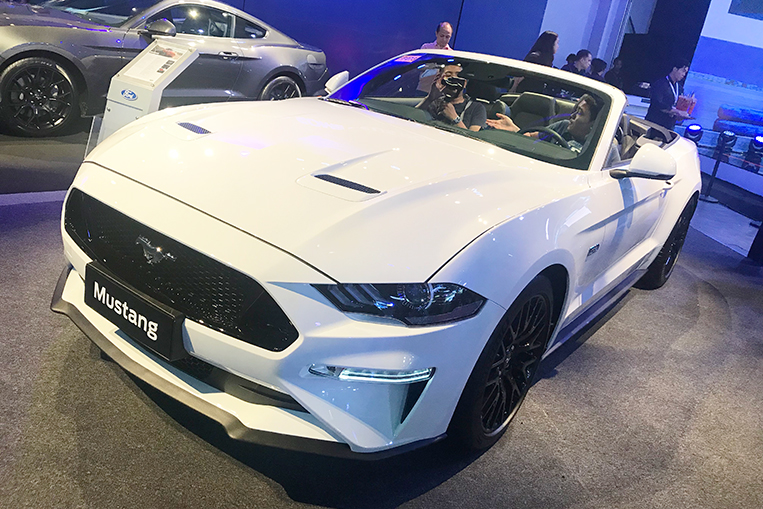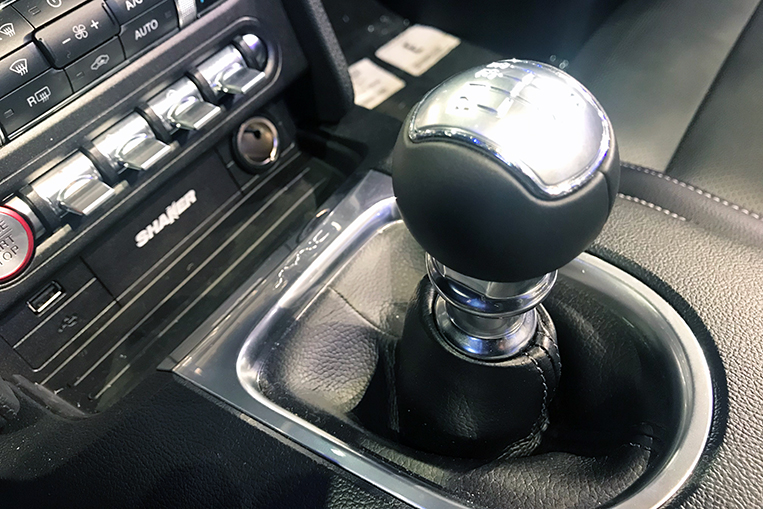 Another welcome revelation at the show was that of the all-new Expedition. Particularly noteworthy for its lightweight construction thanks to an all-aluminum body, the fourth-generation model of Ford's full-size SUV arrives on our shores with a 3.5-liter EcoBoost V6 engine that produces 375hp and 637Nm, and a 10-speed automatic shifter that supposedly yields quicker shift times.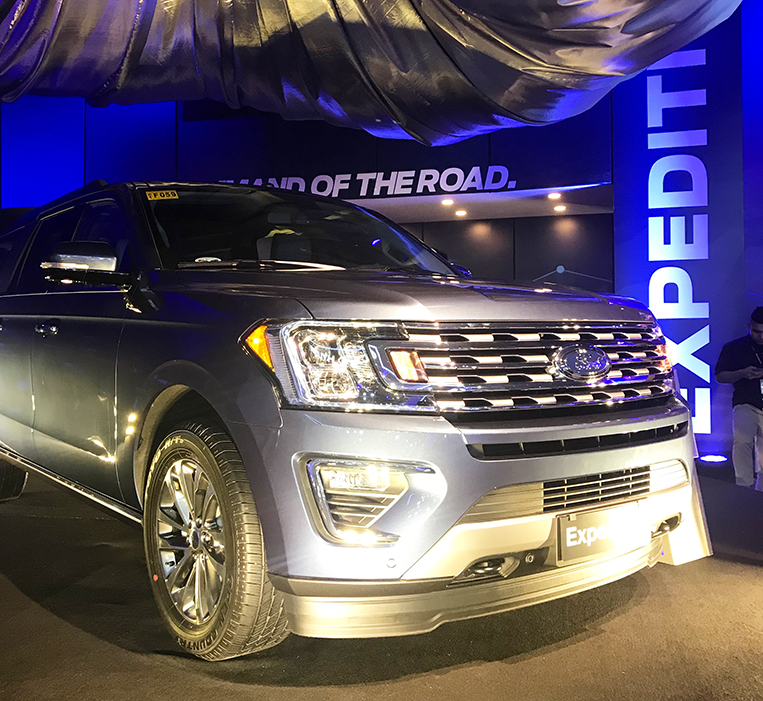 And now, the prices:
2.3L EcoBoost 10AT Fastback – P2,798,000
5.0L V8 GT 10AT Fastback – P3,478,000
5.0L V8 GT 10AT Convertible – P3,678,000
5.0L V8 GT 6MT Convertible – P3,578,000
3.5L Expedition 4WD Limited Max (with bucket seats) – P4,358,000
3.5L Expedition 4WD Limited Max – P4,258,000
Want to see these vehicles up close? Swing by the Ford booth at MIAS, which is open until Sunday (April 8). Entrance fee is P100 per adult. See you there.