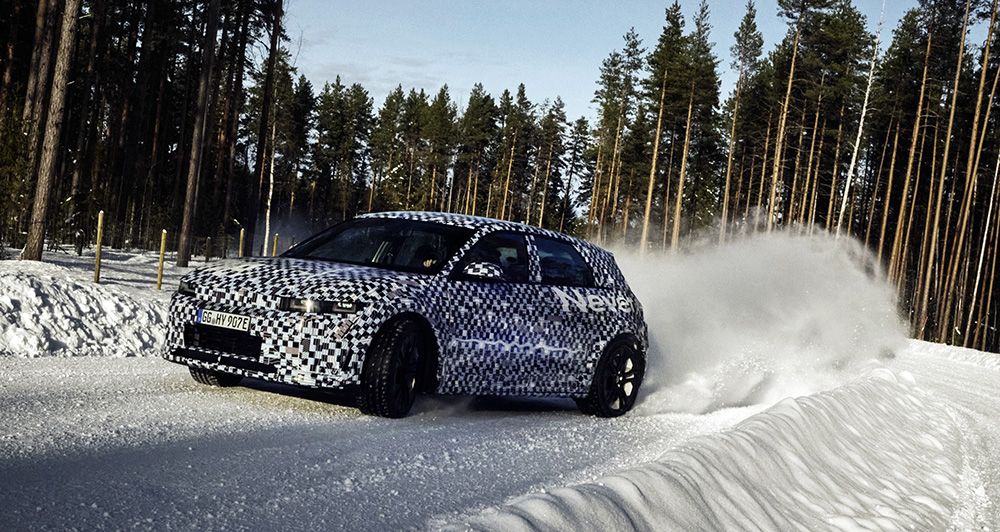 With the transition to electric vehicles, enthusiasts are concerned that the era of sports cars is coming to an end. However, Hyundai is out to prove us wrong with the Ioniq 5 N. The Korean automaker recently launched a teaser showcasing its high-performance electric vehicle going wild in the extreme cold at Hyundai's testing facility in Arjeplog, Sweden.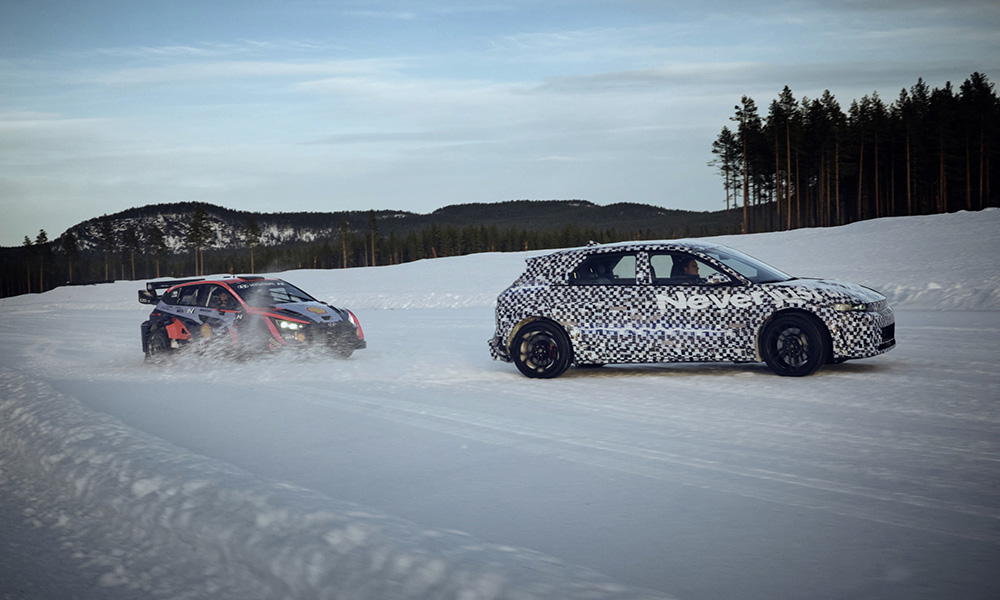 The extremely low grip and temperatures as low as -30°C provide the right testing conditions for the electric sports car. In line with the three principles of the N brand, the Ioniq 5 N must be fun to drive, track-ready, and practical enough for daily use.
Banking on its World Rally Championship experience, Hyundai is implementing all-wheel drive, the first for any of its EVs, on the Ioniq 5 N. The N Drift Organizer and the e-Limited Slip Differential are there to help beginners get into drifting with this electric car. Meanwhile, the N Torque Distribution system is there to ensure seamless and responsive power delivery to all four wheels.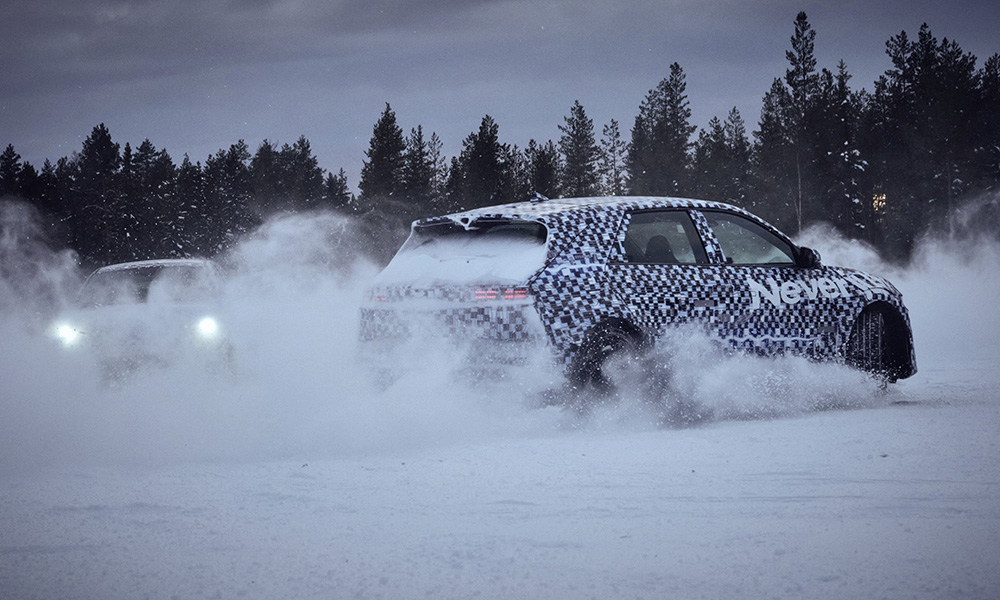 So far, Hyundai has only released the first episode of its series of teasers. More information will be released leading up to the launch of the Ioniq 5 N in July. Does this make you excited for the future of high-performance electric cars?