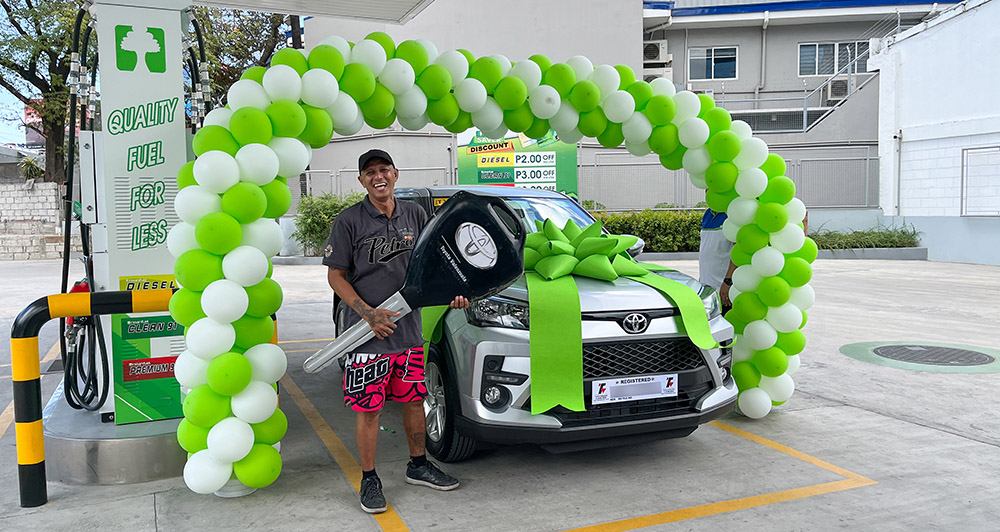 Juanito Alcasid is an ordinary jeepney driver plying the streets of Metro Manila. And he is also the winner of the main prize of Cleanfuel's "Paskong Panalo" raffle, where people bought fuel to gain entries.
The promo started in October last year, and ended in January this year. However, when the results were announced, the fuel company was perplexed as to why the main prize was the last one to be claimed.
After waiting and searching for a month and a half, Cleanfuel had exhausted all means. Hope seemed to be lost until one day, the jeepney driver was refueling at a Cleanfuel station.
"You have the same name as the winner of the raffle," said the station attendant.
"What did I win?" asked the jeepney driver.
"A car," the attendant replied. Specifically, a brand-new Toyota Raize.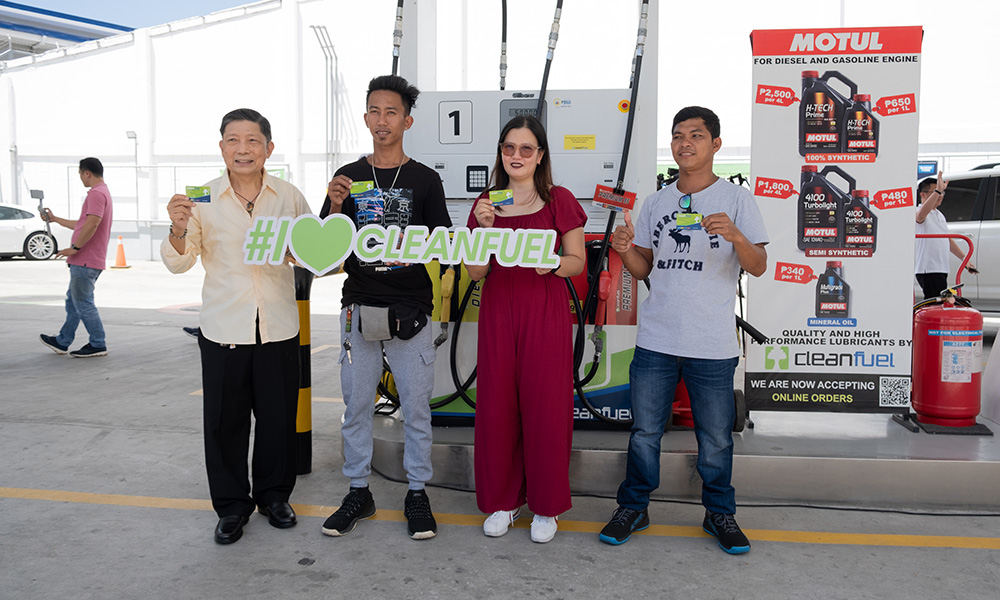 The jeepney driver was just going about his day only to learn he had won a car. When asked why Cleanfuel was willing to wait so long for Alcasid to claim his prize, marketing head Kris Lim said he had a strong conviction that there was good reason for the delay—that this wasn't an accident.
Turns out Alcasid was staying with his parents in the province during that time. Naturally, he was overjoyed, but when asked what he was going to do with the car, he said he was going to sell it.
If you're wondering what he was going to do with the money, he plans to buy his own jeepney and a motorcycle for his son, then deposit the remaining funds in a bank.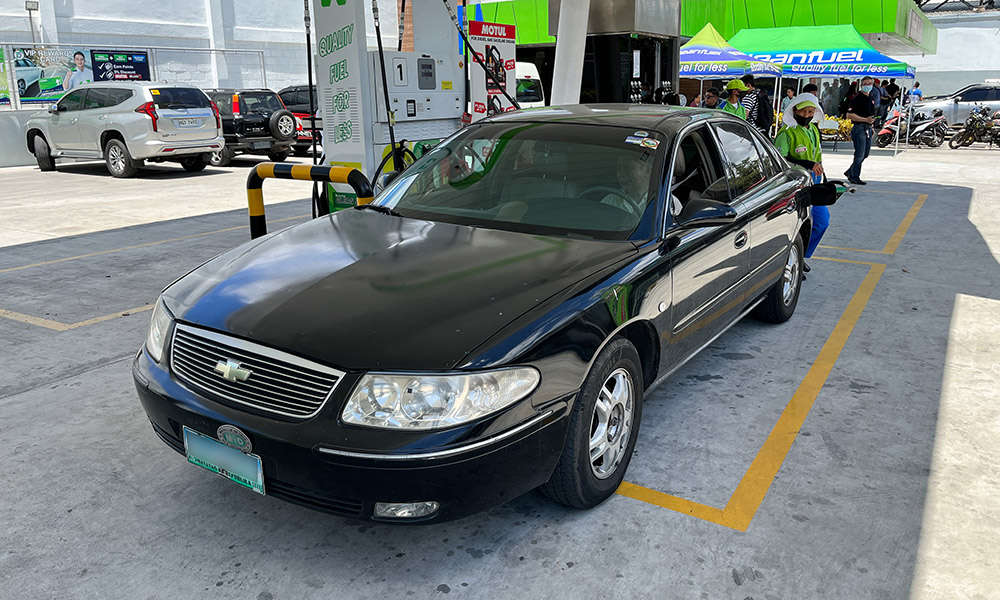 Why a jeepney, when he has won a brand-new Raize? It's for his livelihood, so he won't need to pay the boundary anymore. You see, the income of jeepney drivers doesn't just depend on the number of passengers.
It is also eaten up by the fixed amount paid to the operator, in addition to fuel and maintenance costs. So, whatever's left of that is what they get to bring home to provide for themselves and their families. And with inflation and rising fuel prices, life isn't getting easier for them.
A car is often considered a status symbol in Filipino culture. In spite of the benefits of owning one, what people don't understand is that it is also quite a liability. When you factor in all the expenses involved, automobile ownership simply isn't sustainable for the majority of Filipinos who are barely making a living.
While a lot of people would have wanted to be in his shoes, the jeepney driver simply wants to provide for his family. A brand-new car is nice, but there are more important things for Juanito Alcasid.