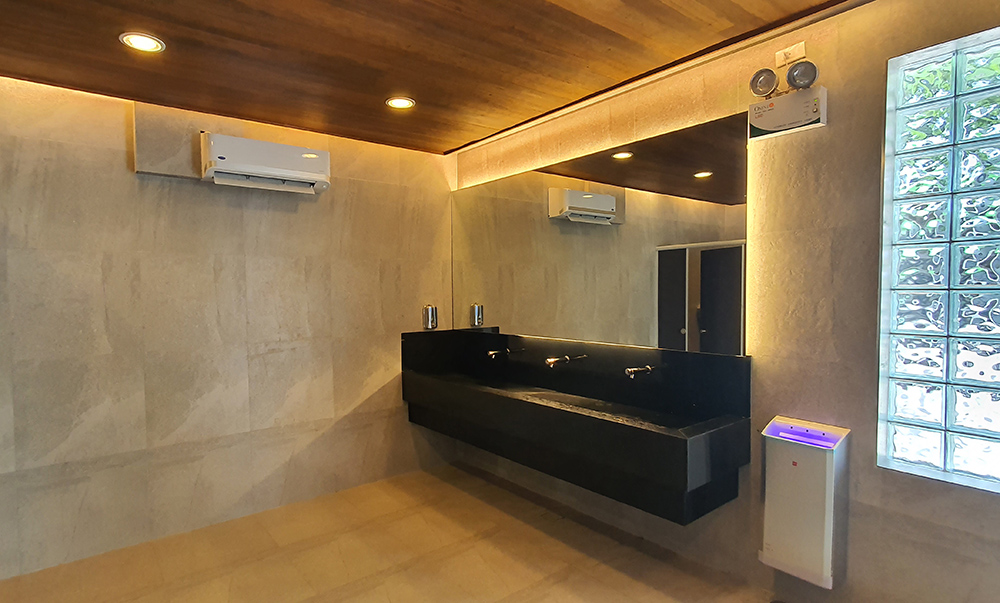 First off, let me say this is not a sponsored piece. I know that Cleanfuel is one of our regular advertisers, but this story is not in any way paid content.
Now that I've cleared that up for transparency's sake, allow me to proceed to the simple topic we have here. You see, the fast-rising fuel company apparently has a reputation for having the best restrooms in the business. I mention this not because the firm is our client, but because our readers swear by them. Check out the comments on this post.
"Cleanest restrooms compared to other gas stations."
"Mas maganda pa ang banyo kesa sa bahay namin."
"Ang gasolinahan na may best CR sa Pilipinas."
"Akala mo nasa 5-star hotel ka bigla."
"Grabe, totoo 'yan. Ganda ng CR ng Cleanfuel."
I kid you not. Read what people are saying about Cleanfuel's restrooms. Which is a big deal to me as a motorist, because I personally like using the CR at fuel stations. Sadly, most of the ones that I get to try—at other brands' outlets, that is—are usually not very impressive. Some of them are downright filthy (and smelly), which is a bad thing if you are a squeamish person like I am.
But see the restrooms of Cleanfuel: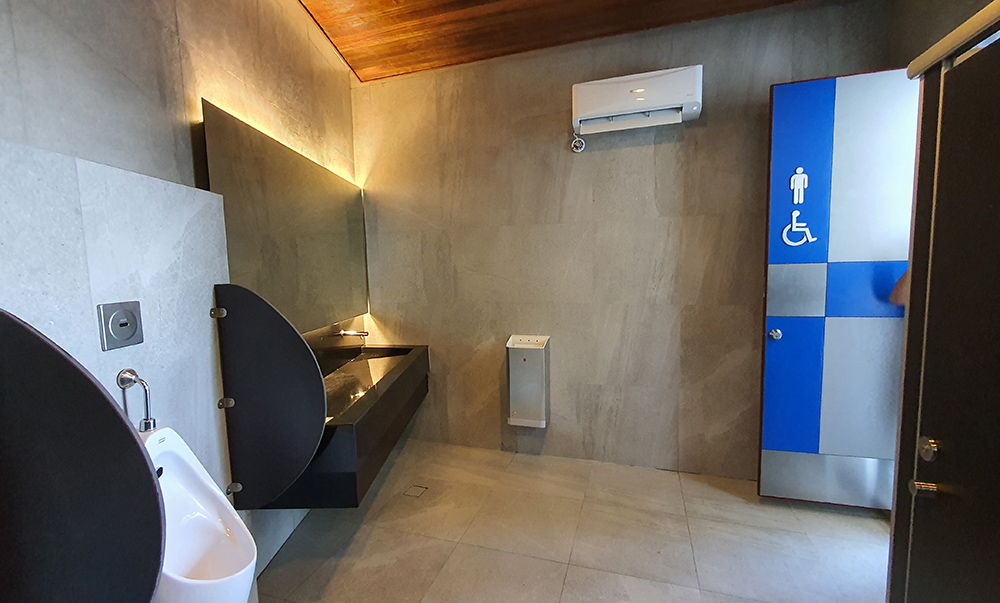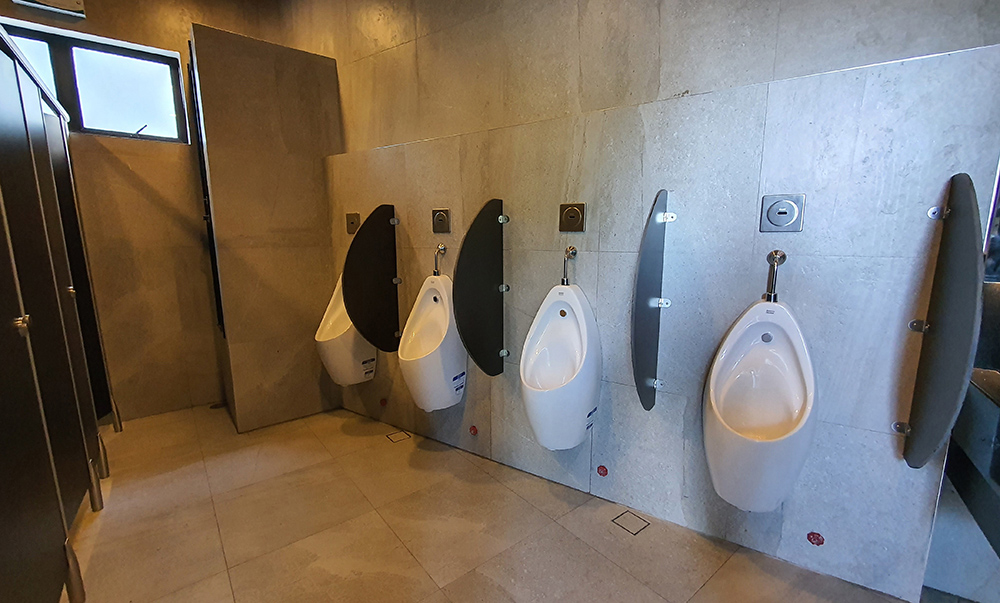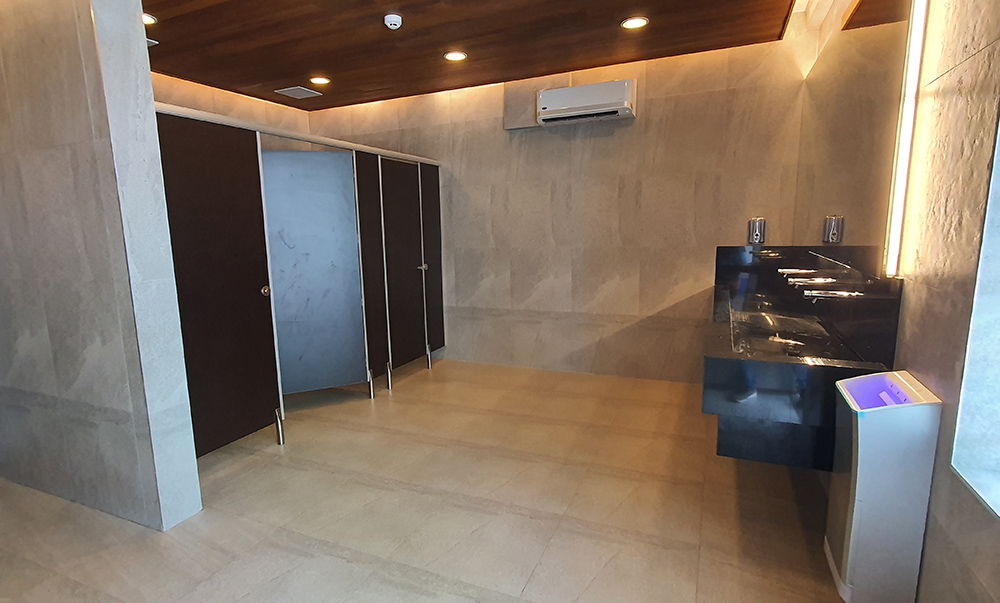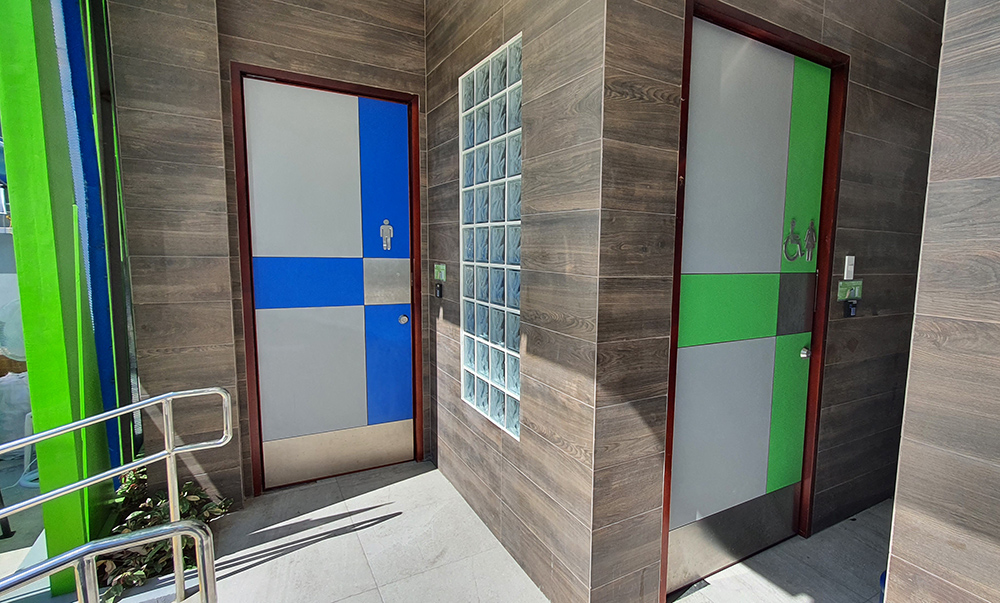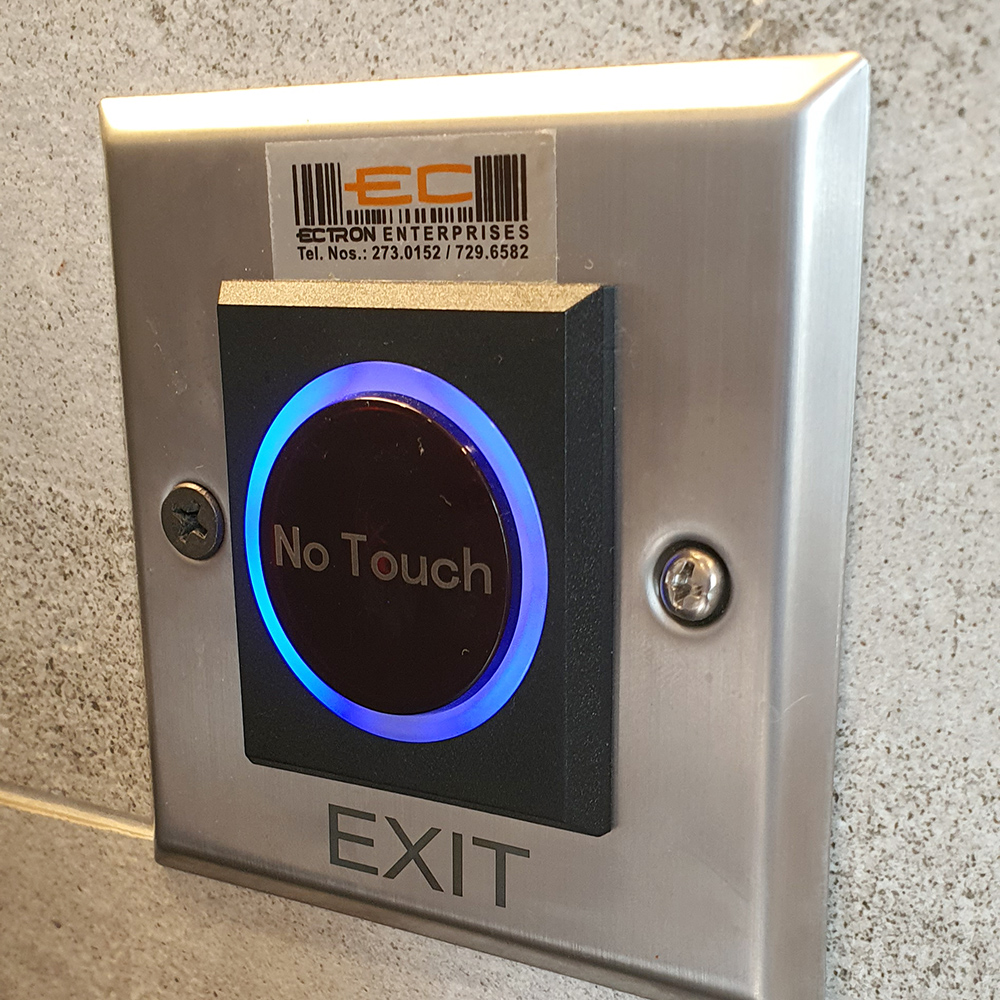 After reading the glowing remarks of our readers about the company's comfort rooms, I personally congratulated Cleanfuel marketing head Kris Lim. It was the first time I saw a comment thread in which basically everyone agreed on a specific subject. Trust me: I know how extremely toxic social media can be.
Lim acknowledged my compliments and said the comments were "nakakataba ng puso." And then he added that it is really their goal to make all of their restrooms air-conditioned. However, he pointed out that they already had to renovate some of these facilities. The reason? Some people are vandalizing them. As in these delinquents damage and steal certain items like coat hooks and toilet paper holders. Believe it or not, they even walk off with the freaking bidet shower. Yep.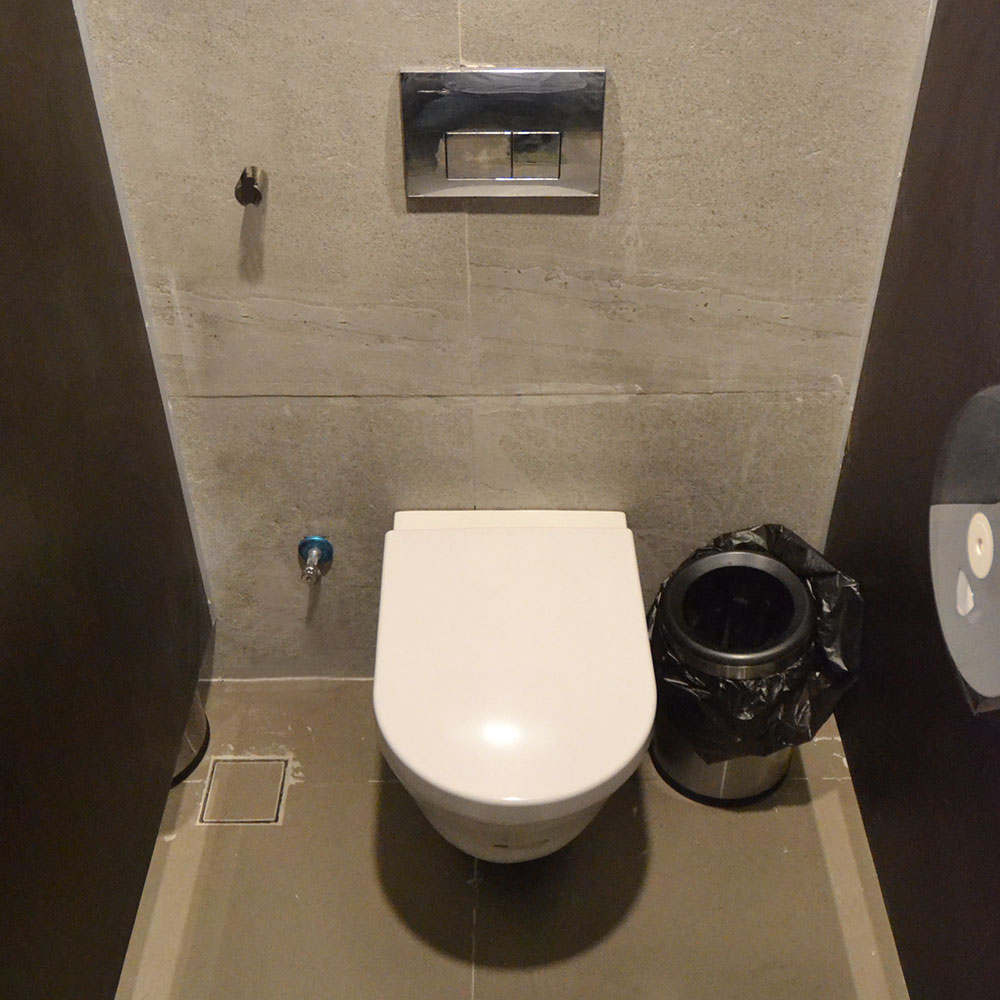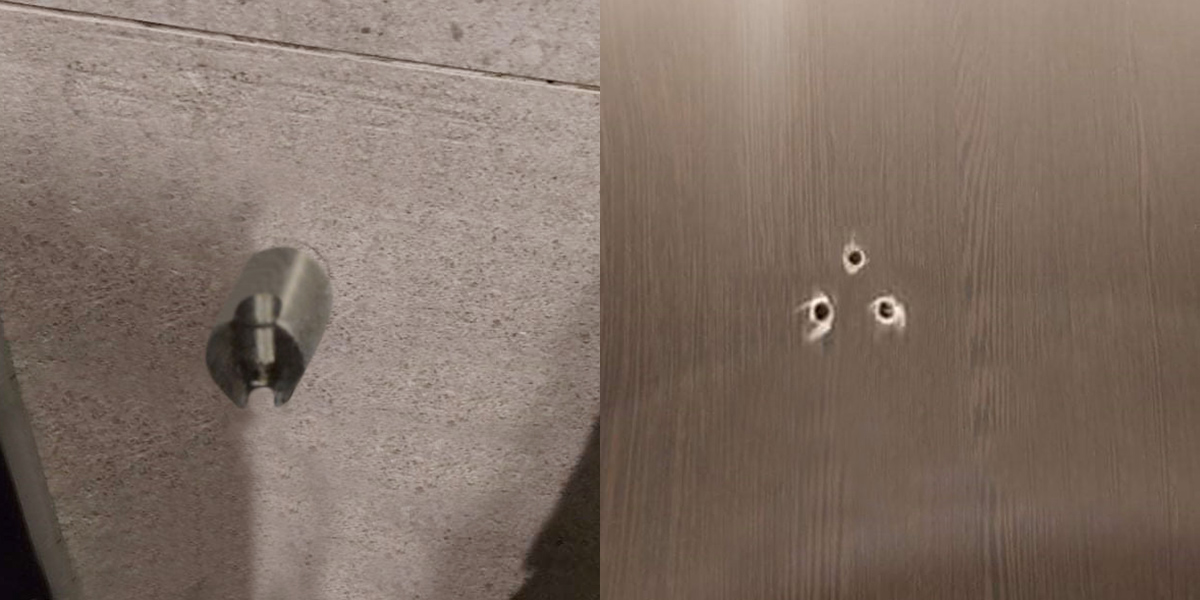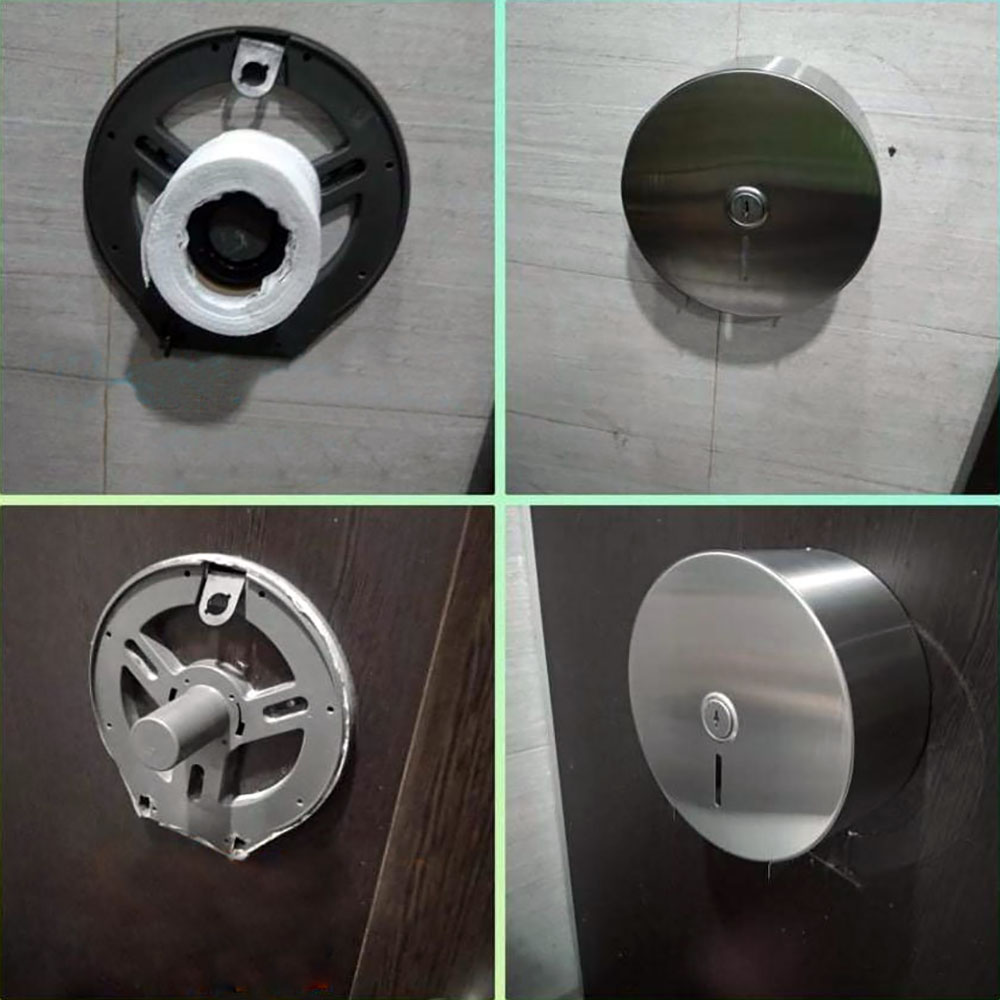 Think about that for a moment. Tell me this doesn't infuriate you. Here we have a fuel brand doing everything to serve its customers in the best possible way, and some scoundrels are making it difficult for its outlets to deliver on the one thing the company is known for. And then most of us love ranting on social media whenever some establishment somehow fails to meet our expectations.
Come on, people.