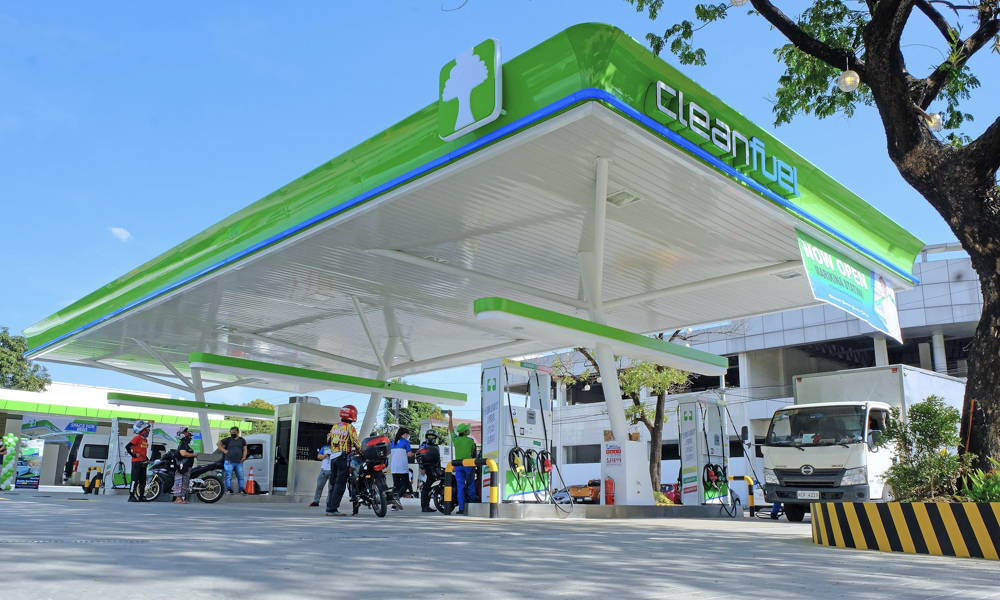 Cleanfuel's filling stations have always been strategically located in key areas of Metro Manila. The brand aims to provide quality fuels to as many people as possible with offerings sold at competitive prices.
It recently opened its first outlet in Marikina, located at the corner of J.P. Rizal and Narra Streets in Barangay Nangka. This branch will serve Marikeños as well as clients from neighboring areas like San Mateo and Montalban, Rizal.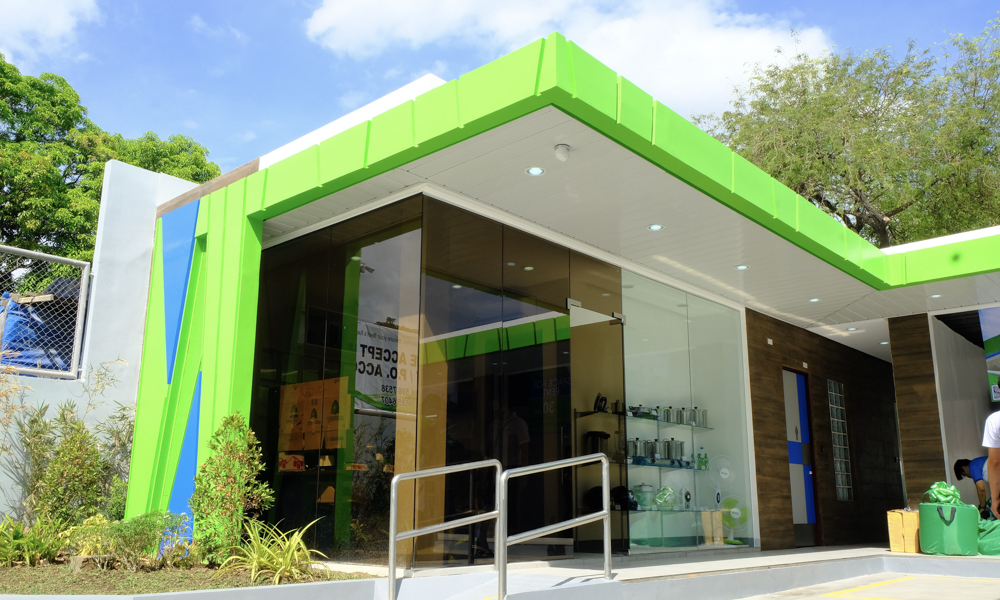 Cleanfuel Marikina offers some first-class amenities such as air-conditioned restrooms, air-and-water services, and digital tire inflators. In response to the pandemic, the branch regularly monitors the temperature of its personnel and routinely sanitizes its workstations. Customers will also be happy to know that there are contactless-payment terminals at this outlet.
Regular clients can take advantage of the perks from the company's VIP program. The points awarded from simply filling up at any Cleanfuel station can be redeemed for discounts and giveaways.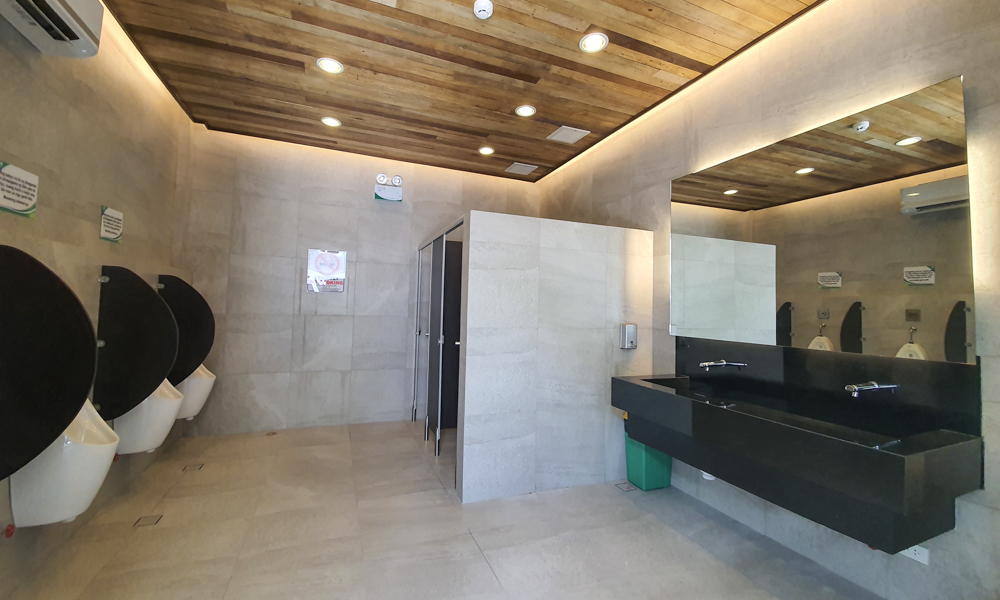 Cleanfuel president Atty. Bong Suntay has plans for further expansion with more NCR and provincial branches. In fact, the Boni Avenue branch is scheduled for inauguration in two weeks. "We don't only provide quality and affordable fuel to motorists, we're also extending help to our customers' journey by providing them rewards on every liter they fill in their tanks," says Atty. Suntay.
So, the next time you decide to go to Marikina for a quick (but responsible) road trip, do check out Cleanfuel's latest station to gas up, rest or even just take a gander at its modern facilities.