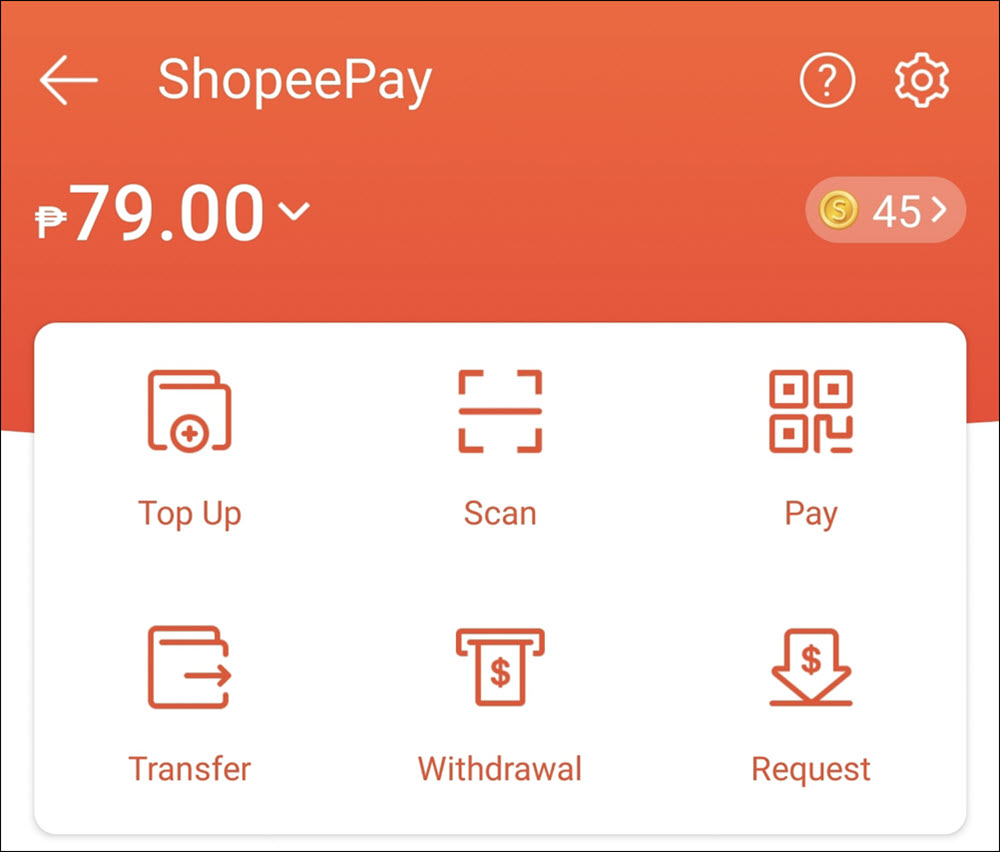 Let's be honest. During this never-ending cycle of lockdowns brought about by the pandemic, we've all turned to online shopping as a source of joy (which eventually turns into regret) at least once. For car guys, the Internet is home to everything from quality brake pads to hideous blinking brake lights. And now, the same app-based platform can be used to purchase the all-important fuel that our rides need all the time.
In what appears to be another move to encourage the use of cashless transactions, selected Seaoil outlets will now be accepting payments from Shopee's e-wallet feature called ShopeePay. That means the e-commerce firm's app can be used to pay for fuel at Seaoil filling stations, all in the name of increased convenience and reduced human-to-human contact.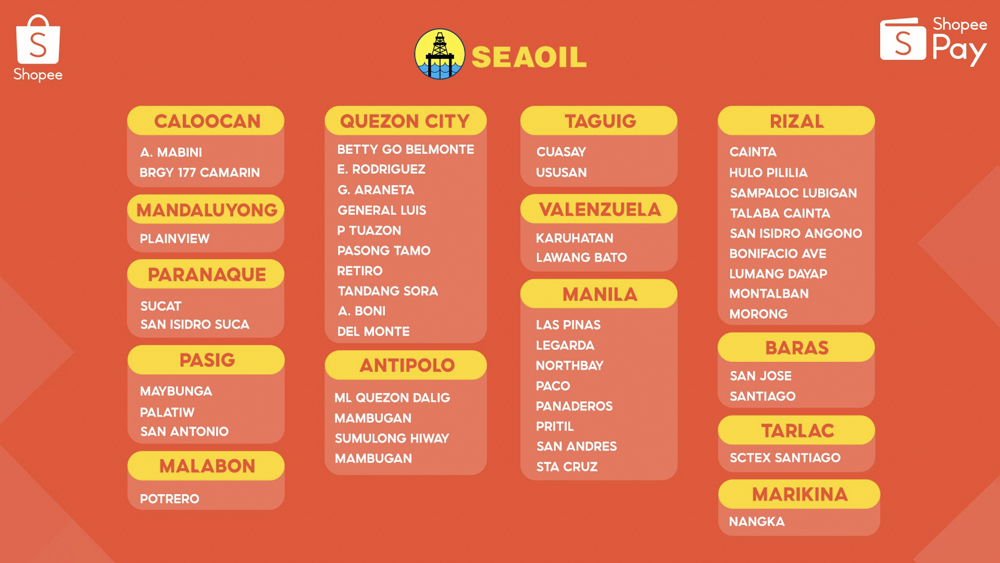 The process is pretty simple—almost similar to that of the PriceLOCQ app:
Access ShopeePay on the Shopee app.
Tap "Scan."
Scan the QR code shown by the station attendant.
Input the amount you want to pay.
Hit "Confirm."
Type your six-digit ShopeePay PIN code.
Customers are eligible for a 20% cashback on coins with every transaction worth P50 or more. There is a maximum limit of 500 coins per cashback, and each user is allowed up to 10 such transactions. Also, after you're done paying for your fuel using ShopeePay, don't forget to thank the station staffer with your own high-pitch rendition of "Shopee!"