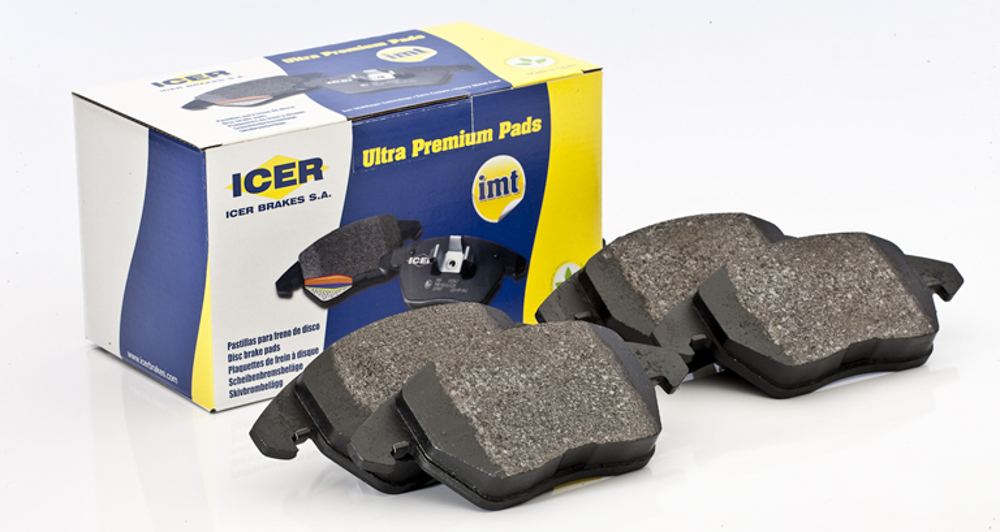 The Icer brand of brake pads is not really new to me. The last time I had my old car's pads changed, the shop suggested the Spanish line upon my insistence on something far less expensive than OEM parts. At the time, I had never heard of Icer before, and I simply depended on my mechanic's intuition as I had entrusted my vehicle to this guy for the longest time.
Although I ended up selling the car before the pads were due for replacement, one thing I noticed was that the Icer parts lasted longer and were gentler on my brake rotors than OEM stuff. Best of all, they were a fraction of the cost of my car's factory replacement pads. So, when I heard that Brembo distributor AutoPerformance PH now has Icer brake parts on its catalog, I knew for certain that I had made the right choice back then.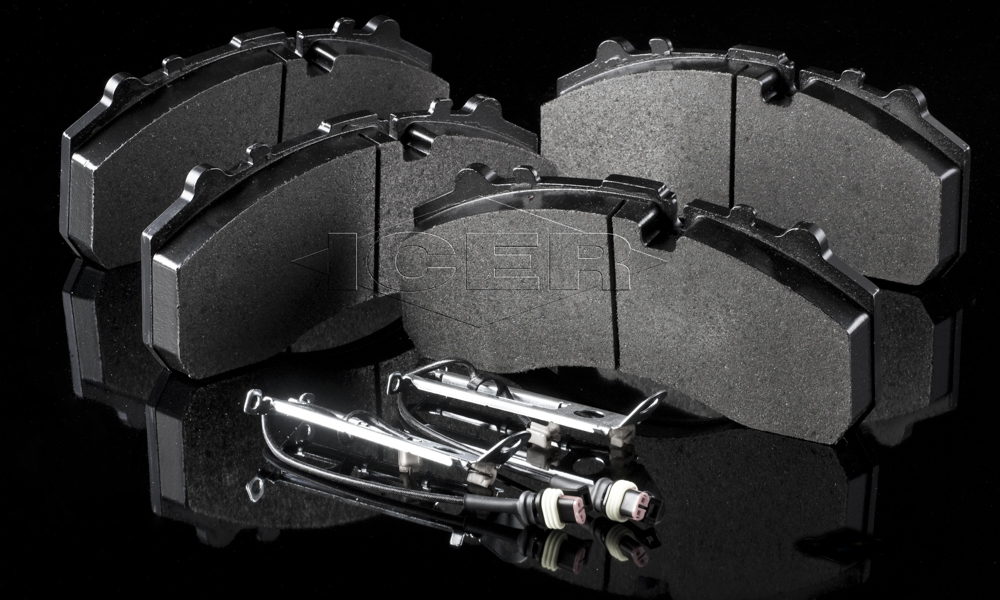 As mentioned, Icer brake pads are made in Spain. The company offers pads for many different makes and models of American, Asian and European vehicles. These are all manufactured in a state-of-the-art facility in Tudela that uses copper-free raw materials in its production. This plant has an annual production capacity of 22 million brake pads, which probably explains why the firm can offer its products at competitive prices.
Getting your Icer brake pads is made very easy by checking out AutoPerformance's website for a list of authorized dealers. Later on, a Lazada flagship store will be set up for even more convenience in ordering your brake parts.