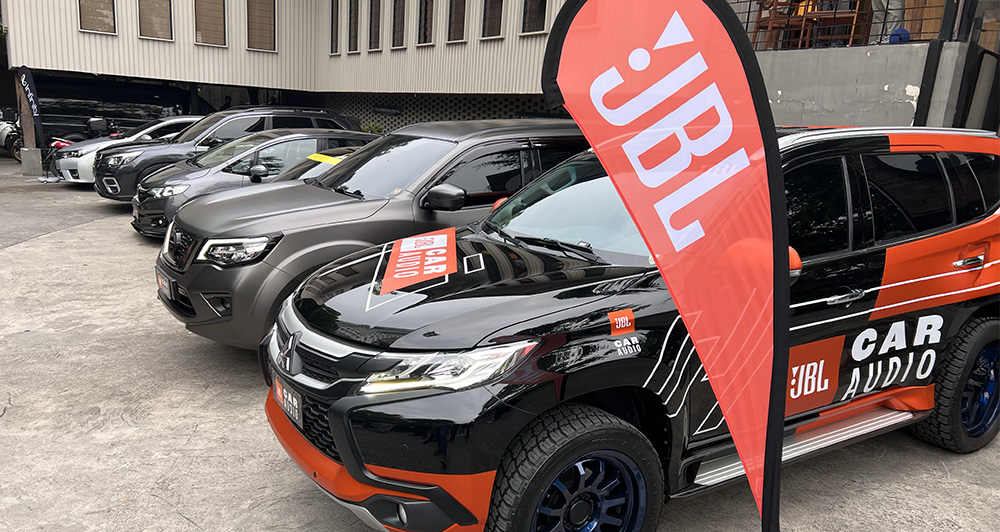 Interested in car audio but don't know where to start? Consider dropping by the first-ever "JBL Car Audio Tunefest" this November 11 (4pm onward) at the O Square 2 roof-deck parking at the Greenhills Mall in San Juan City.
Here, you can see and audition multiple setups done by the country's best car audio installers. They will also duke it out during the JBL Car Audio Competition to see which system is the best of the best.
Likewise, there will be vehicles on display from popular car-meet communities and car clubs—and even the latest models from auto manufacturers. There will also be merchandise, giveaways, raffle prizes, and audio equipment available for purchase.
See you there.