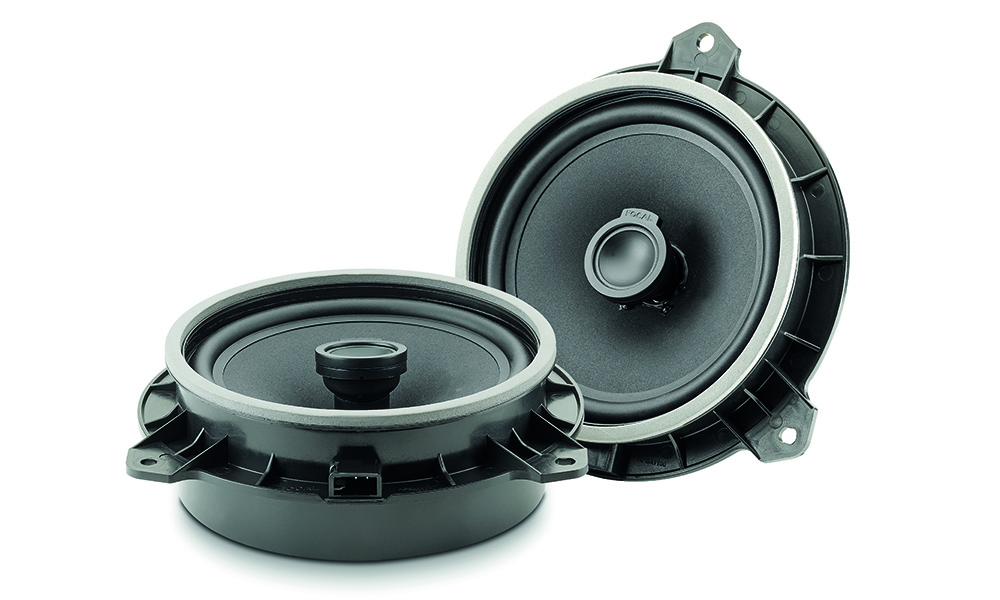 Music soothes even the most savage beast, as they say. When it comes to your in-car audio, quality sound helps you create the ideal aural experience as you travel; a much-need respite especially at a time when the coronavirus pandemic poses all sorts of stress as we attempt to move forward with our lives in the new normal.
Focal Inside offers plug-and-play solutions to elevate your in-car listening pleasure minus the painstaking process involved with typical car audio installations. Simply select the upgrade that matches your vehicle and an authorized dealer can quickly set up the audio kit without altering your car's physical and electrical configurations.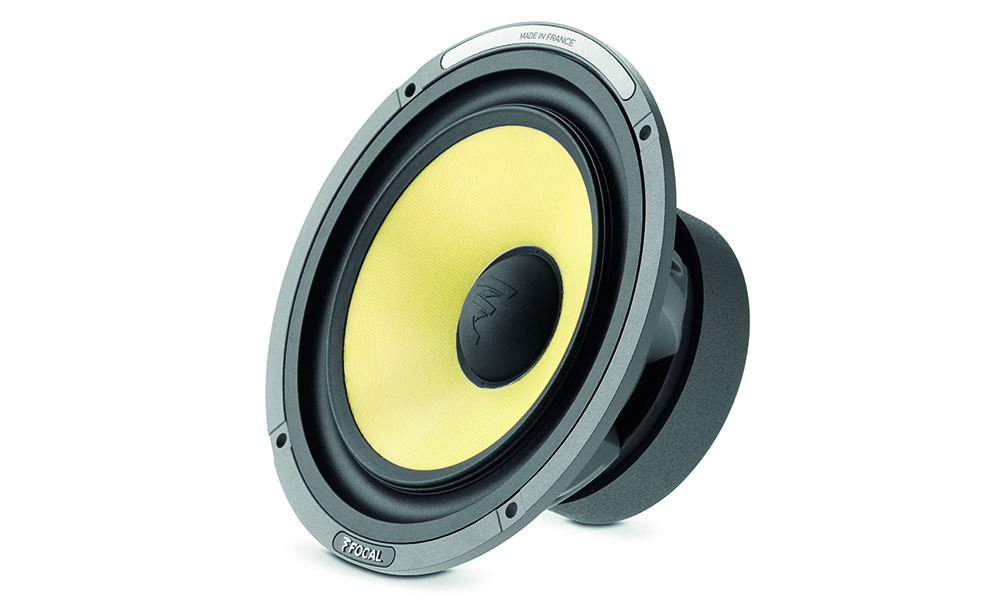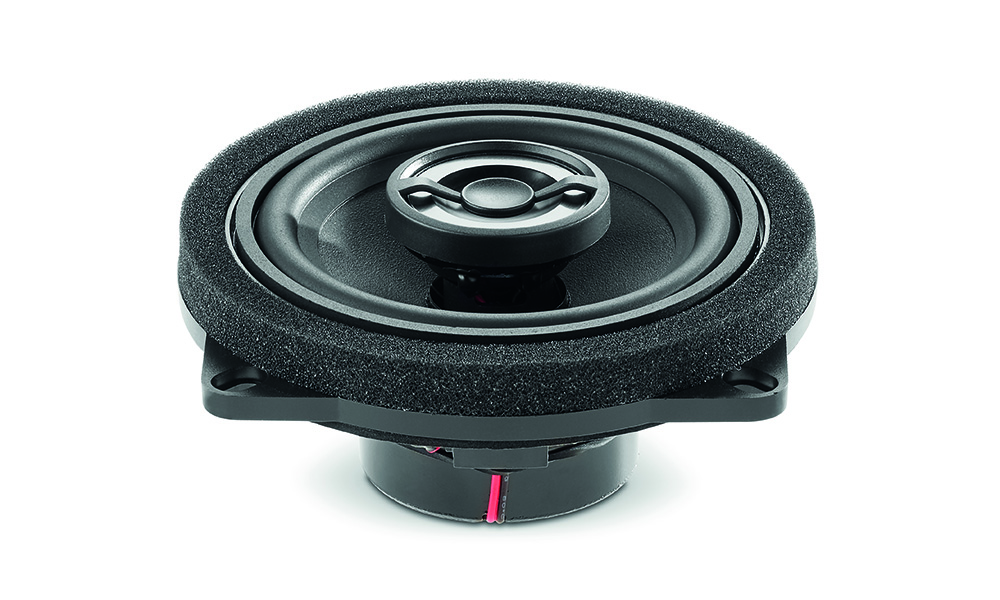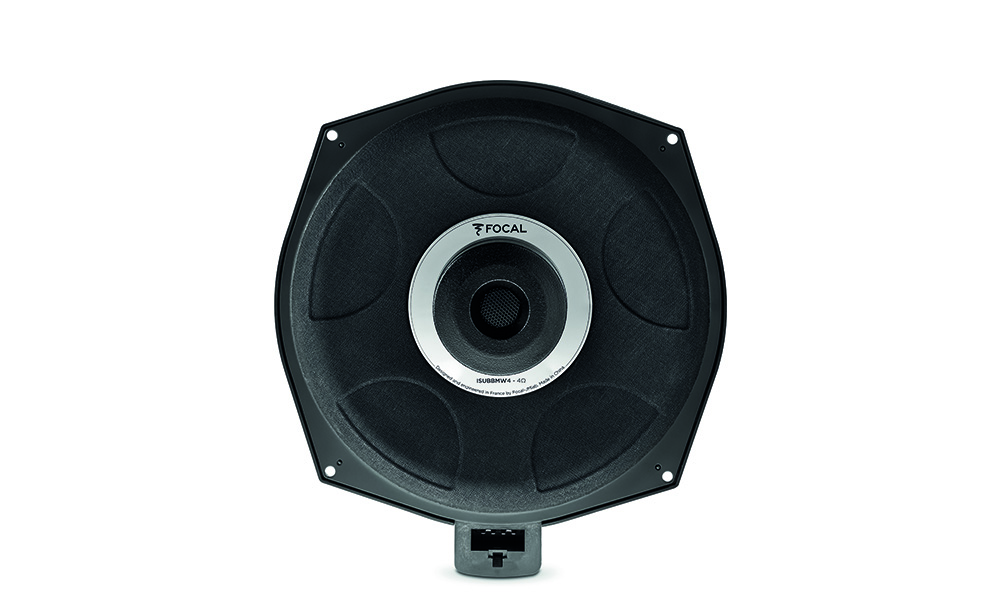 Focal Inside Philippines caters to a broad selection of vehicle makes and models locally, including kits for current and previous models. In its domestic menu, Focal Inside now covers brands such as Nissan, Toyota, Ford, Peugeot, BMW, MINI and Harley Davidson.
On the Toyota end, the Hilux, Fortuner, Vios and Wigo are currently the highlight models. With Nissan, it's the Terra and Navara. As for BMW, the 3 and 5 Series are now included. Focal Inside Philippines also covers the entire model range for Ford (including the current F-150 which was recently launched in the local market), MINI and Harley Davidson.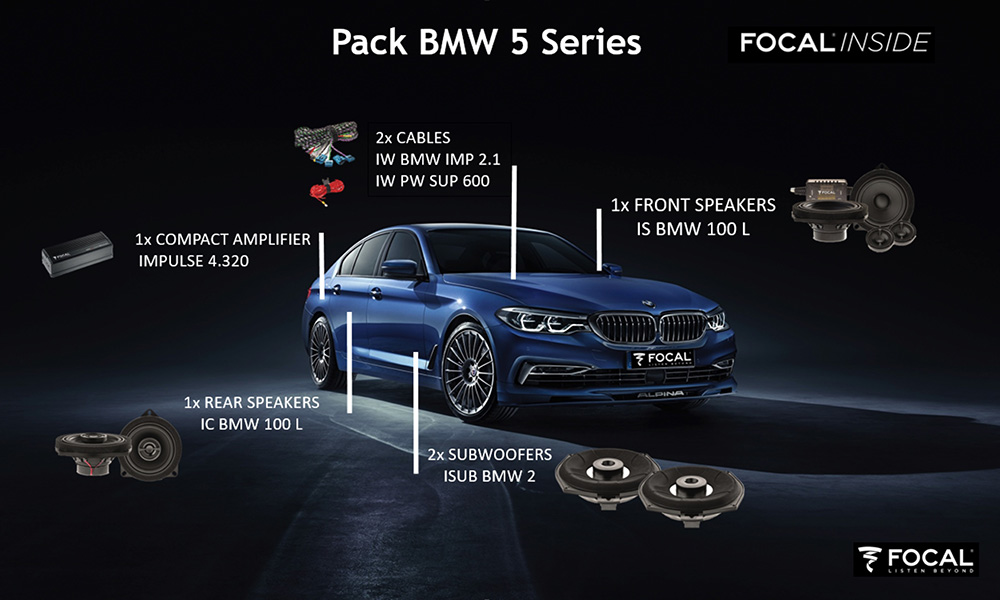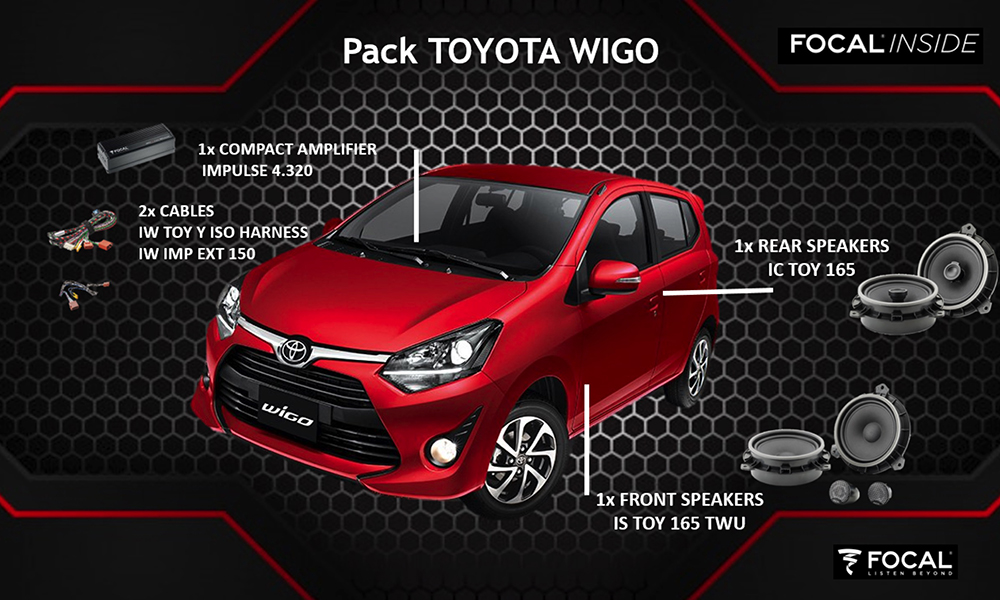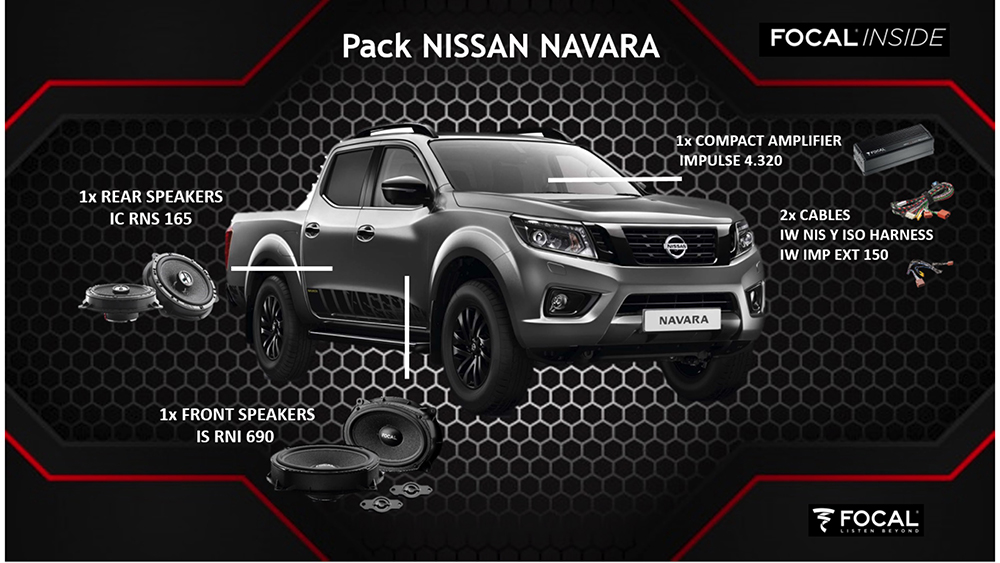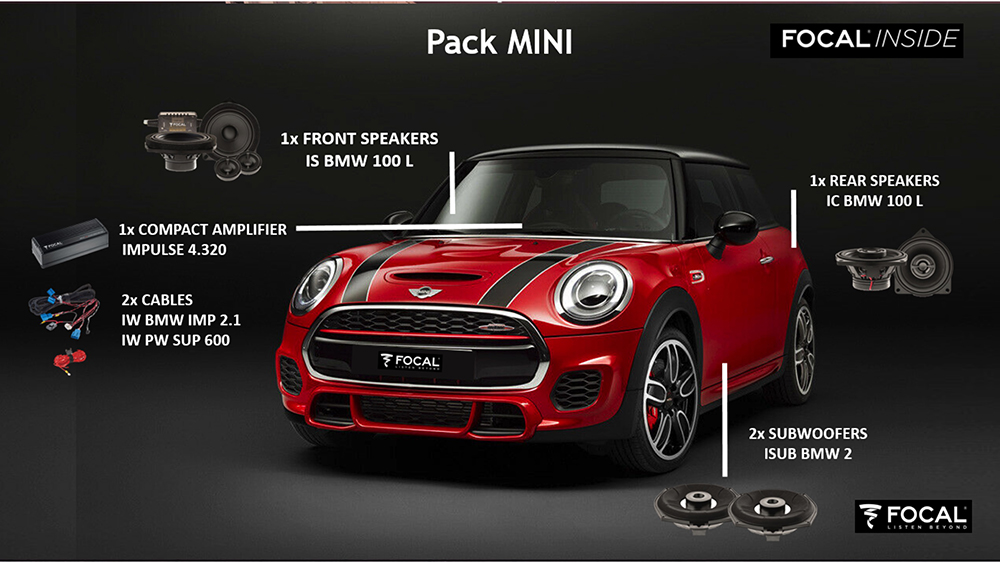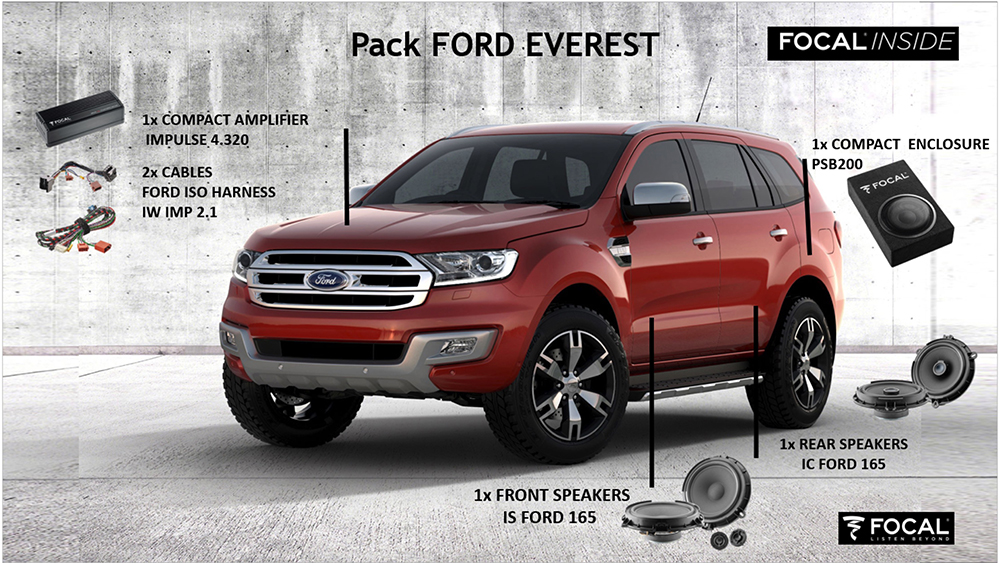 Focal Inside kits are specially-designed audio setups that take out the fuss from common in-car audio upgrades. Aside from attaining quality, high-fidelity sound this French brand is known for, Focal Inside kits preserve your vehicle's warranty through straightforward installations that take less than an hour to execute and don't require cutting, splicing or soldering wires. Simply disconnect the stock audio components, plug in the kit and you are ready to experience Focal's premium sound.
For 2020, Focal Inside Philippines has now expanded its dealer network to further serve you better. The brand now has a dozen centers across the archipelago to cater to your car audio needs. Here they are:
GUANZON CAR TRADE
TIM'S AUDIO GARAGE
MICKEY'S AUTOSOUND
JC CAR AUDIO
DB AUDIO
JNS AUDIO PH
POWEREDGE CAR AUDIO
AUDEVO
ENDLESS CREATIONS
QUARTER WAVE AUDIO
SOUNDLAB
AMS CAR AUDIO SOLUTIONS AND ACCESSORIES
IPIL FIRST AUTO SERVICE CENTER
Enrich your listening atmosphere as you drive with Focal Inside. Premium in-car audio has never been this easy and hassle-free to install. Check out their official website for more information or visit any of the dealers listed above near you.
This branded article was produced in partnership with Focal Philippines.