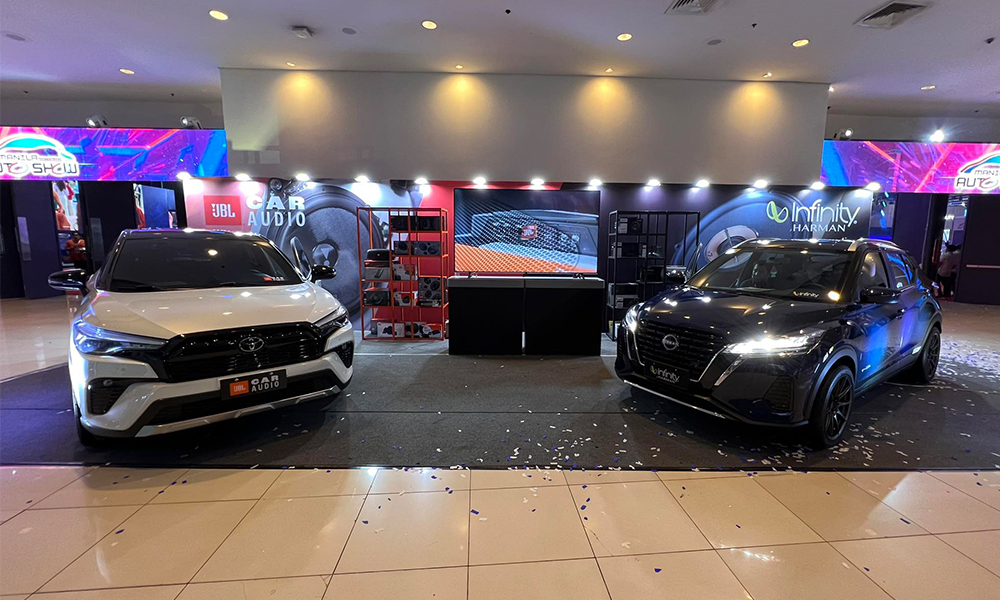 Filipinos love their music, and that's why we love to take our tunes everywhere we go. And while most of us are content with the factory-installed audio systems on our cars, others want more. These car-loving audio enthusiasts want to hear added detail or enjoy more power.
But if you feel like your OEM gear isn't doing justice to your favorite songs, then JBL and Infinity might just have what you're looking for. The arrival of both brands in the country was announced by a new official distributor (Waido Marketing and Distribution) to coincide with their presence at the 2023 Manila International Auto Show.
JBL and Infinity have a rich history in loudspeaker-making as their products were used for homes, movie houses, and live events. Both brands are bringing that wealth of experience to your vehicle as it now offers Filipinos its line of speakers, subwoofers, amplifiers, and digital signal processors in the country.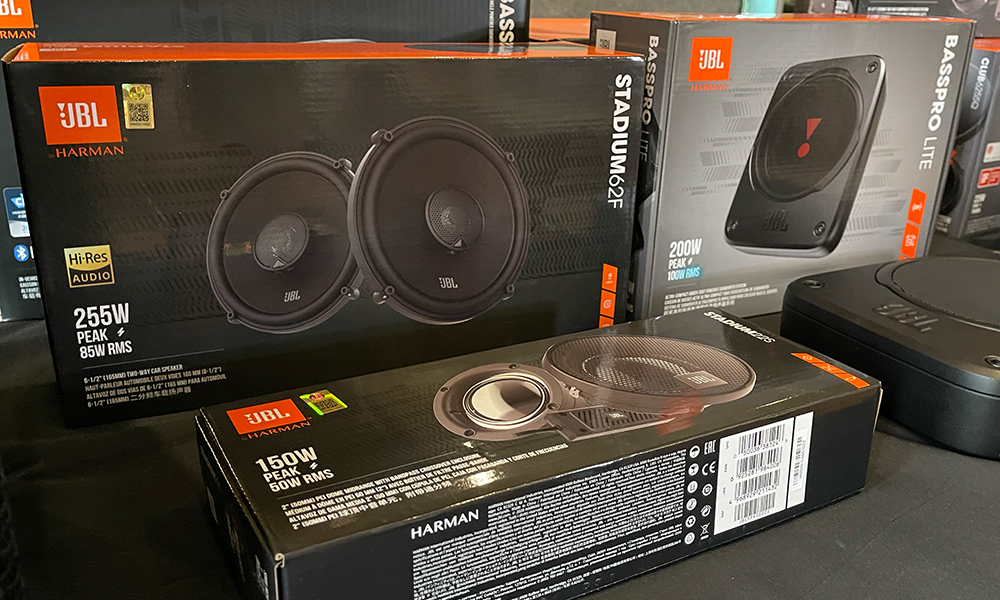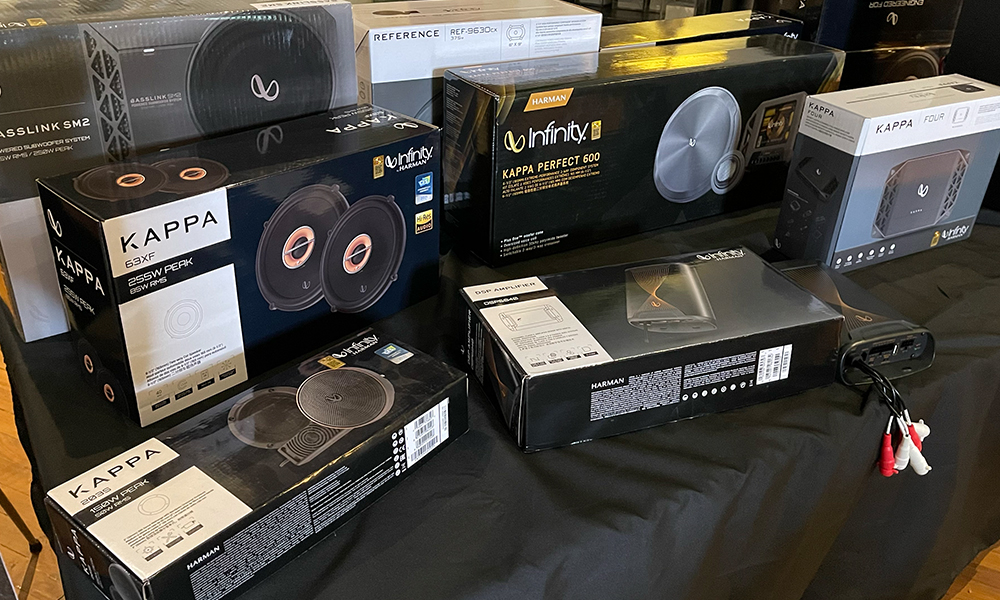 Audio enthusiasts can now enjoy JBL's renowned "loud and clear" sound signature through its car speaker lineup like the entry-level Club, the Club SQ, and the range-topping Stadium. Several subwoofers and its BassPro line of active subwoofers, as well as different amplifiers and signal processors are now available locally.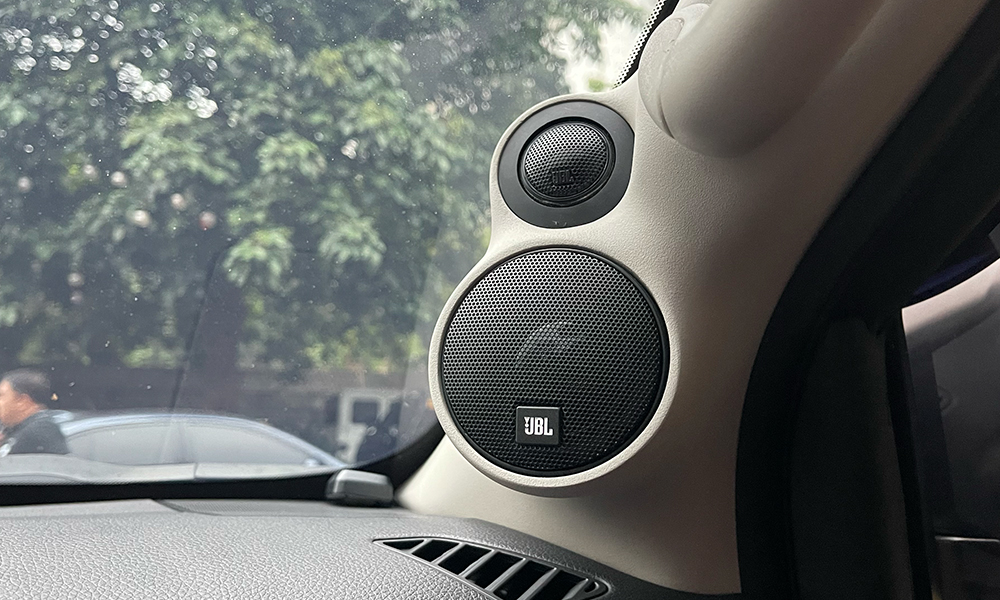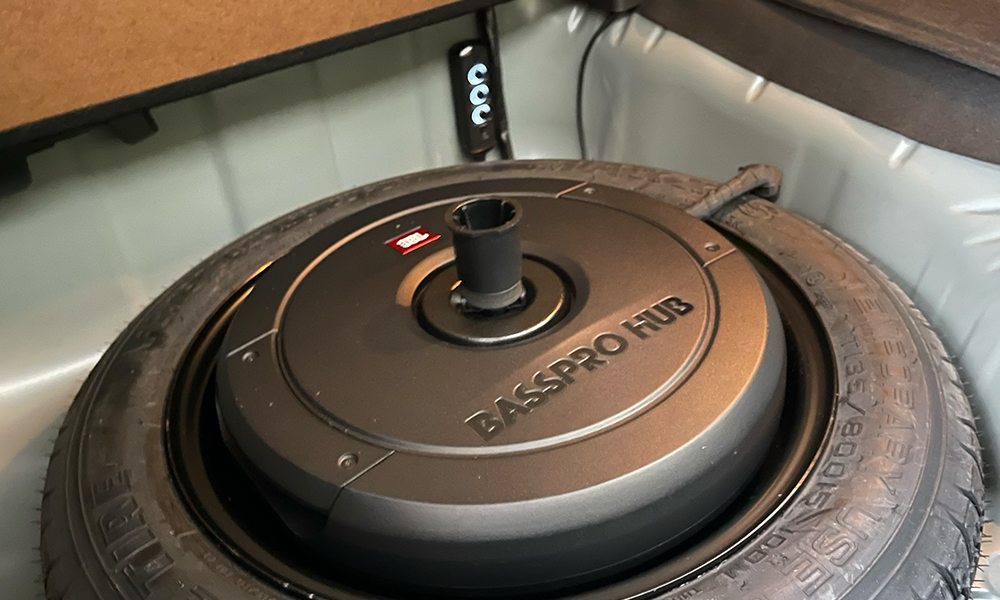 If you want to get more clarity and details from your tunes, Infinity's Reference, Kappa, and the flagship Kappa Perfect series might be the perfect speakers for your vehicle. Infinity will also offer its BassLink active subwoofers, SQ subwoofer units, amplifiers, and signal processors in the Philippines.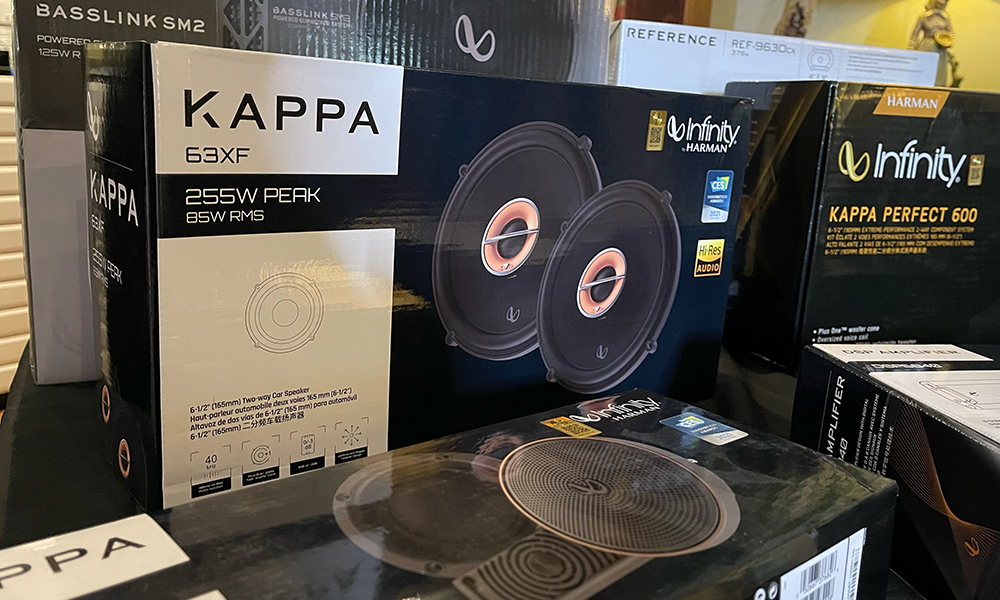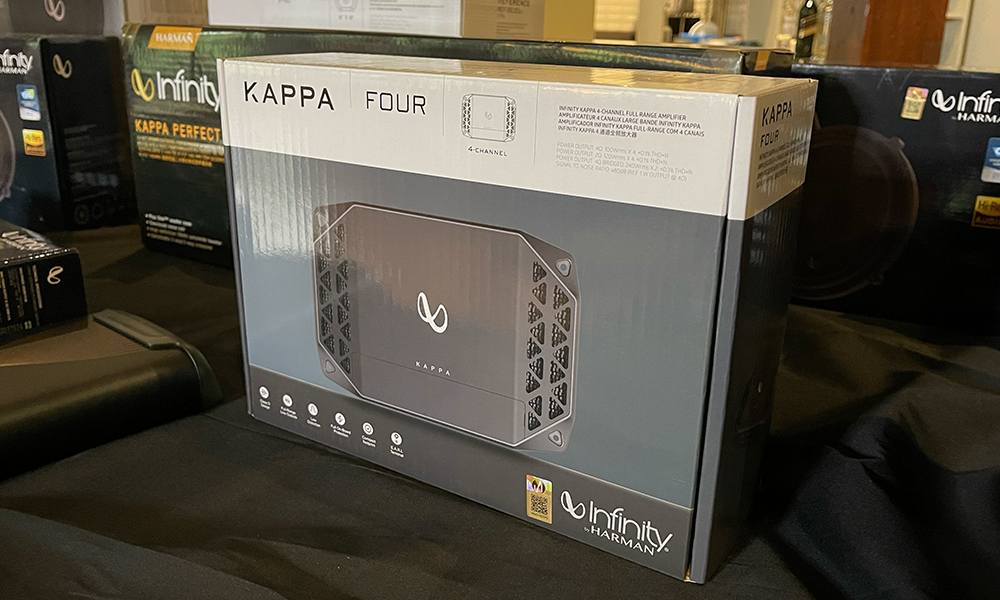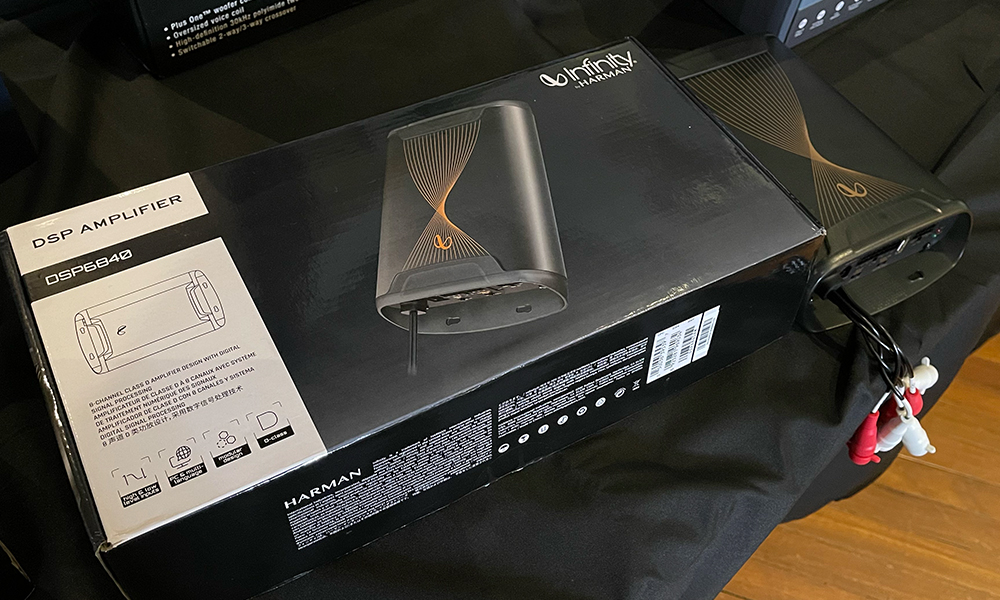 During their launch in San Juan City, both brands allowed members of the media, dealers, and enthusiasts to try their offerings installed in six different vehicles. These vehicles featured JBL and Infinity products, fitted and tuned by renowned installers in the country.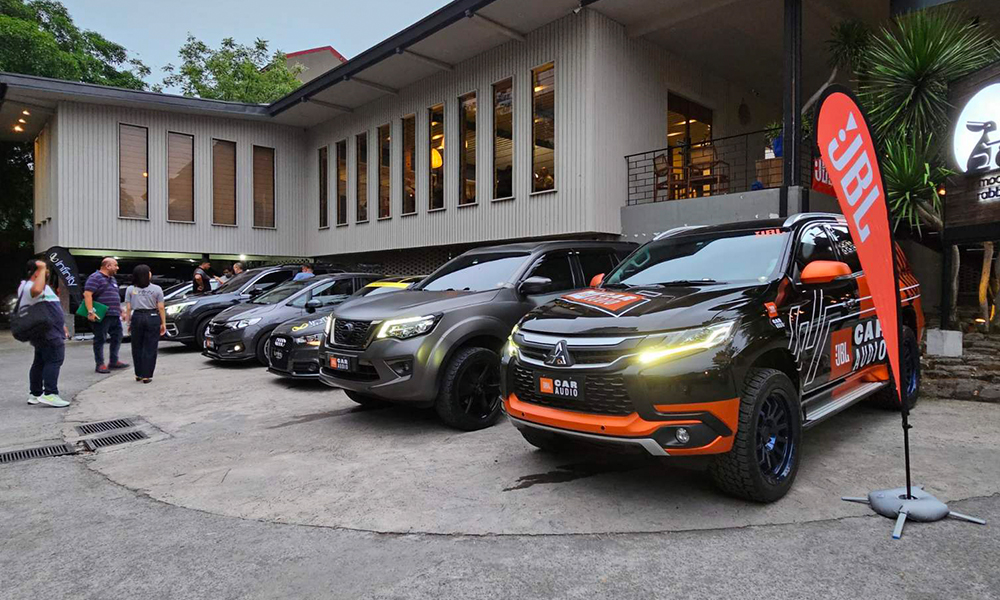 Audiophiles can also sample JBL and Infinity products at MIAS 2023. There, a Toyota Corolla Cross and a Nissan Kicks fitted with upgraded audio gear can be tested.
According to the new distributor, the prices for its offerings range from as low as P2,500 up to P50,000, depending on the product line.