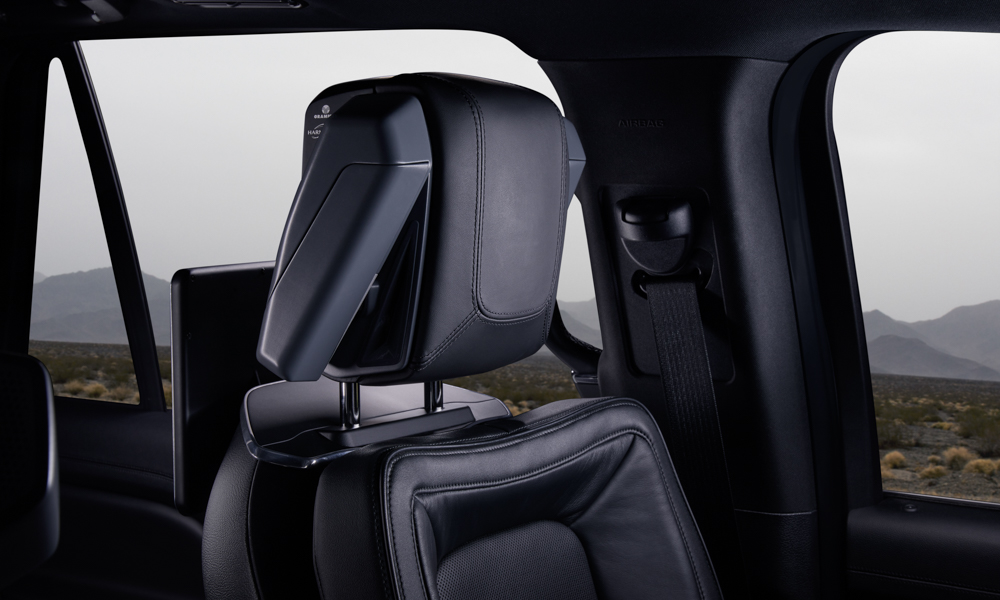 We've featured several cars equipped with insane audio systems. Some versions of the Mercedes S-Class, for example, have over 20 speakers that can generate any kind of sound in great detail—from a pin drop to a gong. But despite having that many speakers, the music cannot be split between the passengers. If one wants to listen to Rey Valera's greatest hits, everybody listens to Rey Valera greatest hits.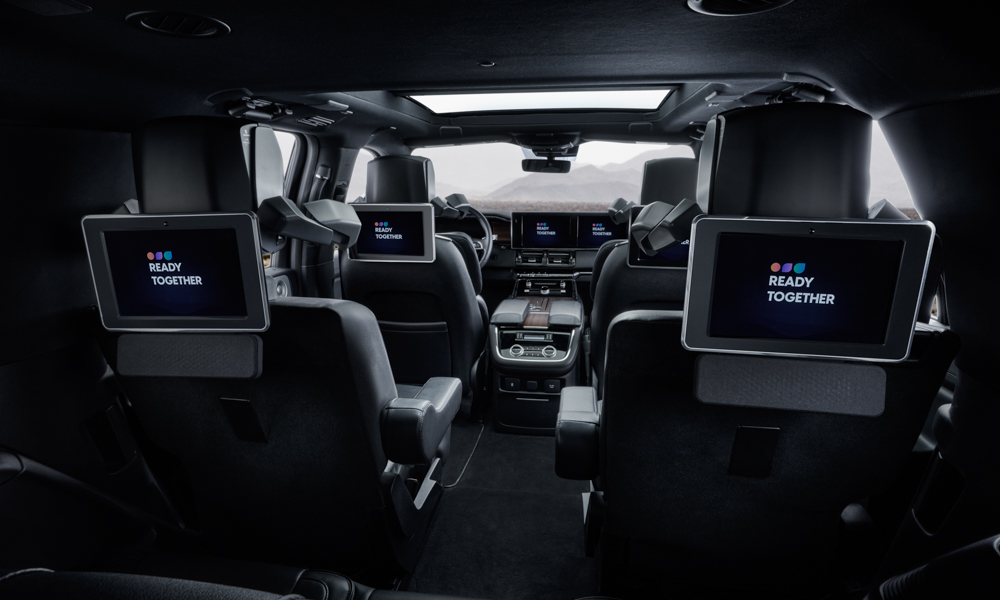 But audio specialist Harman might just have a solution so that BTS fans don't roundhouse-kick the Nora Aunor faithful over song choices. It's called the Personal Audio Headrest. Just like the name suggests, this clever gadget can reportedly allow each vehicle occupant to have an individualized sound experience that won't disturb fellow passengers.
Harman claims that users can have a choice of two-channel or surround sound, and that the Personal Audio Headrest can be seamlessly integrated into any vehicle as the device simply has to fit the carmaker's headrest mounting rails. This gadget also works with the audio company's Ready Together suite of technologies that includes individual monitors and customizable user profiles.